Quick update...
Got the car registered at 4:30pm the day before I left for Skyline Nationals in NSW in September, car ran well, except for the ding dong, ding dong speed alert. For 1300km. Each way.
Found some pics from the trip/weekend thanks to whoever took them...
Forgot I took some on the way to Nats...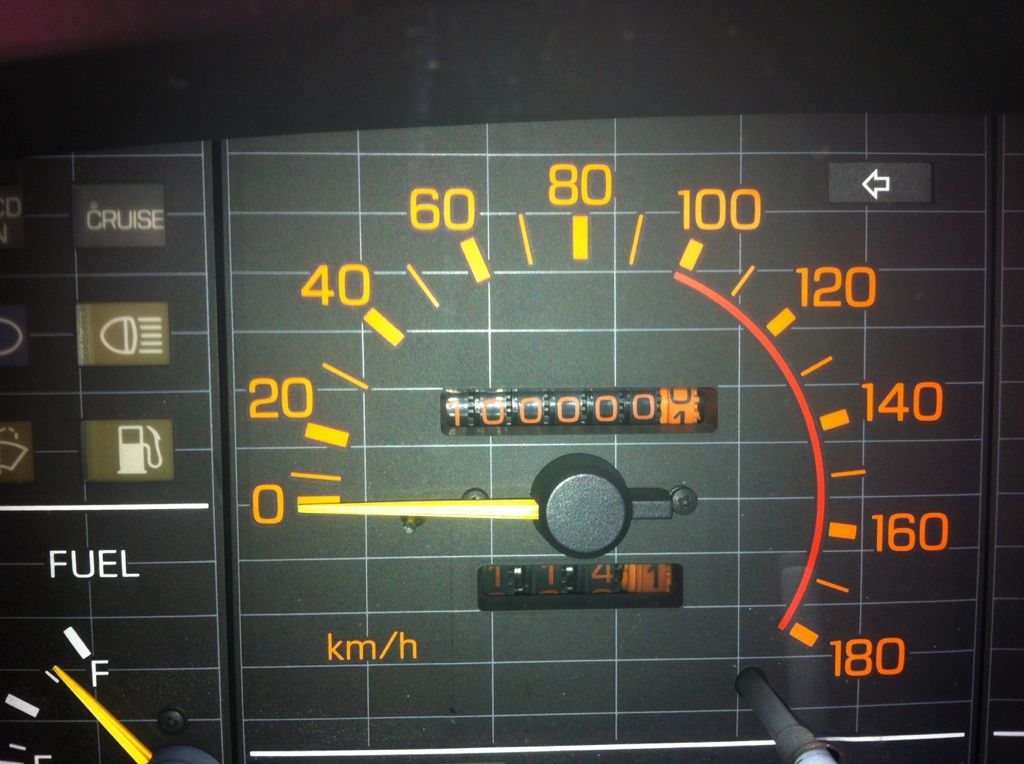 Show n shine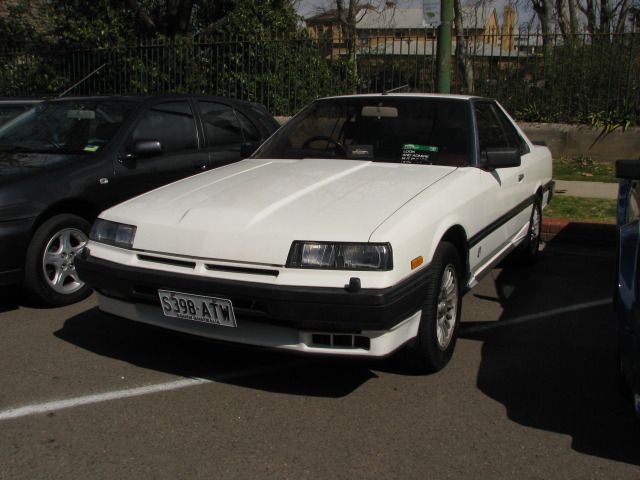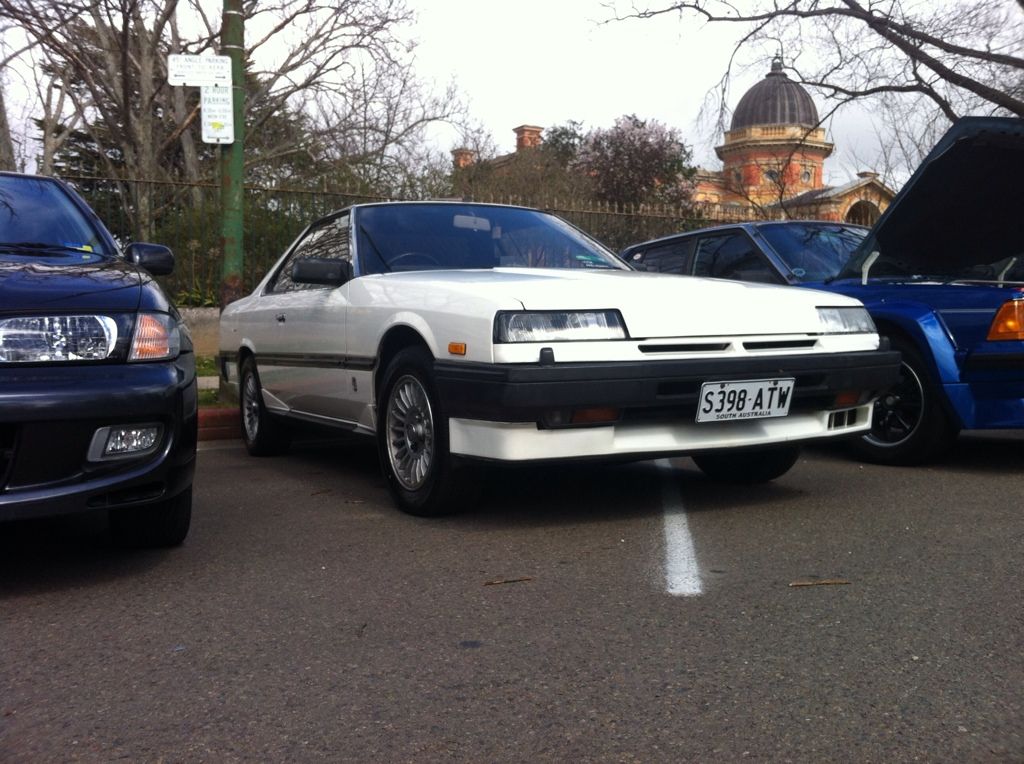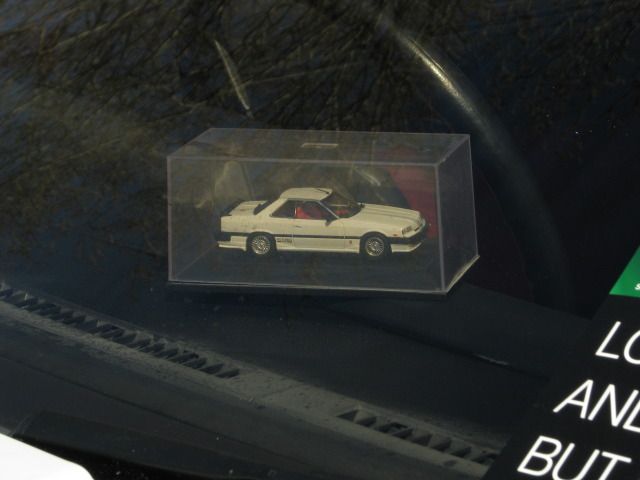 Hitting the track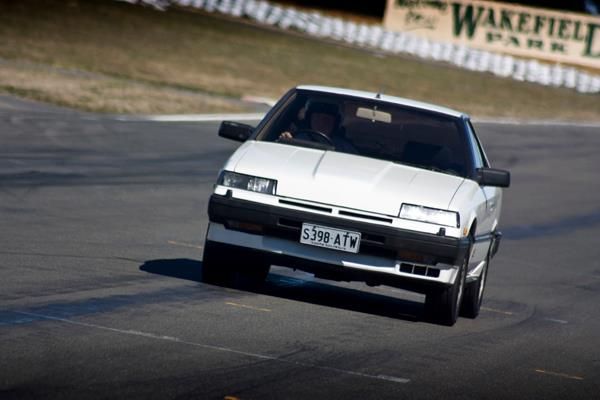 Got to shake Fred Gibson's hand. Twice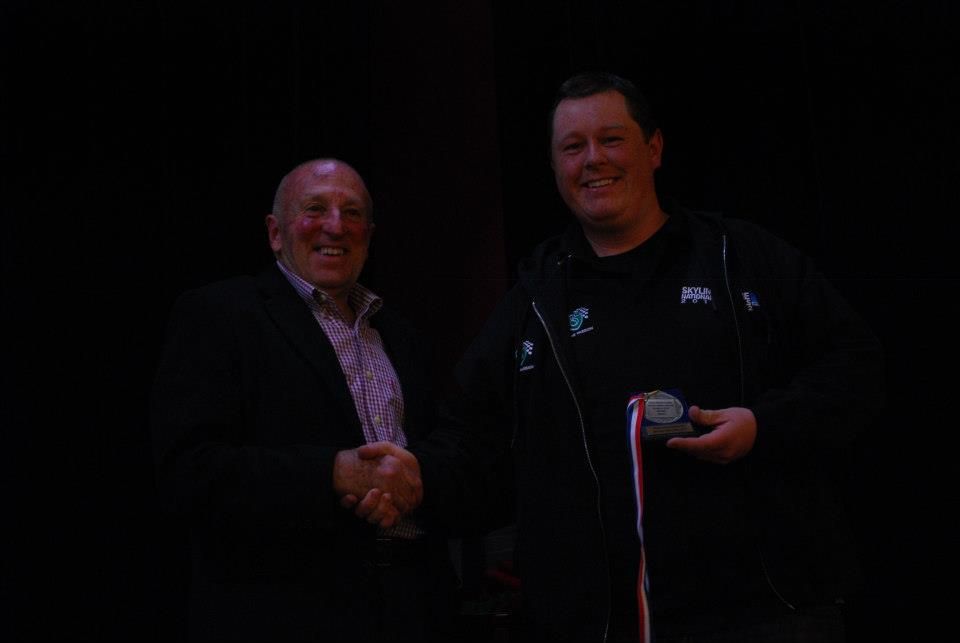 A few weeks later I got my little brother to do a shoot before I touched anything on the car