Ok so here goes with some help and photos!!
step one..
you will first need to source some s13/s14/a33/c31 front knuckles s14 is best if you want 5 stud.. in my build im using s13 + r32 GT-R Brakes..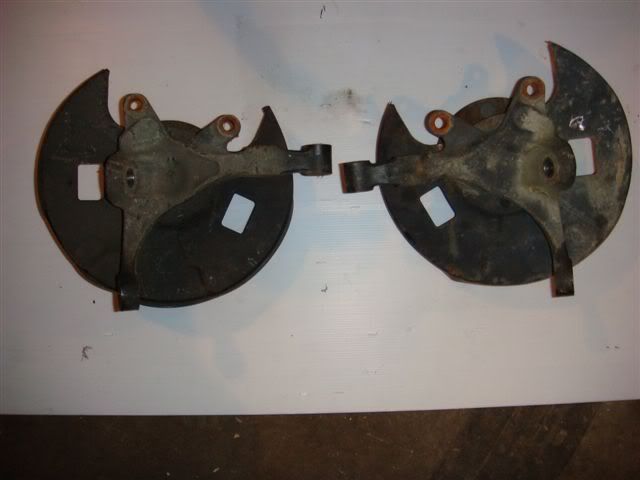 find your brakes make sure they fit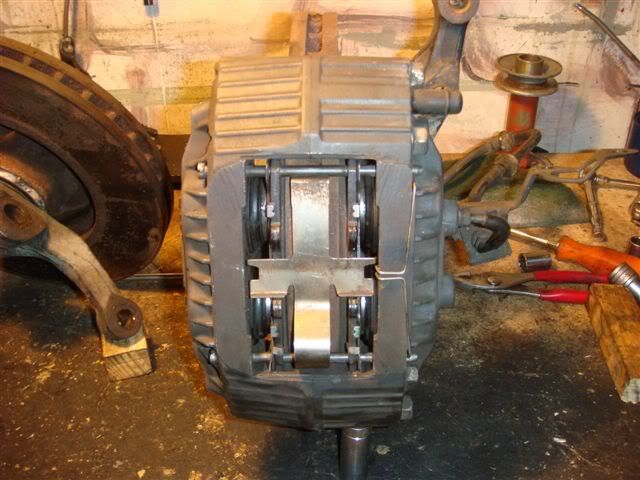 next step get coilovers for an s13 pic just an idea
the rears you will find to be a little to long if you want it super low..
as with my car and maybe others you may find that the rear upper shock mounts need to be changed or the mount points redrilled i redrilled mine (no photos sorry)
next you need to remove your old struts the rears bolt strait in, aside the above mentioned top mount.
Front.. you first off remove the strut first remove the tie rod ends with a ball joint/taper splitter then remove the bottom two bolts facing upward do both sides first as the Swaybar holds the lower control arms (LCAs)up then remove the brake line bracket followed by removing the brake hose from the back of the calliper undo the three retaining bolts under the bonnet and then remove the strut..
left behind you will see the LCAs with a steering knuckle attached to the lower ball joint again use a ball joint splitter to remove the r30 knuckle.
now your ready for install!!
with the lower ball joint now exposed you simply fit the s13 knuckle onto it and do the bolt up! you then bolt in your s13 struts into the upper mount 3 nuts..
now you will need to go to a suspension shop or a wrecker and get some clevis bolts and nuts (the clevis attaches the bottom of your strut to the new s13 knuckle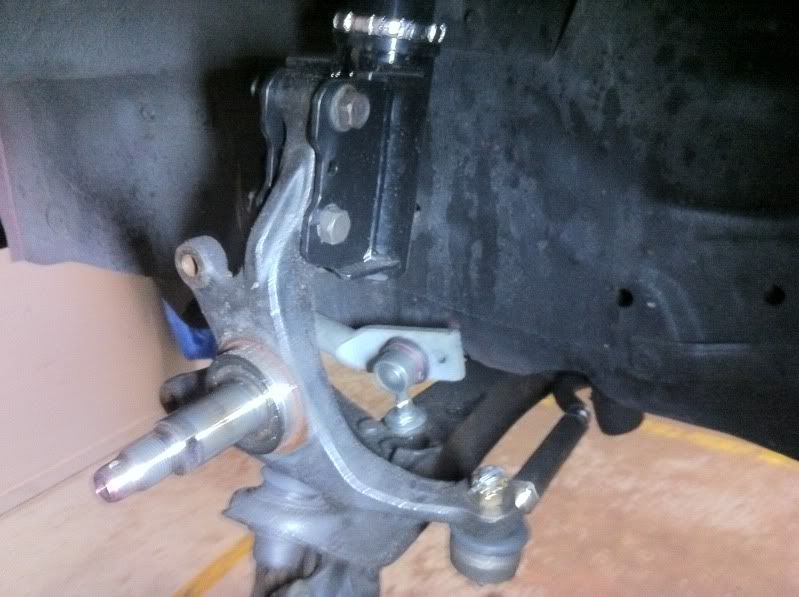 you then fit your wheel bearing, brake disc, brake hose and tie rod end
your tie rod end will not go into the taper ot the s13 knuckle far enough to get a split pin through the castle nut you can get after market tie rod ends or get a nilock nut or die grind the taper slightly all of these ways work fine..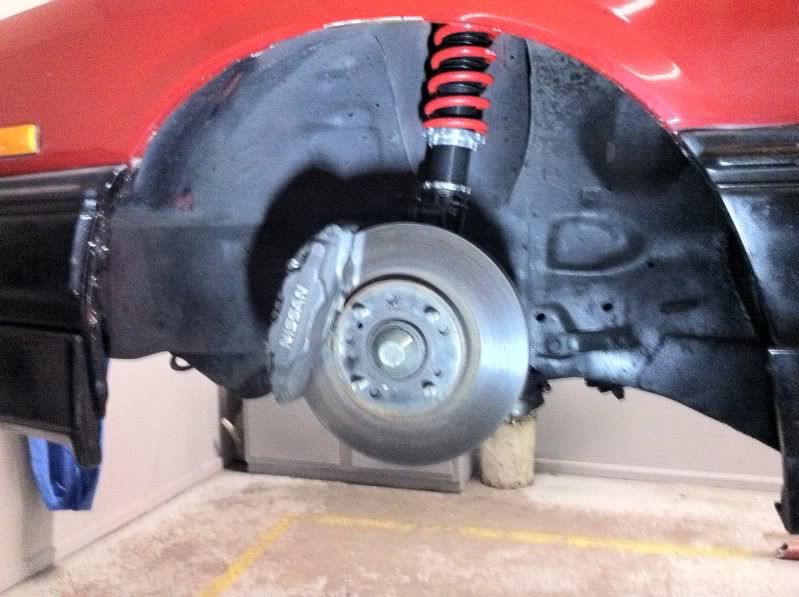 from there select your on level of slamadge!!!