Tonight I thought I'd spruce up a very important part of the car. The fender mirrors. They are so iconic of old japanese cars that you can't afford to let them look poorly.
When I got the car the mirrors looked ok but some paint was flaking off. They looked ok from far away but up close needed some attention.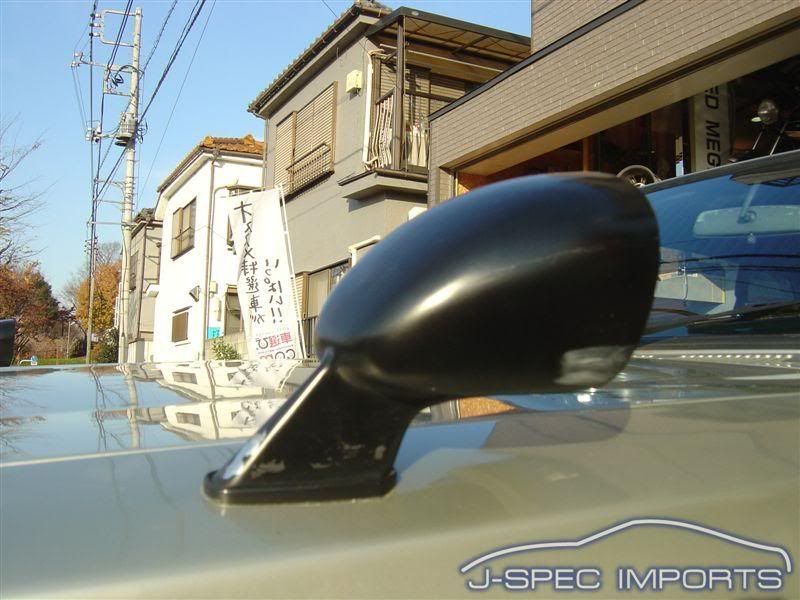 Off they come, and you can see that they are mounted quite simply. That rod goes into that spring loaded cup (which lives under the fender) and that's it. You can mount fender mirrors to any car, all you need to do is make a hole.
First feather the paint with some light emery paper.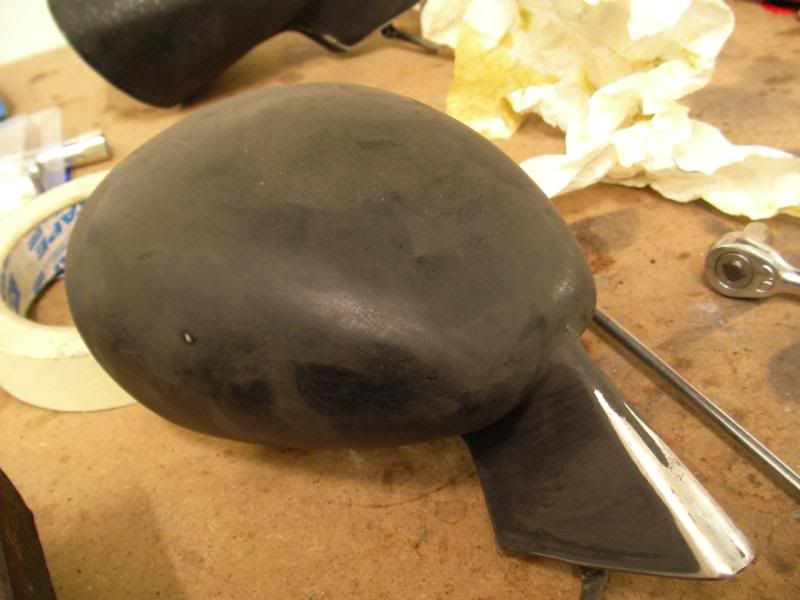 Then mask off the mirror.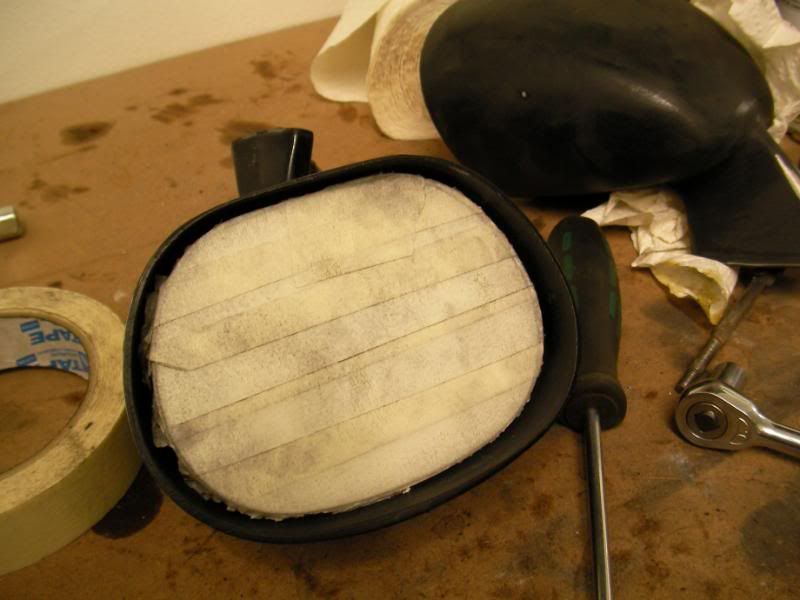 So I decided to capitalise on the mounting design and mount the mirrors on cardboard squares for painting.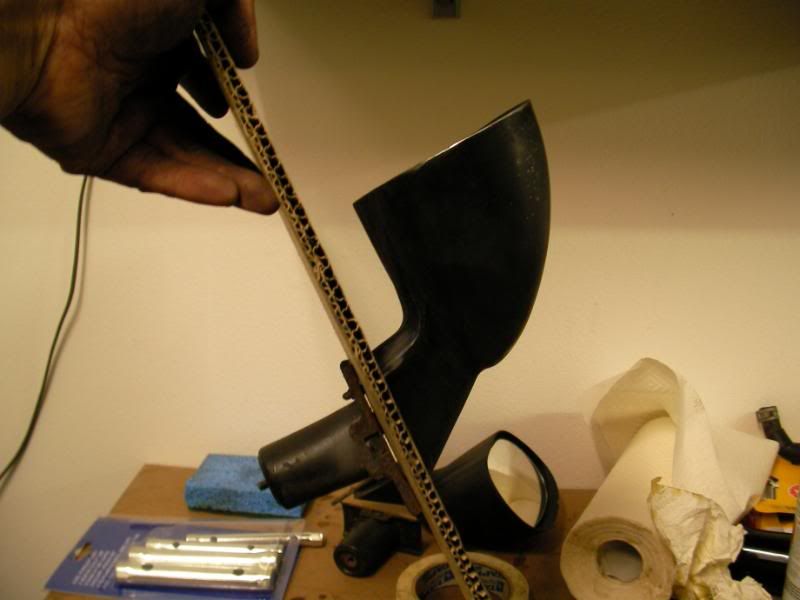 This is my favourite DIY paint, it's VHT Roll Bar & Chassis Epoxy. It goes on super easy and it's hard to not get a nice even result. The trick is to remember to do very light, dusting coats of paint, and build up your coverage over 5 coats, with 15mins drying time in between.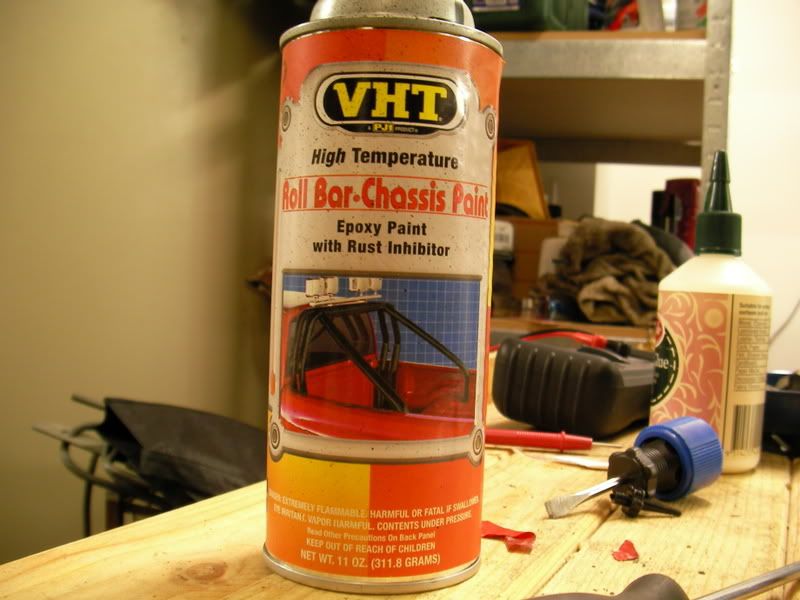 Then you get this nice factory looking satin black finish, which I find also works well for things like wiper arms too.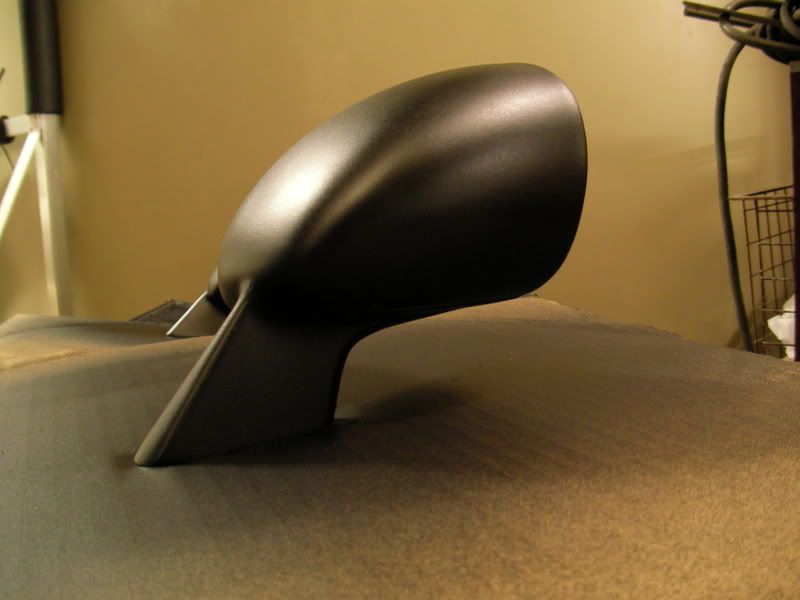 _________________
datsunfreak wrote:
No Kev, you are eating a duck fetus.