This is my 1988-89 Isuzu Gemini Styling by Irmscher
Quite a rare car in Australia , maybe under 10 in the entire country . Only known one in Perth at the moment .
I got it real cheap about 4 months ago , as it had been crashed in the front and back but it was nothing that stopped it running good everyday of the week .. It had been Imported from Japan about 10 years or more ago... In Australia we only ever got an extremely low spec basic version of this chassis called "Holden Gemini RB" , fitted with a 1.5L a Carby 4XC1 motor and no electric windows , power steering , EFI or Turbo/Power/handling options like the I-Marks or Japanese Geminis.. So it was quite a score .. Since i have had it i hasn't missed a beat and is very comfortable to drive with the Recaros and power everything (nothing like my early RWD Geminis) ..
This is how it looked when i picked it up , handed over $600 and drove home.. (like a madman)
Front bumper is practically snapped in half and lower Irmscher lip is gone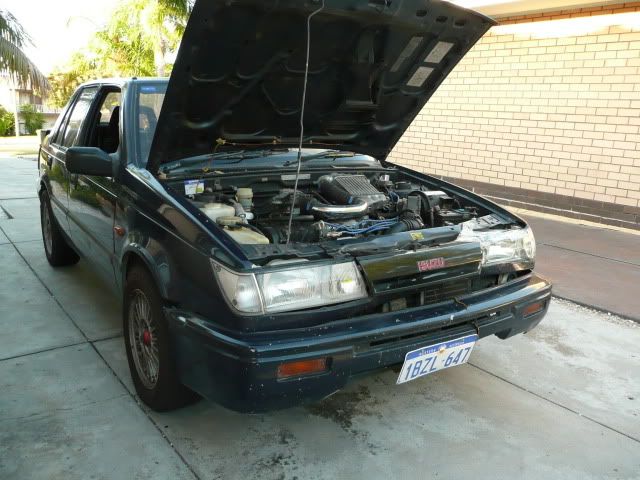 The left hand headlight is smashed and the indicator cracked
Recaro seats are still ok , very dusty and a small worn part on the drivers seat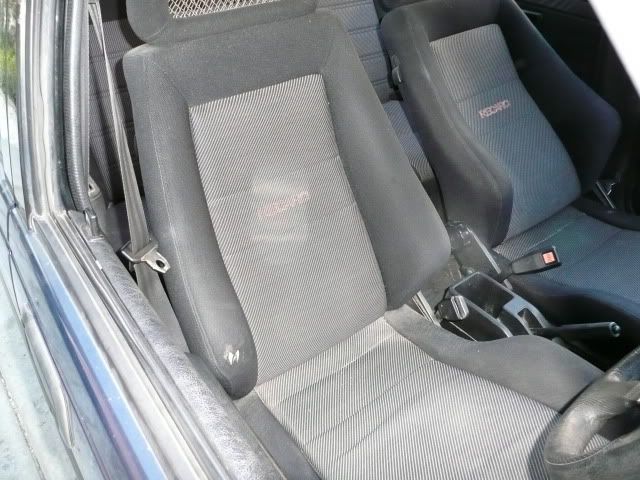 Alpine speakers still fitted , 2 seat rear.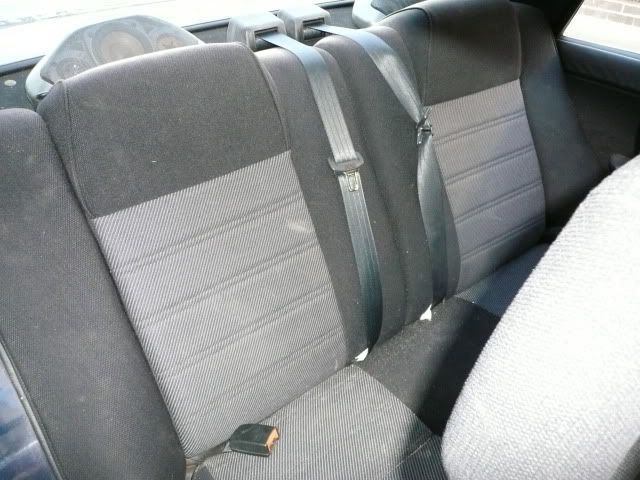 Factory high/low selector 6psi /10psi .. Power feels to top out at around 5500 rpm - 6000rpm...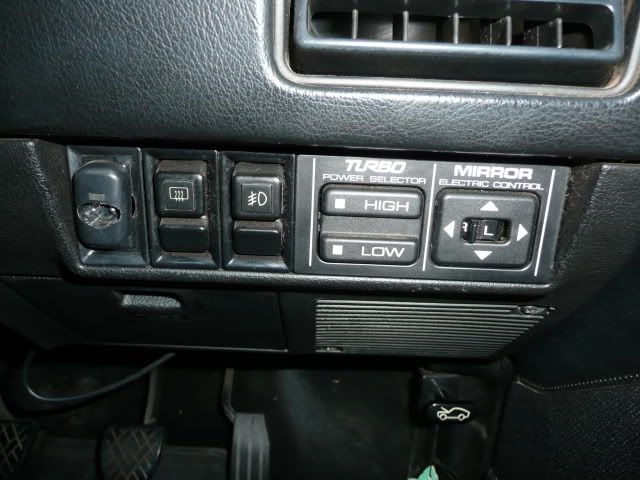 Standard engine bay in good working order .. 4XC1 1.5L Turbo
The rear bumper has been replaced once before , so no Irmscher Lower Lip again ..
This is the part i need to jack/pull out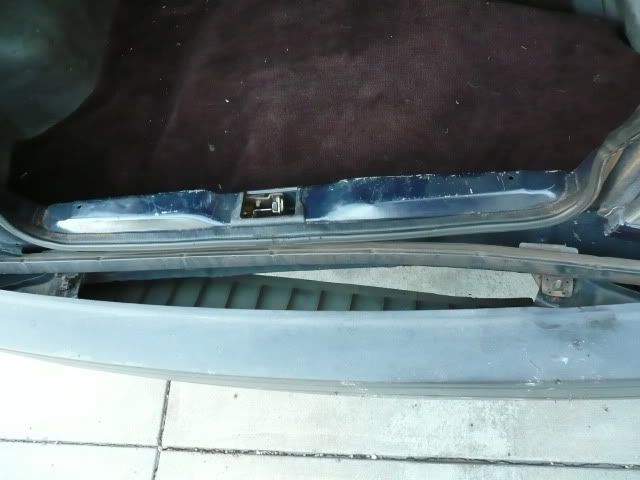 I bought a pair of Holden Gemini RB bumpers and a bootlid for $100 , the front panel under the grille for $60 and a headlight for $150 .. Total $910 so far.
Few weeks later i fixed the front end up quickly .
Damaged parts
Replacement headlight in
New trim panel fitted and grille and headlights lined up ok i guess
Standard Holden Gemini Bumper fit pretty well. Except side mounts were slightly differant
Sides were modified to use the Holden brackets .
From this angle it does need to be lowered
Made a small video ...
http://www.youtube.com/watch?v=We_1b8Xj8eM
So now i need to pull the boot area out , fit the bumper and respray the car in the standard dark blue as it faded all over the top..
Then see how things go bit id like to lower it , try some other rims and fit a nice exhaust..
3/6/11 Jacked out the back tonight ..
Before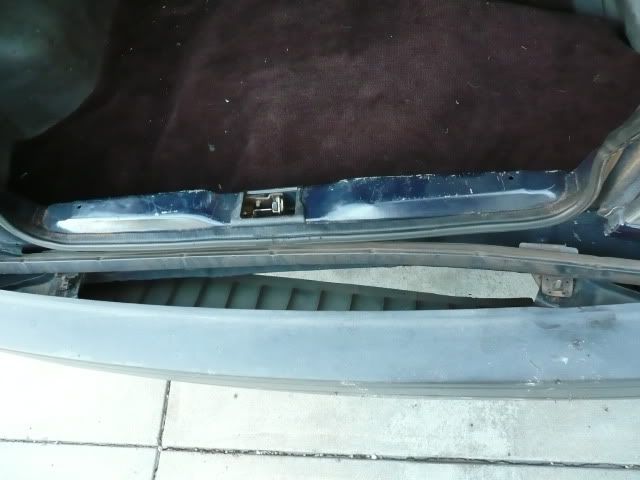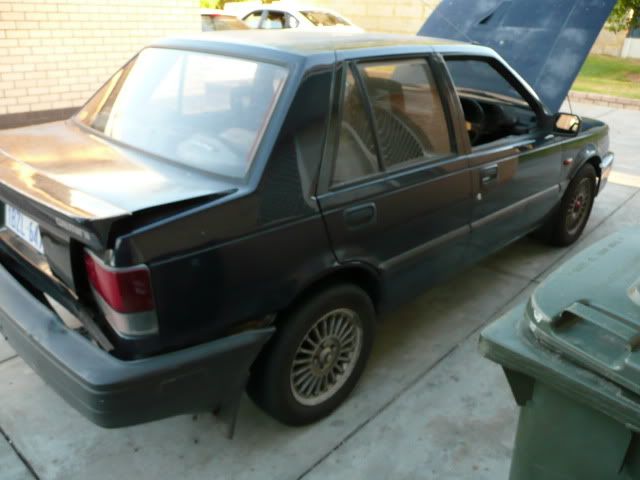 The setup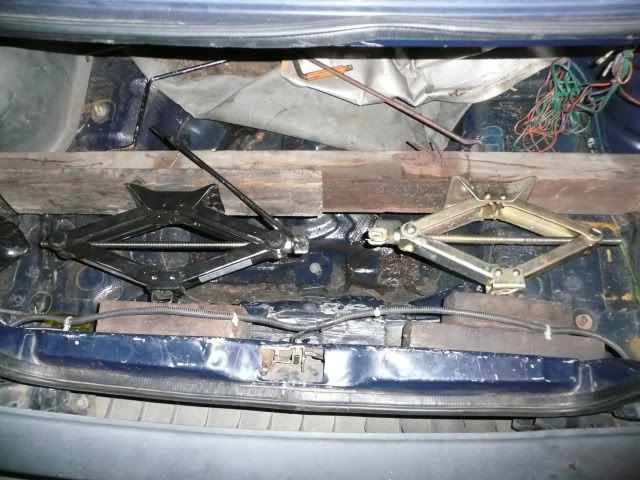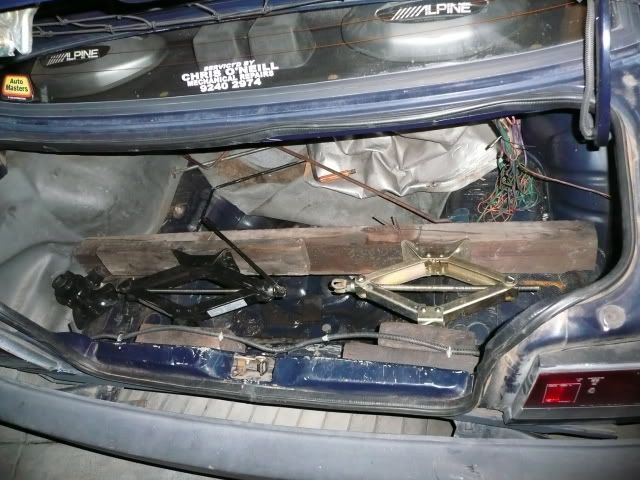 After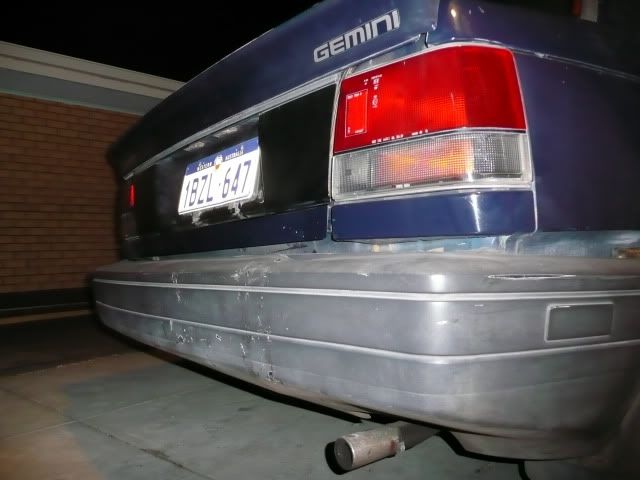 PARTS NEEDED
Factory Momo steering wheel
RH power window regulator
Irmscher Front and rear lower lip spoilers
Dash light dimmer dial (Lower RH side of dash under steering wheel on US models)
Standard stereo and Graphic Equaliser