Hi, my name is Andy from Indonesia
I own 1984 Chevrolet (Isuzu) Trooper. I really love Isuzu, so when I restored my Trooper I re badge it with Isuzu's emblems and badges.
My family had 1st gen Trooper since 20 years ago, and I starting to drove one in year 2000. I also collect and read articles about it, and I found out that Trooper was born in September 1981. So this year Trooper is celebrating it's 30th Anniversary.
In here I want to share some interesting historical facts that related to Trooper birth 30 years ago.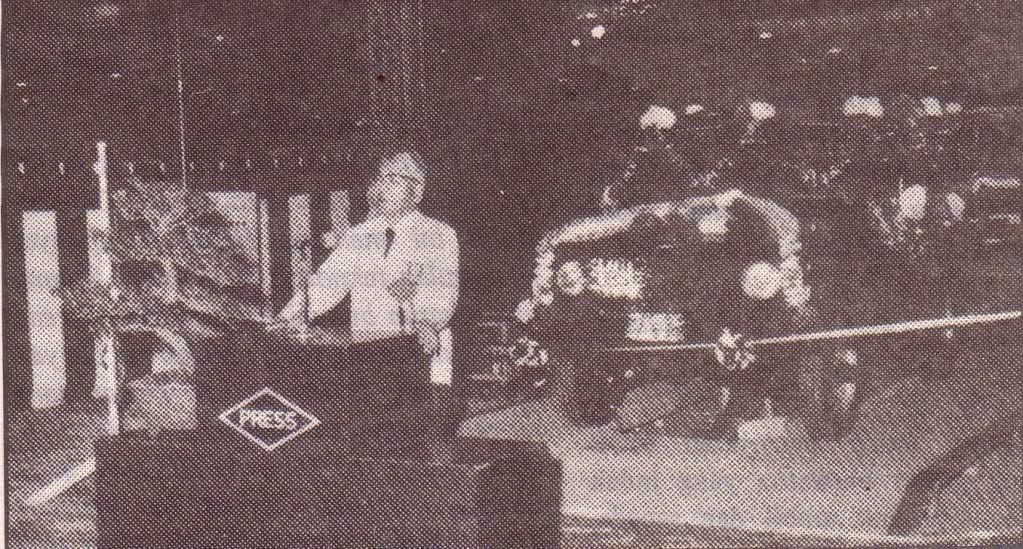 A picture of Isuzu Bighorn Launching Ceremony in 1981 with Isuzu's Vice President T.Okamoto doing speech.
Web page of Isuzu Company History shows that in September 1981, Isuzu
introduce the compact four-wheel drive vehicle UBS Rodeo Bighorn.
http://www.isuzu.co.jp/world/investor/fact/history.html
My version of Isuzu TimeLine, shows Trooper's relation with other Isuzu products.
There's still so much things that I didn't know about Isuzu specially Trooper/Bighorn, with joining this site I hope that I can get (and shared) many information about this lovely vehicle.
Regards,
Andy