well you know the story about the best laid plans, well what a difference 6mm can make...................
Got all my bits, and the water passage covers that were made by a fellow prince owner, and we gather to get the job done.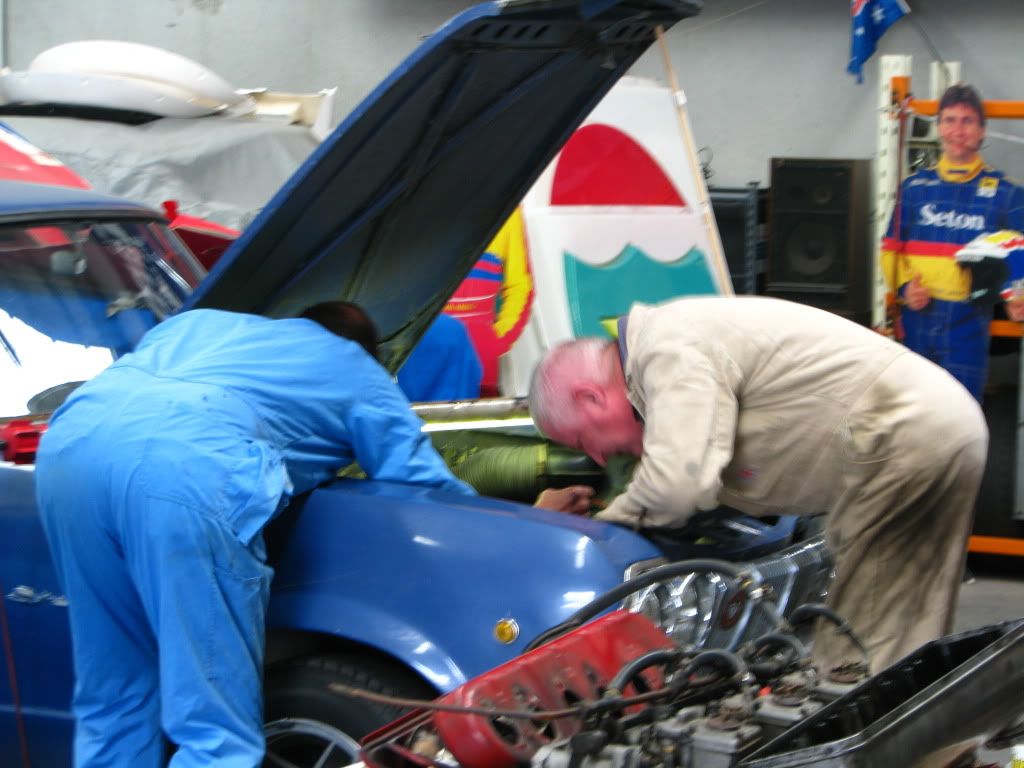 Those hand made head gaskets that cost a packet did the job. Dale measure both block and head, so when we put it back together, it literally fit like a glove.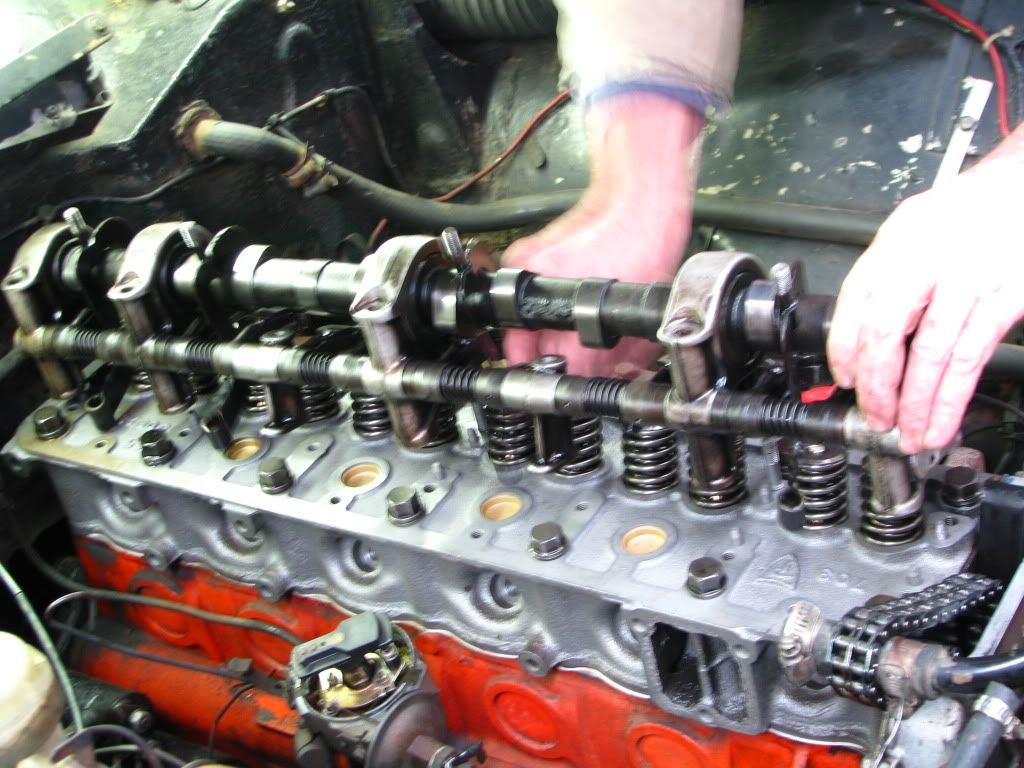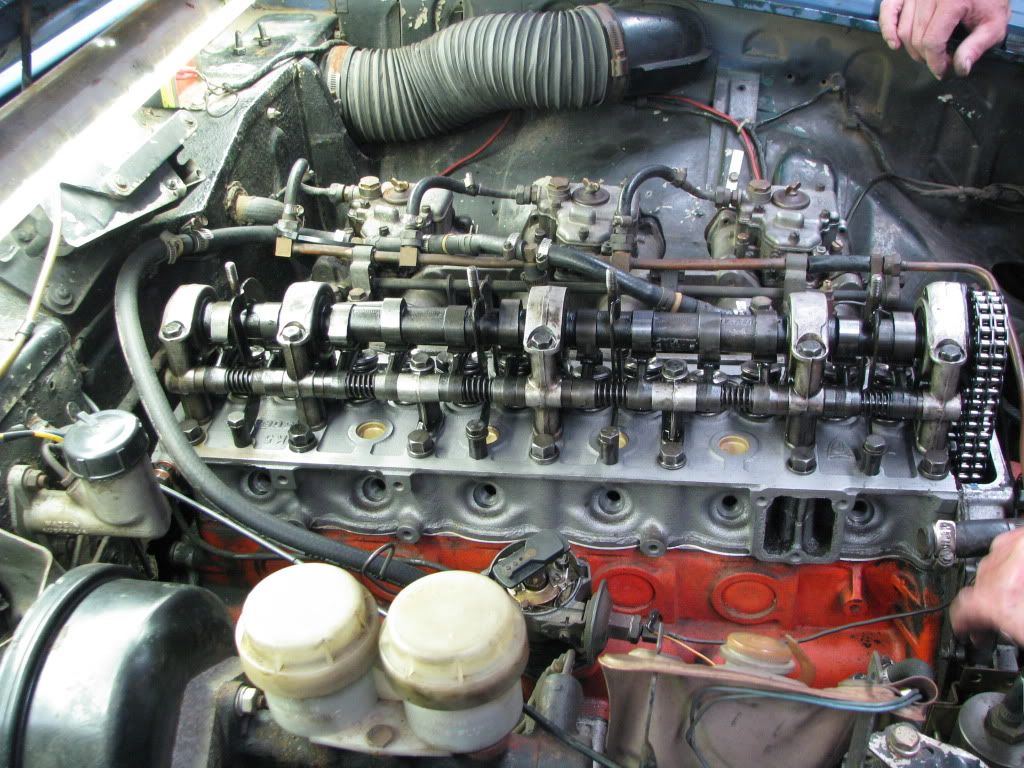 Everything seems to be going back together too easily......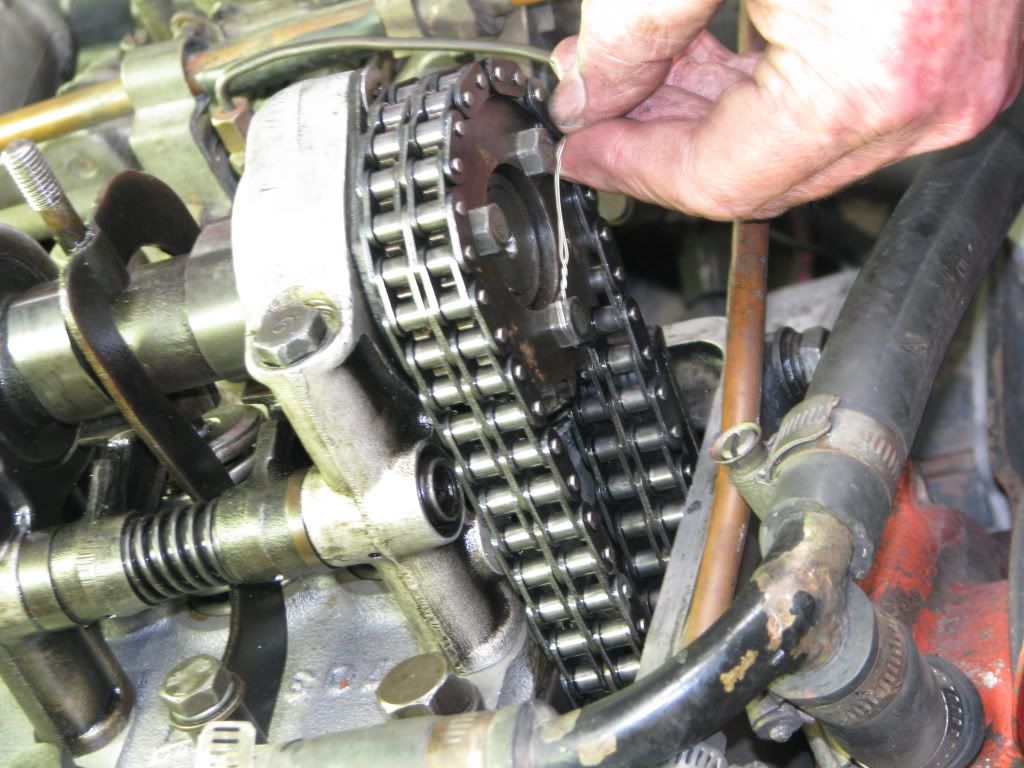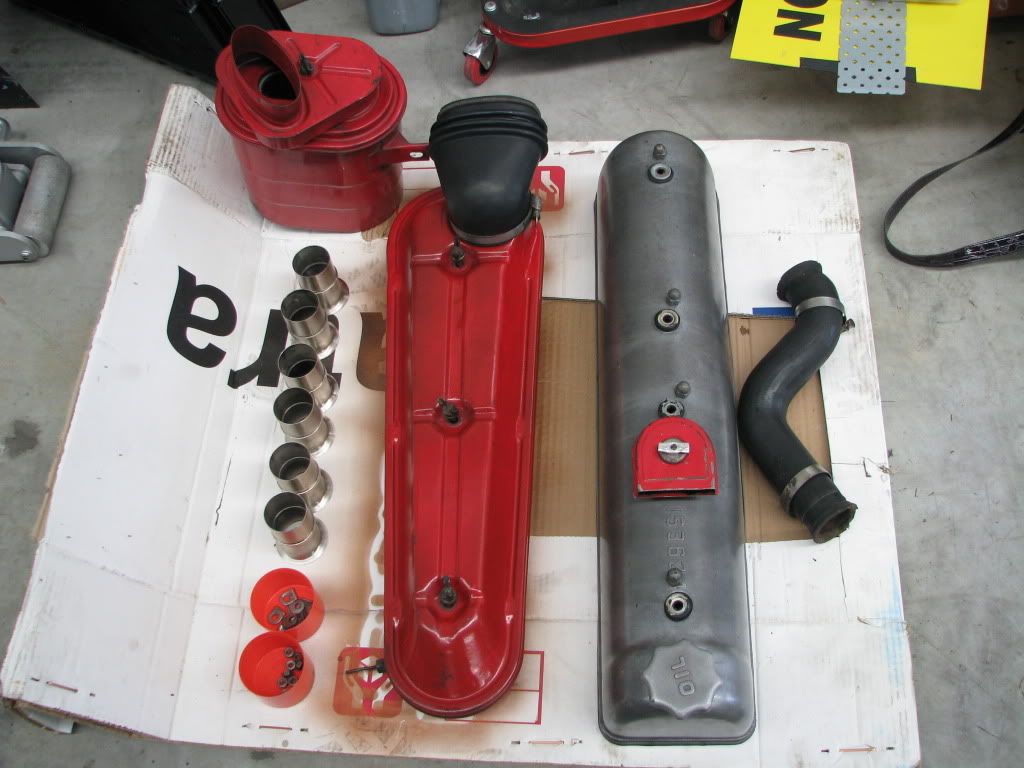 Figured whilst the radiator was out I'd get it re-done....
Another one with Manifold on....
and then we prime the engine to make sure oil is flowing. hmmm.... priming away, hearing the 'gurgle' noise of oil moving up around but won't come through the oil bar.........
Stuck my head under the car to find a good litre + on the floor. prime a little more to feel where its coming from, and it's from the back of the head.
I can safely say, that having one f those little mirrors in your handbag pays off- been in there for a year and this was the first time I used it!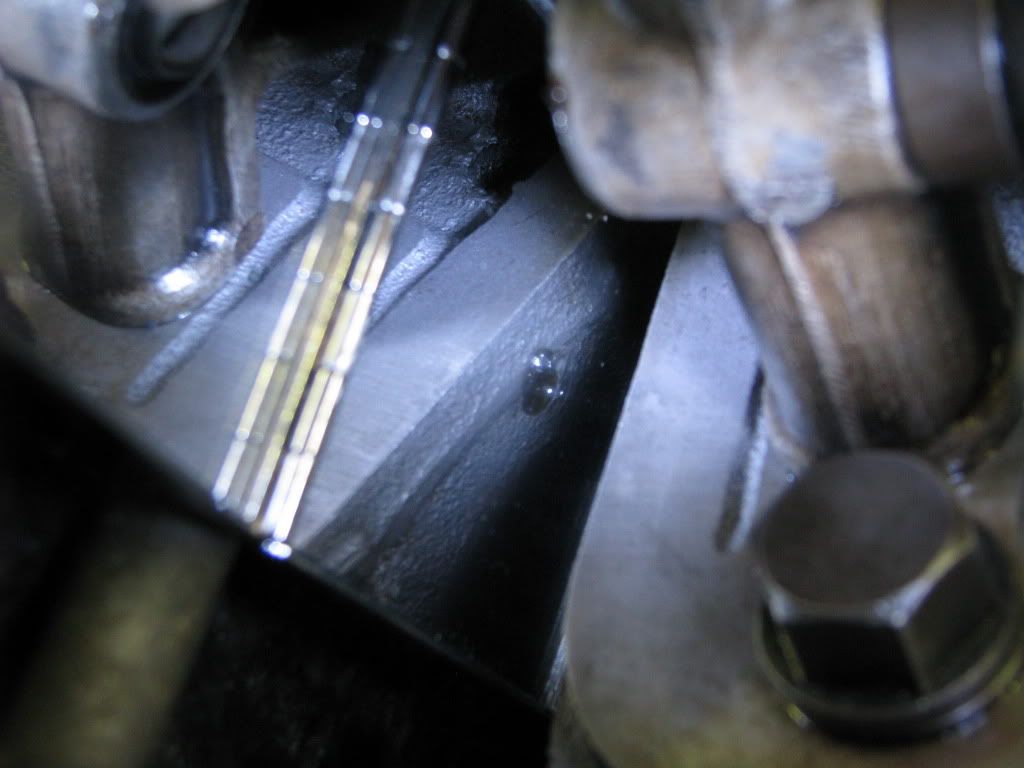 So it turns out the 6mm aluminum dowell normally in the head (a drill hole for the rocker oil feed). You can see the little blighter in the mirror.
The engine man was shocked it had happened, and is now making me a special tap with turn key and a plug to insert back into the opening to seal it. This will be able to be done without removing the head- handy because i have torqued it, and the head gasket will perish if i open it.........
The other fun part i now have is cleaning oil off the back of the engine and gearbox..............
Hopefully will have the part this weekend....