RestoreMaz wrote:
mr daihatsu, why do you say its unloved?
323s are rather popular...have a look in new zealand, these cars are very popular, and many have been rebuilt ,restored and fitted with rotaries, and here in australia there is plenty with rotaries, some even tubbed drag cars....
here you go, heres some pics!!!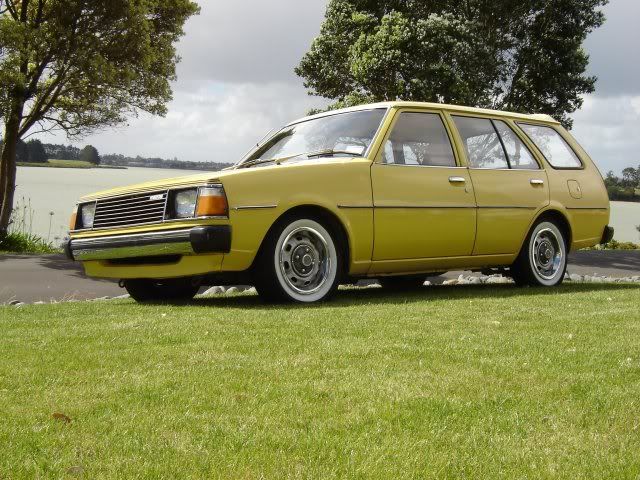 [img]
dude where'd u get this picture???? This is my wagon! Ive owned this for about 5 years, and i remember someone showed me this pic about 4 years back, wish it looked like it did back then! The guy i bought it off, got it as u see in that photo, ive been told it was the cleanest 323 around by far. when i got it it was super ruff. too bad!