Finally some progress.
One thing that had been annoying me for a while was the rust around the windscreen.
Here's what removing the windscreen uncovered:
That's the worst of it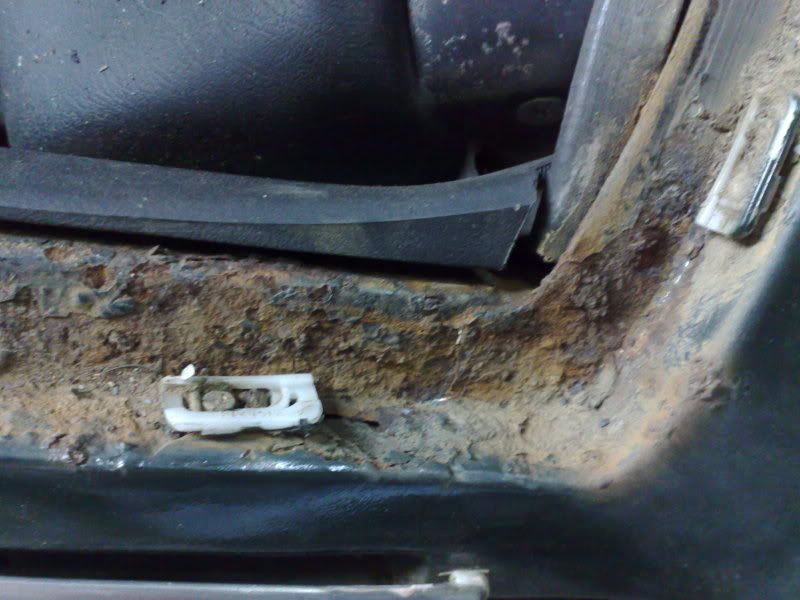 The other corner on the driver's side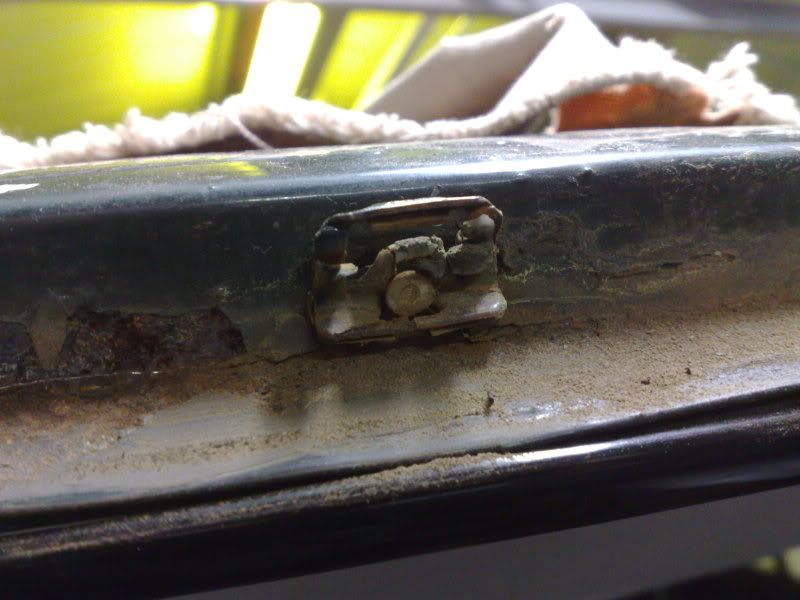 Top of the windscreen frame
Bottom of the frame, note the newer plastic trim clips - apparently they're from a mitsubishi.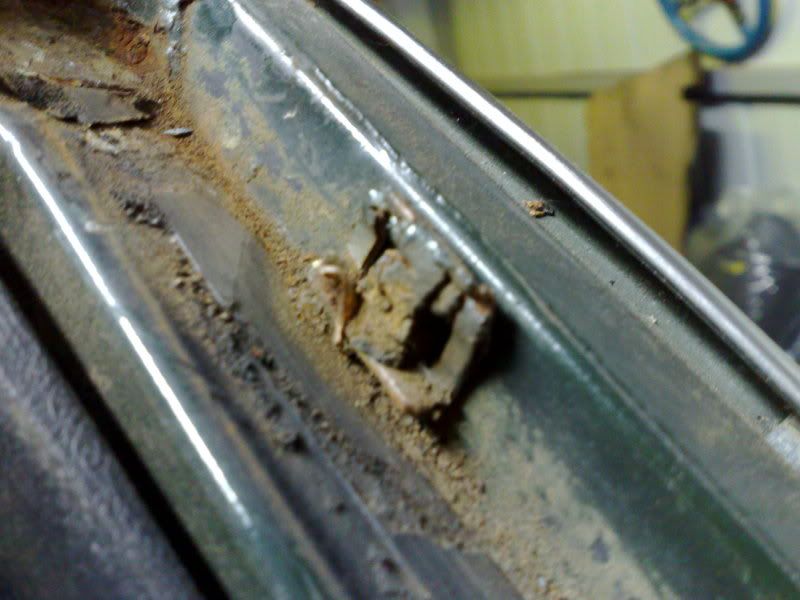 More rust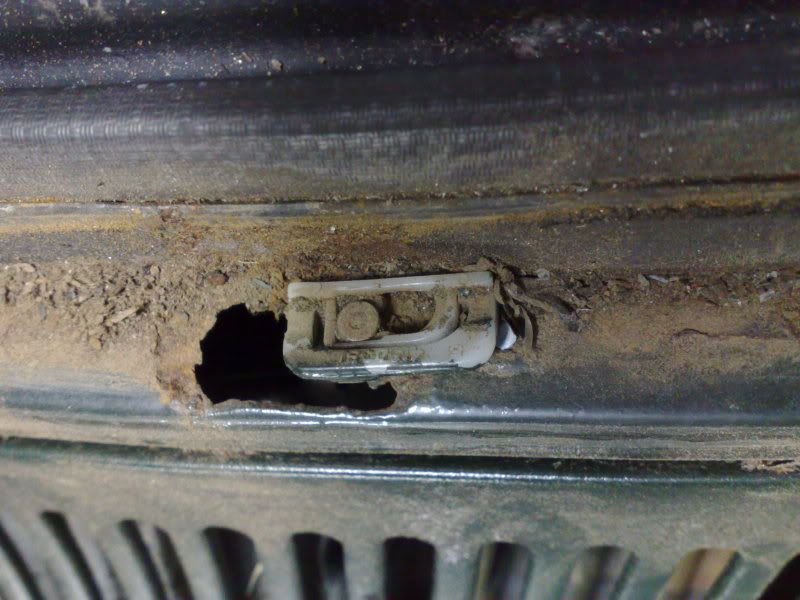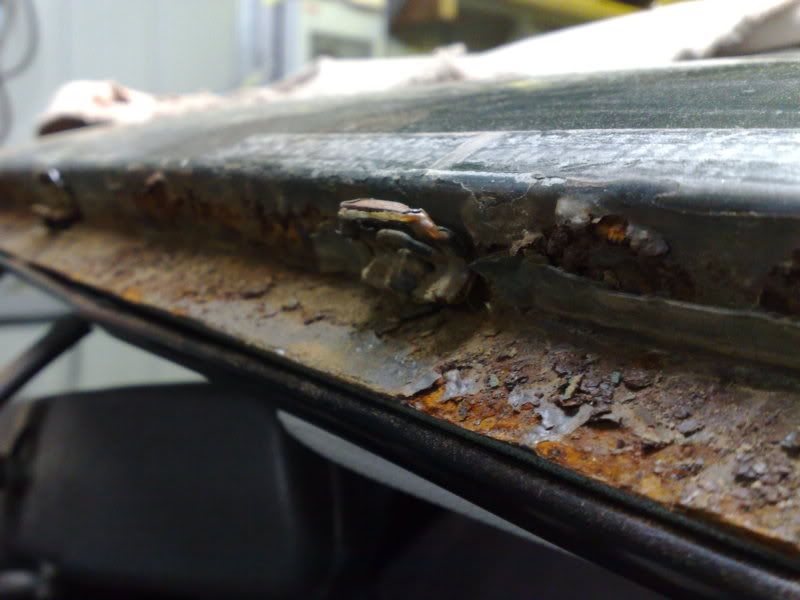 Along the top of the frame.
What beats me is, this car obviously had mild surface rust at some stage and the rust hole in the bottom corner, and someone has put a new windscreen in straight over the top of the rust.
I haven't touched the wagon since, I've been busy fixing things around the house and with the other car, but I'll get onto it soon.
_________________
occasional blog:
http://ewokracing.tumblr.com
Brought to you by me as I search Alta Vista for Geocities webpages using Netscape Navigator while listening to Jam & Spoon.