Affen wrote:
The carpets are quite nasty...
I think I will have to make some new ones.
At least the small sections covering the front wheelarches.
Also, for those of you who were curious of the shifter console.
Here are a couple of pics.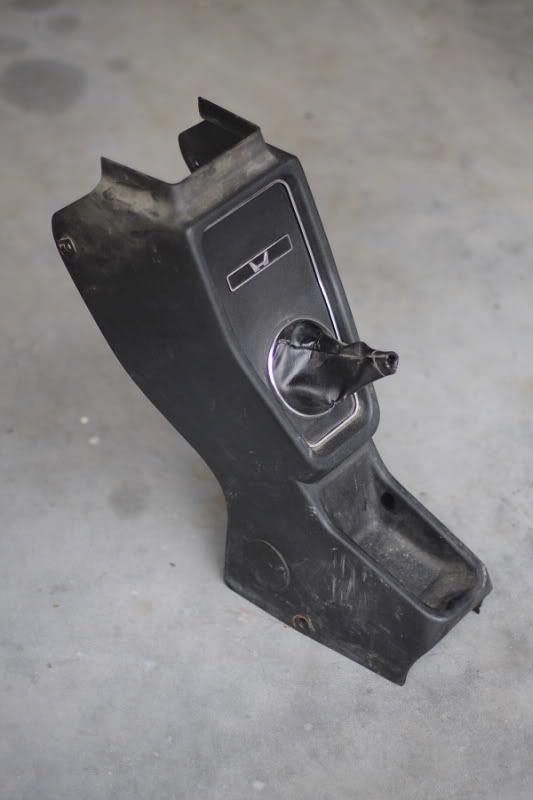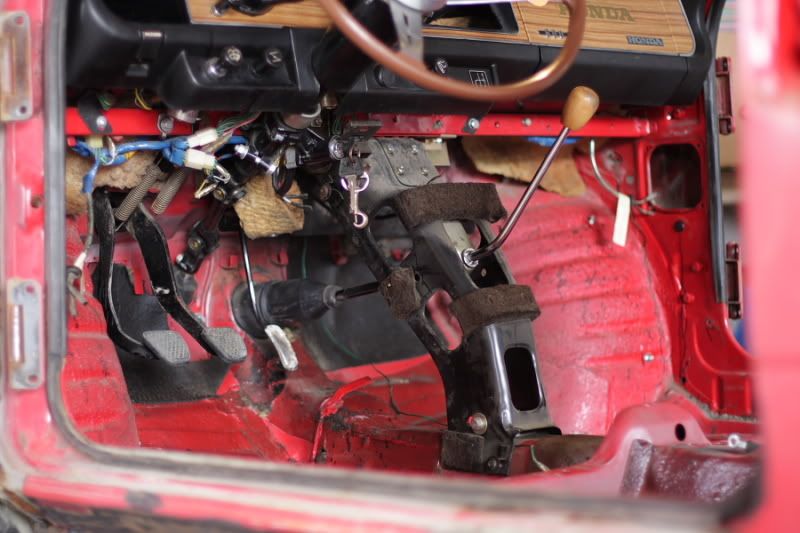 The carpets are not in great shape but they are complete and in one piece so it will not be so hard to make new ones, you can use the old set of carpets has templates.
Has for the console and shifter,I have exactly the same in my car, mike93hatch was looking for one for his car, I found one for him .
Attachment:
1304698850823.jpg
The chromed ring that I am holding is a NOS original part (am buying one for myself)
Attachment:
1304698931636.jpg
Attachment:
1304698823655.jpg
This is the shifter mechanism, it is different from the dash mounted version.
Attachment:
1304698875241.jpg
the upper and lower mounting brackets are also NOS original parts.
One thing that is different in my car, and most of those I have seen here, is the ignition key, mine is dash mounted on the right hand side of the steering (the hole for it is plugged in yours), and it does not lock the steering column