Yesterday I went with some friends to a show out in SF for Japan Relief. I brought out the c110 and rolled with three friends who also brought out their cars. A s30 G-Nose an authentic Fairlady z and an Ae86. The only picture I snapped of the ae86 on our way to the show.
On our way to the city I did have a little run in with CHP. In the back of my head I knew it would only be a matter of time before I got pulled over. Knowing I had all my paperwork in order I had nothing to worry about. After being guided off the hwy the officer pulls up to the right side of the car and asks my g/f for her license. I quickly hand over mine since I'm the one driving the car and he says no I want to see her's. He continues to say the reason I pulled you over was because she wasn't wearing her seatbelt. I look over and tell the officer she was wearing her belt because I showed her how to buckled the shoulder belt before we left the house. He starts to argue and say no she wasn't she had it under her arm. Then all of sudden he says "oh Shit you're the driver, I didn't even notice the steering wheel was on the other side of the car". He starts to laugh and says "wow what kind of car is this?" I tell him and he says cool car alright you two have a good day."
Pretty funny how quickly his attitude changed.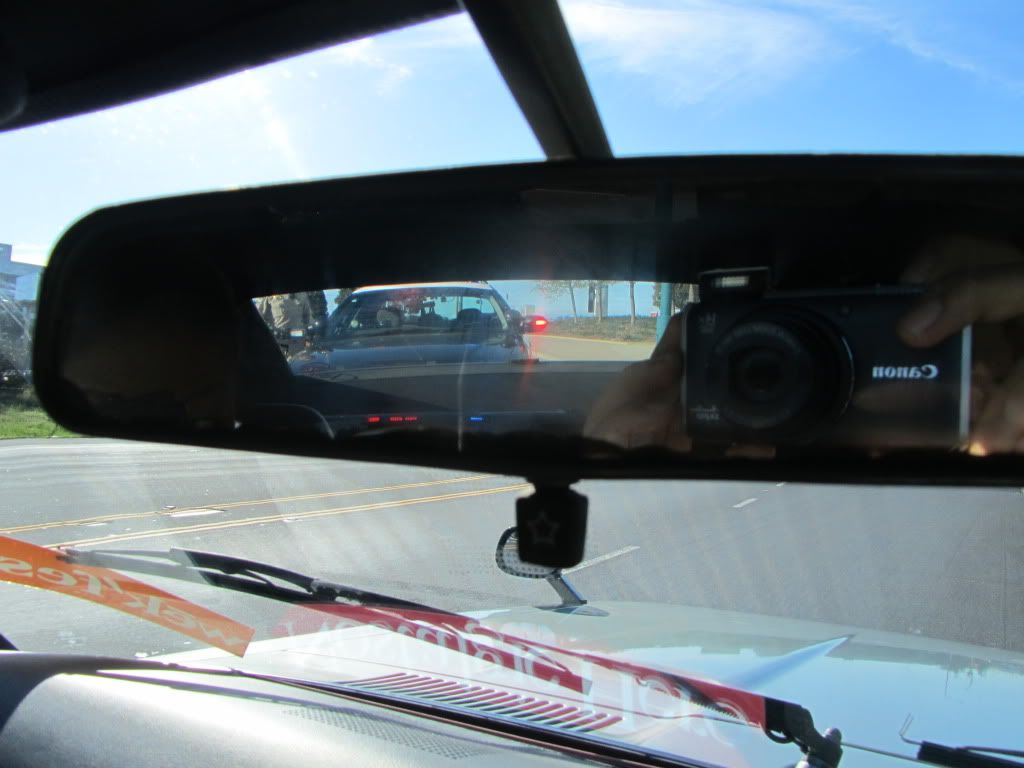 Few pictures I took of the Zed's.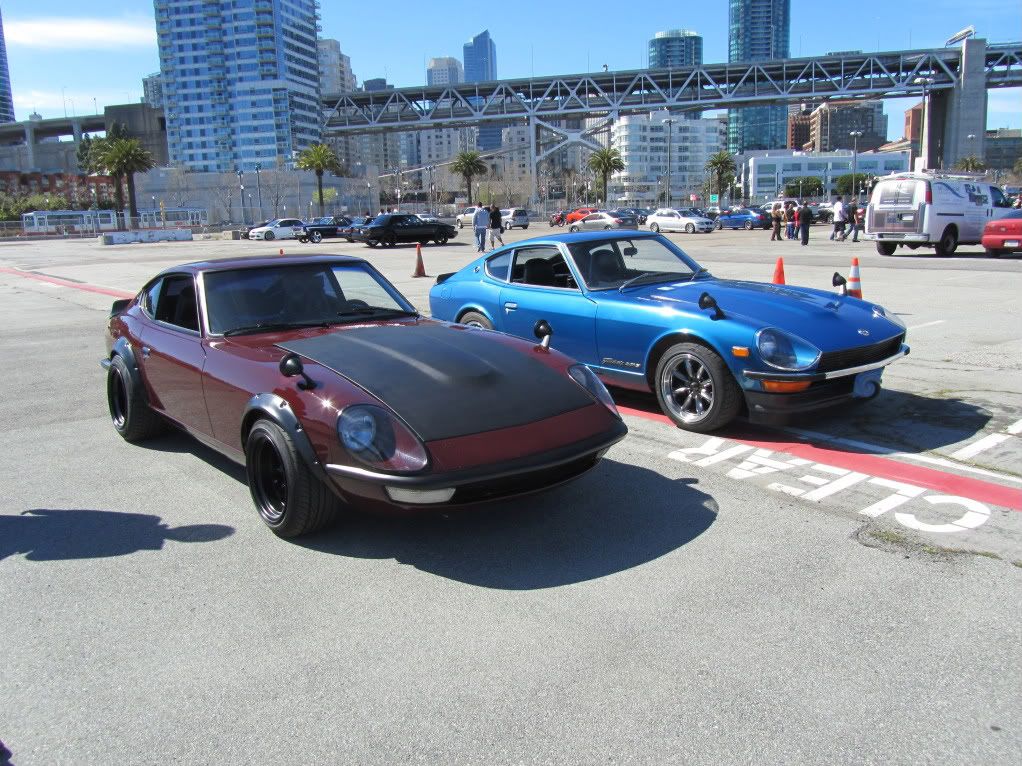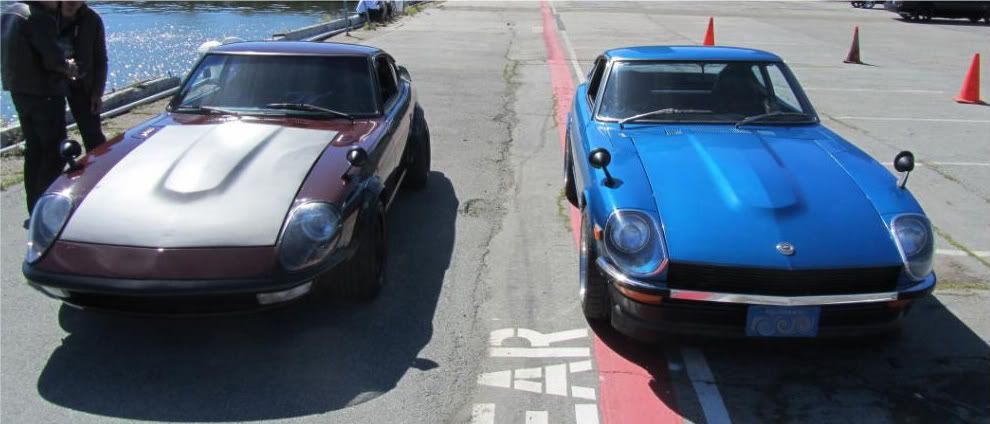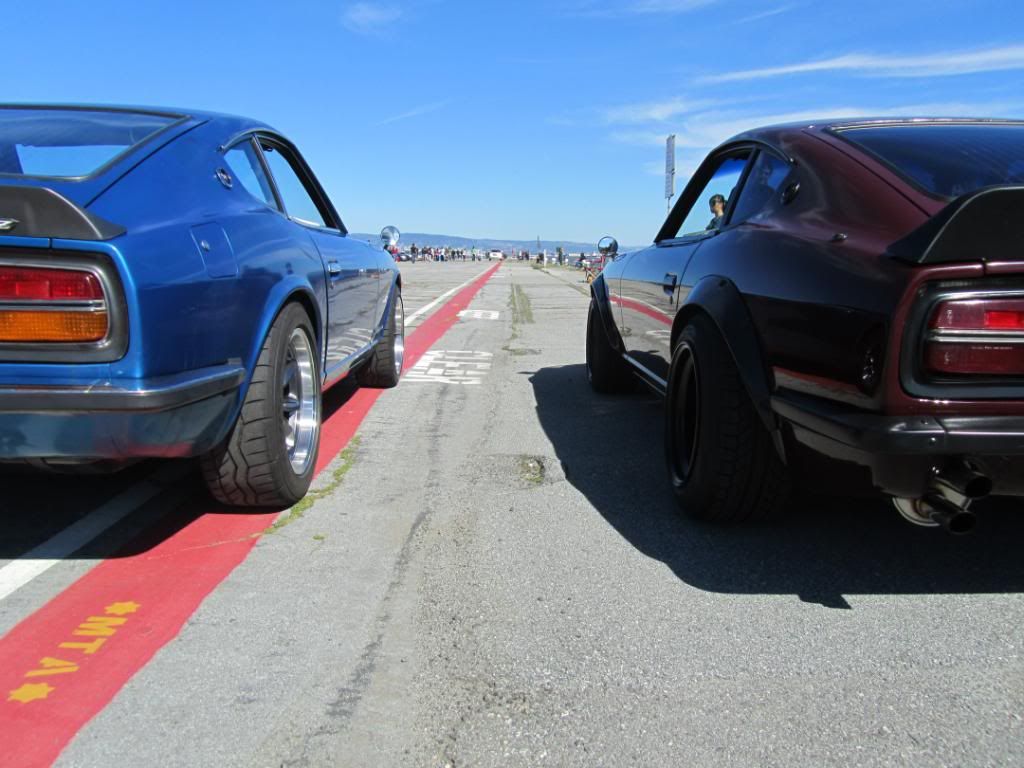 Both interiors were very nice. I'm sure you can figure out which belongs to what car.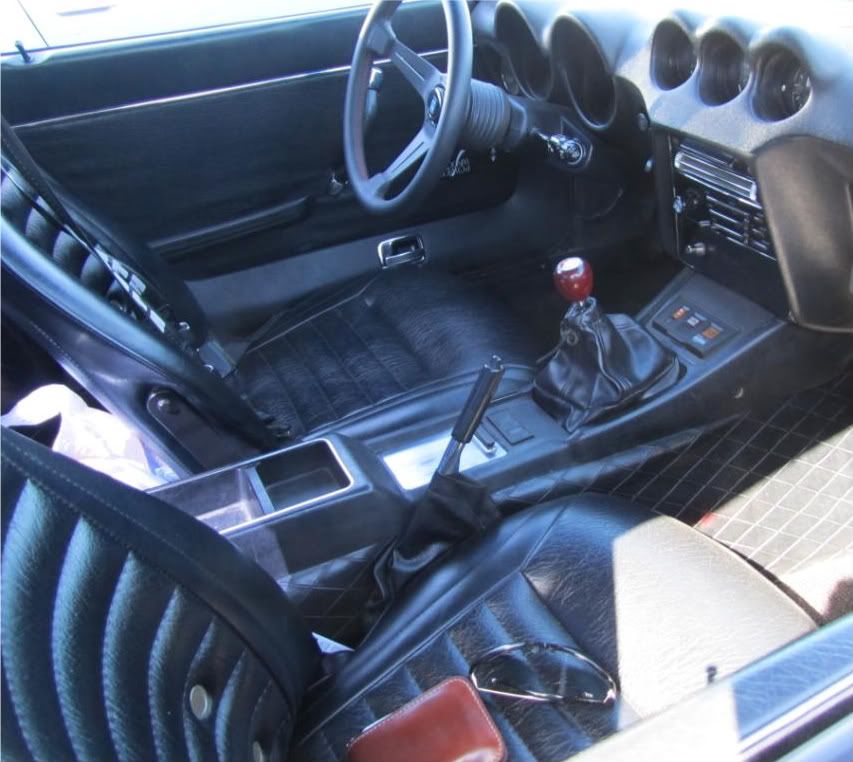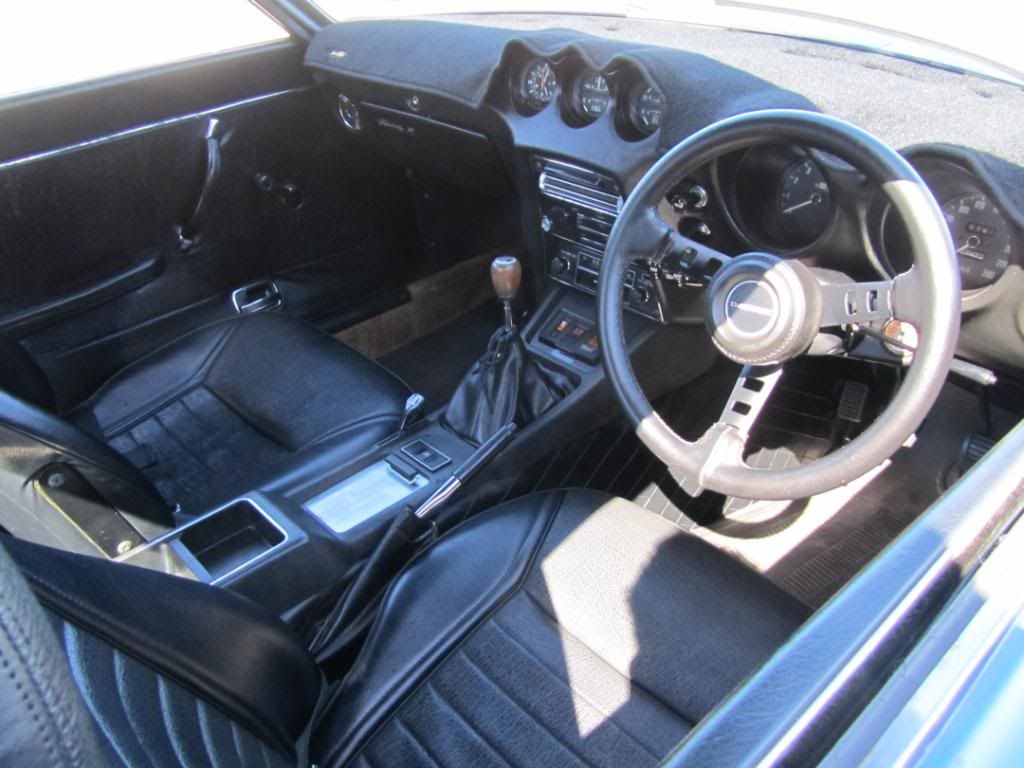 The only picture I took of all three cars before the show. My friend w/the ae86 didnt bring his car into the show until later in the day and by then they put him in another section.

In the end we had a good day and all the money went to a good cause.