Camshaft wrote:
That interior makes me want to cry, it's so beautiful. I need to get cracking on my RX7's interior now.
Glad to be of assistance Cam!
We're getting to late 2007 now and just a few last touches were added to the exterior in preparation for a photo shoot.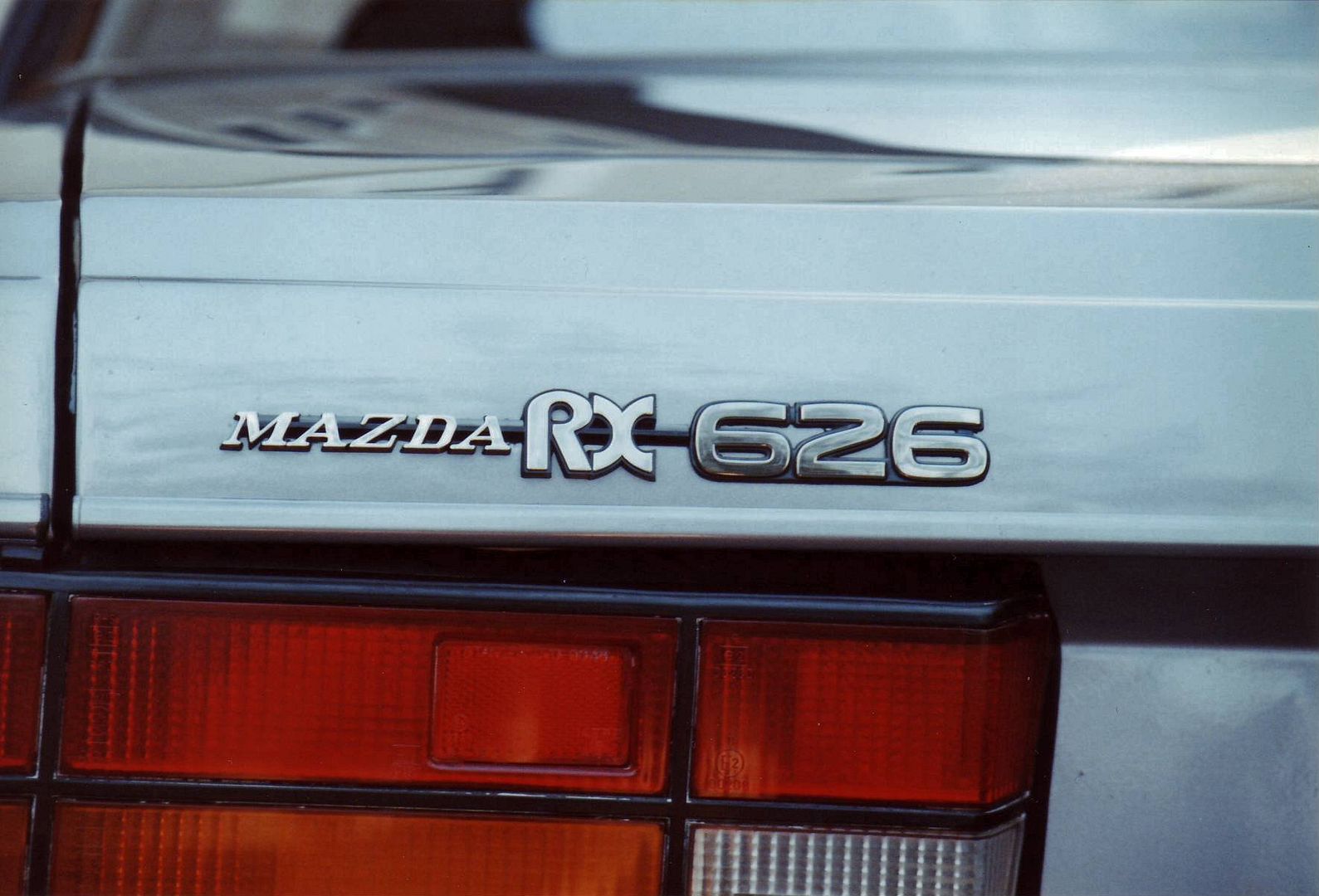 Yes, I did butcher an RX-3 badge
....they were readily available from Mazda and not too expensive back then!
In December 1997 I had a photo shoot done by a fantastic young automotive photographer by the name of David Hack. Unfortunately he was very ill with Leukaemia and passed away in 1998
. I believe an annual classic car show is still held at Toowoomba Airport in his memory.
Here are some photos from the shoot.....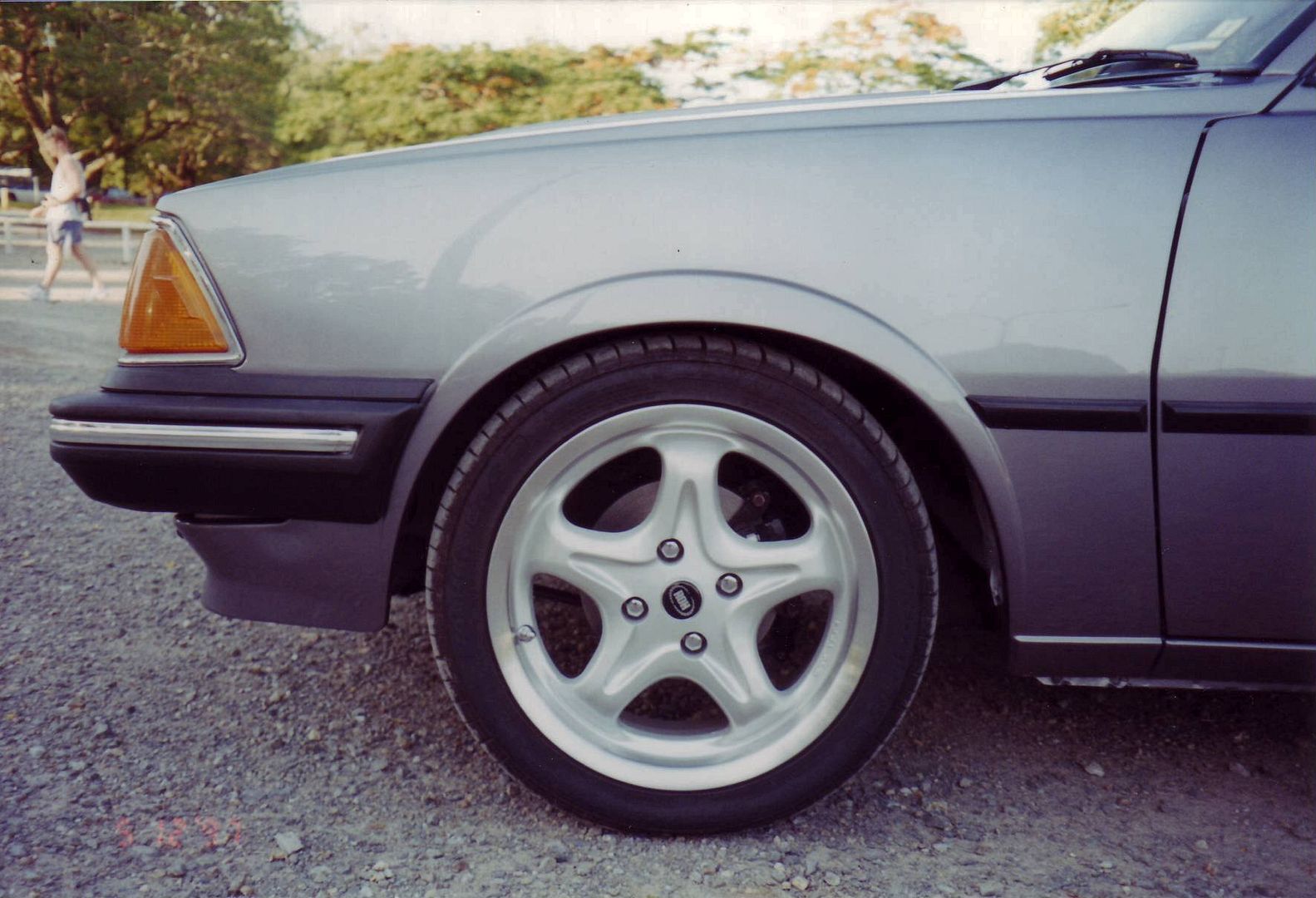 I designed and fabricated a stainless steel shroud for the thermo-fan.
...and finally I got her out to the track for some fun....Lakeside!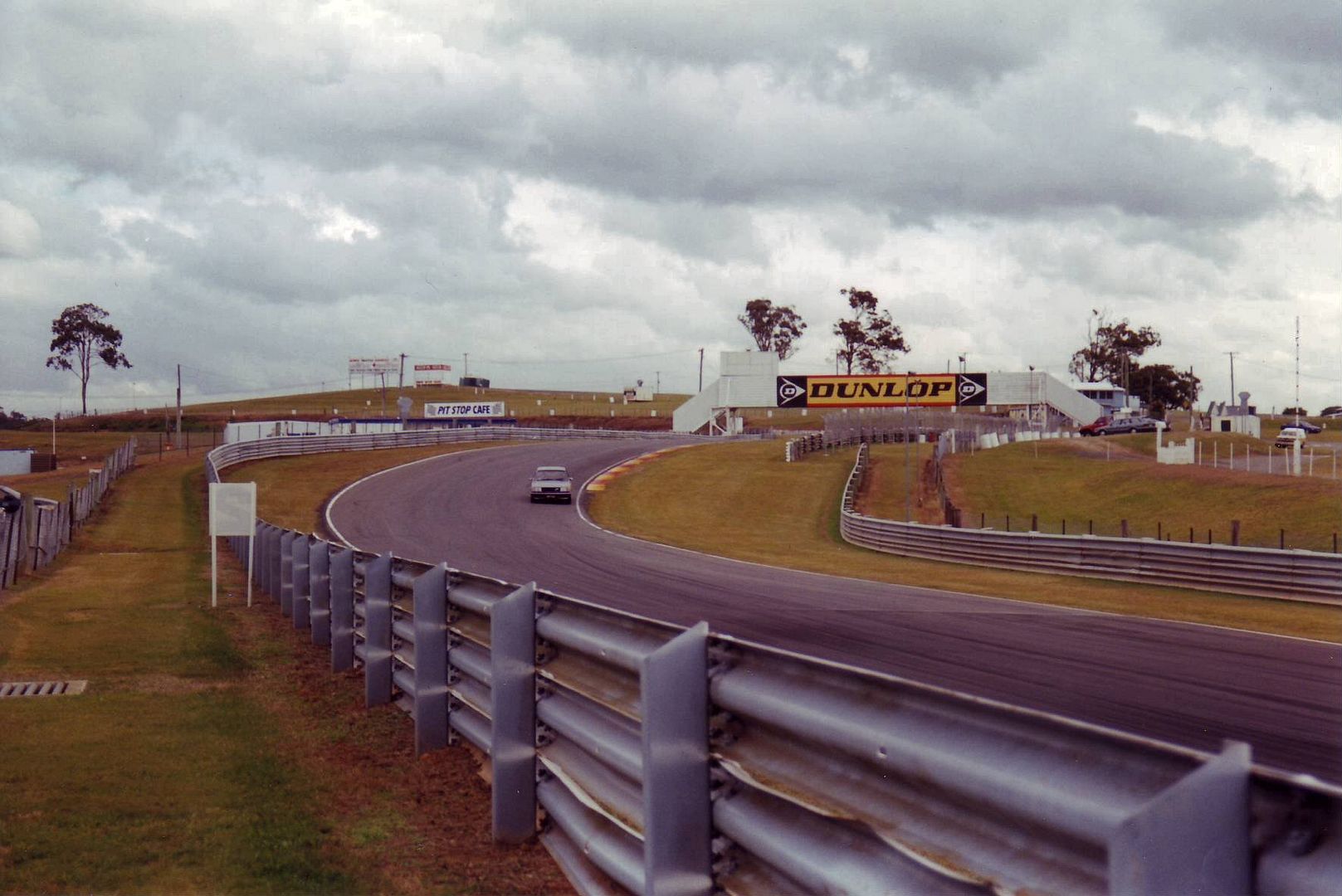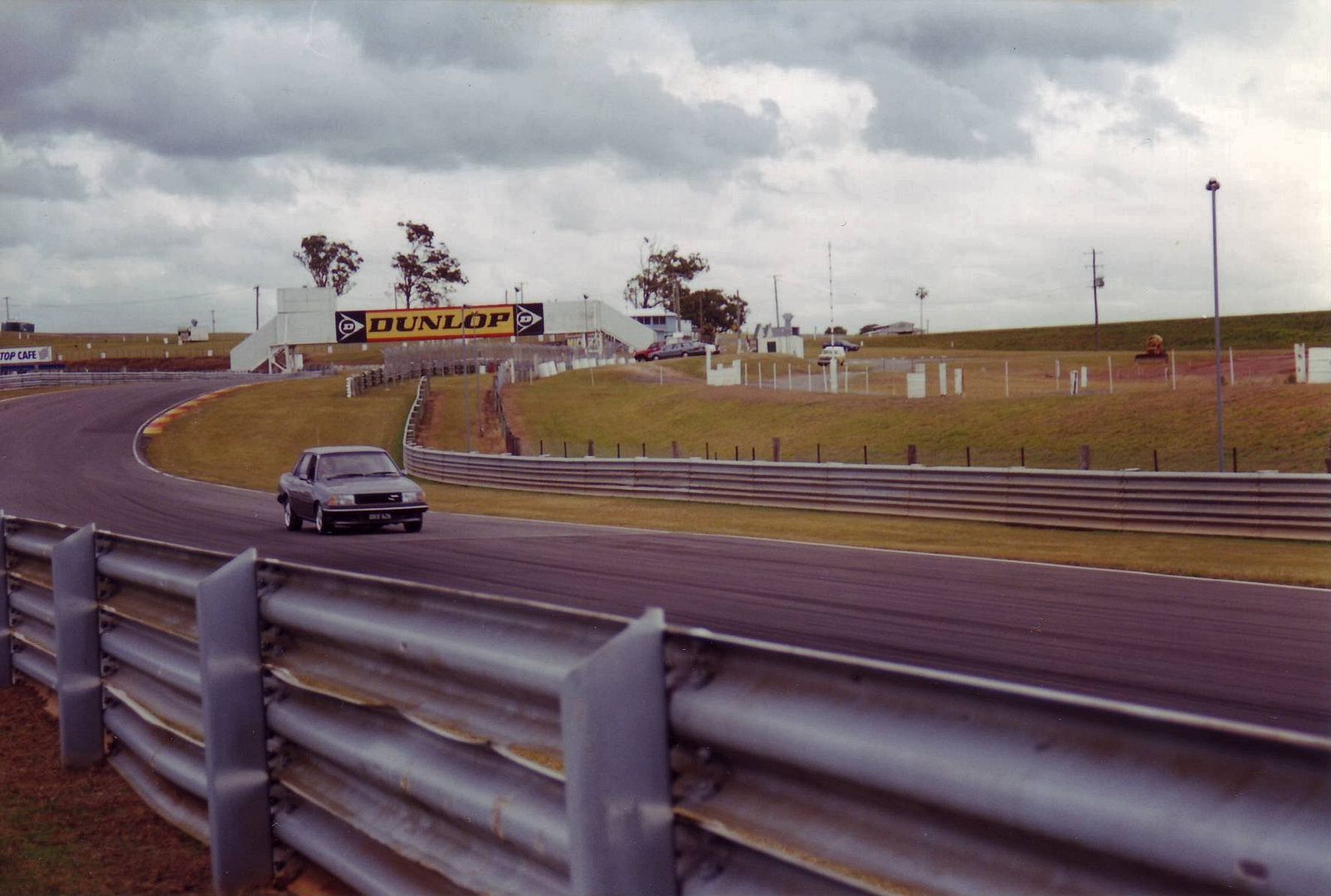 It was a very full on 6 months to complete the external transformation, but it was well worth the effort!
This was by no means the end of the build, not by a long shot!
Cheers,
Danny