That RT72 is one of my favorite body styles!
I Agree, it does look nice with the OEM wheels & caps. I have them, but I had the baby supras in the garage, waiting to put n my Datsun1200. So I got tempted and wanted to see how it looked.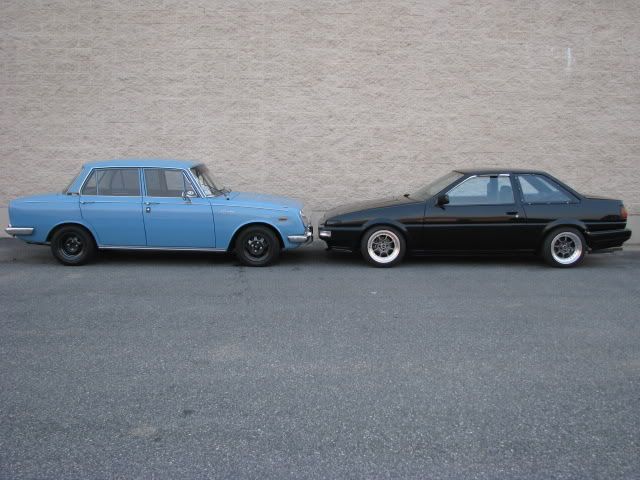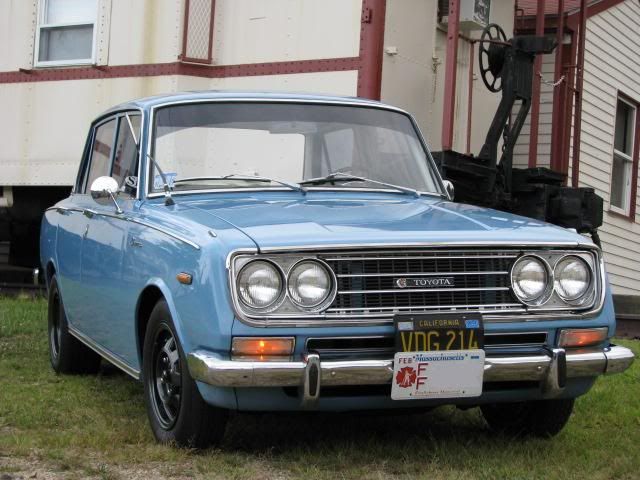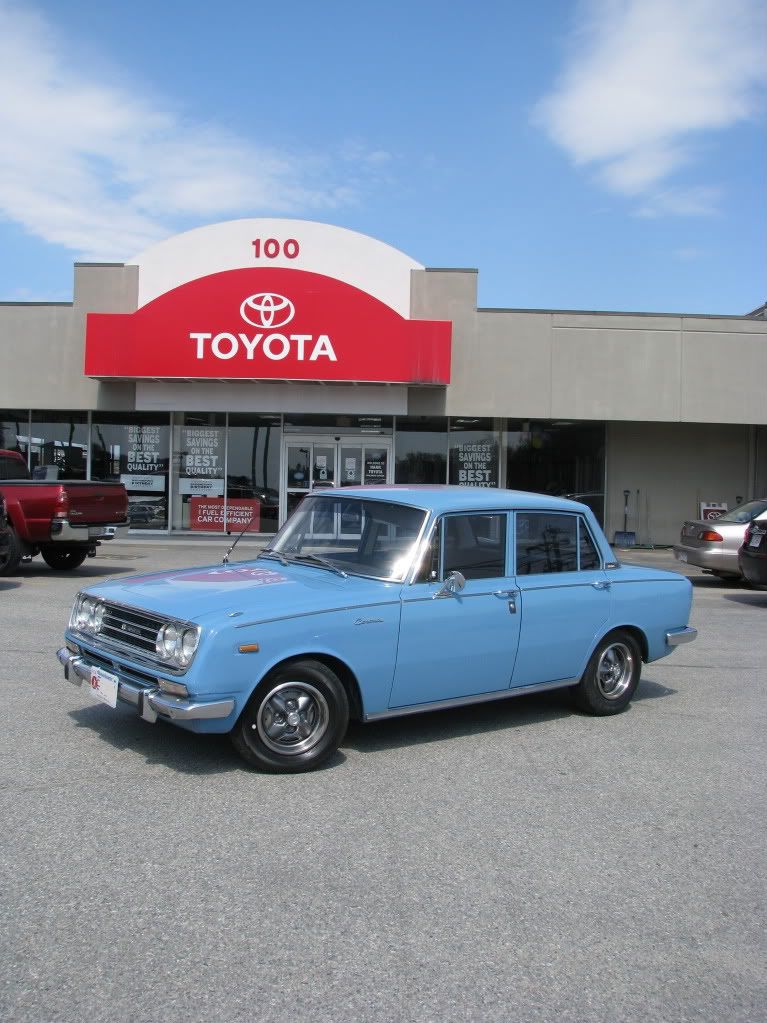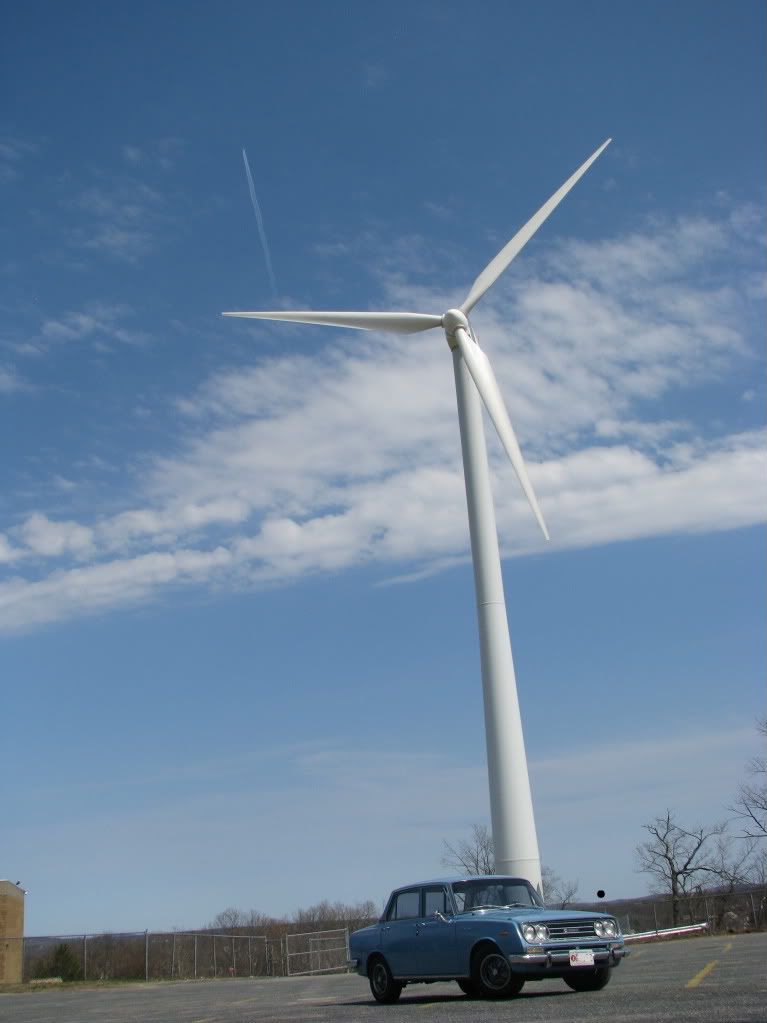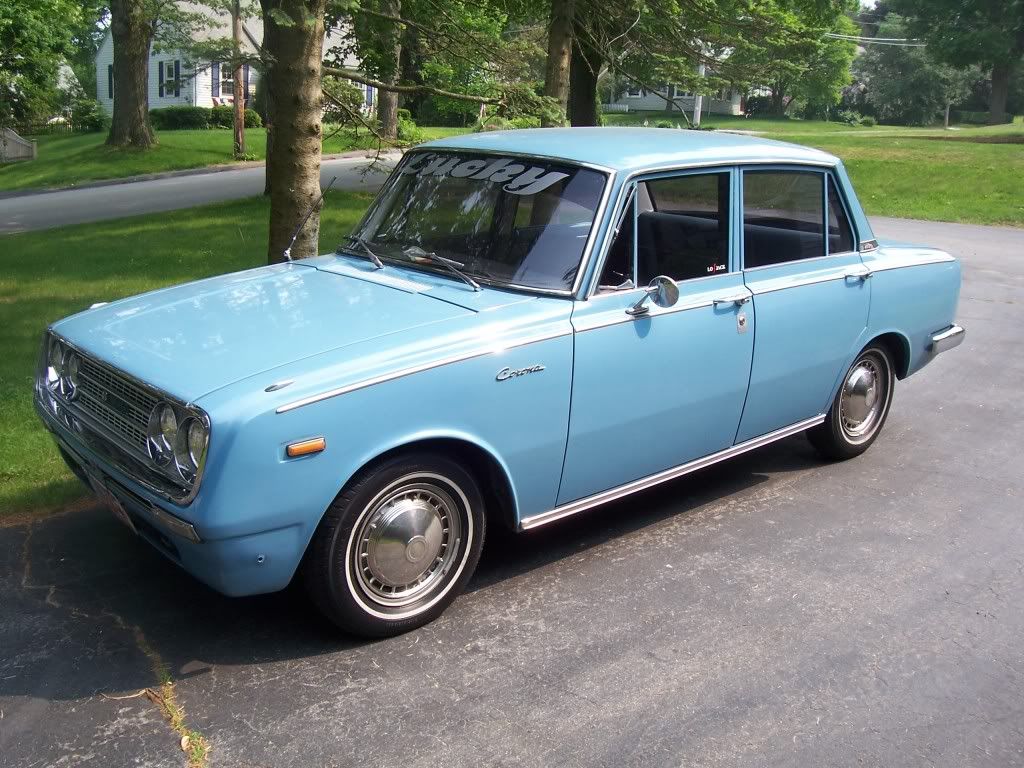 This is my other 67. Its getting a bluetop 4age swap.
not finished..
_________________
-Gerry-
****My Model Car Collection****
http://s70.photobucket.com/albums/i110/ ... el%20cars/