Hello everyone,
these are pictures i took when i lived in Japan way back in 2005.
i wasnt too much into the old school cars back then but i got some pics of some pretty sweet rides nonetheless.
hope you enjoy!
R32 just sittin in the parking lot. blue/ gold used to be my fav color on a car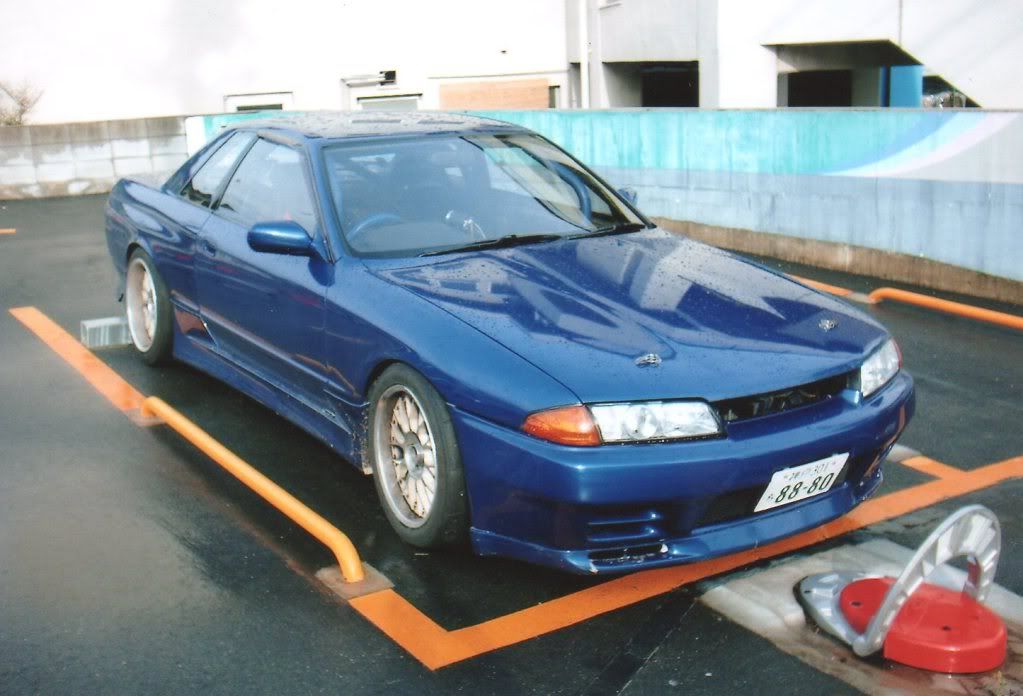 This is C-West's Garage in Nishinomiya.
Drift spec S15 at C-West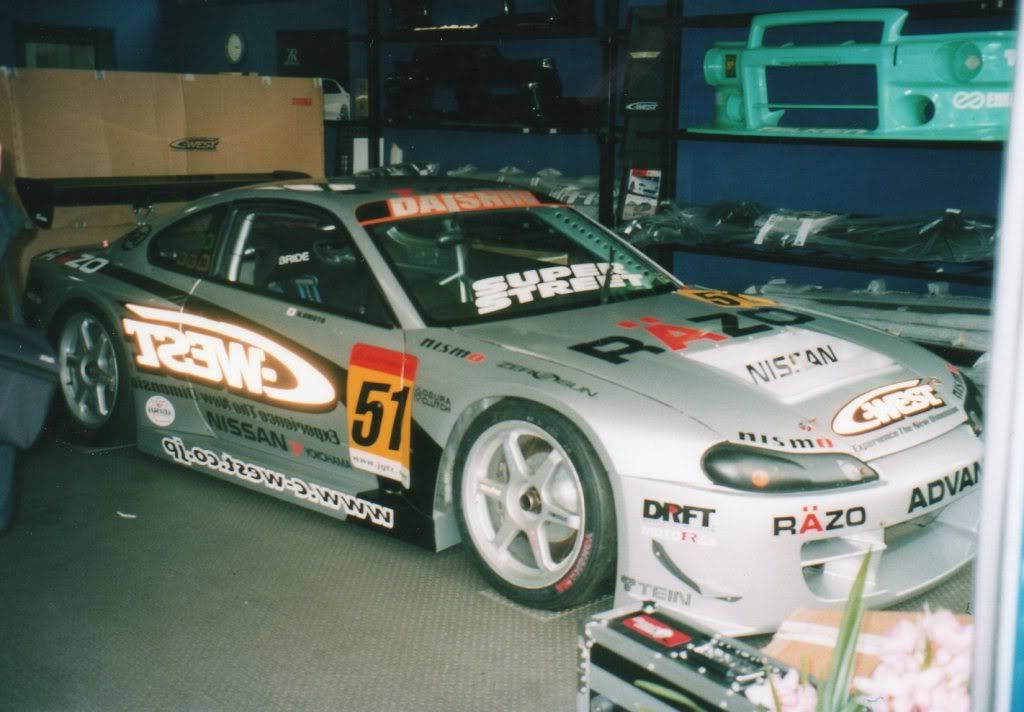 grip fairlady z at C-West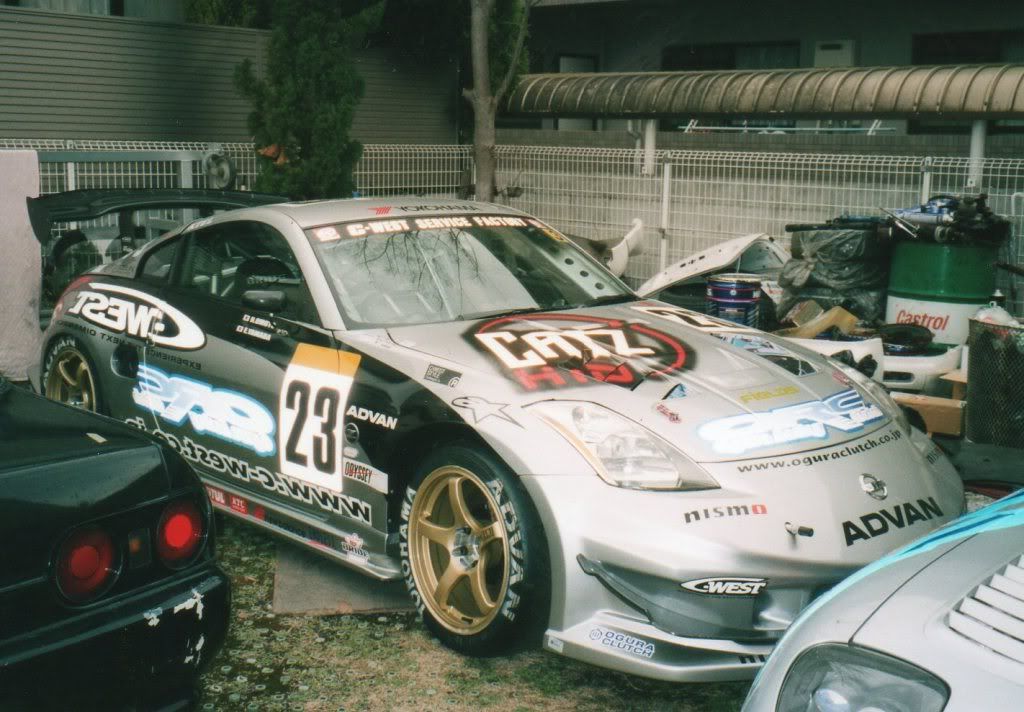 Full Carbon Fiber S2000 at C-West
DRFT RX7 at C-west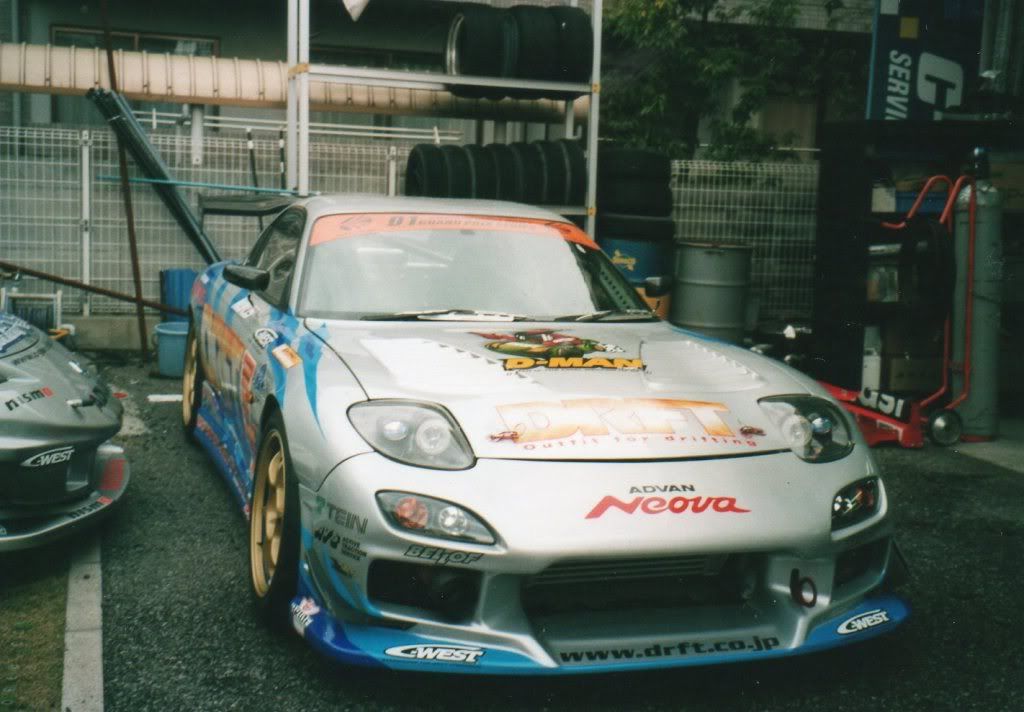 This dealership is called GT Net. they only sell sports cars.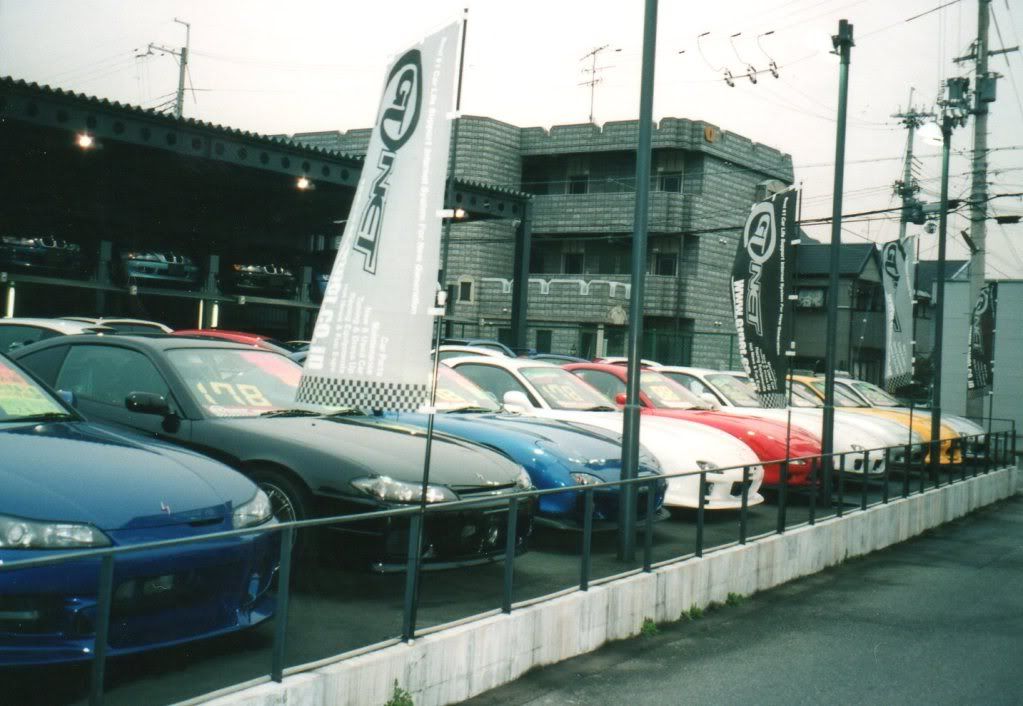 More GT Net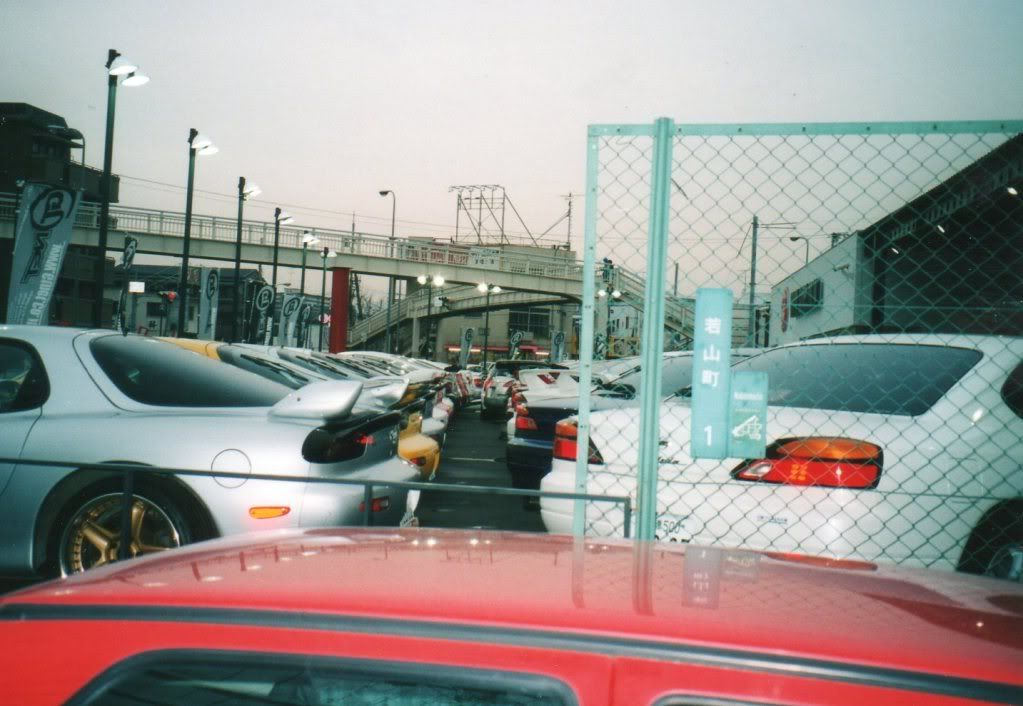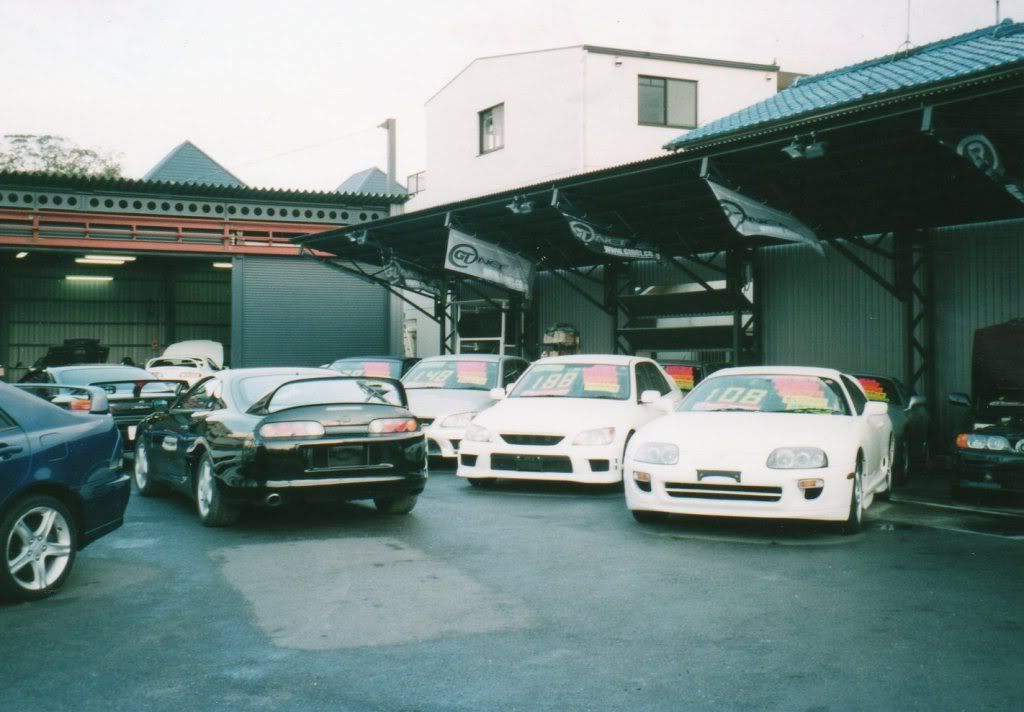 One off wide body kit on the NSX. love the rear air splitter. From Garage Trail. don't mind my cheezy pose.
In late 2004 a bunch of tuner shops got together and had a lap battle to see who had the fastest NSX in Japan. This was the winner. From Garage Trial.
A month after the competition a driver slammed it sideways into a wall and they were replacing the driver side sheet metal when i saw it.
the rest are just random cars a saw on the streets.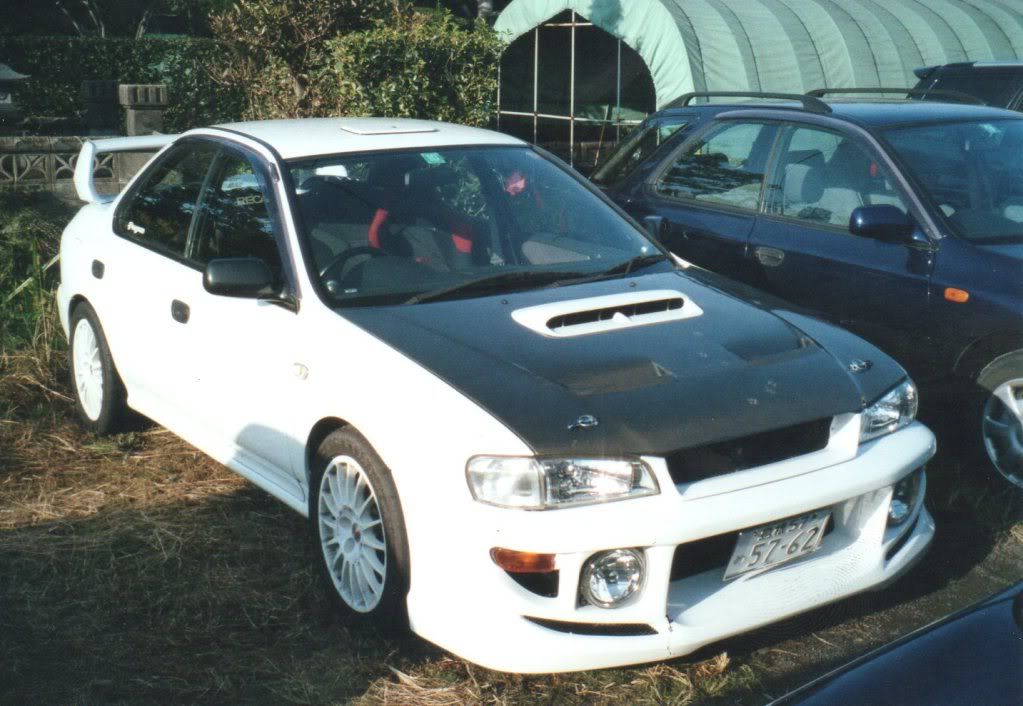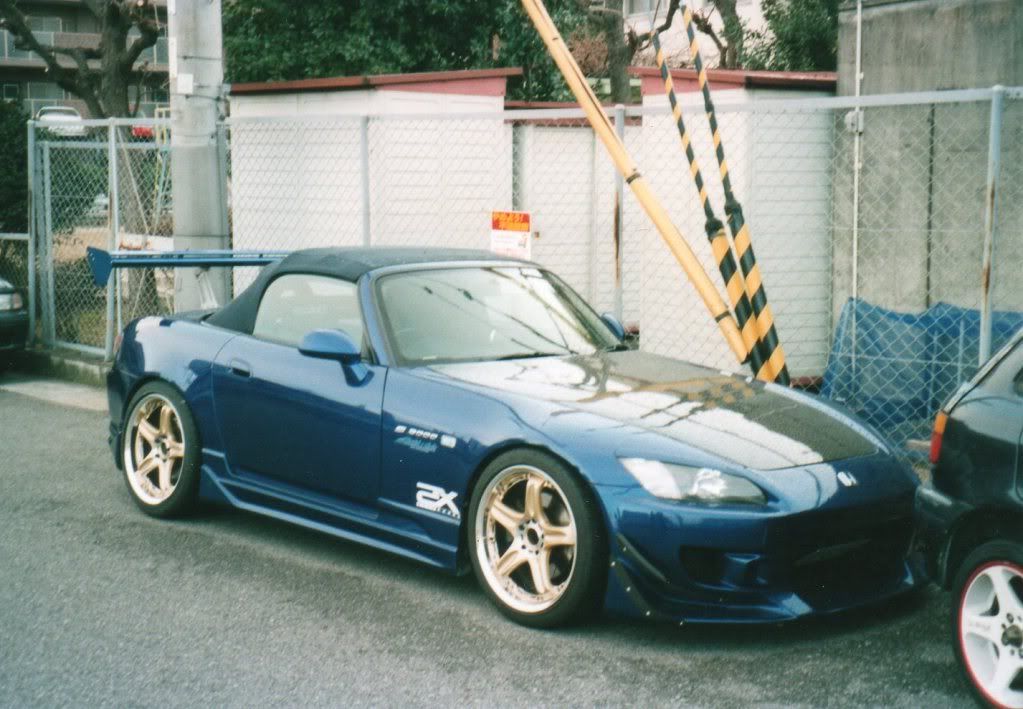 And Last but not least...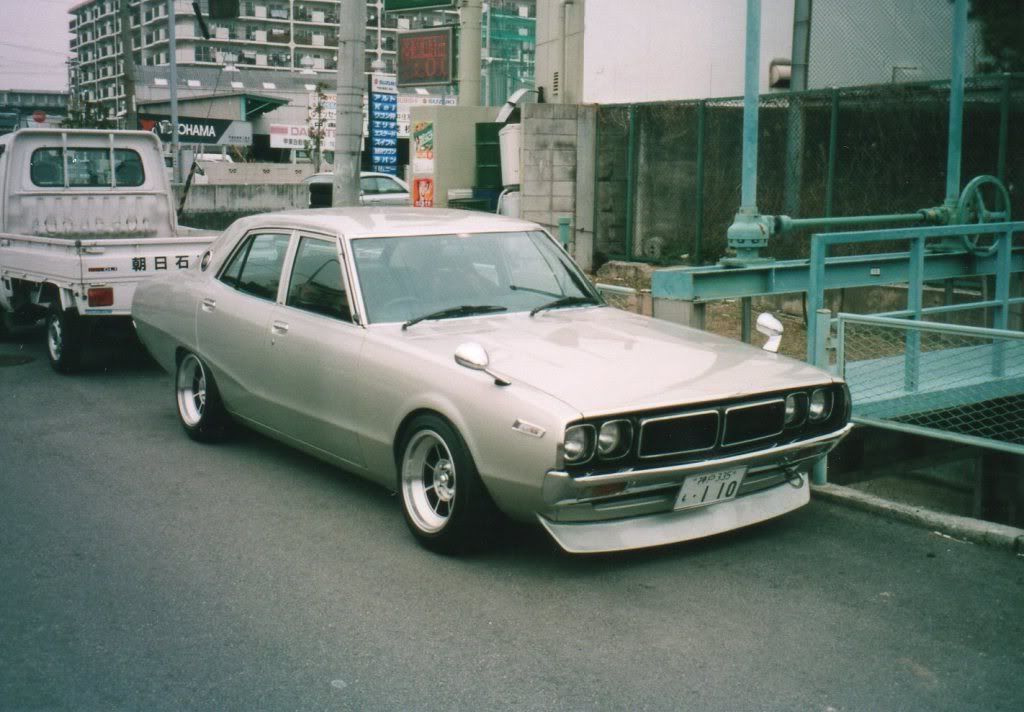 I knew this last car was sexy even before i was into NOS.=)