So this story actually starts with, "Once upon a time... in October of 2009", haha.
I had just moved to Nagoya and my buddy took me to a shop called Classic Car Nagoya. They had tons of cool old cars, one of which is the Bellet pictured below.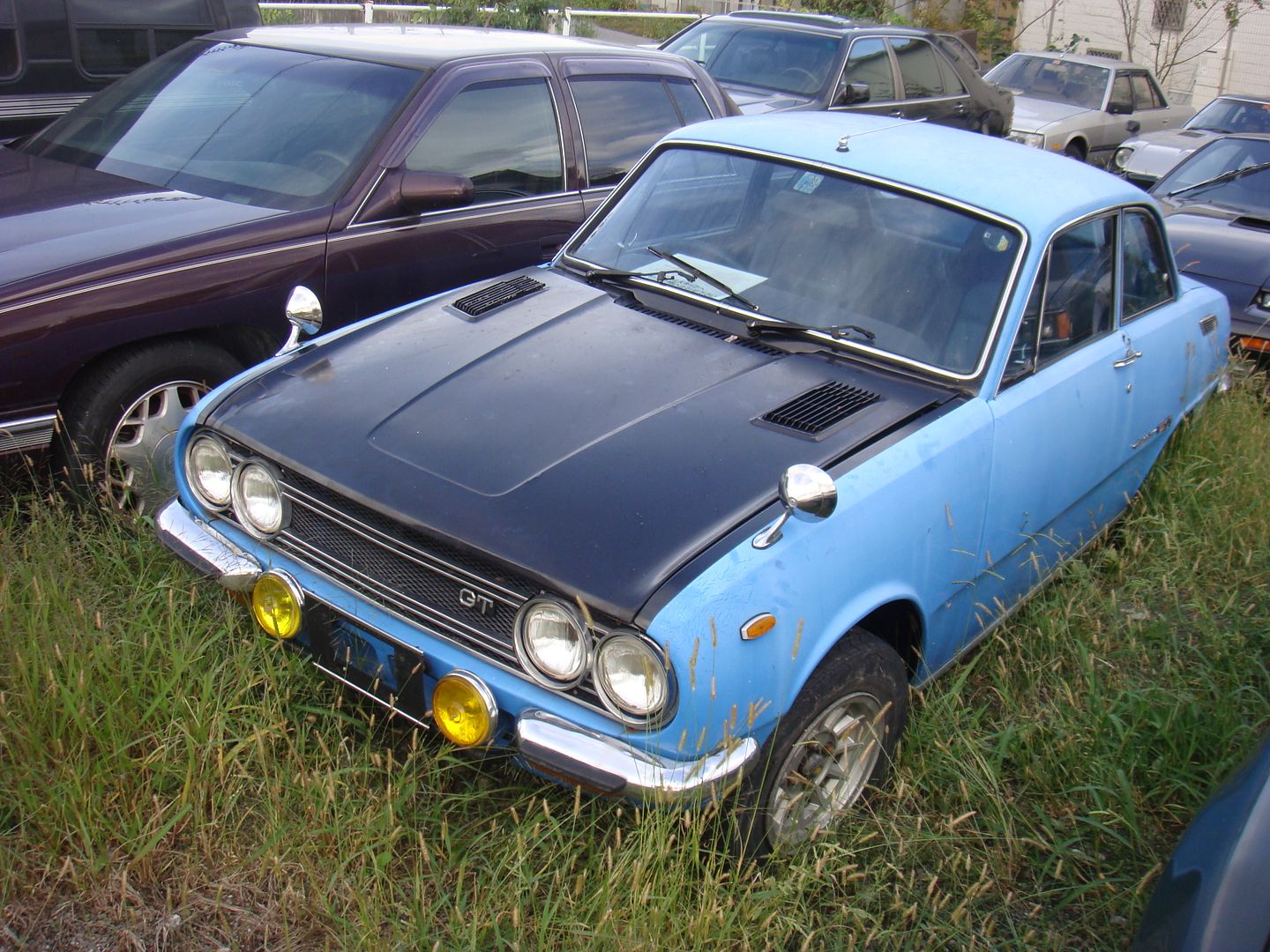 I then moved places, bought a GC10 Skyline and an LT23 Mitsubishi (check the Mitsu out here:
viewtopic.php?t=8589&postdays=0&postorder=asc&start=0
)
I went back to Classic Car Nagoya in February of 2010 (right after I found the Mitsubishi) and sure enough that Bellett was still there, only moved over one spot, haha.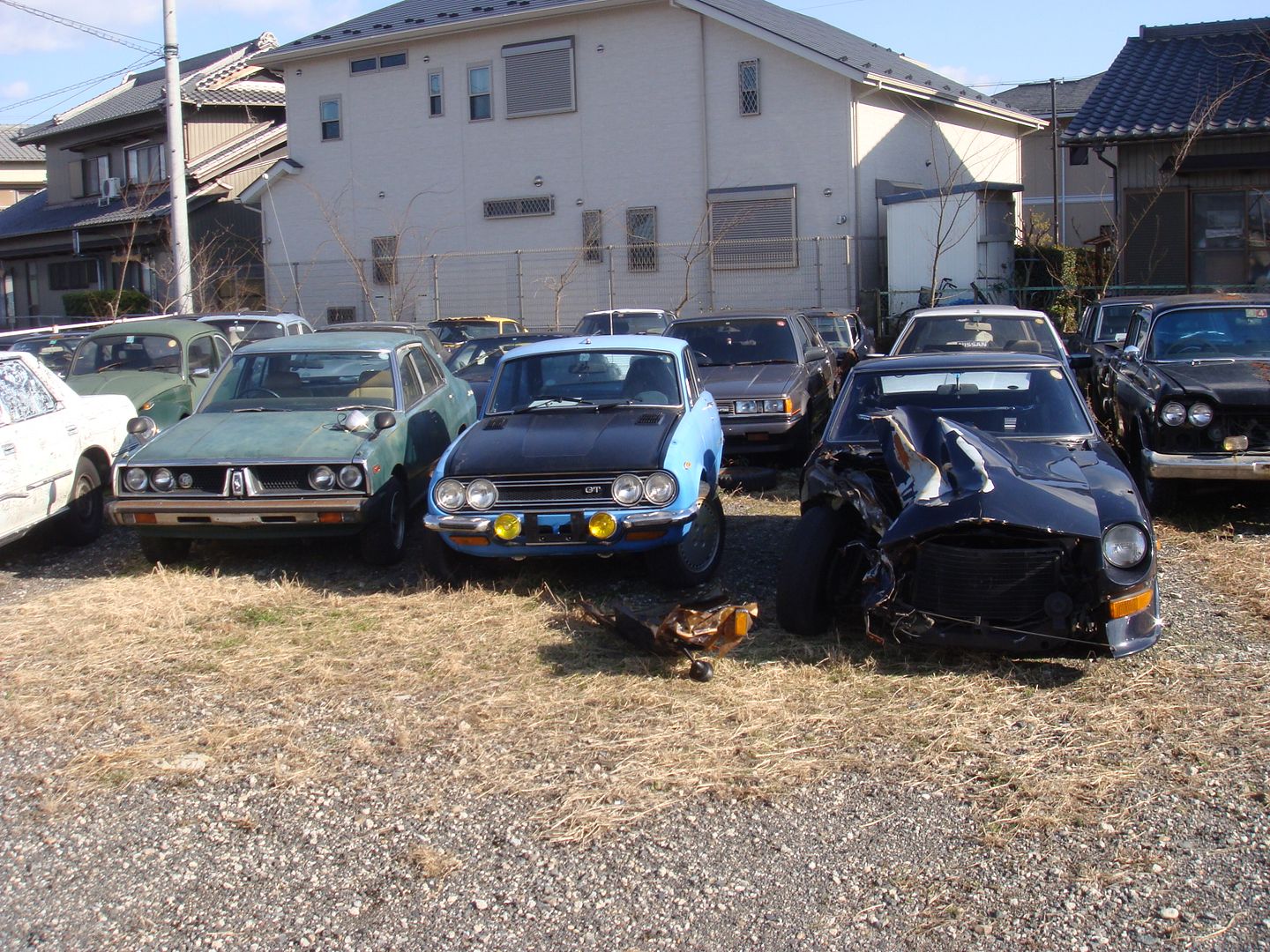 I since started using Classic Car Nagoya to help me hunt down parts for my Mitsubishi (finding parts for a 1967 2 stroke kei jidosha aint easy, haha). So on one trip back trip for parts I took another look out back and sure enough, there was the Bellett, still sitting there, looking sad.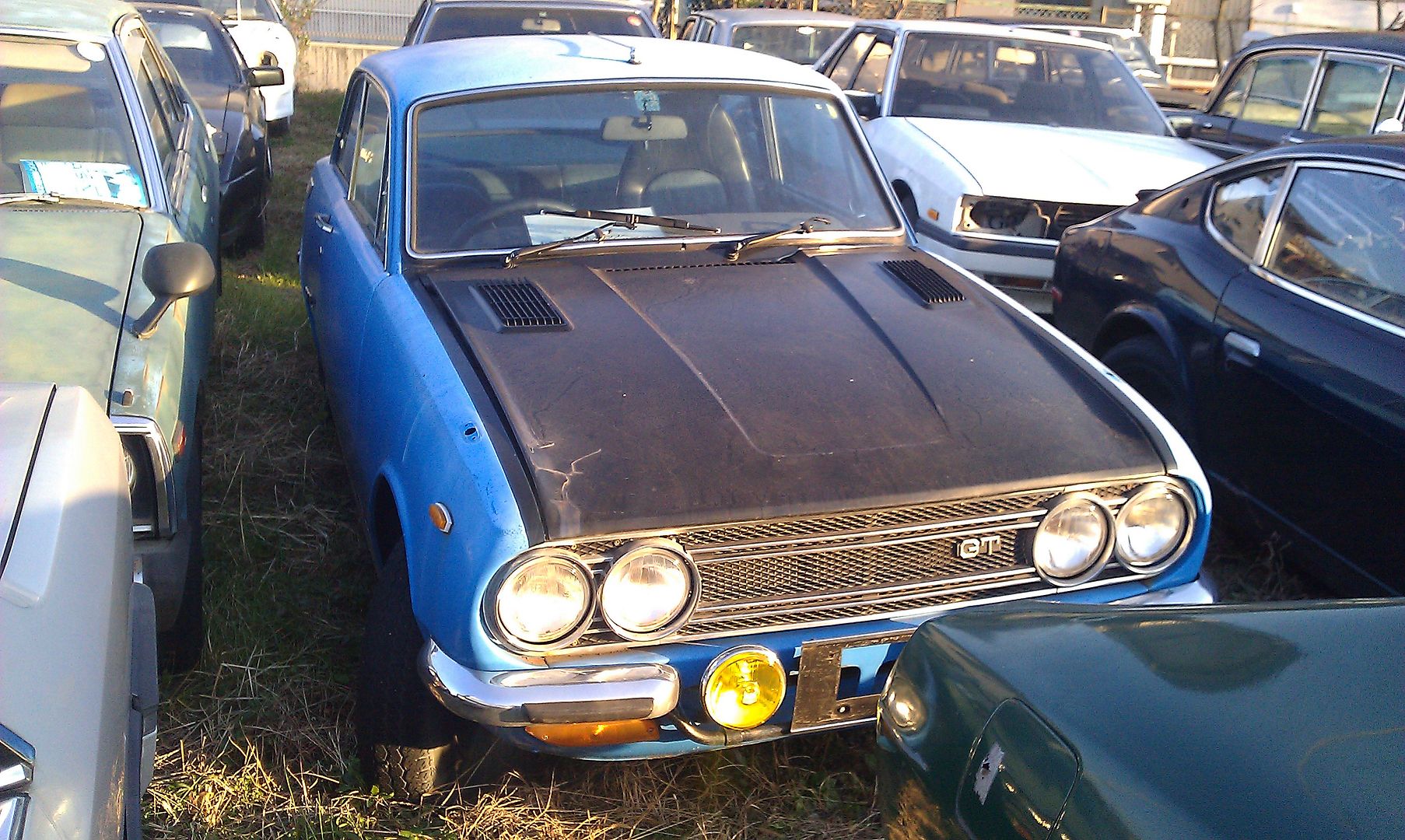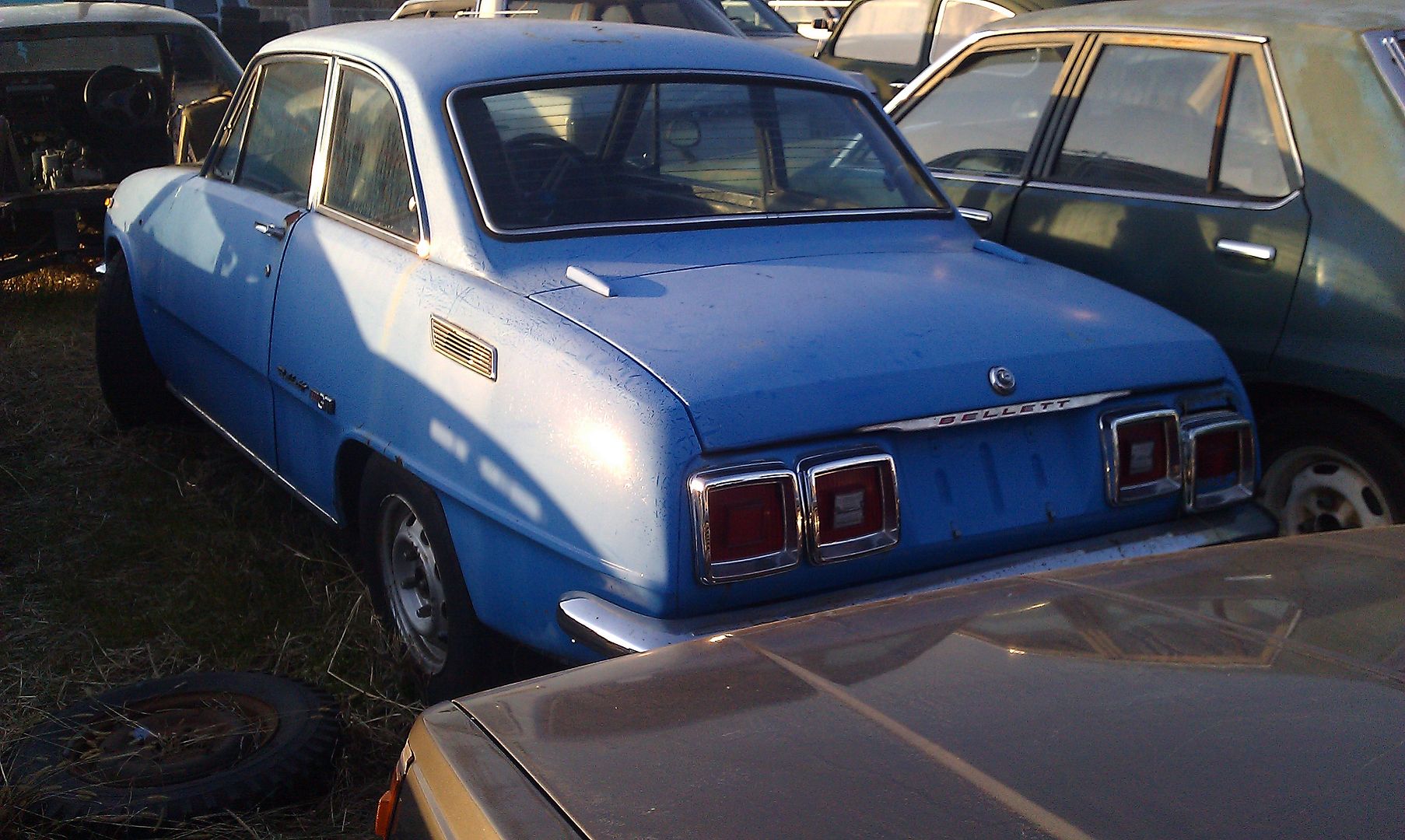 So I head in and while talking about brake parts for the Mitsubishi, on a whim, I ask about the Bellet. They say it's for sale for 4 grand, but that I might be able to talk the Shacho (boss) down a bit. So, I hem and haw and say "Well, to be honest, I have a GC10 in my garage that is completely rusted out..."
The dude perks up and says "If you want to trade it in on the Bellett, we could do that." Now its my turn to perk up. Not because I don't want a Skyline, but because if I restored just the body (not the interior, engine, or anything else, but just the body) on the Skyline it would be approximately 10 grand. I could probably restore that Bellett in it's entirety for 10 grand.
So after some negotiation, we settle on a price (The GC10 plus all its rusty parts and 2 grand for the Bellett). I say deal and get the Skyline all prepped and ready.
Here's the Skyline ready for them to come take her away.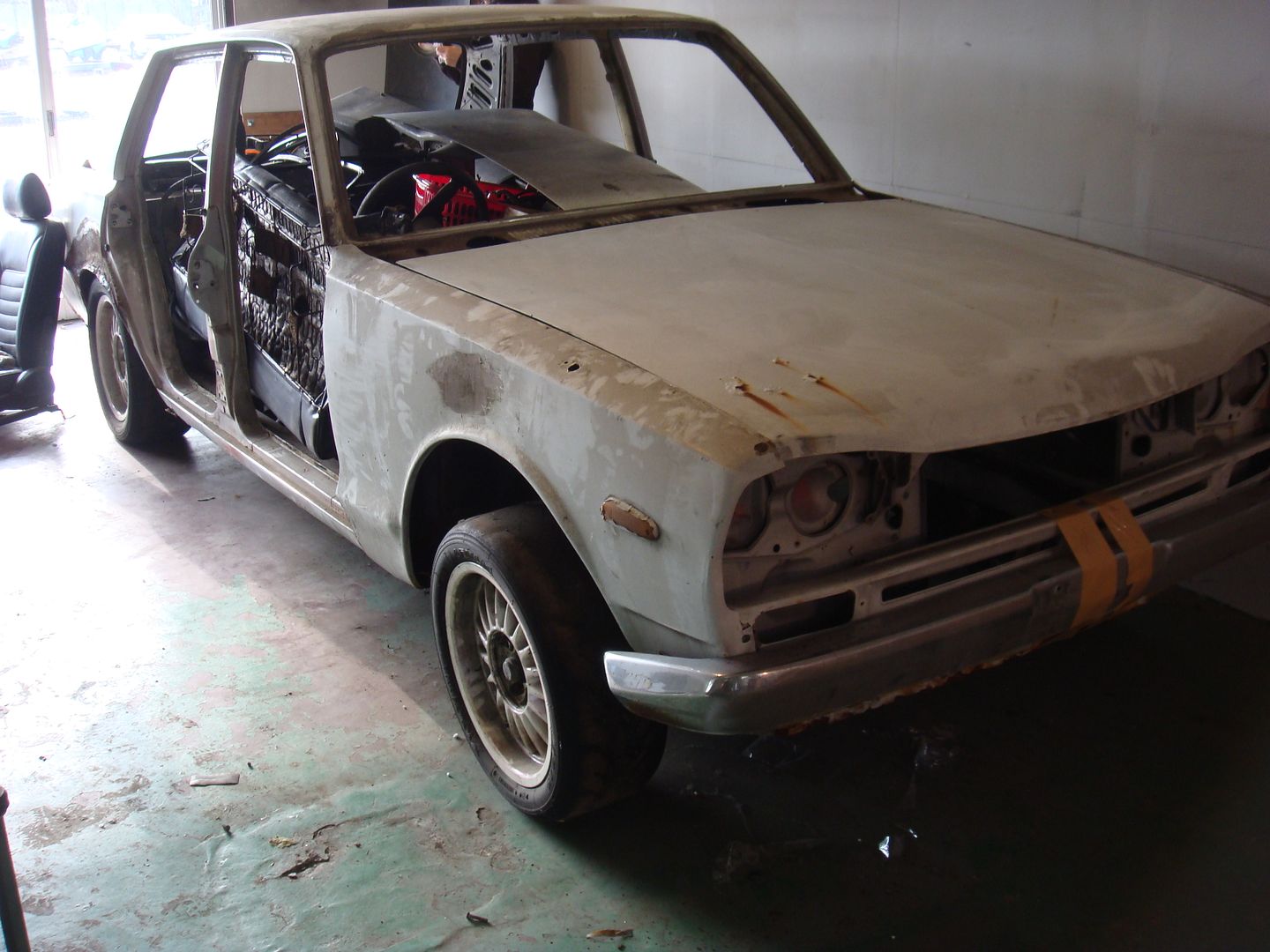 Then, the new hotness shows up!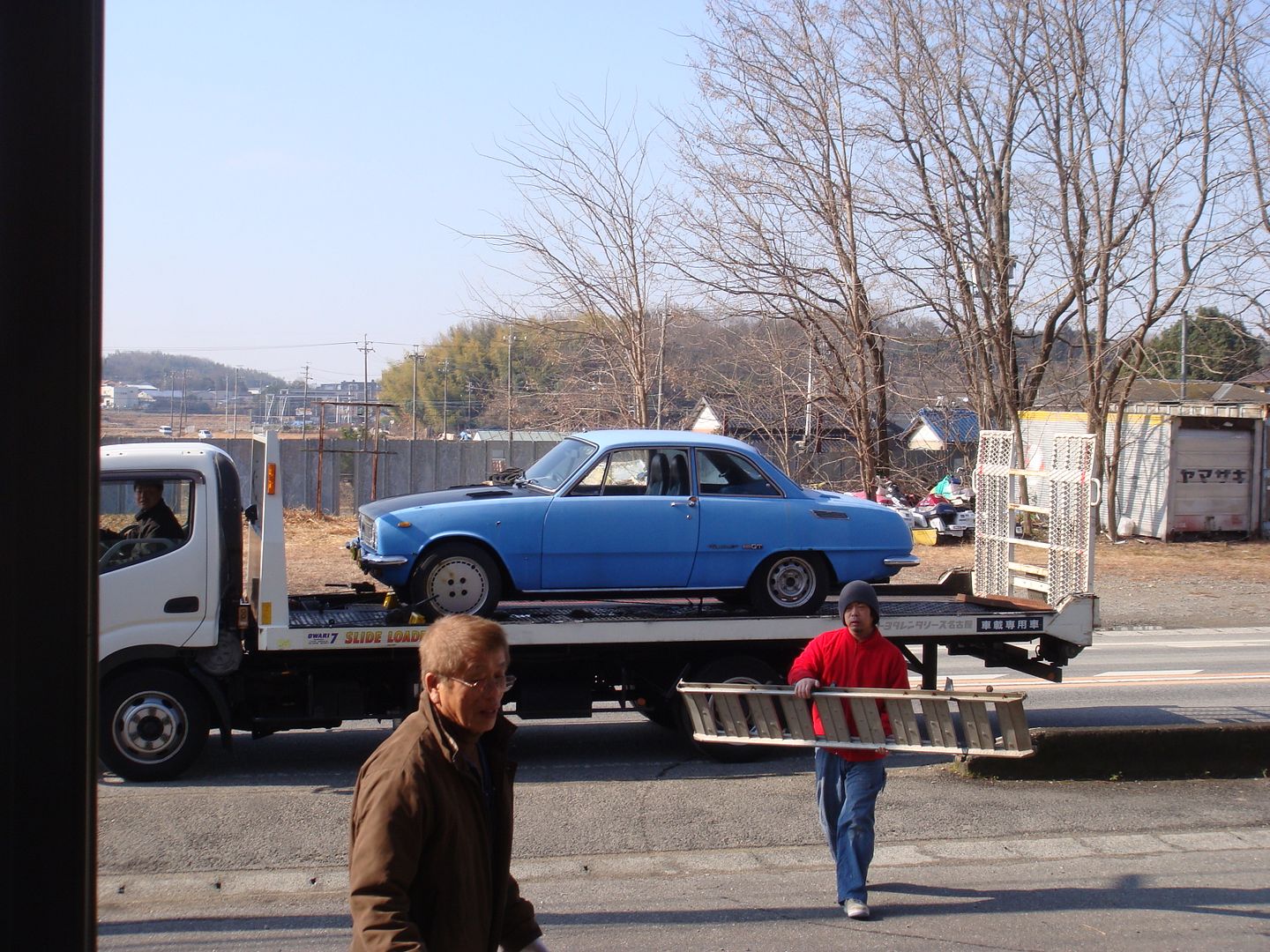 This car is surprisingly clean! Very little rust to speak of. Here she is getting unloaded.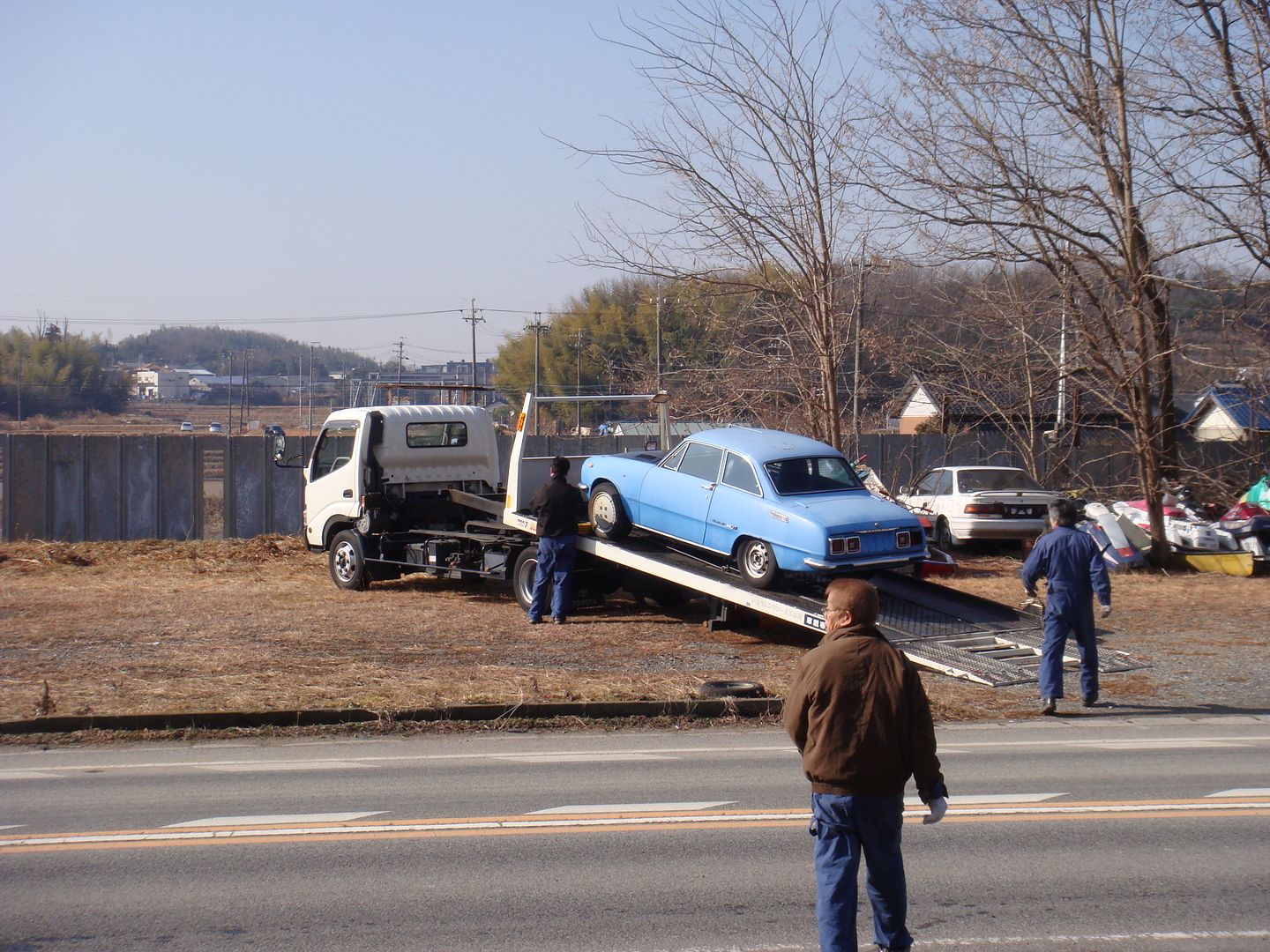 And safely in her new home!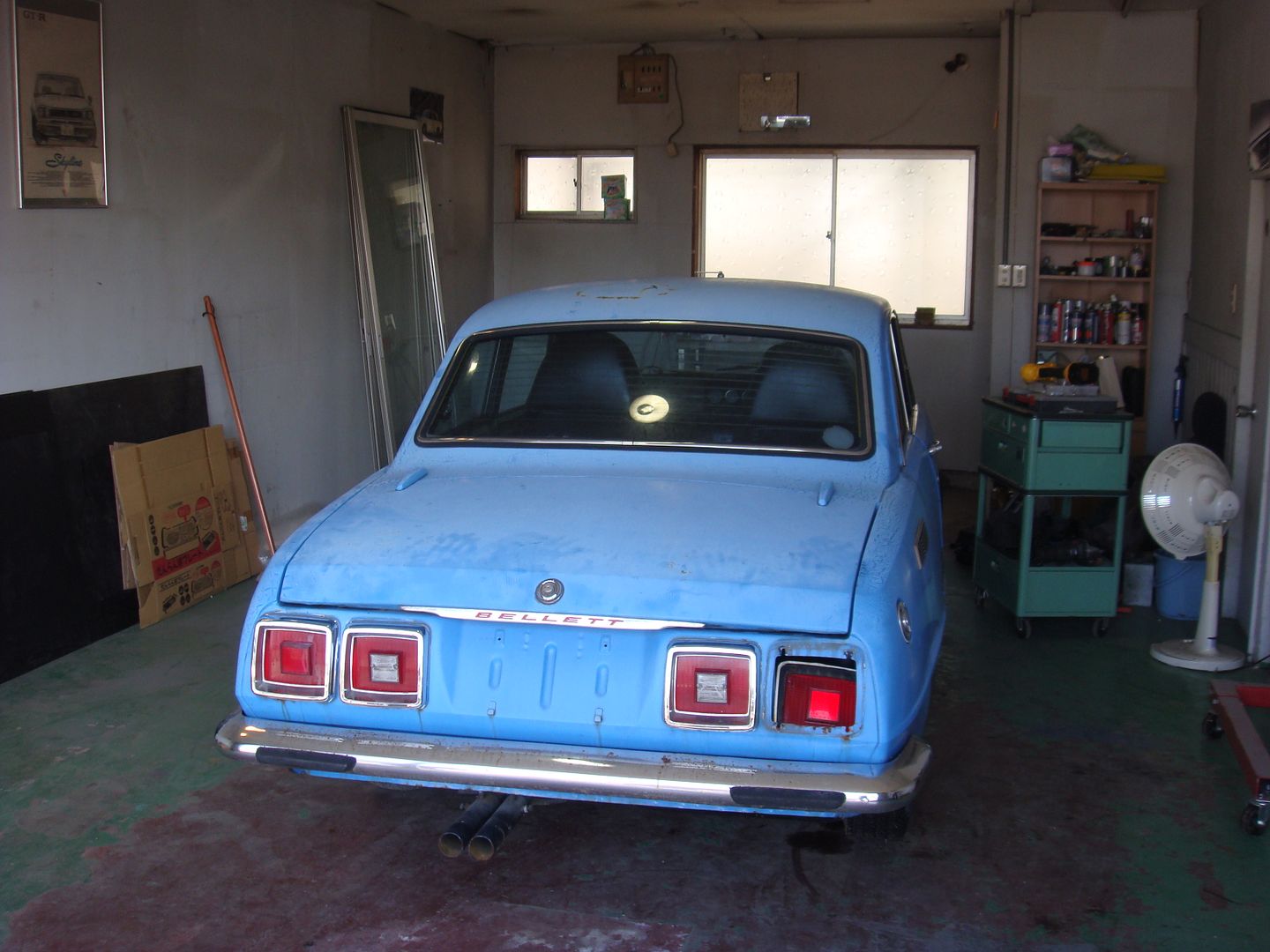 Wave goodbye to Skyline!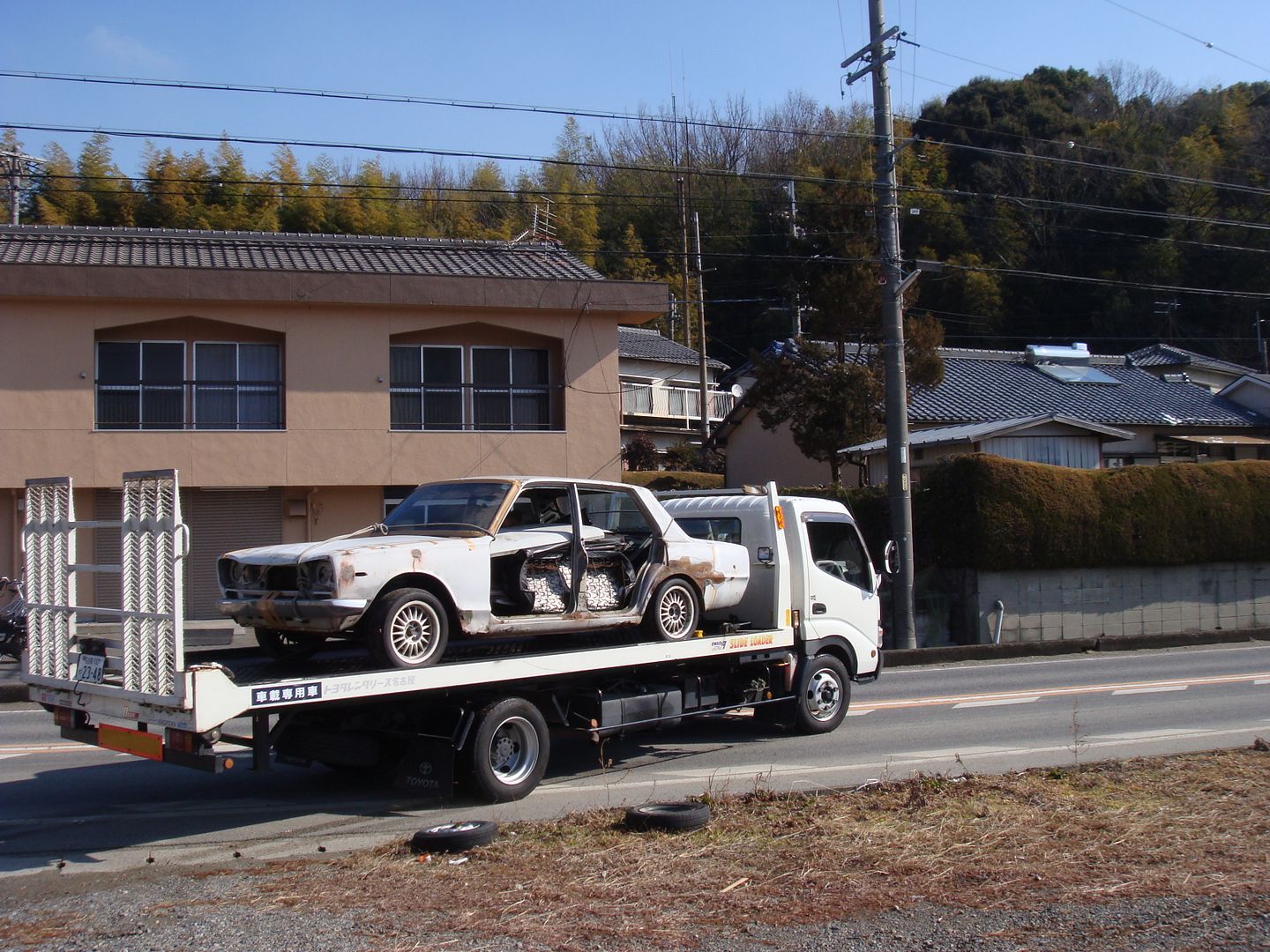 Hooked the battery up and fired up the headlights. That's six lights hanging off the front of this car!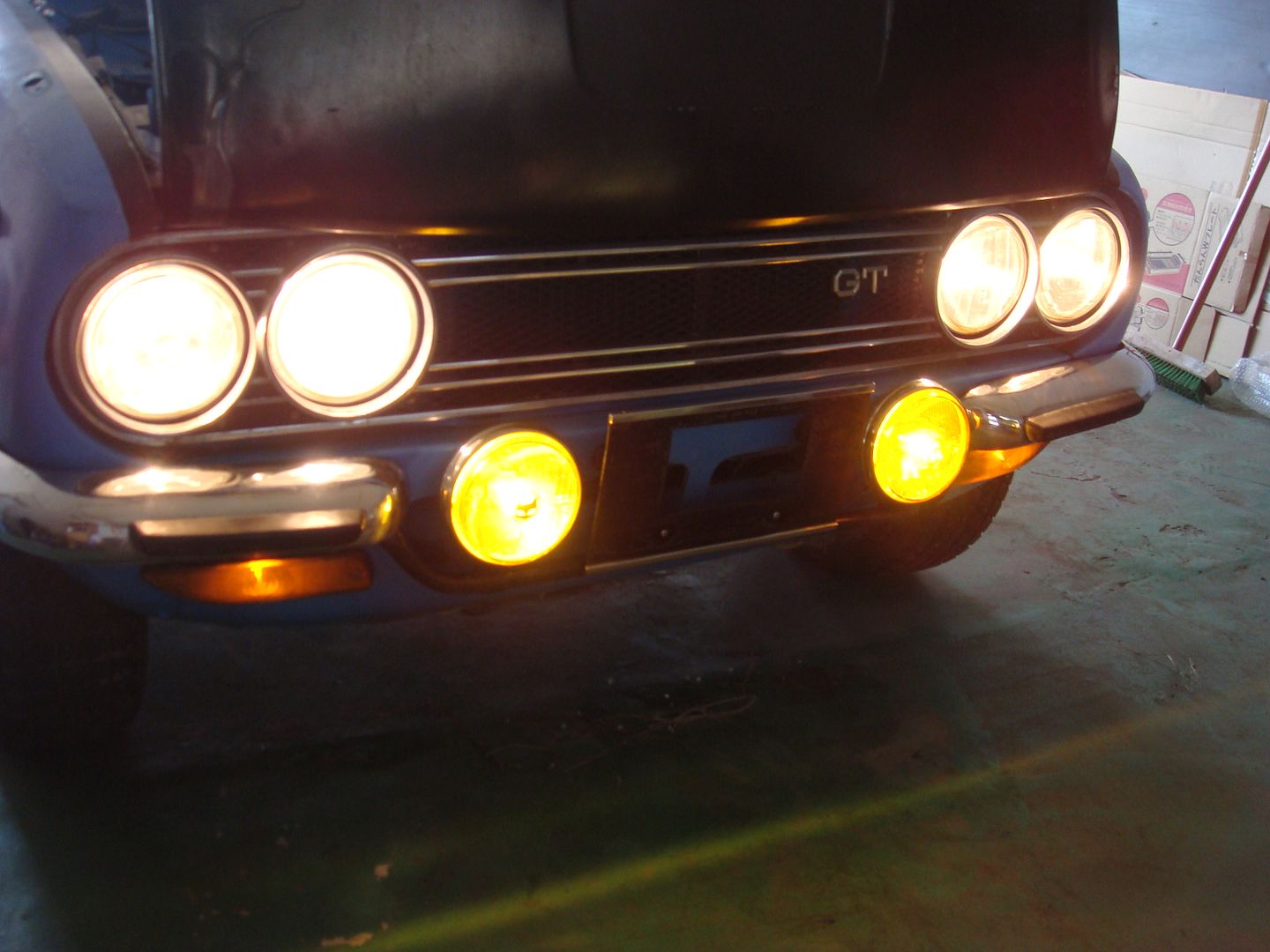 It's a 1.8 liter SOHC engine (no DOHC love for me, but I'm still happy as can be, haha). After some work we actually got her to fire up, but one of the carbs has a stuck or sunk float and was spewing fuel everywhere! Aside from that, the engine sounded fantastic!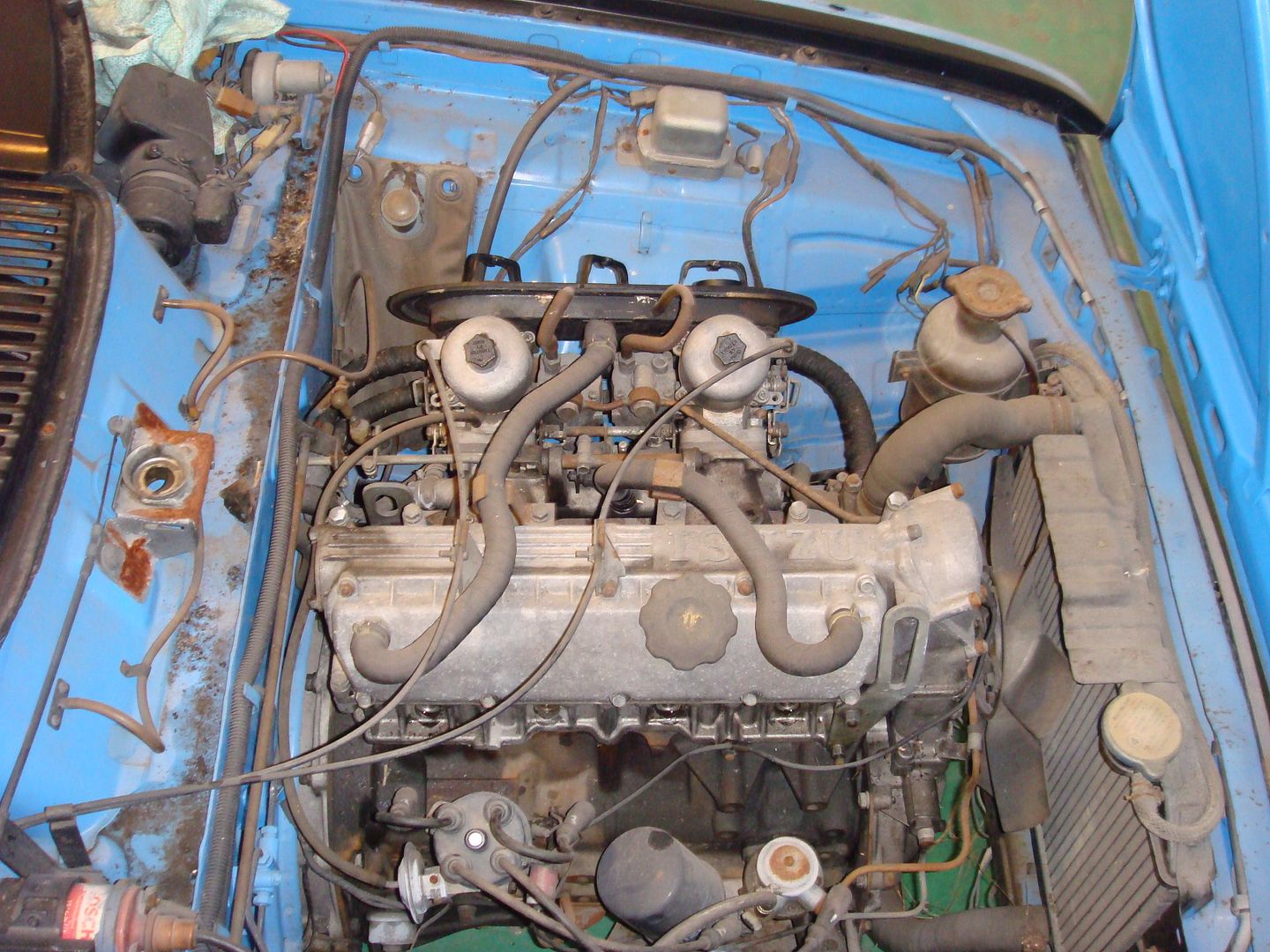 Picture of the gummed up carbs.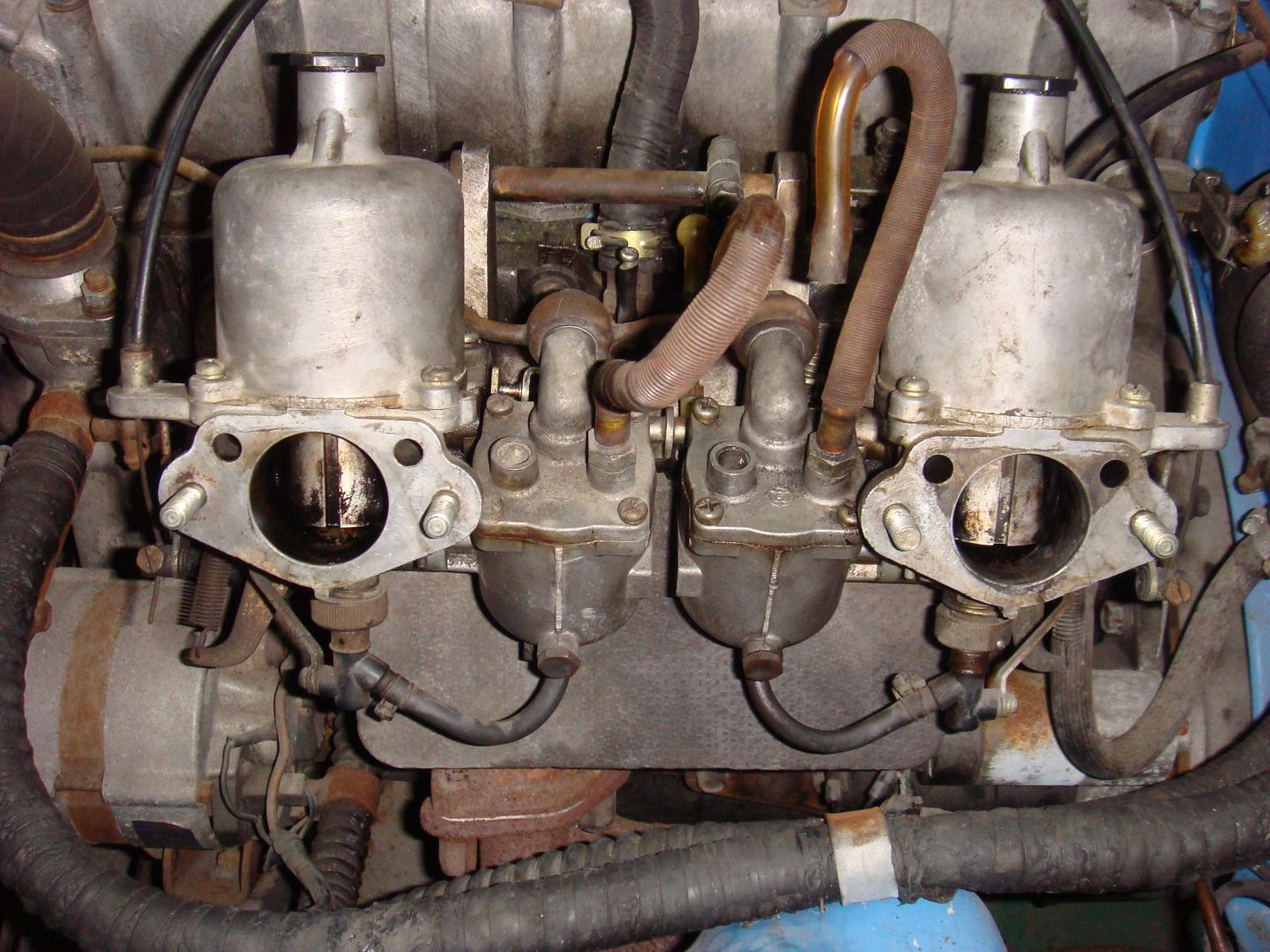 The interior is remarkably clean! Very little needs to be replaced, just some cleaning and it'll be like new!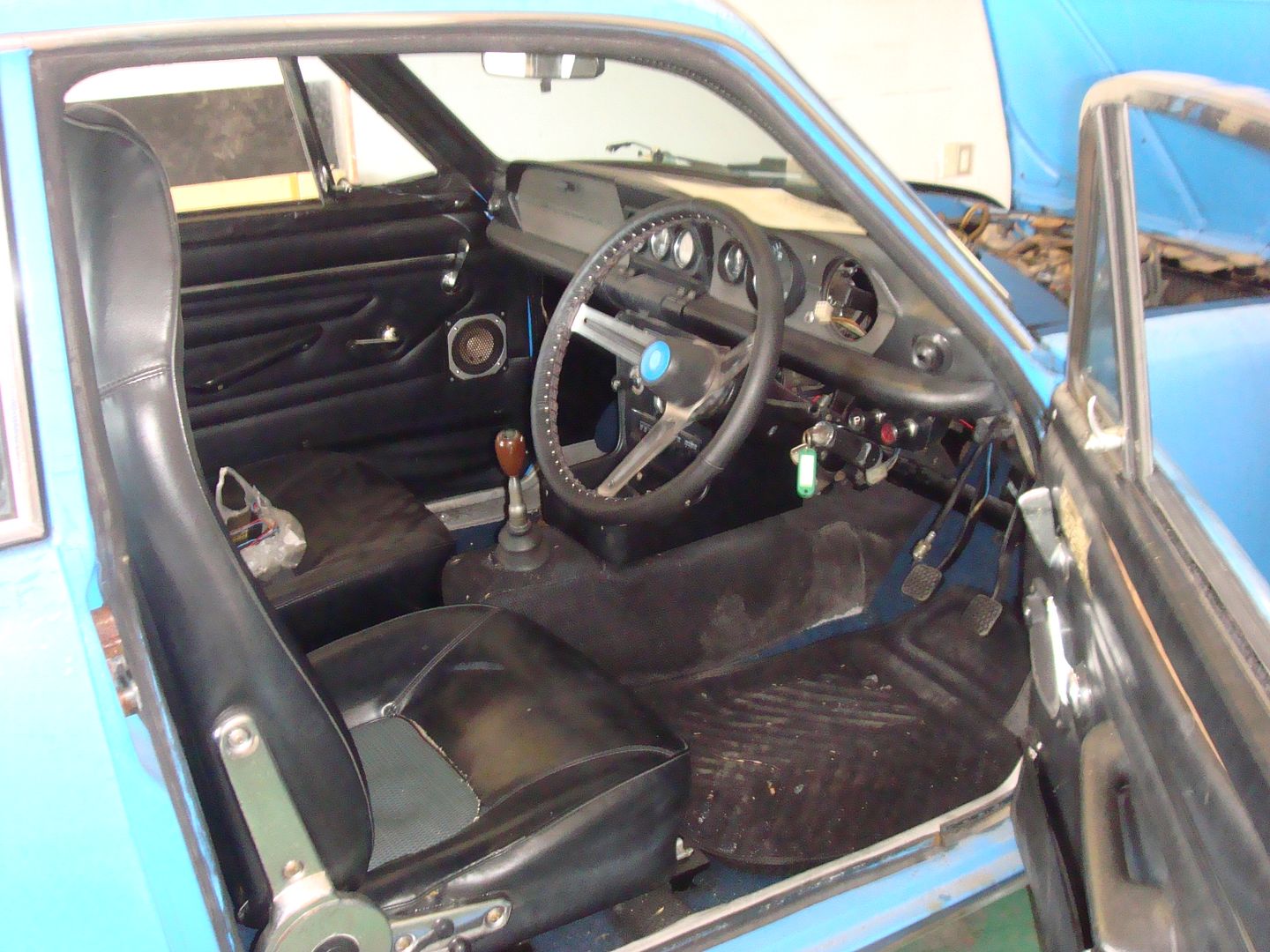 Back seats are extremely clean as well!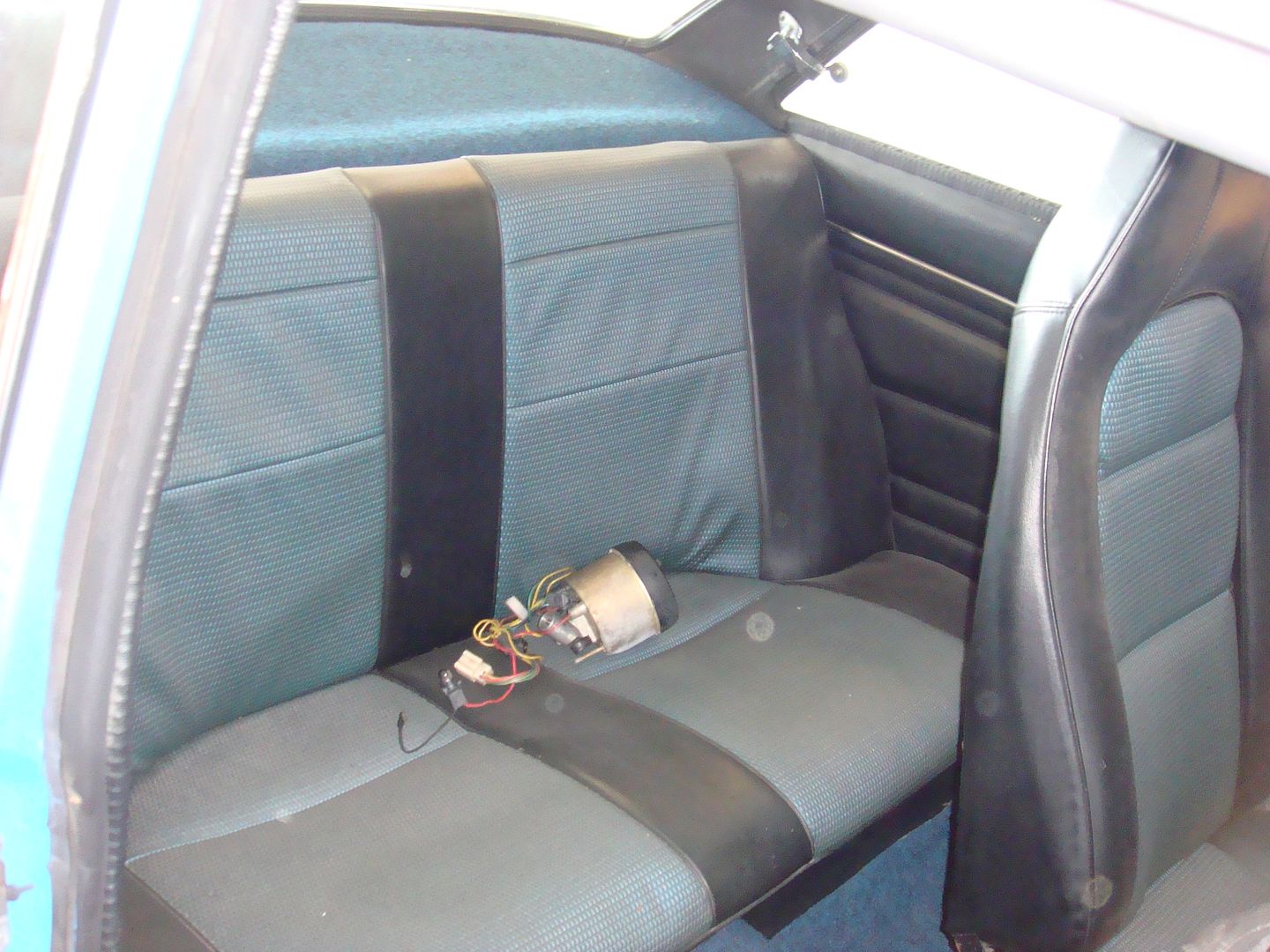 A slightly old picture of the dash.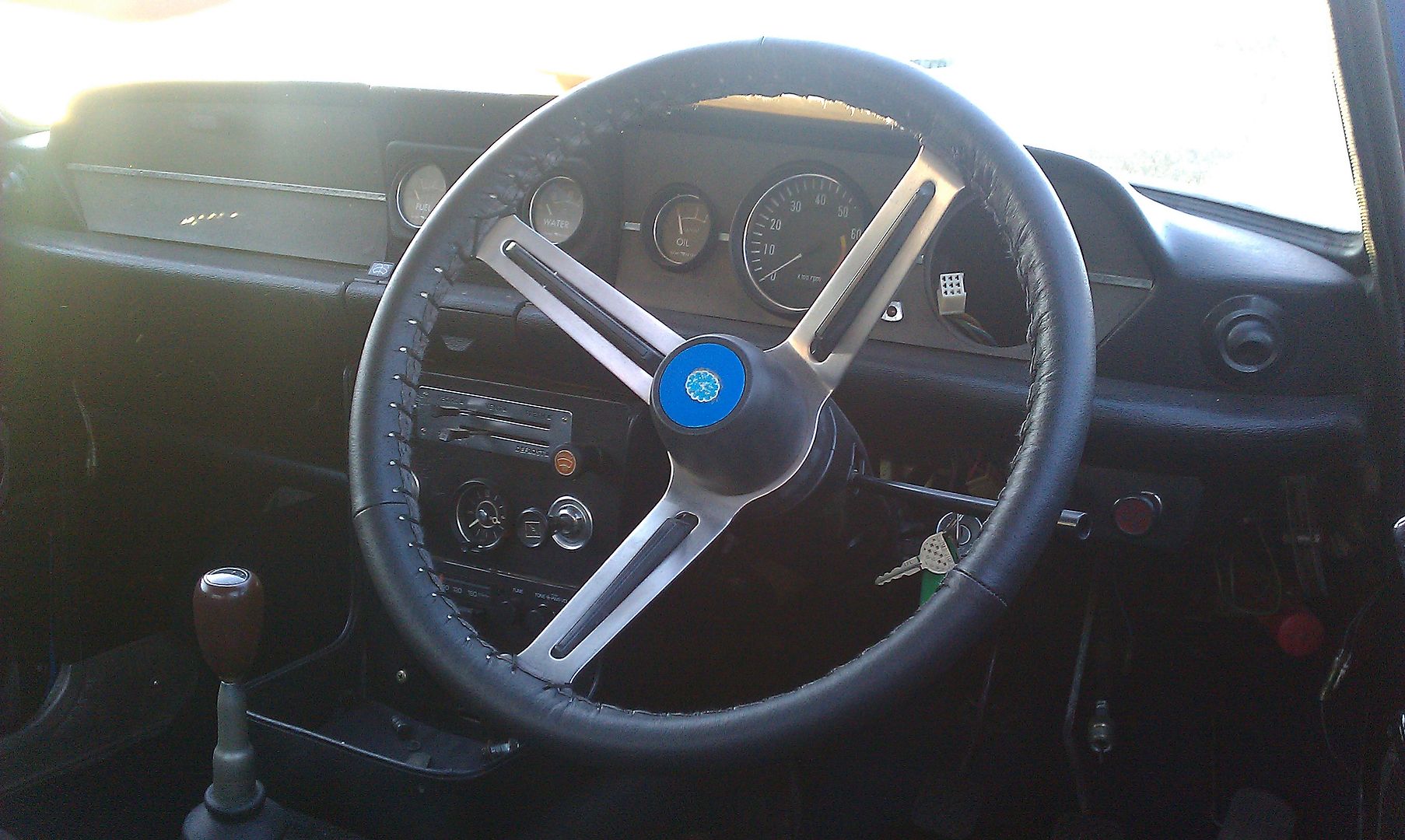 And the speedometer that fits in that massive hole. Yes, that reads 220 kph, a little optimistic I think, haha!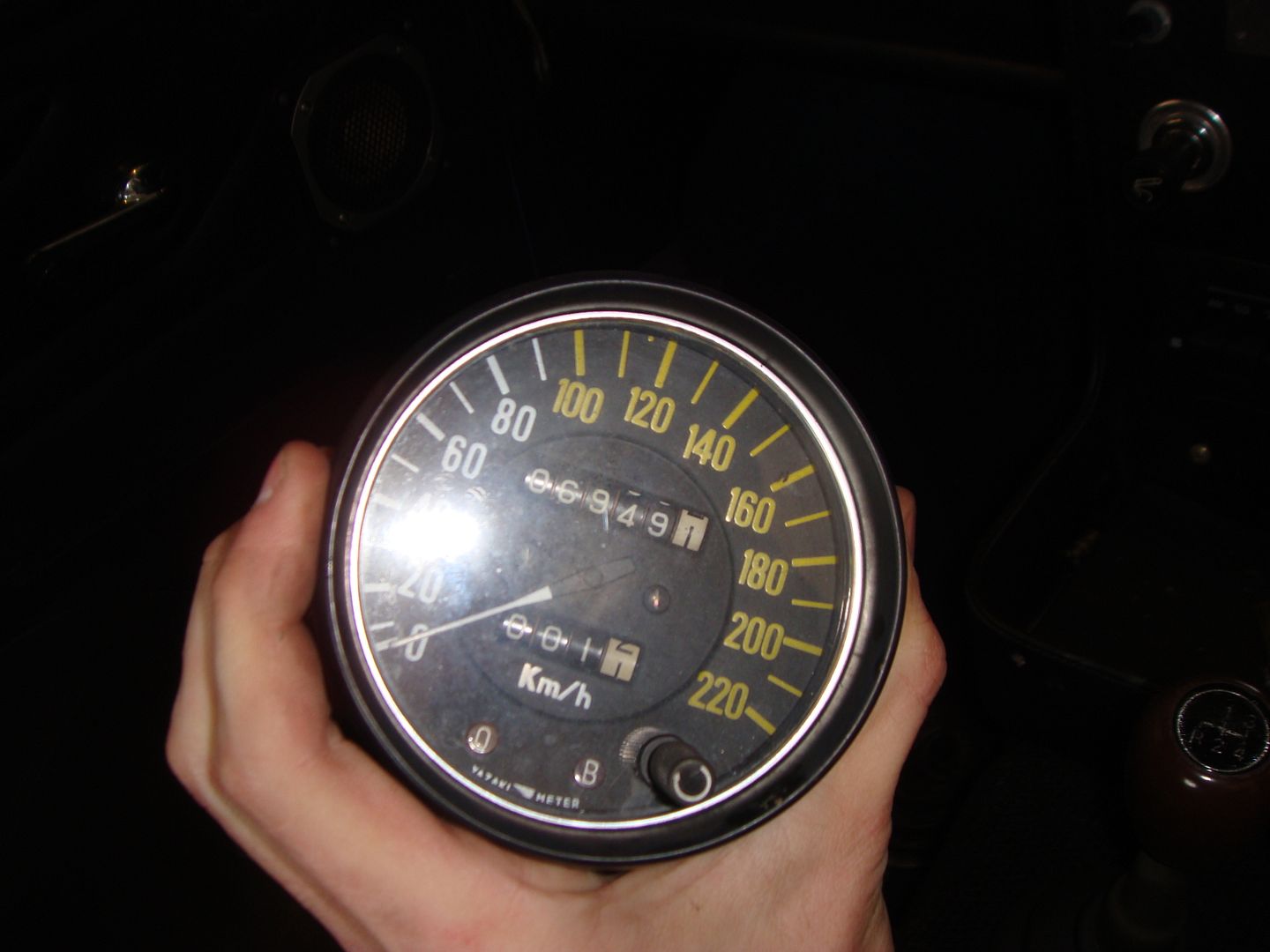 The center console just looks so awesome.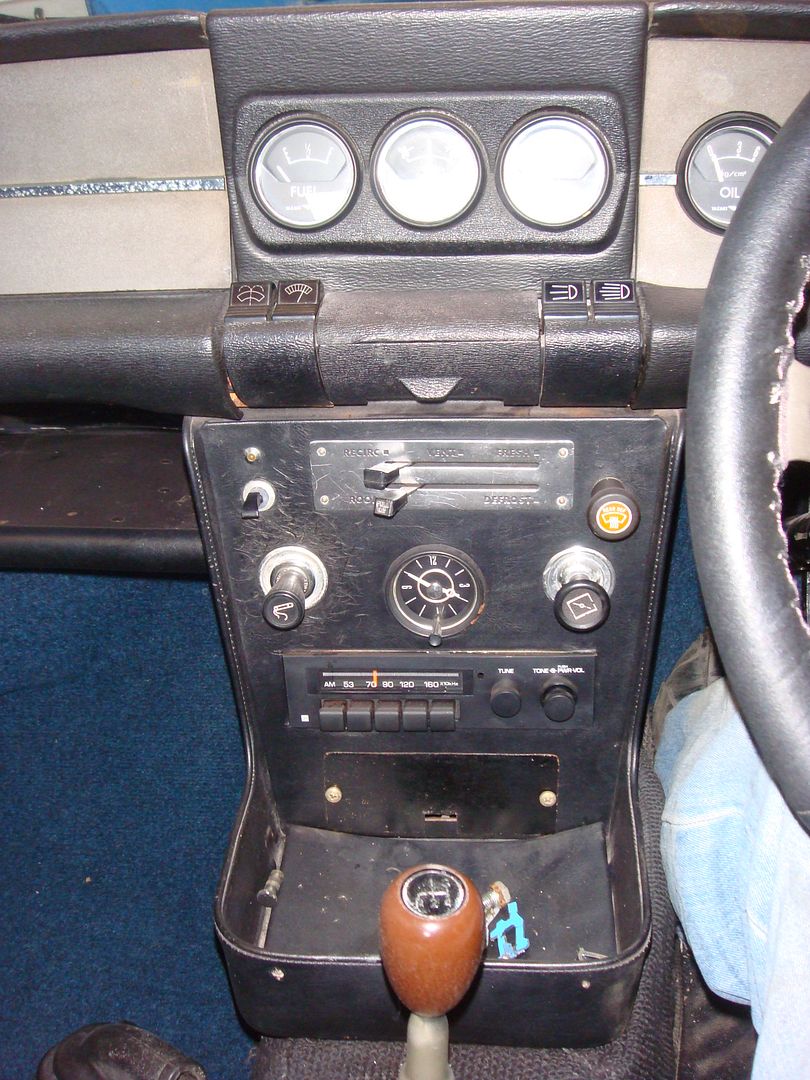 A bad shot of the underside, it rocks IRS with a transverse leaf spring, pretty cool stuff!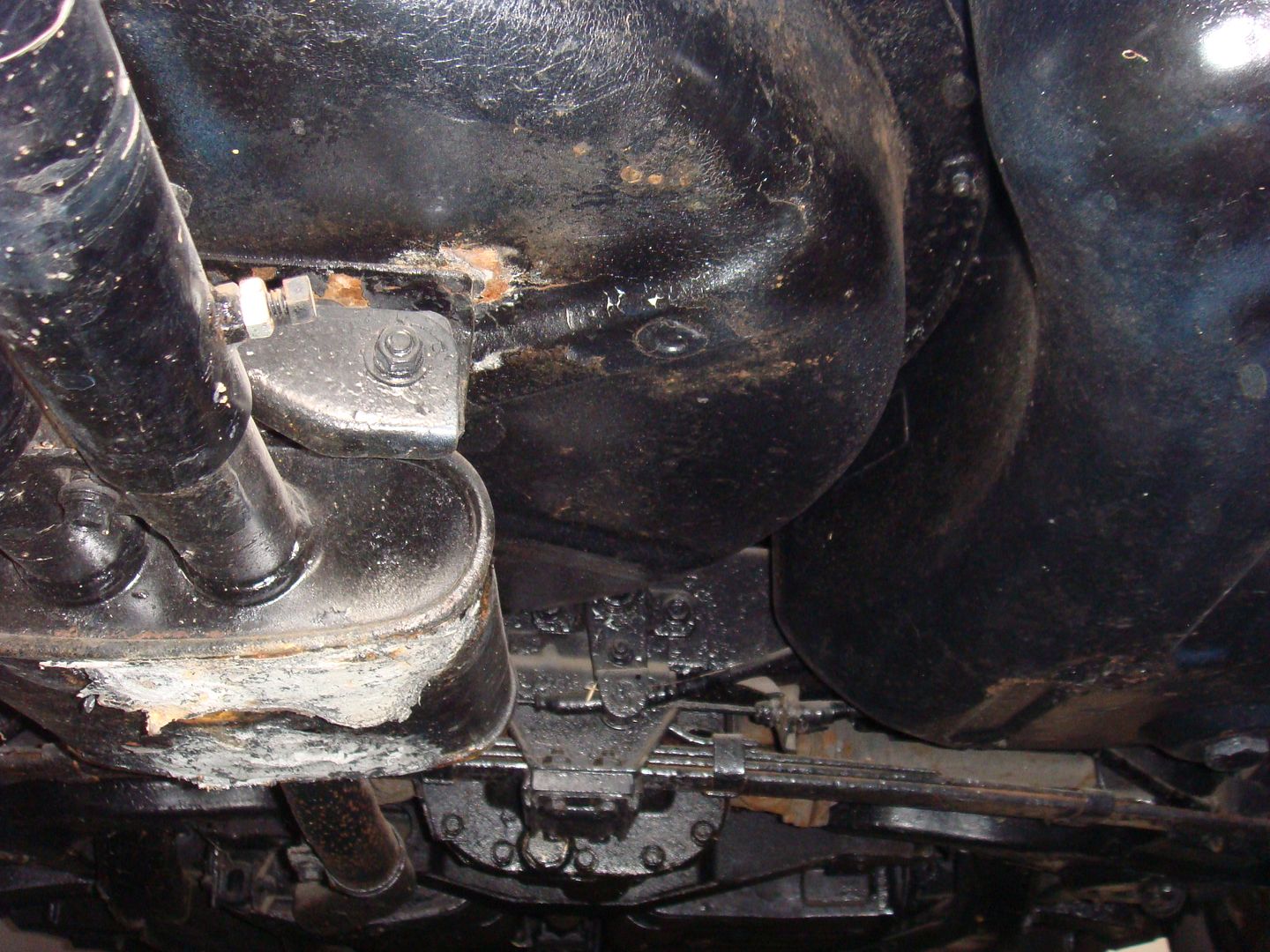 All settled in!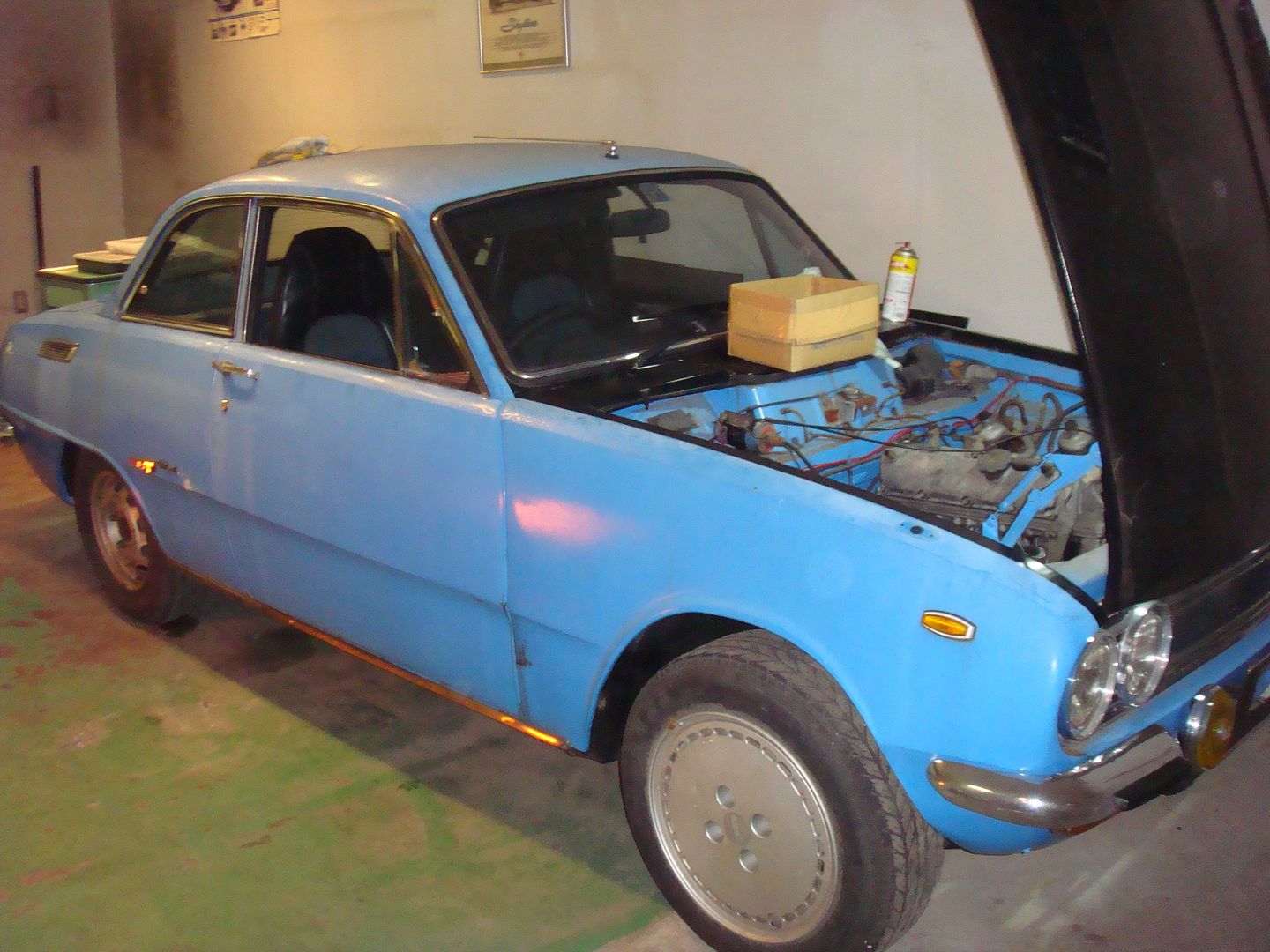 My garage is cool!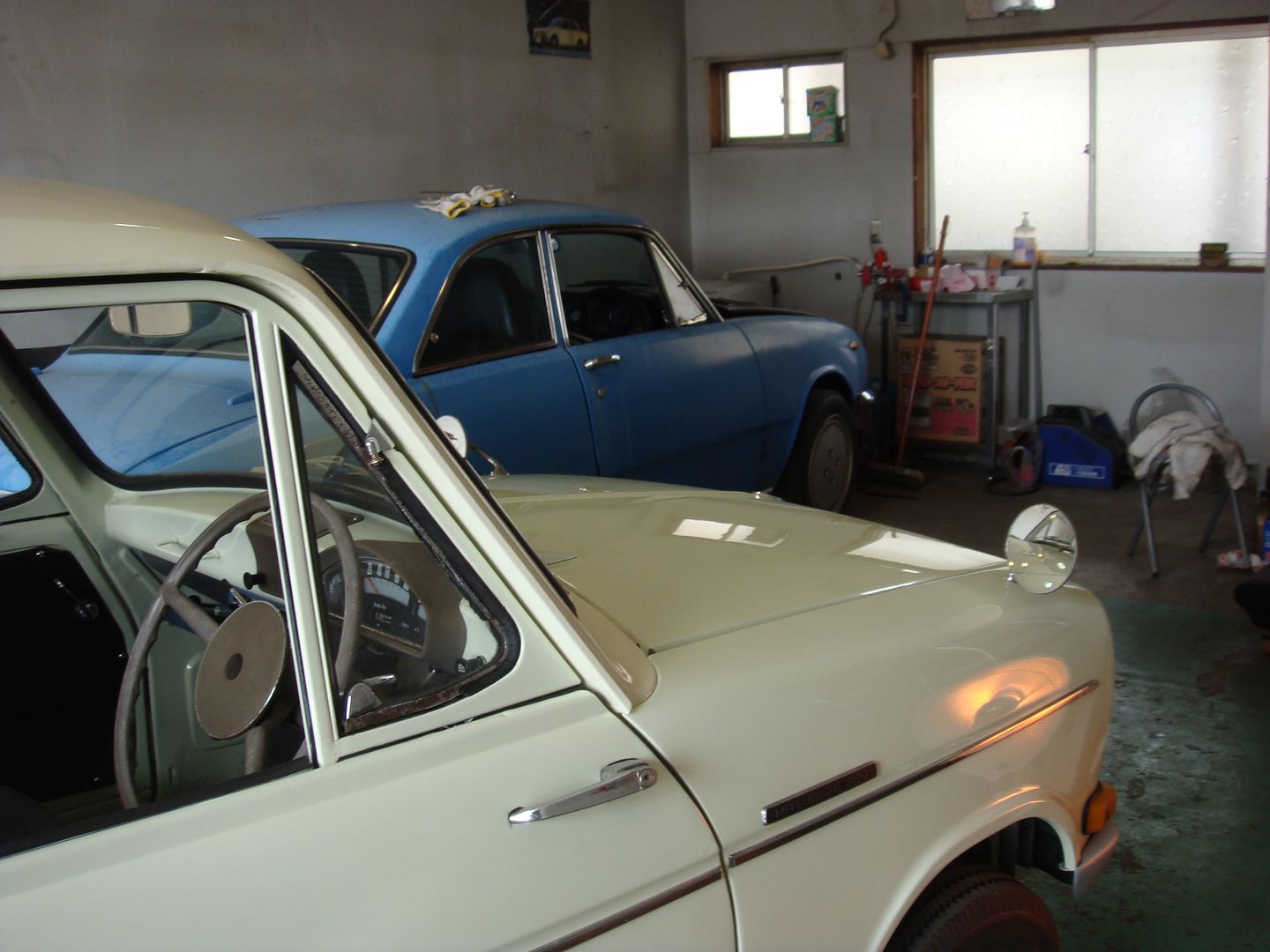 Definitely expect more on this, summer is coming so I will be out there just about every night tearing it completely down, cleaning up the small amount of rust and prepping for paint! She's going to get a full restoration!
Cheers
David