Nah, you don't look like a bragger... we're car guys and it's kewl to share and see what others are doing. I did the same as you.. one year it was a nicer camera, most years it's been buying/building engine and car parts.
Every year, despite what people say about "loaning the gov't free money", I claim zero exemptions so I'll get a "present" come tax time. Some of the refund goes to paying off or down cc bills, and a portion goes to my toys.
Now I'll look like the huge braggart jerk!
A couple years ago the money went for this: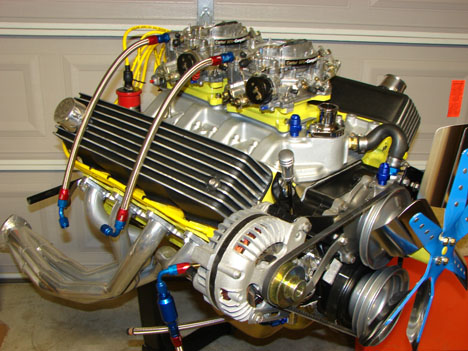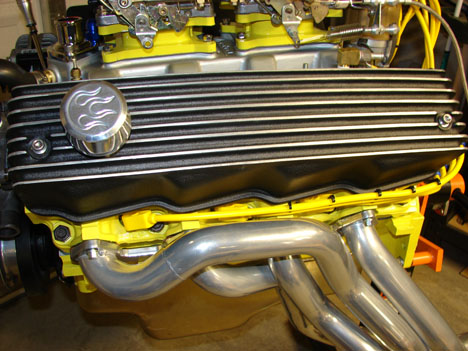 This engine is kind of rare among hot rodders, nobody makes an intake manifold for it anymore (this aluminum dual quad is extremely hard to come by), one company makes headers (in Corona, Calif), and one company makes valve covers (in Australia)
Last year my refund went for this: