Camshaft wrote:
kev, any more info/pictures about that Luce promo model?
Well there's not much info I can add, except that JDM car dealers are really cool about giving away free swag, and these cast cigarette holders were quite common in the past.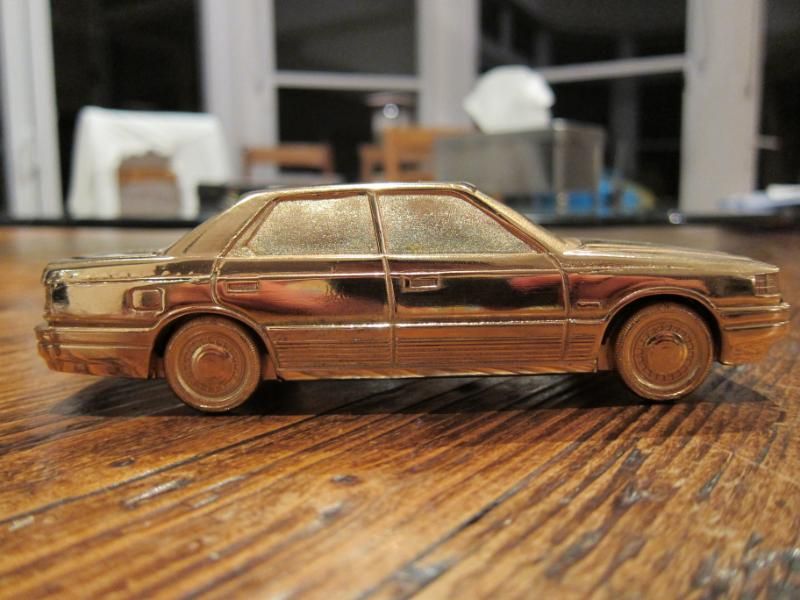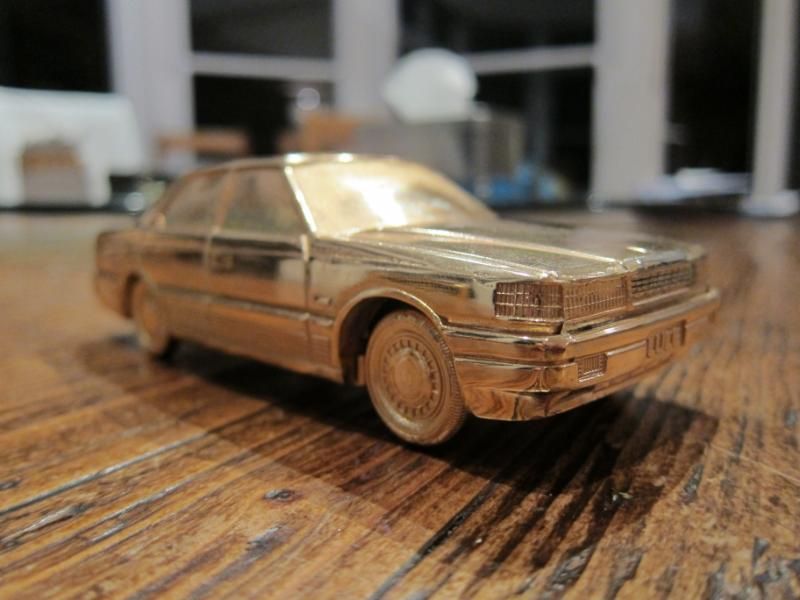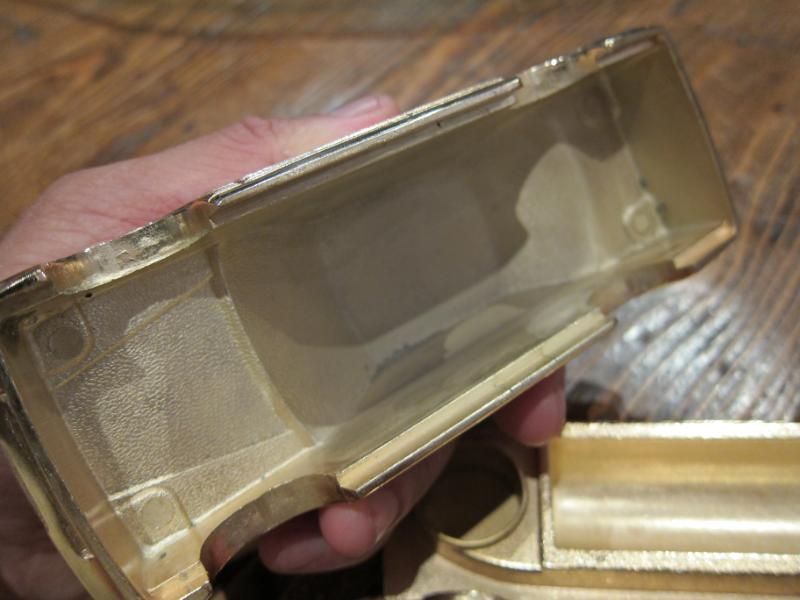 Like I said, I dunno how rare or collectable these things are, but Bergin's Corolla which is boxed and mint is super cool
At swap meets in Japan you see these things sometimes. I think my Luce was Y3500 or something. I spotted these for sale at a classic car show in Tokyo a few years back.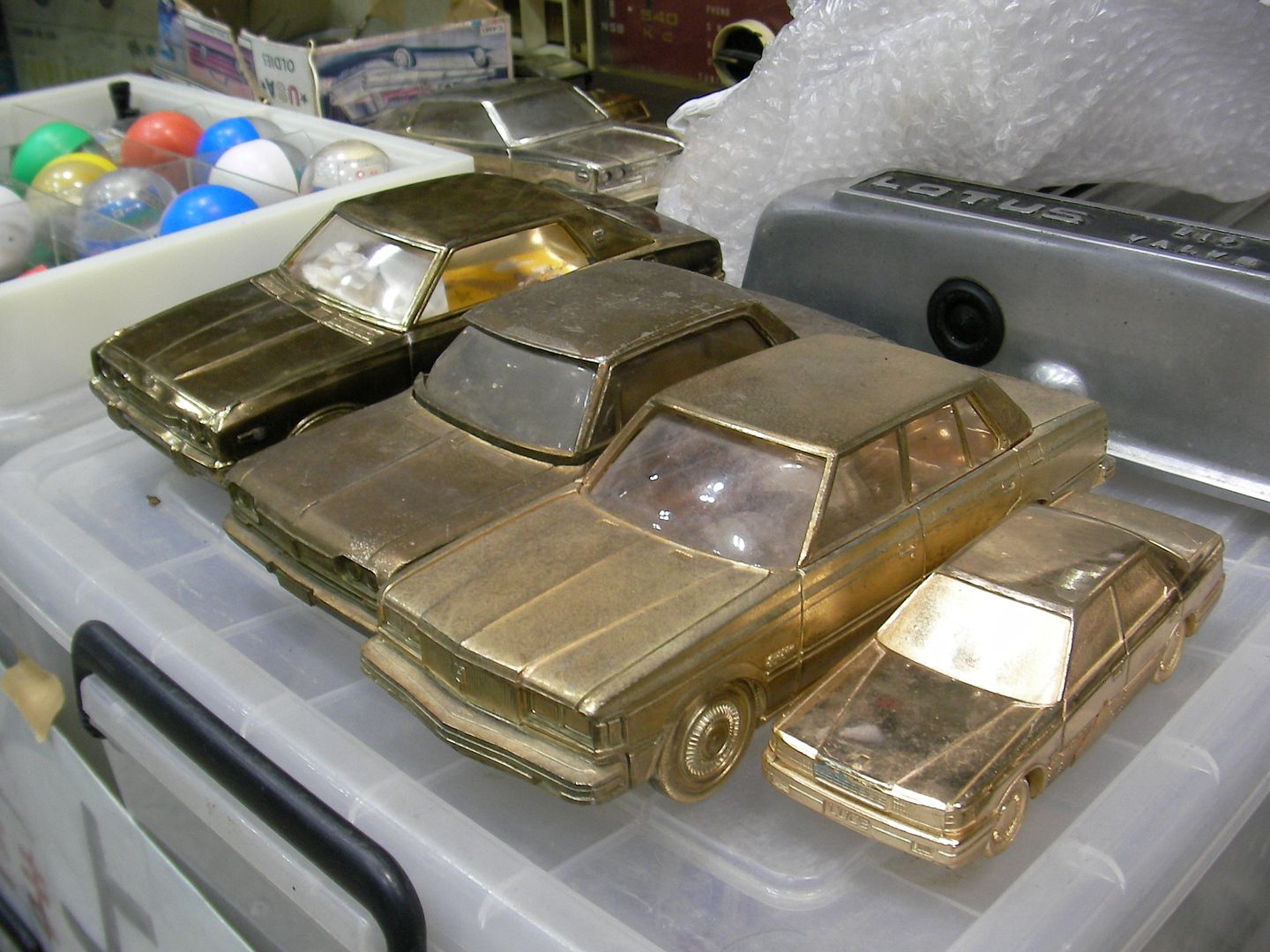 KresSlyda180 wrote:
Can we get a full shot of your Luce, Kev? Those Advans are just a tease, to us. lol
I'm sensing old school VIP Yakuza, gangsta whip in your garage.
LOL...here ya go: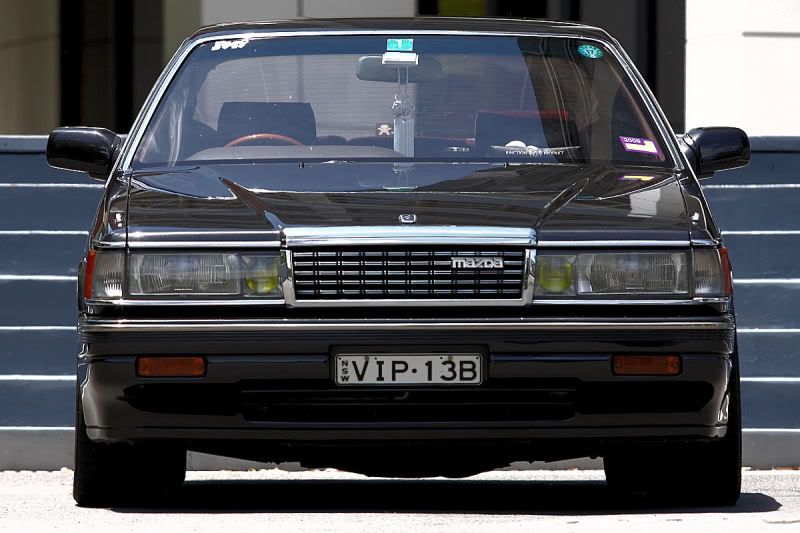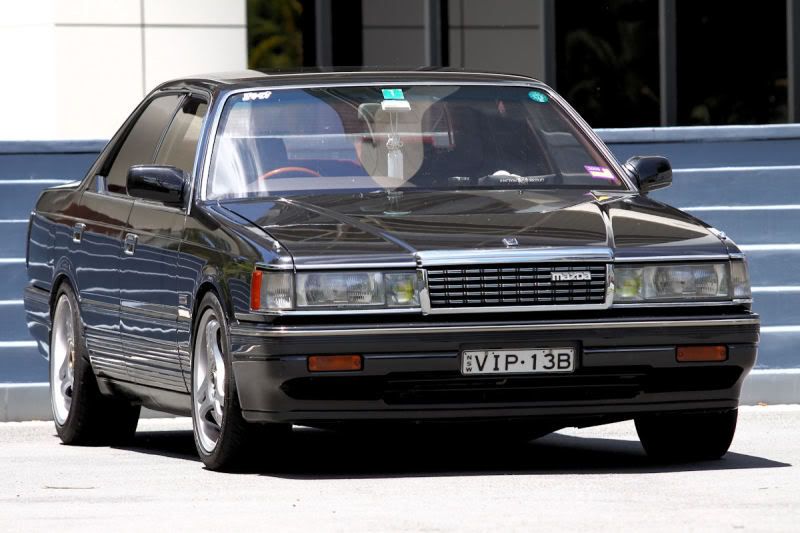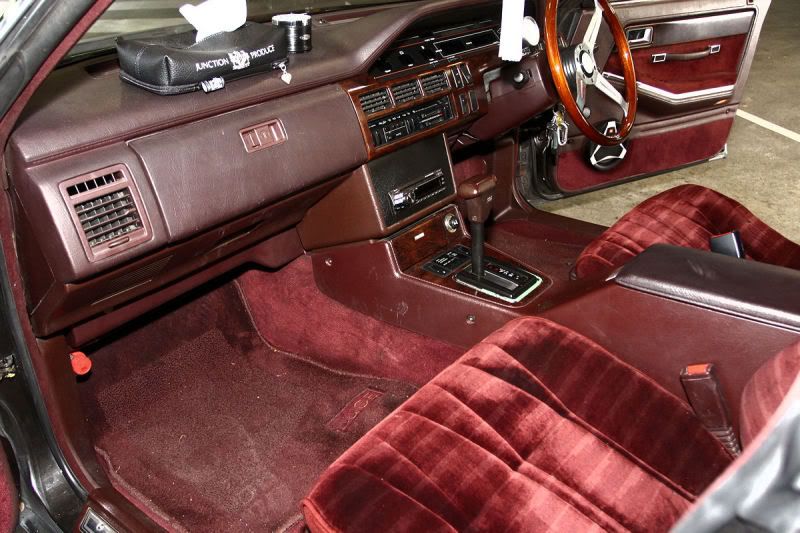 It's a Luce Rotary, one of only a few thousand that Mazda made in the late 80s. The very last rotary engined luxury cruiser
...sorry for the epic thread hijack, Bergin
_________________
datsunfreak wrote:
No Kev, you are eating a duck fetus.