Thank you guys so so much man! When I started this car I had no idea it would garner so much attention, but you guys have been fantastic! Seriously, the car would not look as good as it does now had it not been for your support!
Unfortunately, as rayzz noticed the color is indeed a bit different between the main body of the car and the removable panels. No trick of the light or camera, just the trick of a shoddy paint shop filled with thieves. If it were a show car, I'd be furious, but since I intend on driving it everyday (or rather, as often as I can, haha), it doesn't bother me too much.
The car still has quite a bit of work left to do. Right now I've got her back up on stands to fix a leak from the top of the brake master cylinder and replace the rubber brake hose for the rear brakes. This last weekend though, I got a few things required for Shaken taken care of as well. Got my buddy to order me a new max. weight sticker for the trunk (最大積載量 300KG) as well as some new heater pipes.
Here's a picture of the sticker from the Yahoo Auction.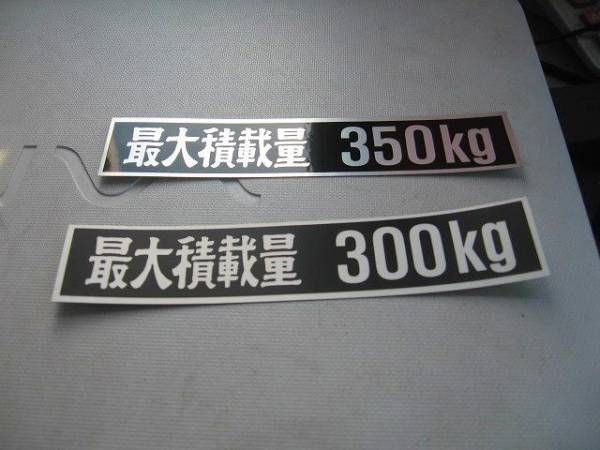 I also got out there and got to work on a few other things I needed to get done as well. First up was an air filter. I've been searching for a new air filter for a couple of months now to no avail. As you can see, she aint the prettiest, haha.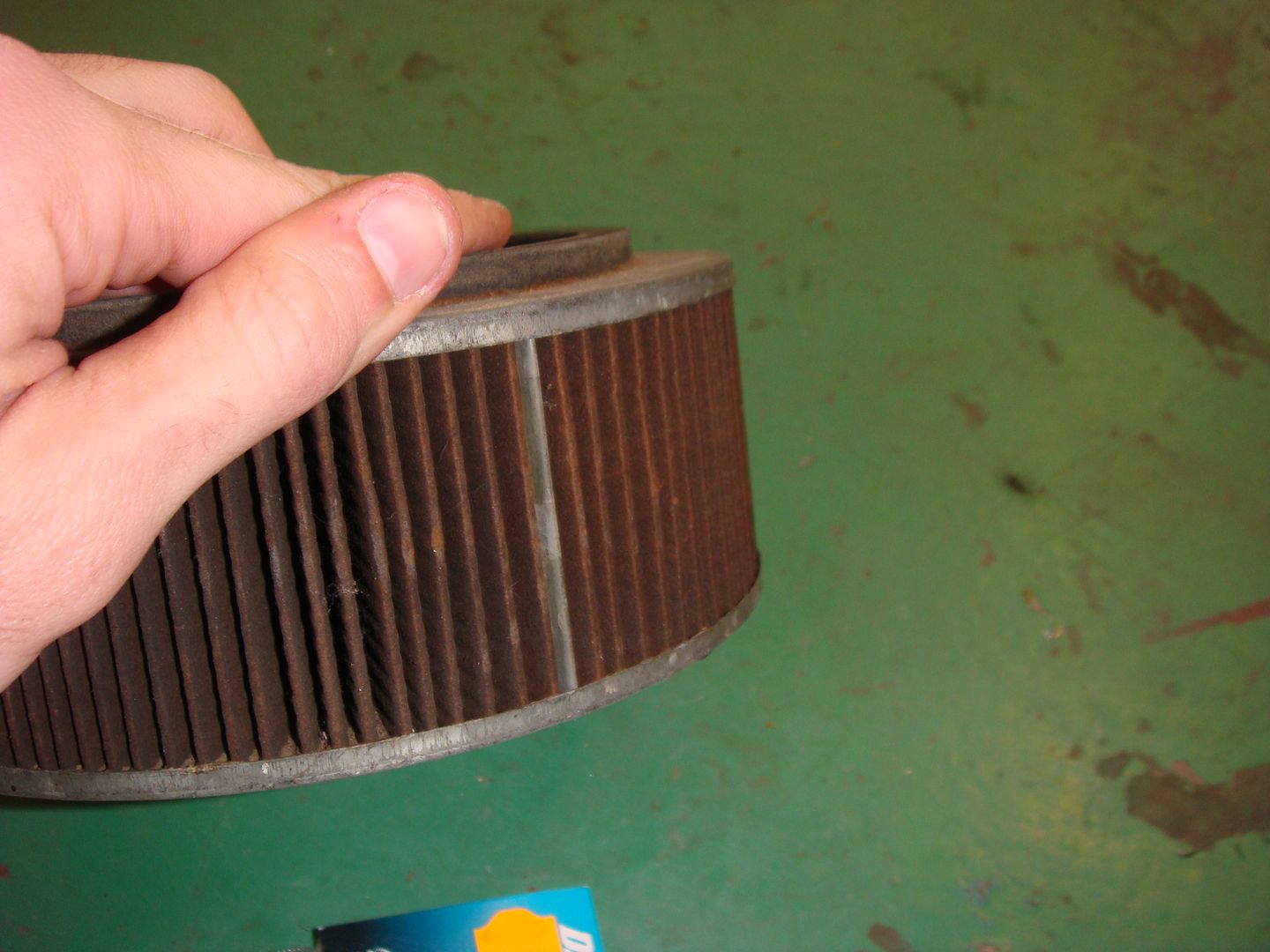 So I bought some generic filter material in the form of a sheet and got to work.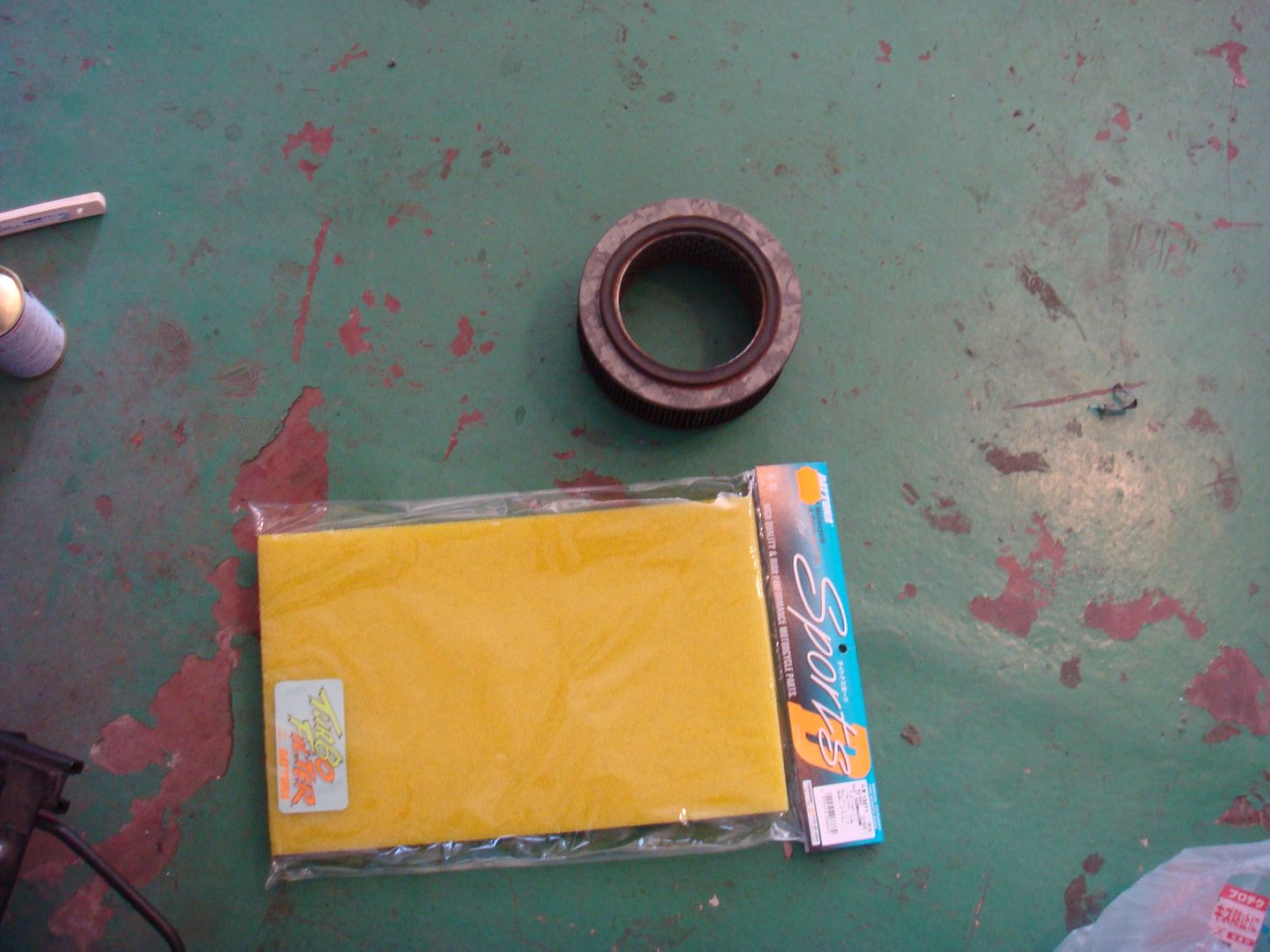 Not the prettiest thing in the world, but it's in a place you never see and it probably filters better than the original paper by leaps and bounds, haha.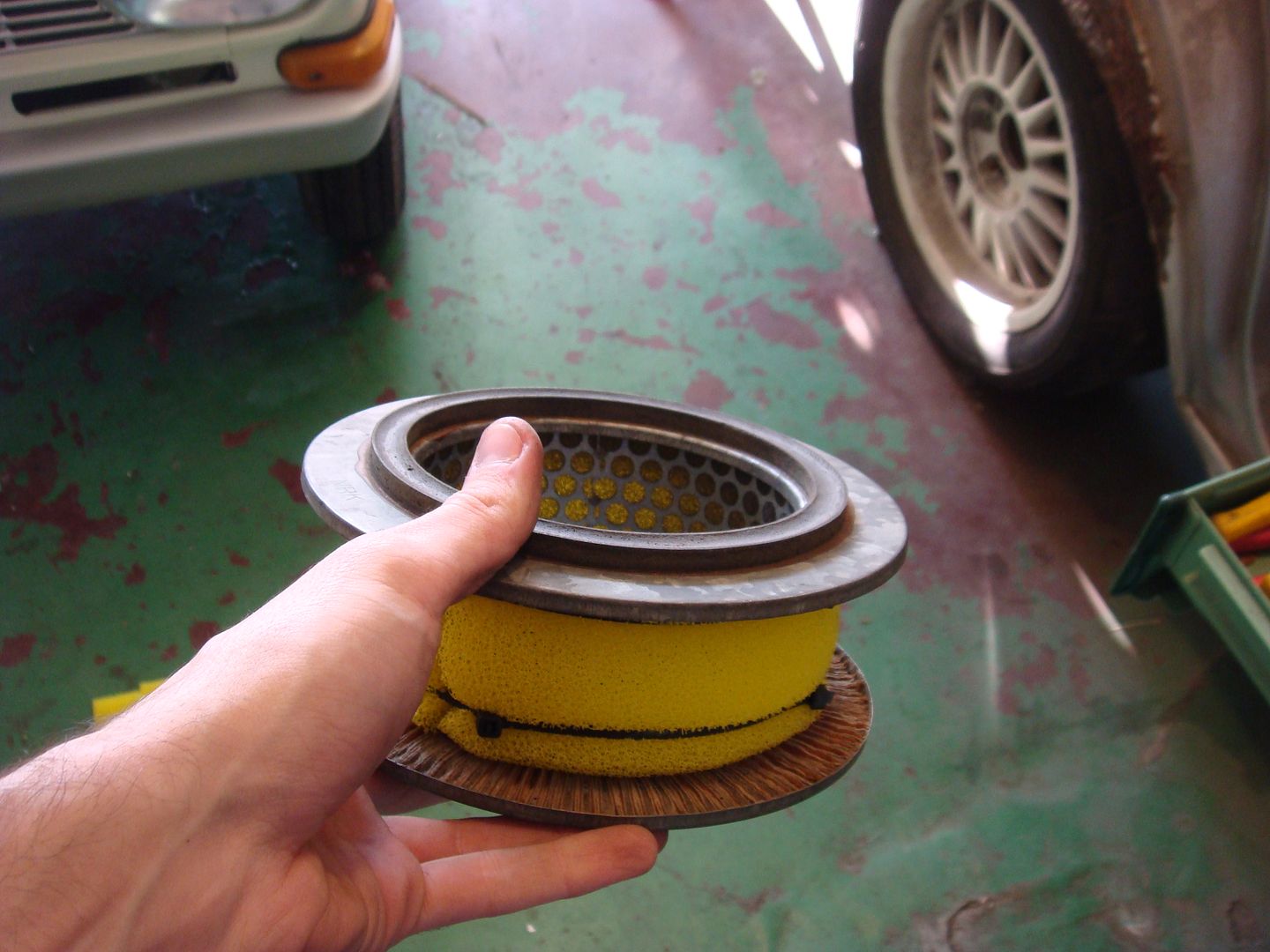 Also got my air conditioning (read: little vents by your feet) installed.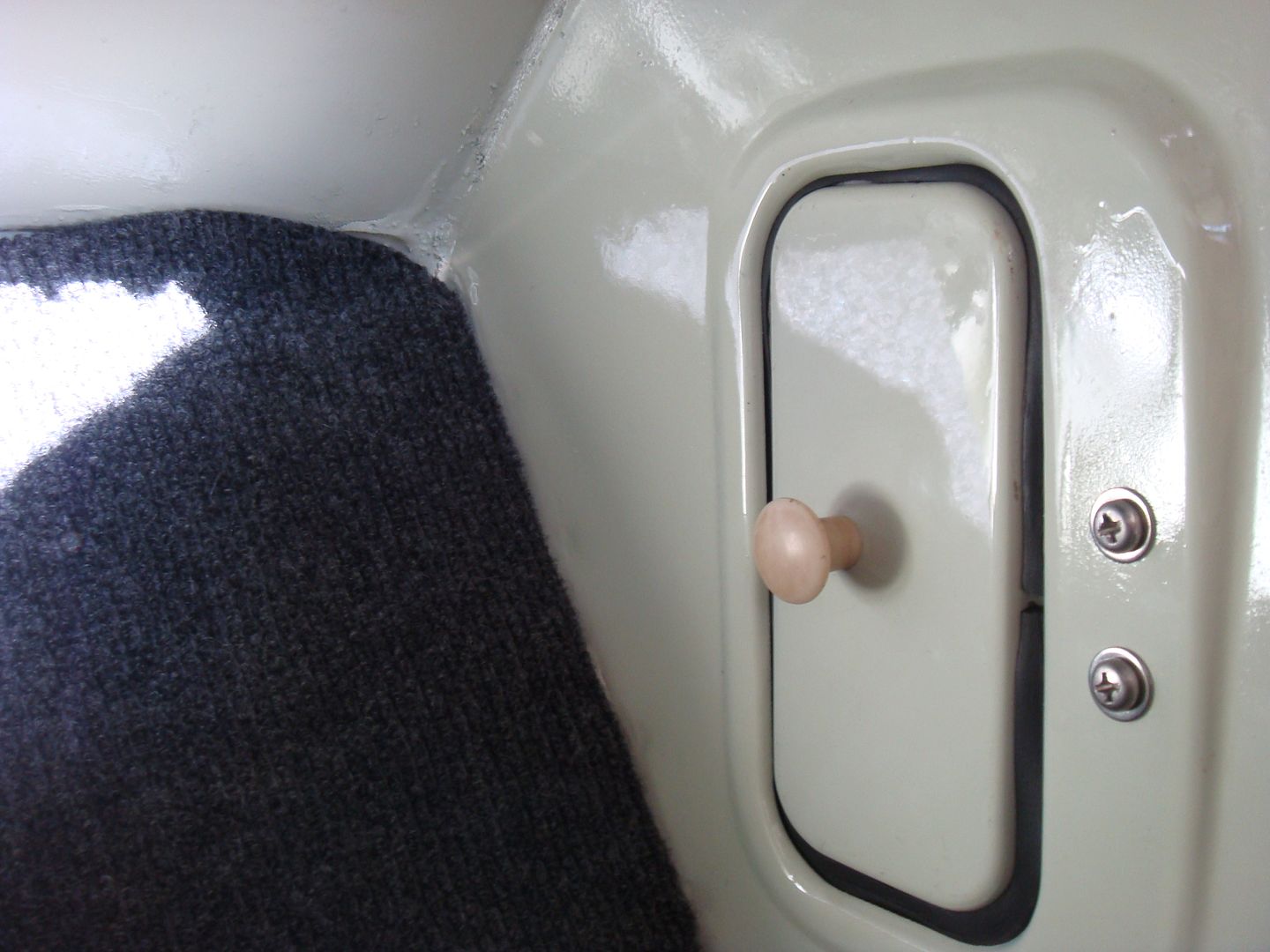 Since my old reverse light had turned to rust (so much so that you could see light through what was supposed to be steel) I figured I had to get something new. A trip to the motorcycle shop and I picked up this generic motorcycle rear light and a clear lens (meant for use with a red LED bulb).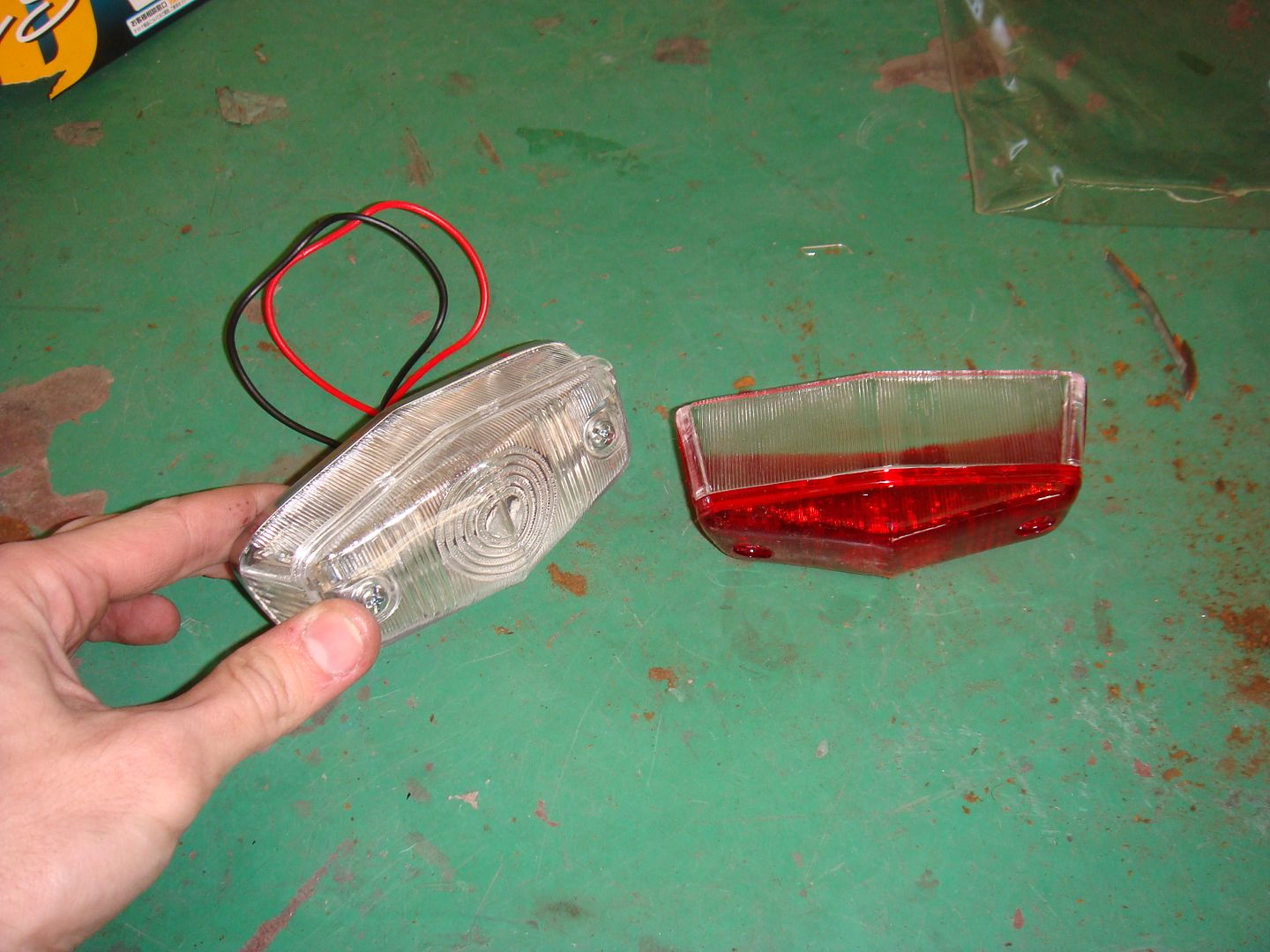 So, not using a red LED bulb and fabricating a brake up to mount it on upside down, it doesn't look too bad!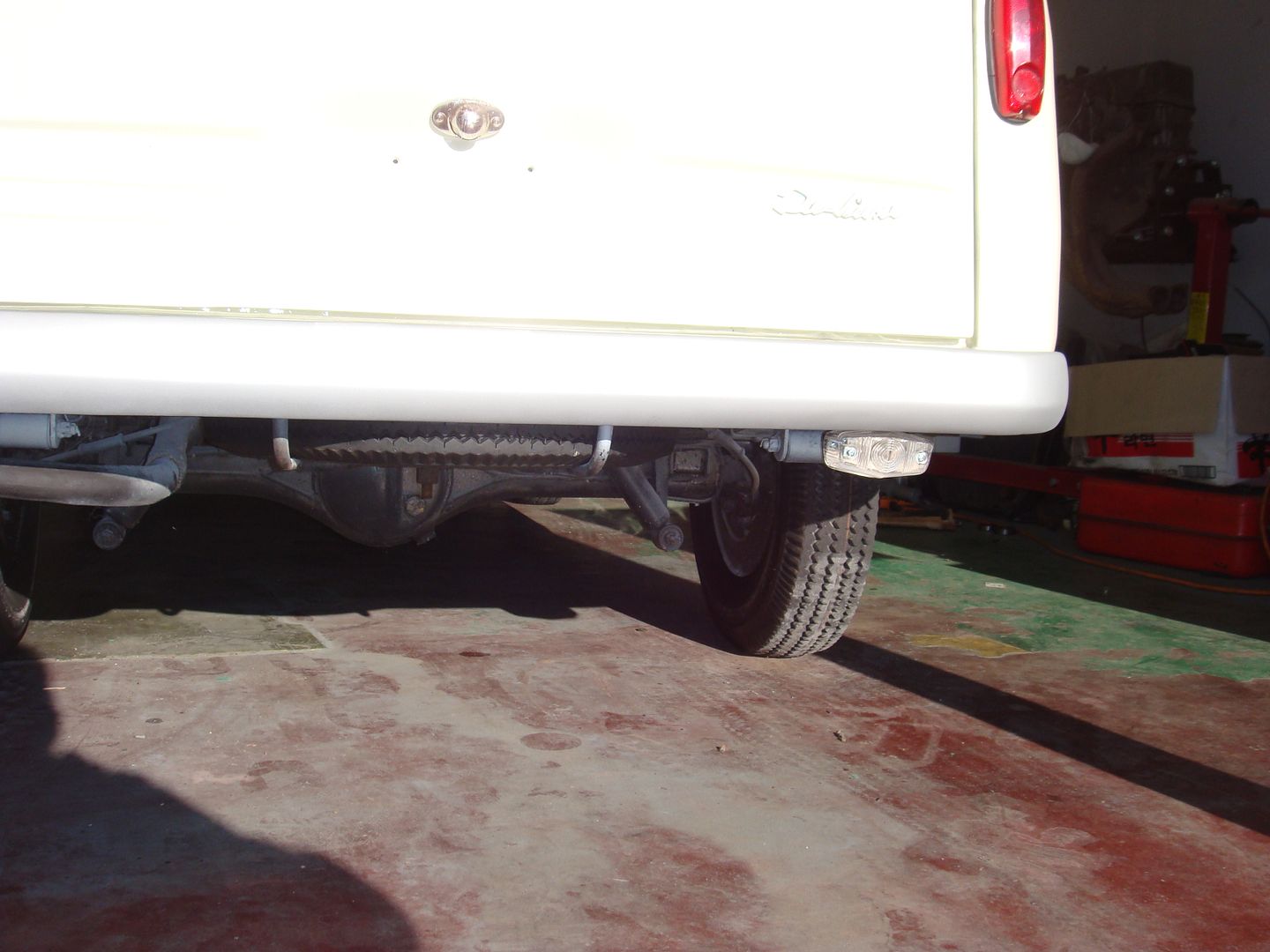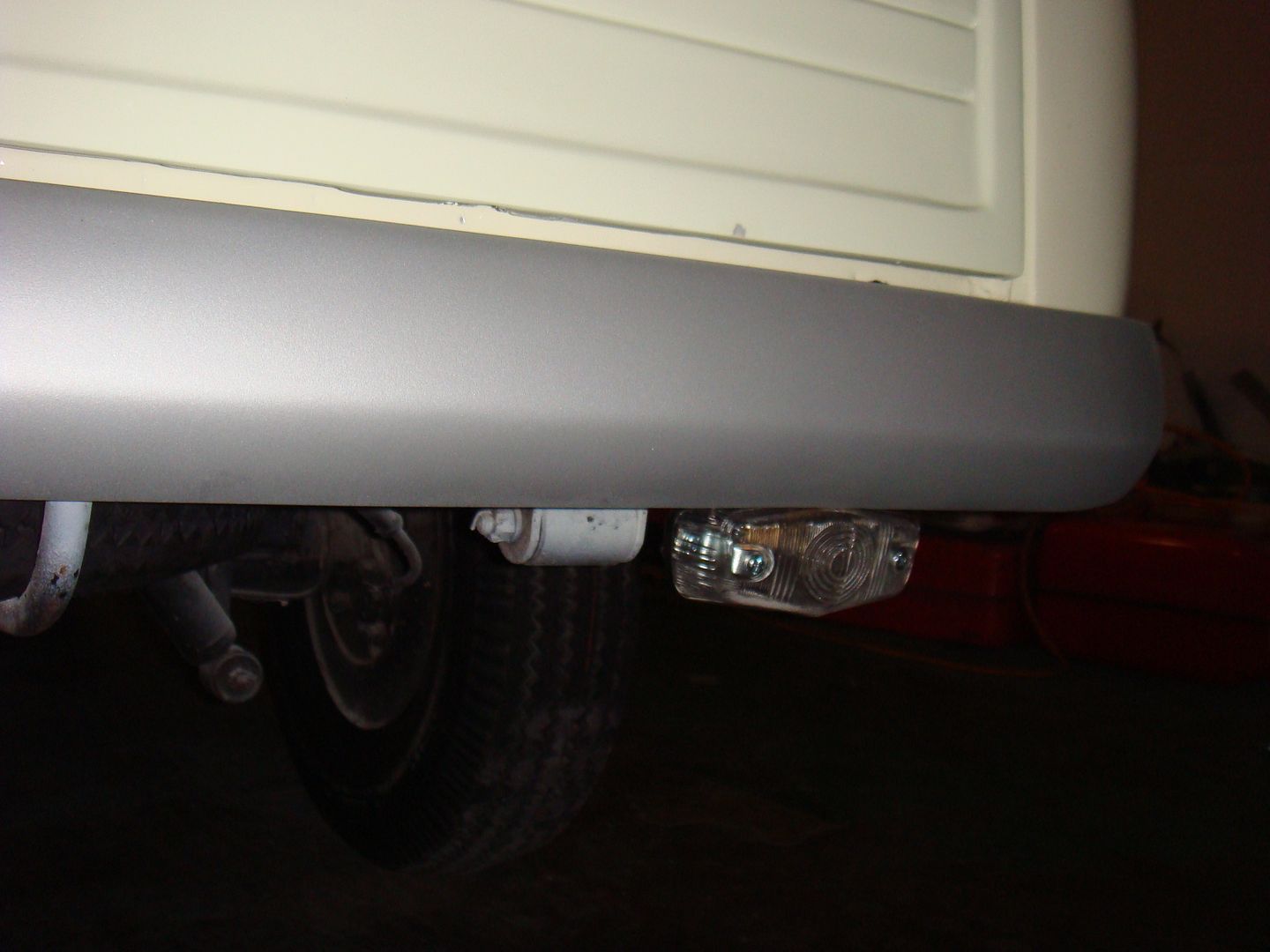 It looks like it's lit up in some strange color but that's just the camera lens flaring up. She's actually a very bright white, should be great for seeing at night!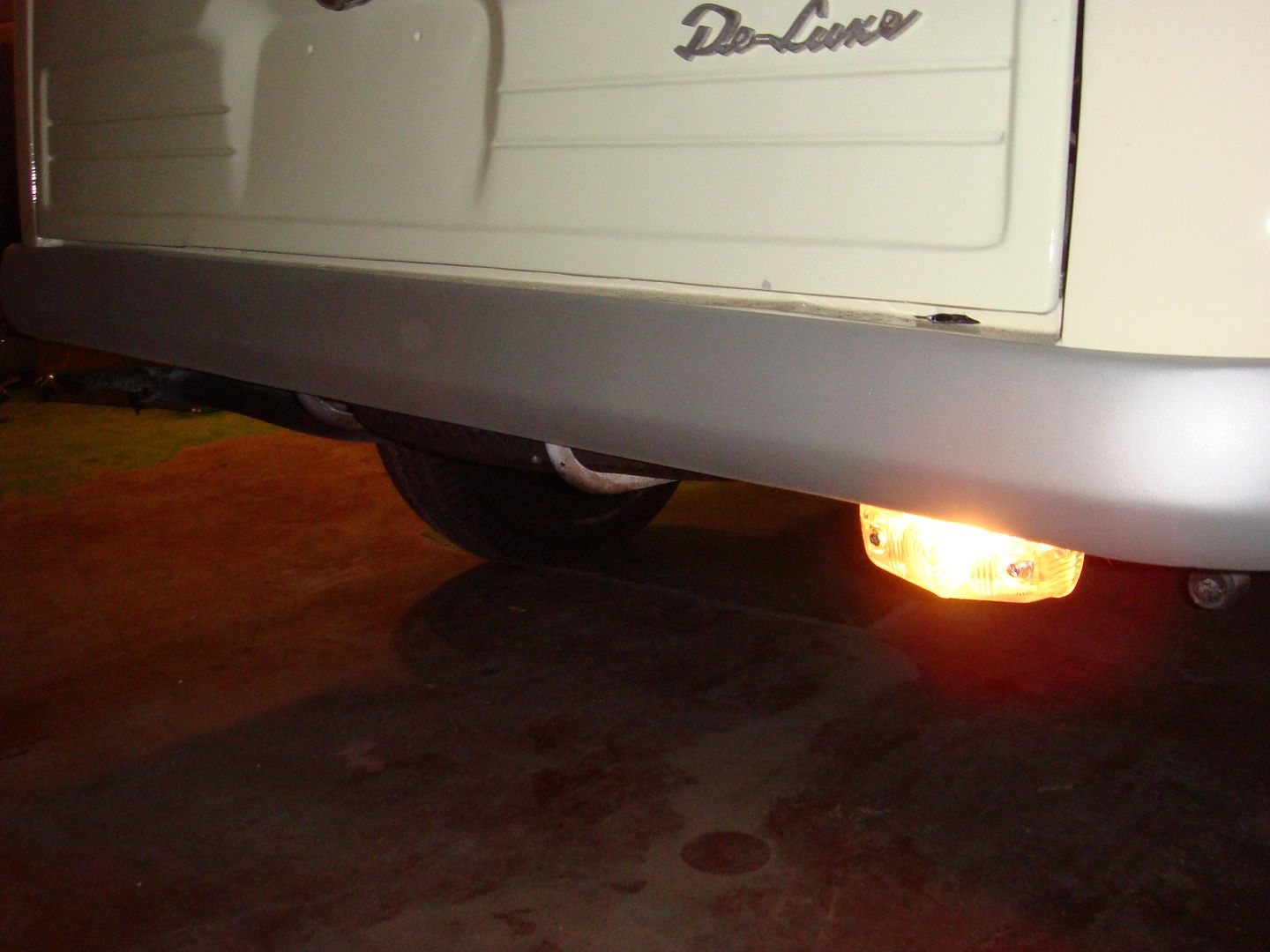 More to come very soon!
Thanks again everyone for everything!
Cheers
David