Mate,
Having just finished converting my 626 coupe to 13B power, forget
what everyone else says about 626s sharing common parts with RX7s, they have no f@#&ing idea!
Pic of 626 cross member vs RX7 cross member vs RX4 cross member.
The RX4 cross member is used most often because it is the same width as the 626 chassis rails. This moves the motor way forward so most guys then have to fit a spacer block to try and move the block back.
You can use:
RX7 front strut and brake assemblies but will need to fit camber plates, and also when fitted are about an 1.5" lower than the original strut.
RX7 radiator
Clutch slave(providing it's not leaking)
Parts I used from an S2 RX7:
Alternator
starter motor
end and tall port centre plates
Throttle cable(perfect length)
Engine mounts
Igntion coil mounting bracket
Oil cooler
Earth cable (battery to block)
Starter motor cable (battery to starter)
Parts used/adapted/fabricated:
Complete engine cross member - made to bolt in
RX3 front engine mount
radiator mounting brackets
oil cooler mounting brackets
Radiator(3 core)
Radiator hoses
Oil cooler lines
Overflow bottle extension bracket
Gear box mount extension bracket
Drive shaft( original 626 made 75mm longer)
Ignition coil mounting bracket
Throttle cable extension bracket(mounted to carby)
Fuel regulator mounting bracket
Entire exhaust system (DO NOT waste your time trying to adapt an existing RX exhaust system to fit. It WILL NOT FIT!!!!!!)
Heat shield - unless you just fit an entire RX7 12A engine with reactor
box and attached heat shield, etc.
Just to give you an idea: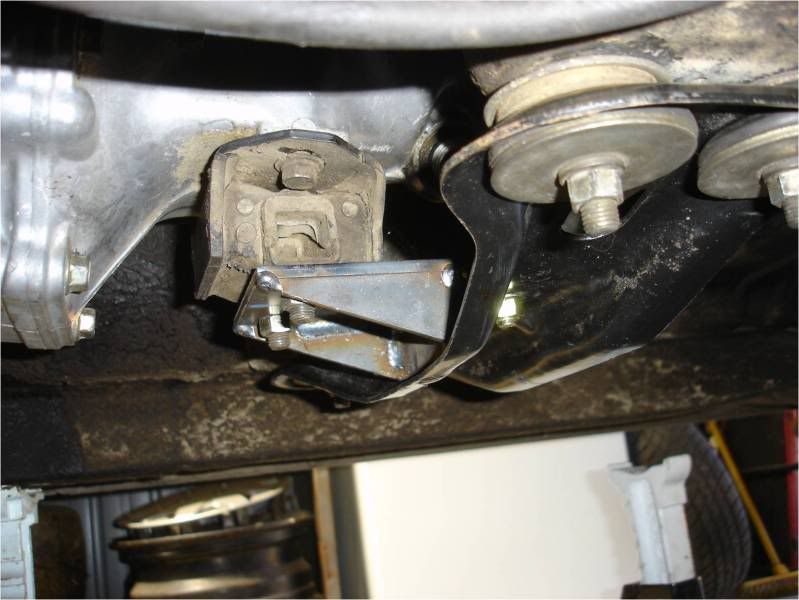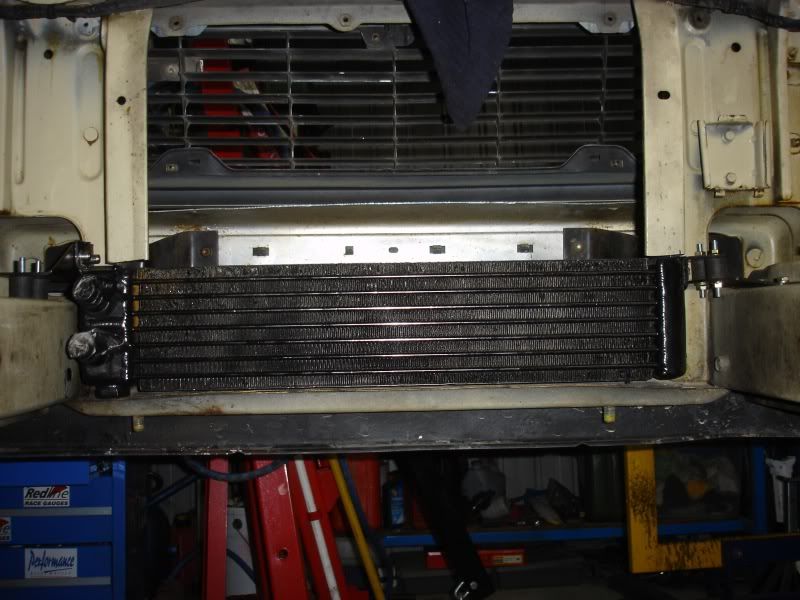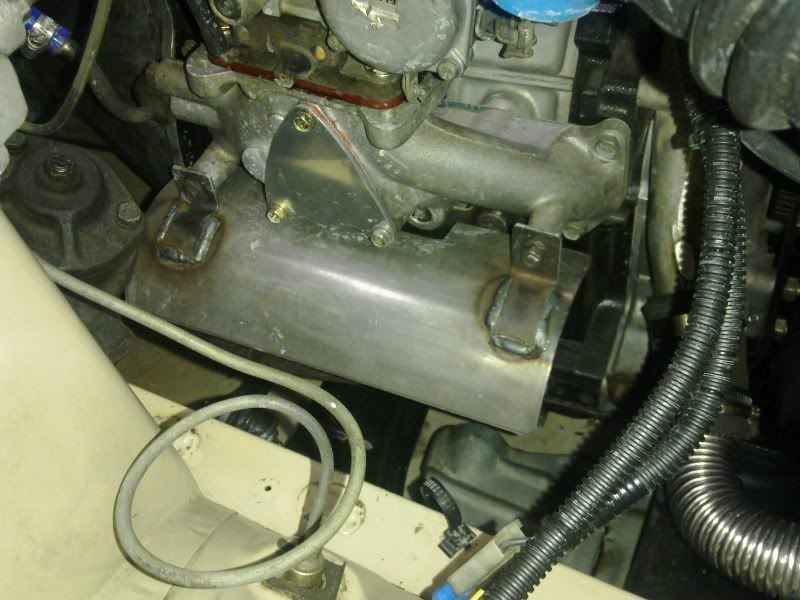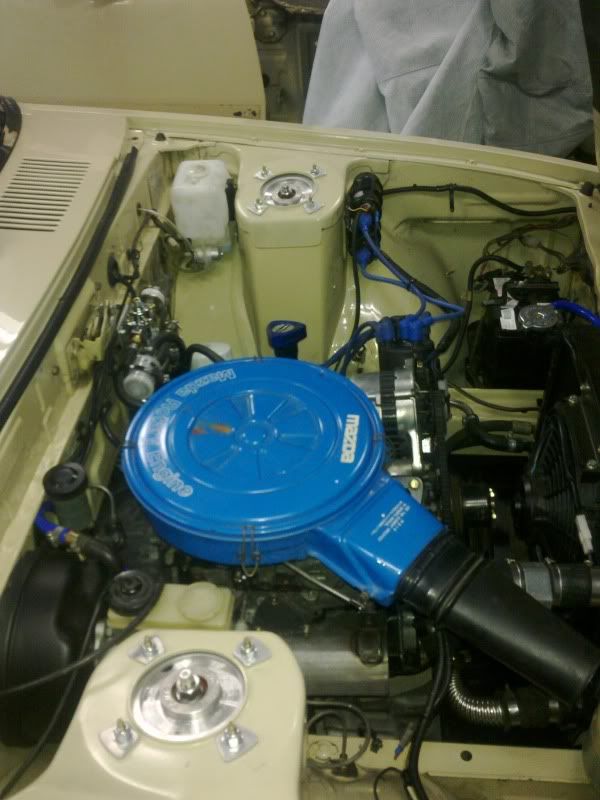 Finished product -
GO FOR IT and GOOD LUCK!