It's time I call in the experts.
In my never ending quest to collect various Toyota diecast & toys, I have recently expanded my horizons. I have turned my attention the the Disney/Pixar
Cars
line. I'm sure there are at least a few fans out there... hopefully right here on JNC!
What kicked it off was when I was at a friend's house, and I saw all the
Cars
their 2 year old son has. Of course I couldn't help but play with them. Then, to top it off they put the Disney Car Toons DVD in for the kids (and me) to watch. One short was Tokyo Drift, which I'd seen before. Sooooooo, when I was at Target the next day, I saw this toy and bought it. Meet
Ito San
.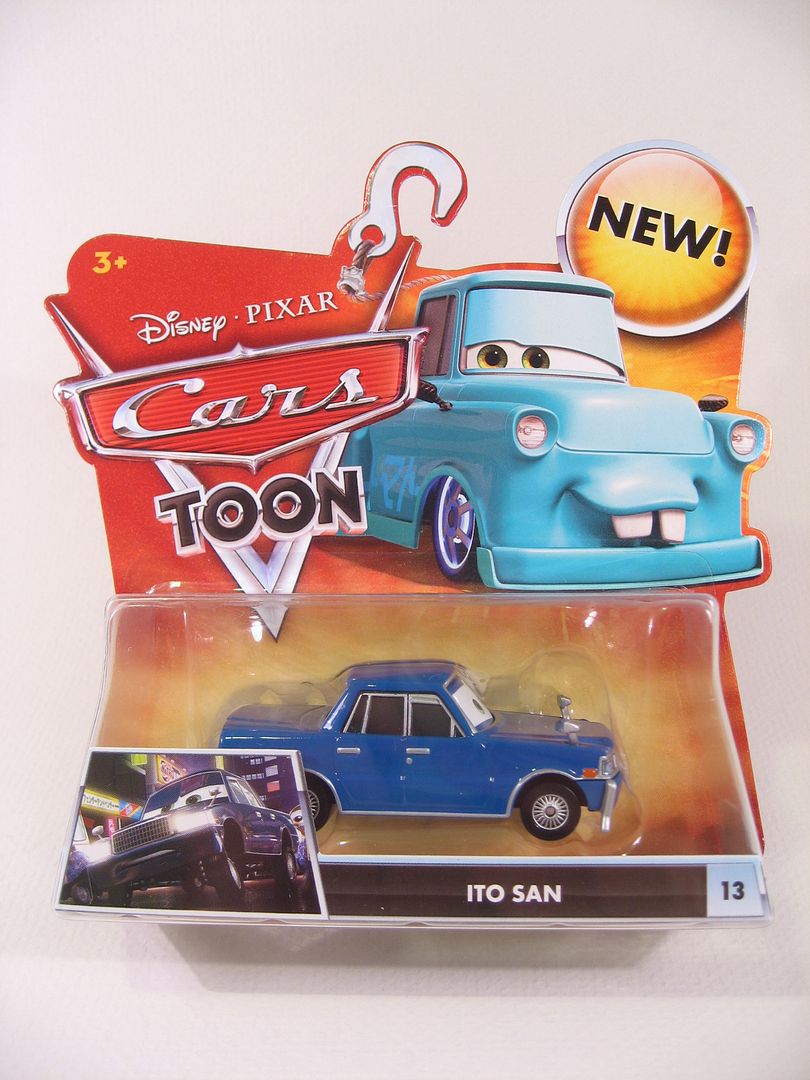 Not really sure what Ito San is supposed to represent though. I know most of the toys are very generic, which I'm sure is a licensing issue. Guess I can pretend it's a Toyota. Looks like it may have a touch of Century in it... maybe some other cars too? That's what I need the experts for. You guys out there that really know your cars.... the guys with an eye for the small details. So what do you think? Is Ito San a Toyota Century, or maybe a Mark II? How about a touch of Chaser or Crown?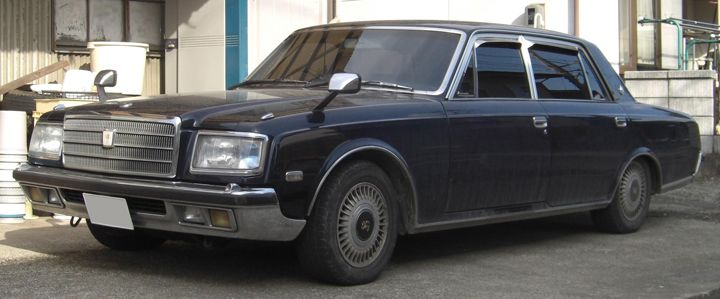 But Ito San is just the tip of the iceberg. I'm wondering about some of the other
Cars
too.
I know there are some Miatas in the toy line (as well as a number of actual American & European makes), so I got to wondering if there were any other 'real' Japanese models represented. Anyone have any opinions? The cop car from Tokyo Drift,
Patokaa
, is a typical Japanese police design (some minor detail is a little off), and close enough to a Toyota Crown. It was recently released in the toy-line, but I haven't found one yet.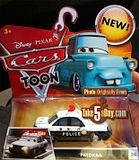 From the original movie there is DJ (possible a Scion xB, but it has other influences too), and Wingo (what is he supposed to be?!
)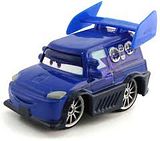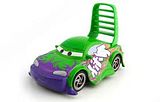 And there is Todd, the Pizza Planet delivery truck, from the original movie... a Toyota Truck.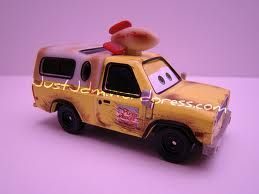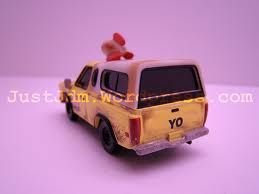 Here are some pix of some of the cars from Tokyo Drift:
Cho, Kyandee, Kaa Reesu, Kabuto Ninja, Komodo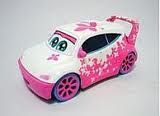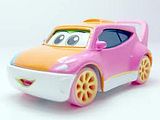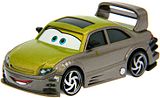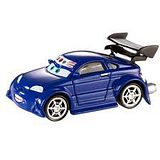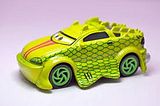 Manji, Tabinu, Yojimbo, Yokoza, Van San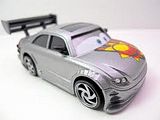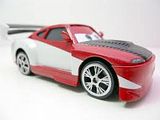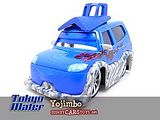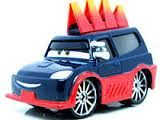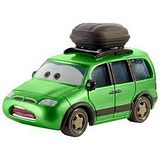 So what are your opinions? What do you think some of these characters are supposed to represent?
In my search for everything Toyota, I figure I just gotta add some if these, even if they aren't really Toyota, but just close to it.