that nice one bro.. just need a body restoration and there u done.. is that ur house bro? remind me my hometown.. so peacefull
still using Z engine rite? previously mine Z20 ECCI. can u ask da dealer how much for da rear glass. and does they do shipment to malaysia?
also can u ask da rear glass rubber altogether... mine need to change already
next.. part ii story
it been long time for an update of my bluey..
actually da car already sent back to my hometown for bodywork..
da last shop that done my bodykit didn't refurbish da body as he should be.. damn..
so then i'm taking this baby back to my hometown due to cheeper cost there compare to da place i'm staying now..
so.. it's part 2 begin... i lost da pic when da bodywork done.. so be it..
Part 2
paint removed
roof..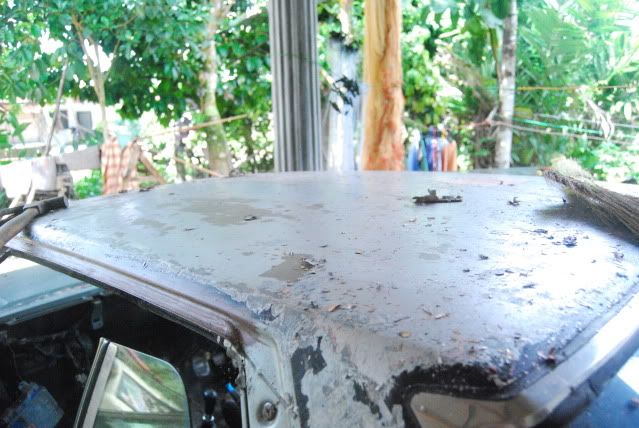 hehehe...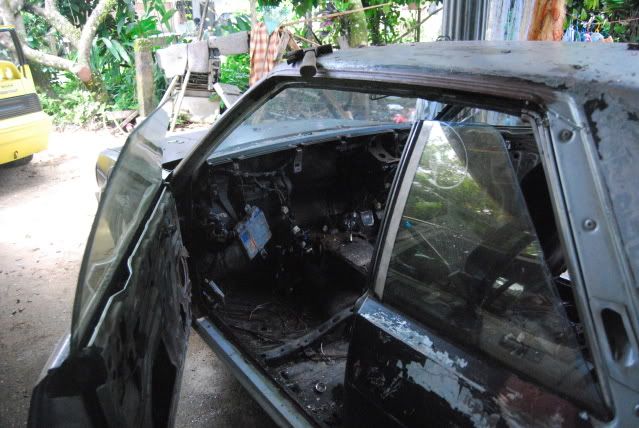 rear bonet
da remover..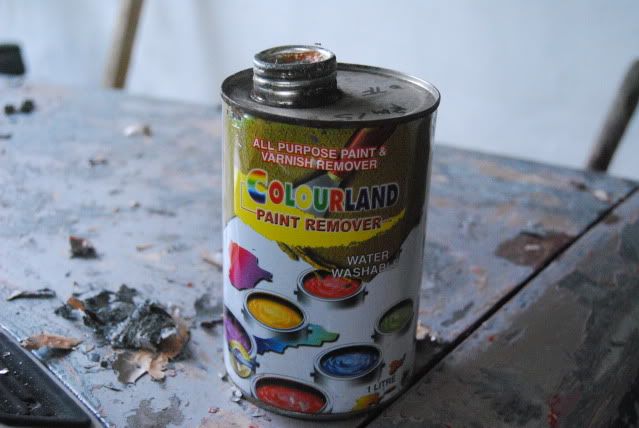 side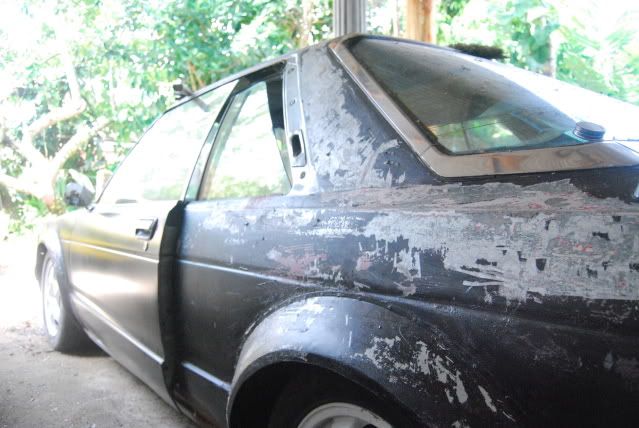 car then send to da painter for new colour.. but.. seem he can't do da job properly..
damn... than i have to removed da paint again and send to another place
if u wanna things done.. do it by yourself...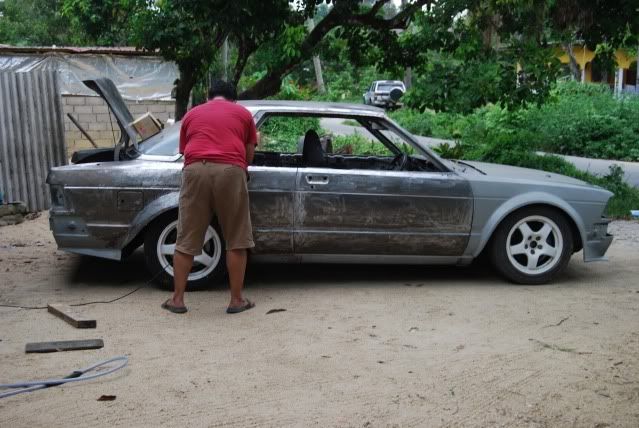 this is very tough job.. believe me..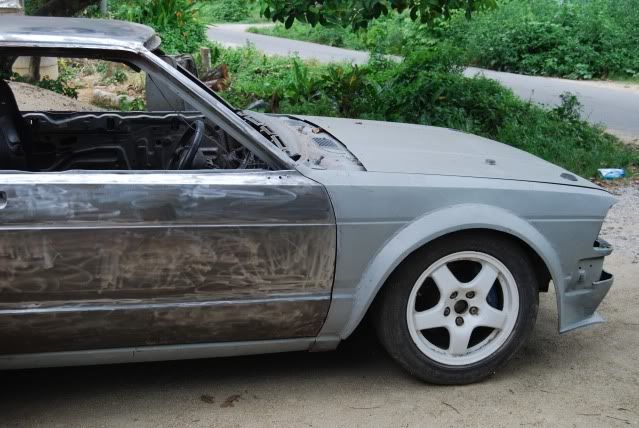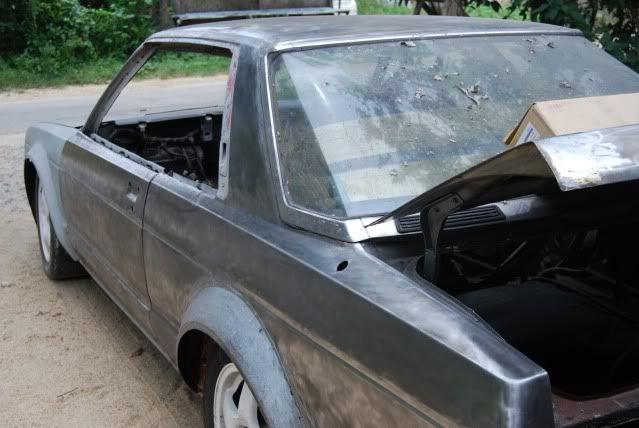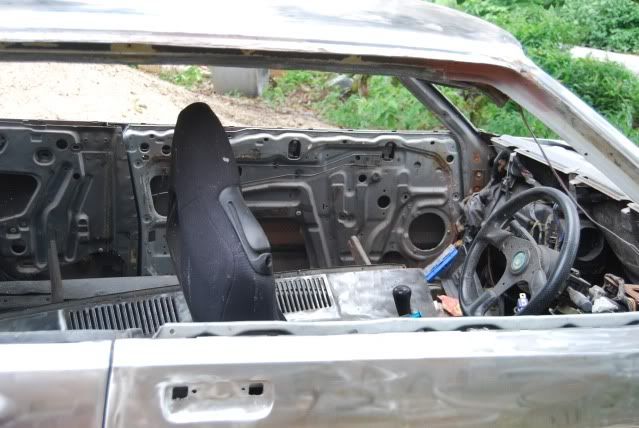 then epoxy primer....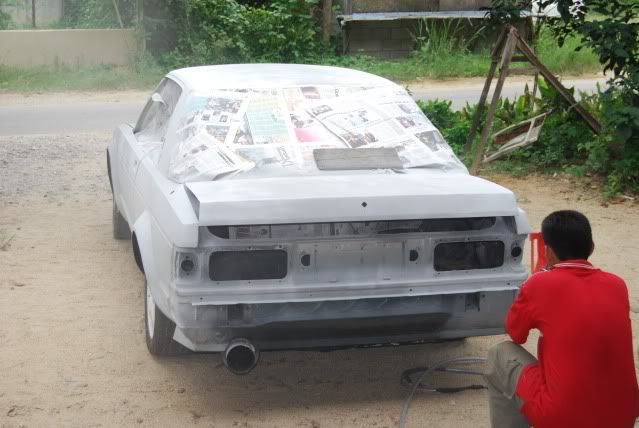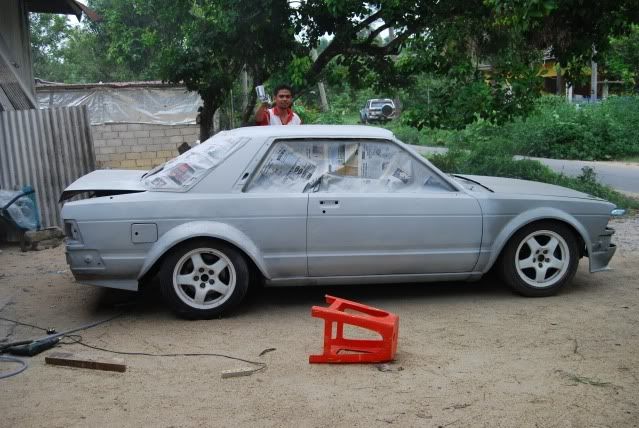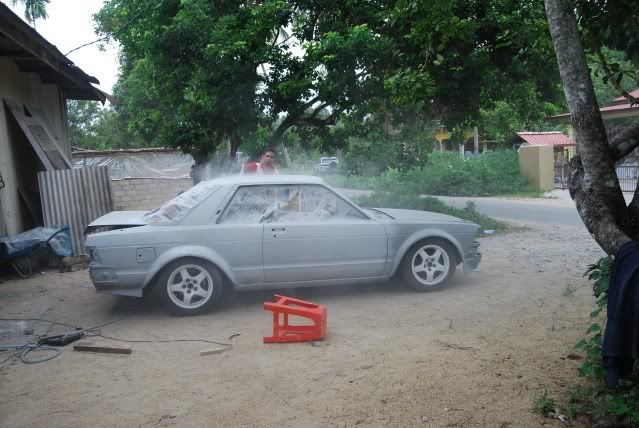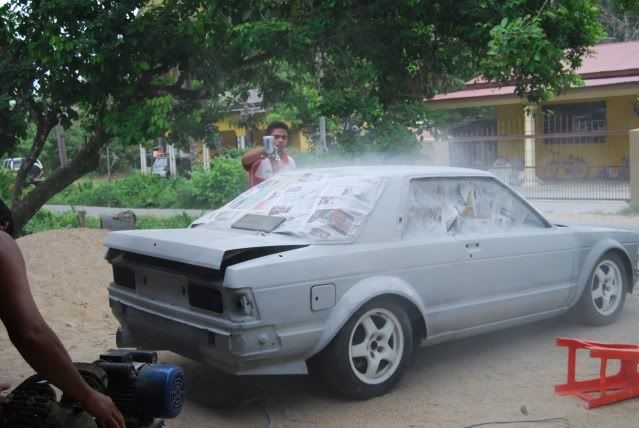 da car then send to another painter. he also take ages to finished da job but i quite satisfy da work .. and also da price.. heheh
patient dude.. patient..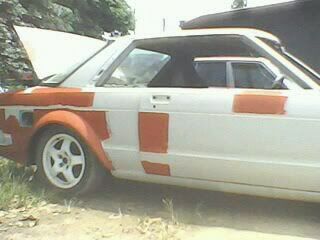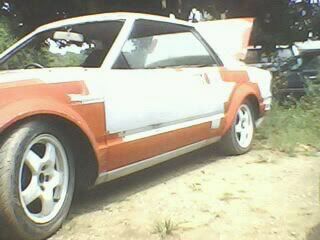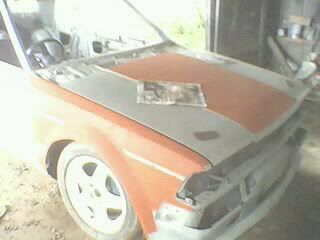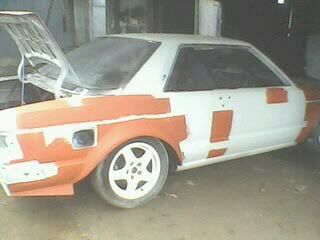 then...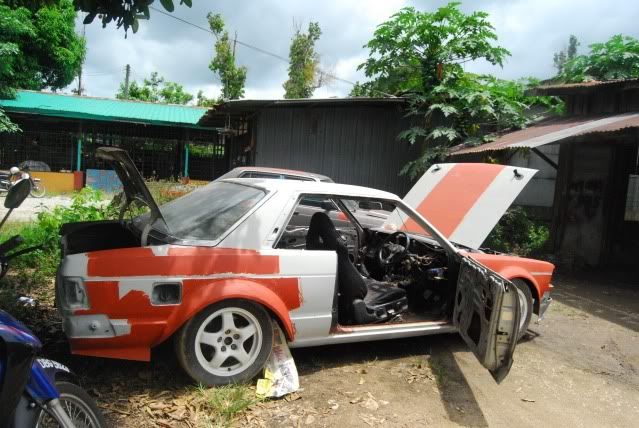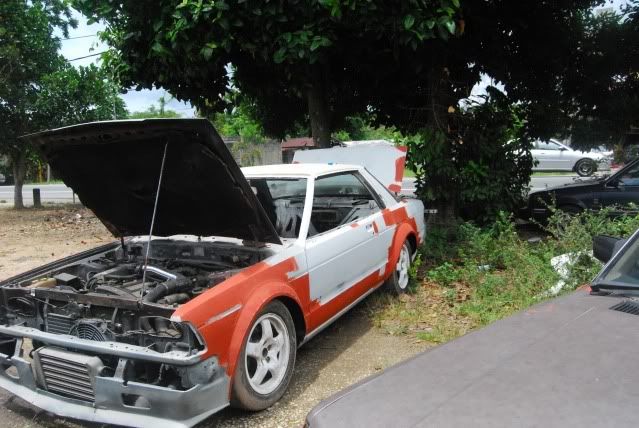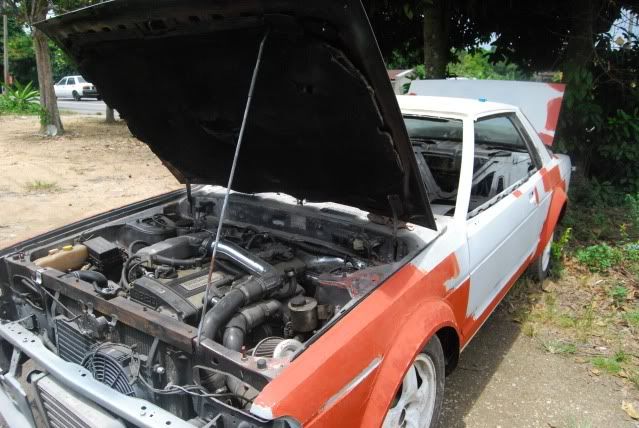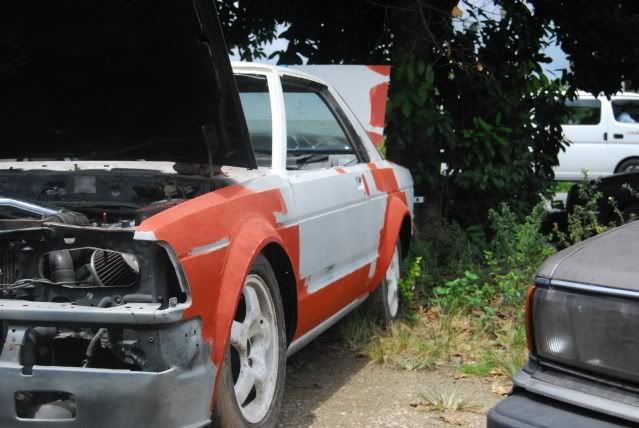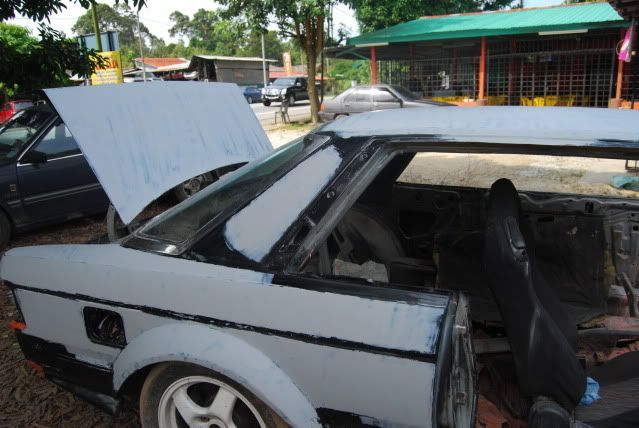 this one is da original colour of this bluey
rear arches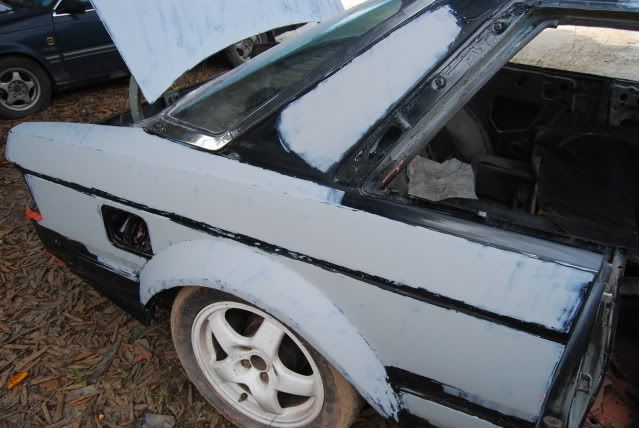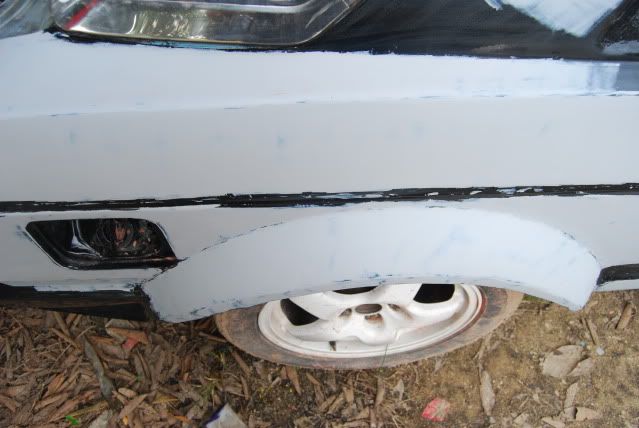 front arches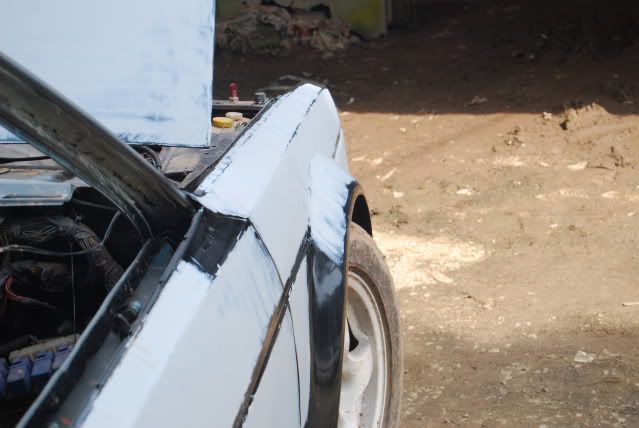 roof top & bonet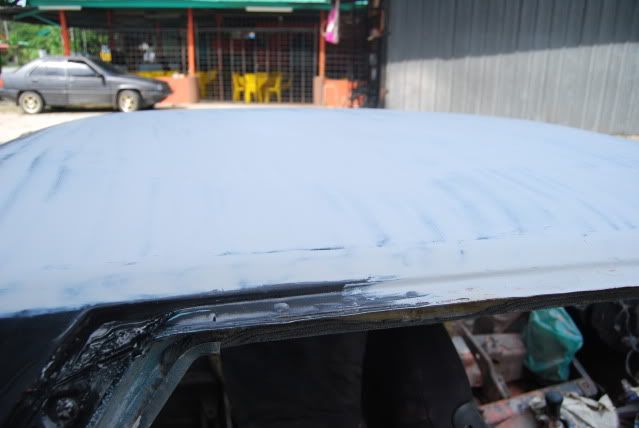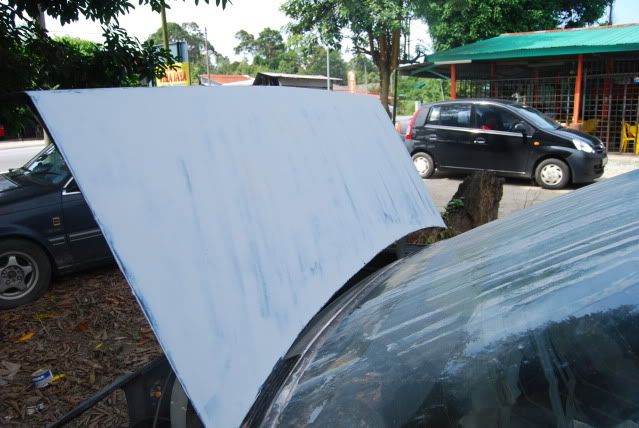 overall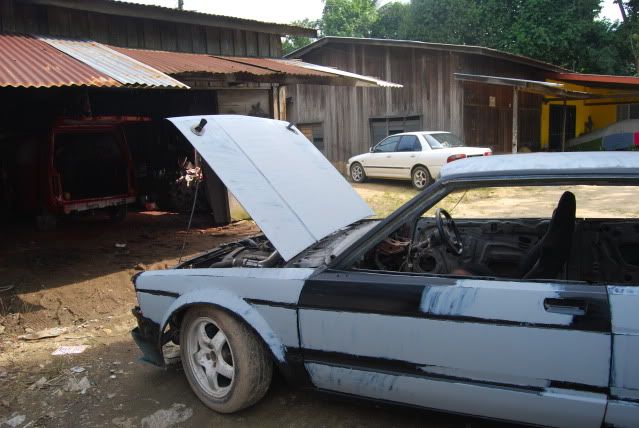 and until now..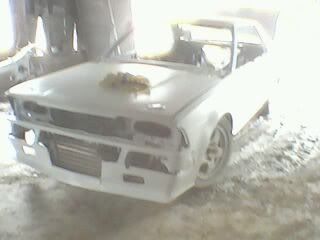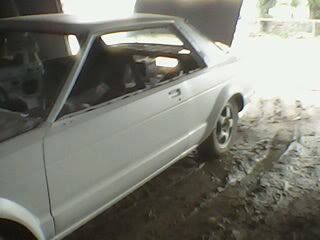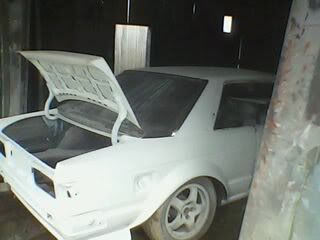 almost finished...
da car already complete for paint job.. now it's time to reassemble all da part and interior back..
will update ya...