Heres a few of my Old Skool Subbies.. 73 GSR, 74 DL, Fuji Rabbit S102 scooter
GSR
1973 Subaru 1400 GSR
Stats-
1400cc twin carb, Hi Compression, about 93BHP!
Front wheel drive 4spd.
top speed of about 165kms .
Pics when i 1st got it.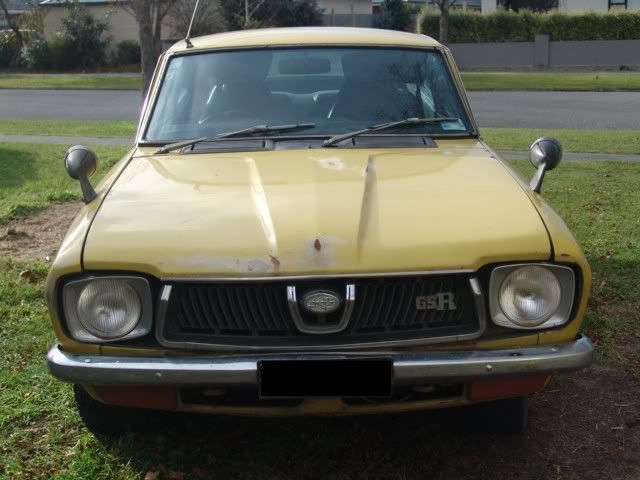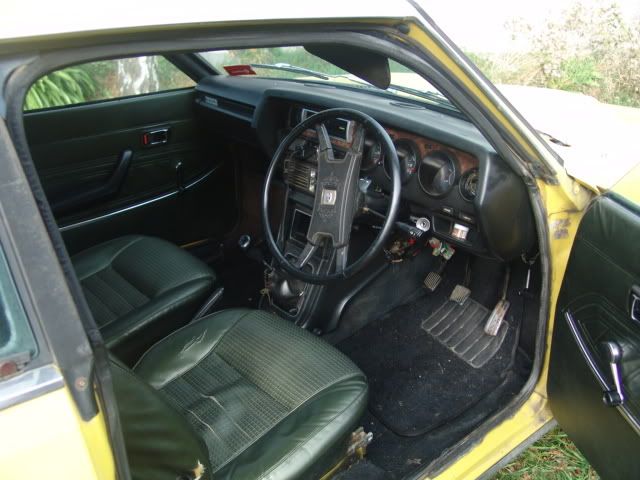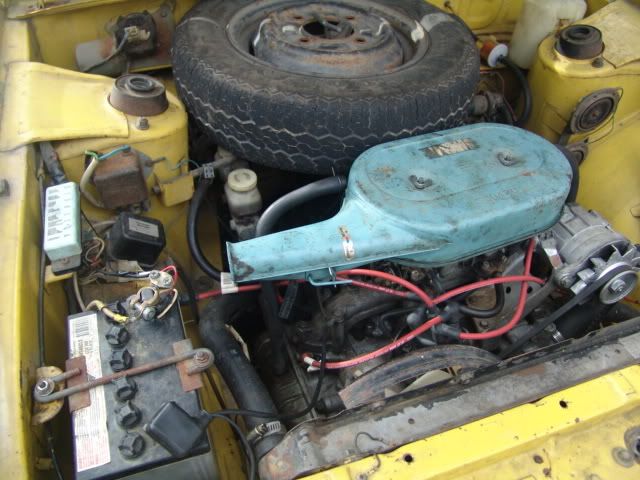 I drove it for quite a few months.
Themostat was stuck open. Didnt replace untill I did the water pump and rubber hoses.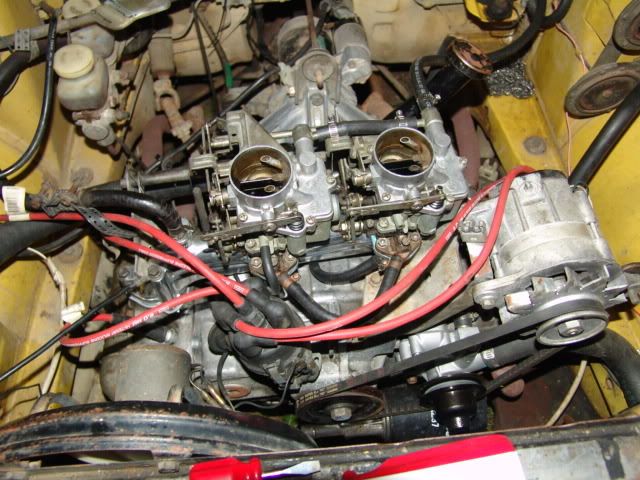 1974 Subaru DL1400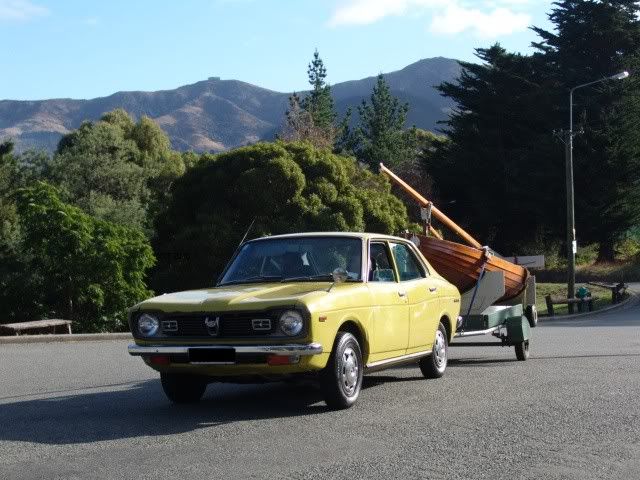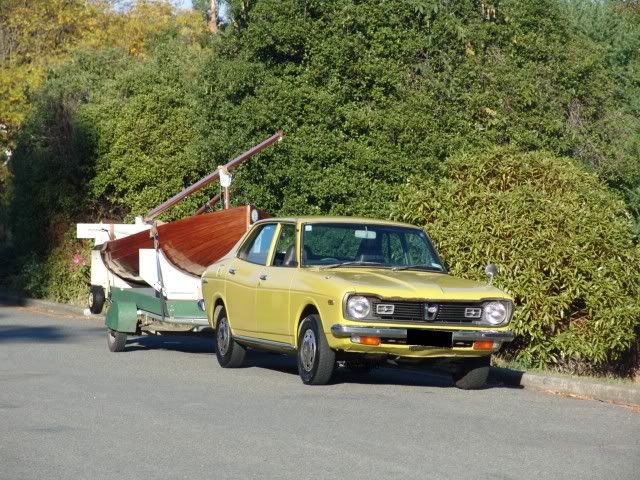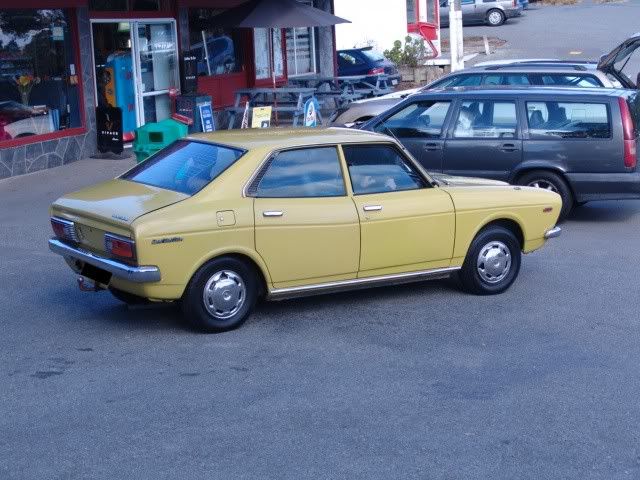 FHI 1963 S102 FUJI RABBIT SCOOTER
ENGINE: 48CC 2 stroke single cylinder
GEARBOX: 3 SPEED
ELECTRICAL: 12 Volts with electric START
It still runs and when the weather is good it starts on 1st pop.