Heres to a long ass post. Most of this stuff I was gonna post months ago but I was lazy. lol
'80 Toyota Hilux/pickup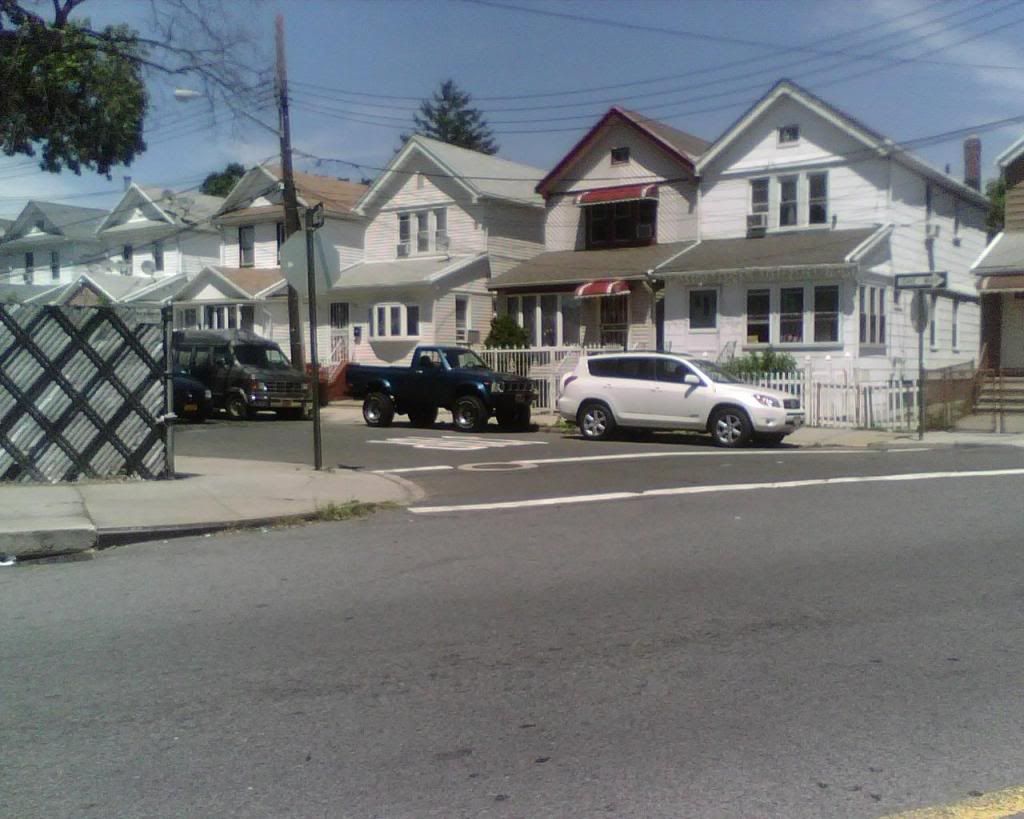 First Gen RX7 drag car in front of my job.
One owner 56k mile 82 Maxima Wagon.
'87 Maxima SE 5 Speed
Second Gen RX7 with parts of a Testarossa bodykit. (I ended up buyign the two back wheels.)
'84 Celica Supra. Met the owner at a tire shop. Tried to buy his side window louvers. He had just put it back on the road after having it sit for a few years.
85 Celica GTS 'vert at a house being renovated. Left a note, no response then the car disapeared.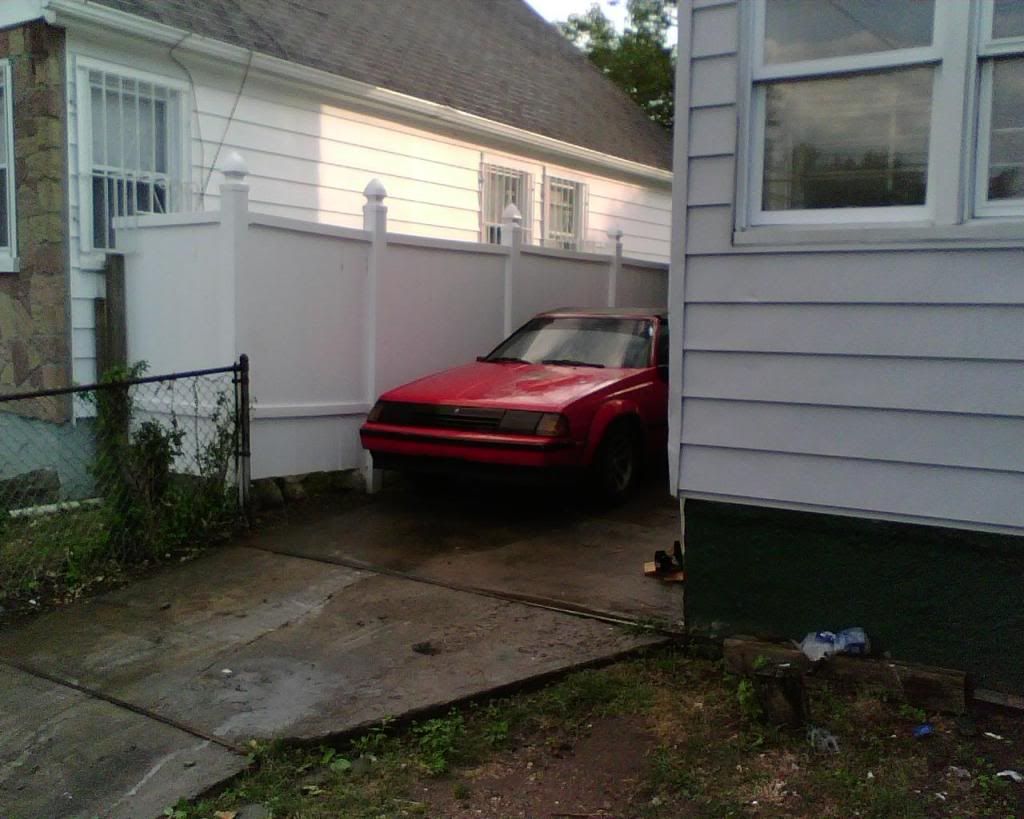 '84 Celica Supra kitted out sitting a few blocks from my high school for years. Never followed up on contacting the owner.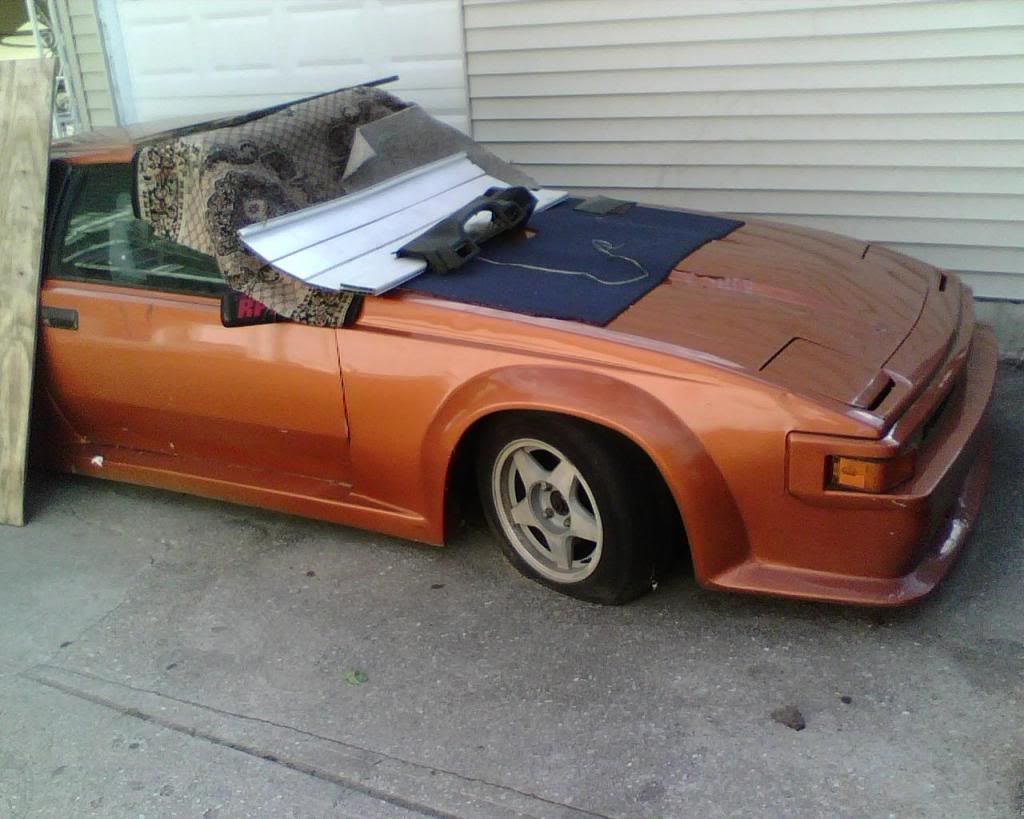 '66 Corona a few blocks from where I worked.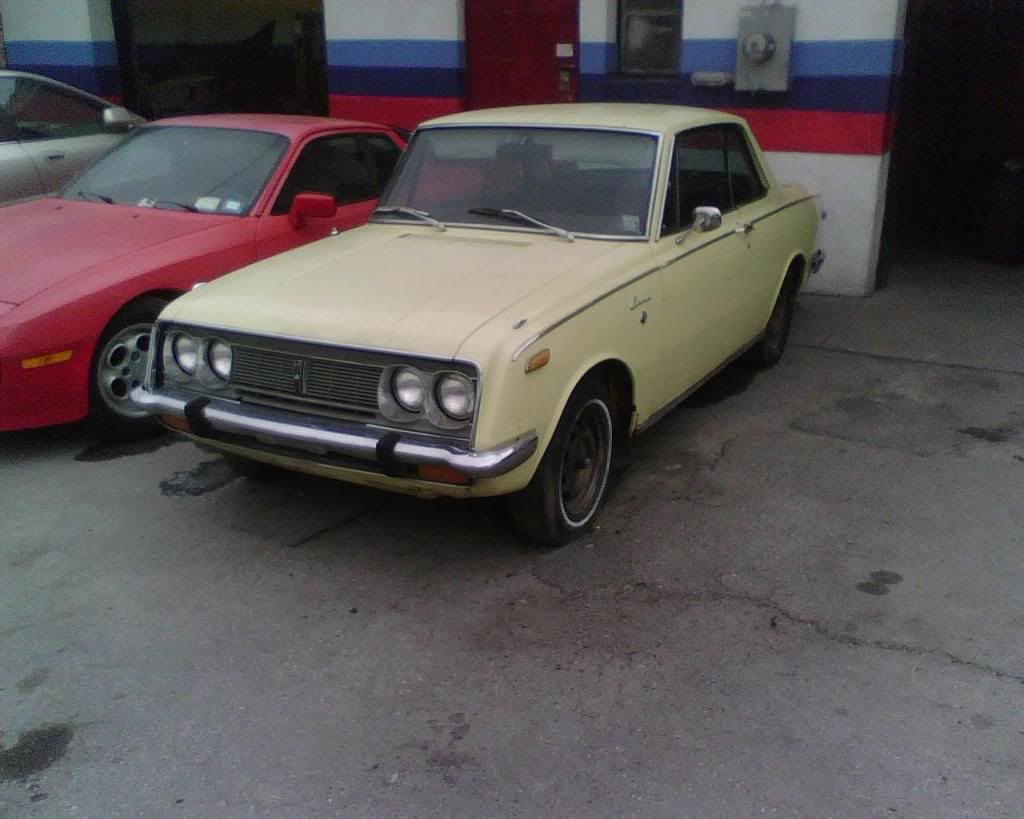 '87 Cressida outside my job
AW11 MR2
'87-'88 Maxima (can you tell I love these things?)
One owner '82 Corolla Sport Coupe outside my job.
84 Celica w/Supra hatch. (was abondoned on the road, no one knew who it belonged to. I wanted to buy it to part it. =[ )
'81 Celica GT
78? Corona Wagon 20r/4Speed
87 Maxima SE with custom trunk lock.
84 Datsun 720 Pickup
Civic Wagon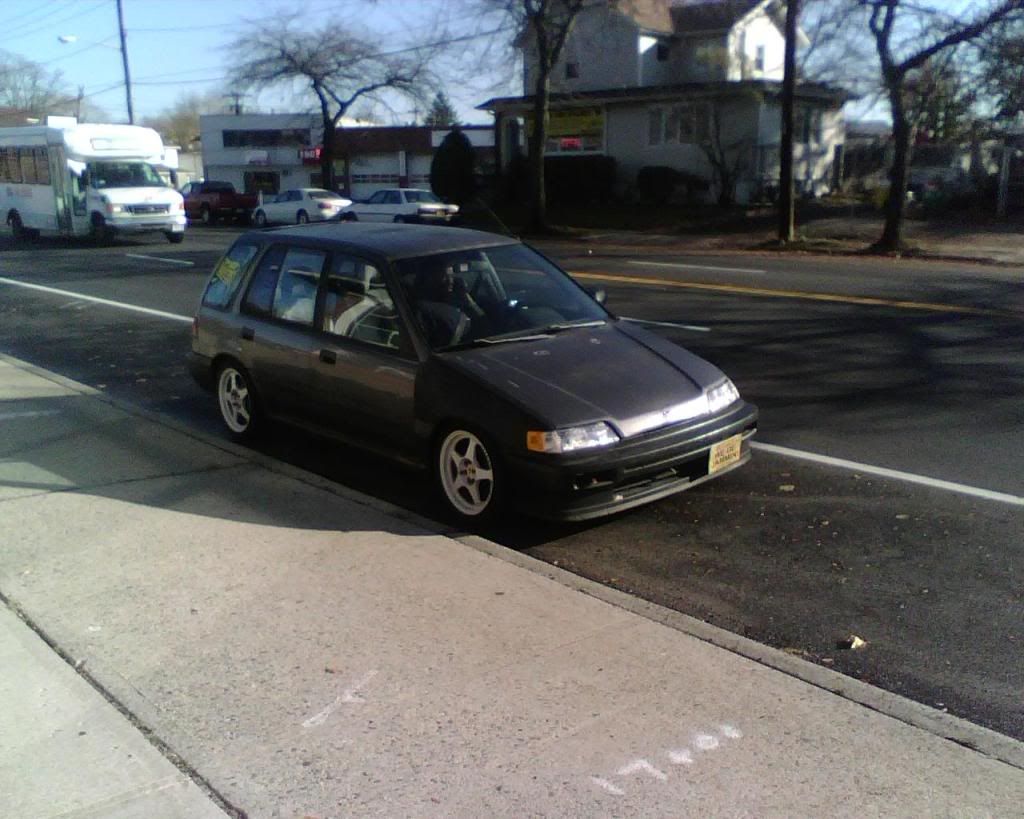 First Gen RX7 with aftermarket filler panel.
73 RX2? I forgot what this was. lol
71 or a 72 FJ40.
1986? Tercel hatchback
1987 Maxima SE that was wrecked in the front at a tow yard. The guy didnt want to sell me the spoiler or front lip.