First few pictures of the strip down.
I pulled out the rear seat base, the owner had removed the back upper seat (maybe lost the original as the upper that came with the car is blue). The horrible red cloth panel is now in the bin!!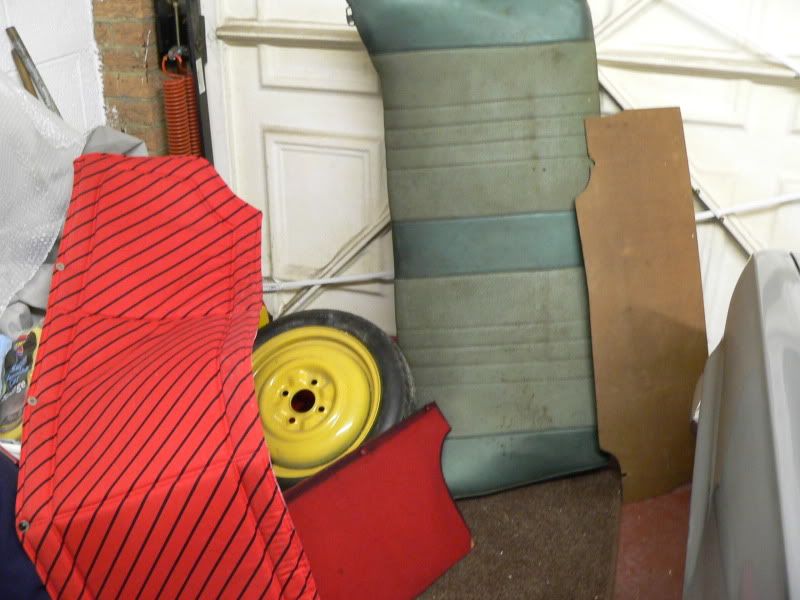 Looks pretty clean and dry here. The owner had placed small "moisture absorber" bags everywhere.
Nice and dry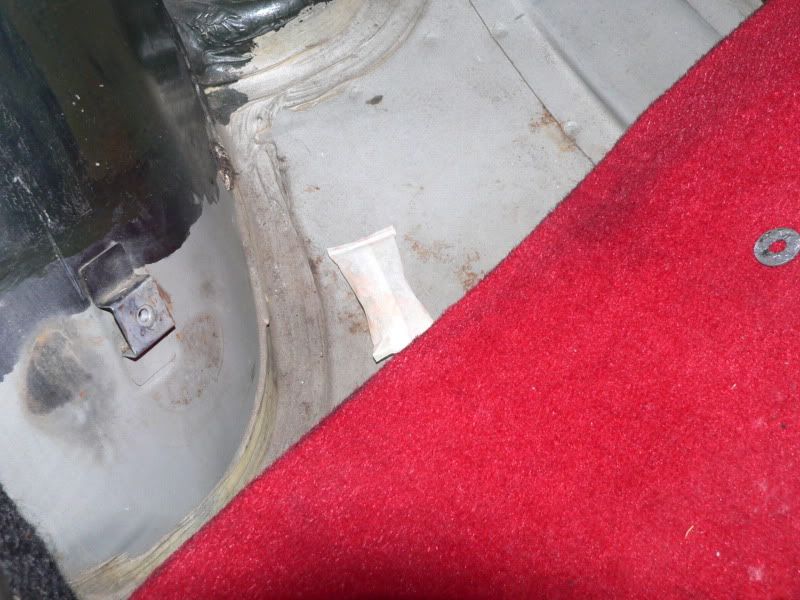 Looks like the owner had a role cage fitted at some time, that explains the rear seat panel.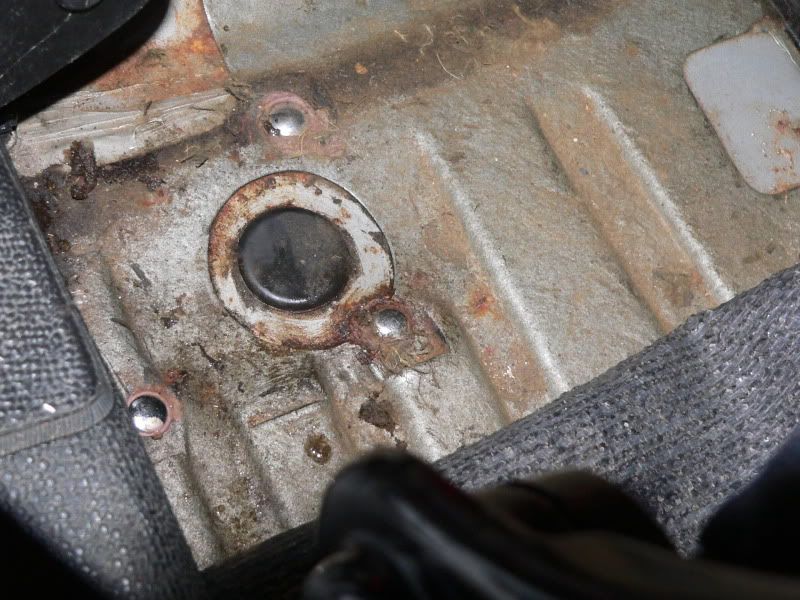 Now into the boot area. Still dry, signs of some oxidisation on the floor but very good so far.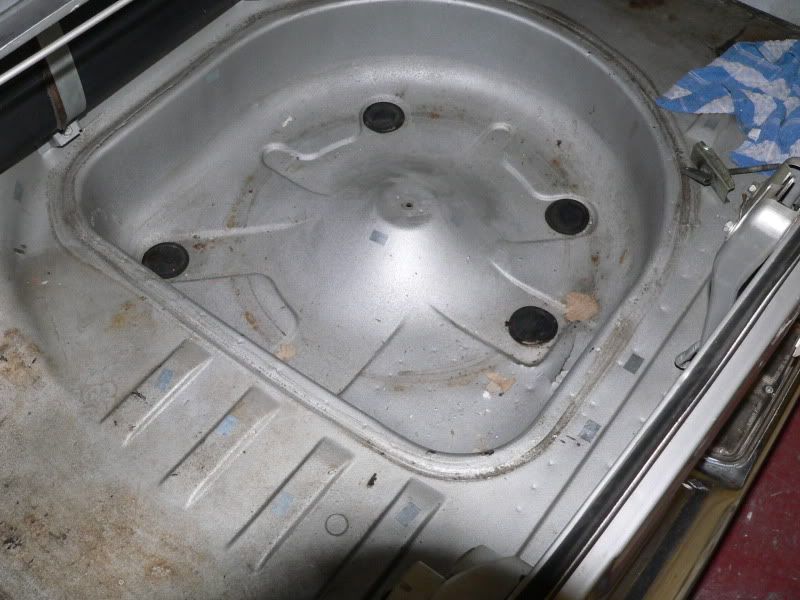 N/S/R Sill pocket looks a little ropey, but still bone dry. You can make out where the owner modded the rear arches for the wide wheels he had fitted at some stage.
O/S/R sill pocket, again bone dry and in good order.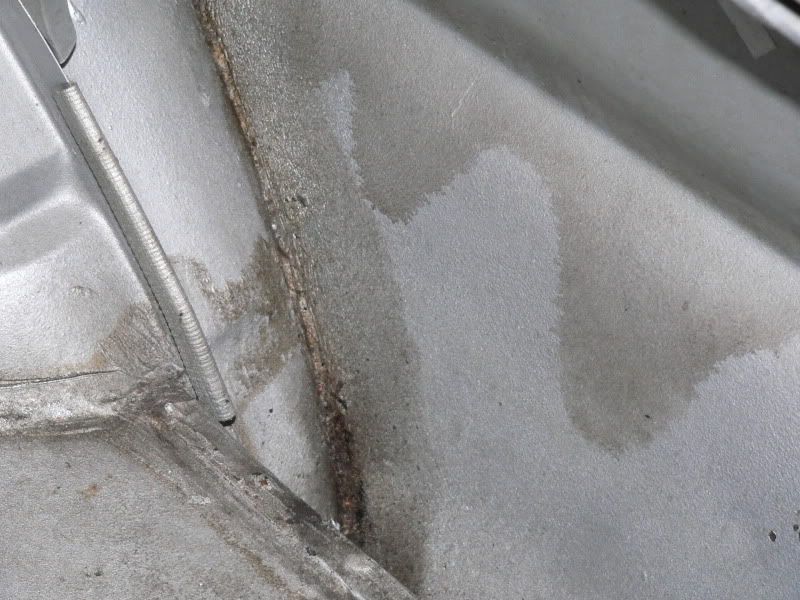 Boot floor and back panel in fairly good repair considering the age.