I hope it is ok to post this in this section....
So I'm back from a 2 week trip to Japan. We visited Kyoto, Osaka and Tokyo. I took a lot of car pics and I thought I would share. Most of them aren't nostalgic, and many I've never seen.
Sadly, I saw no Isuzu VehiCROSSes, no Troopers, no Piazzas, and only one Isuzu street car, this one, an older Mu.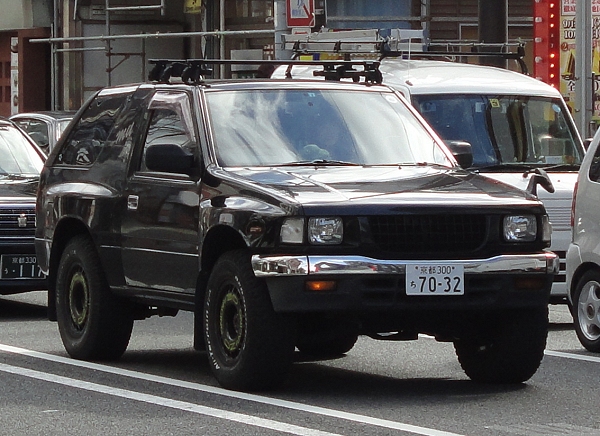 There were plenty of Isuzu Elfs though, like this, and a few other box trucks.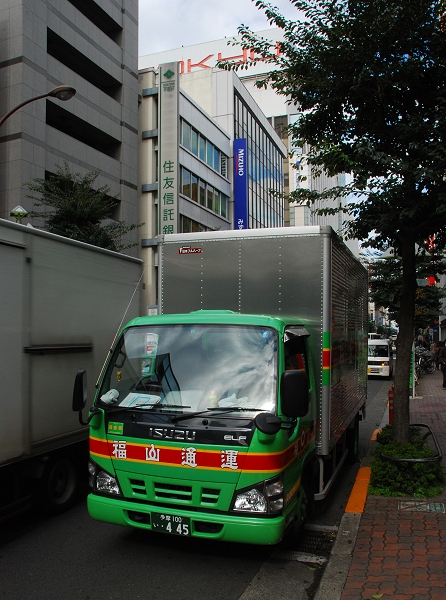 One of my favorite vehilces I saw a few of, were these older Land Cruisers. According to Wikipedia, these appear to be models from the 80s, but our domestic LCs looked nothing like this in the 80s. I even saw a 2DR SWB version.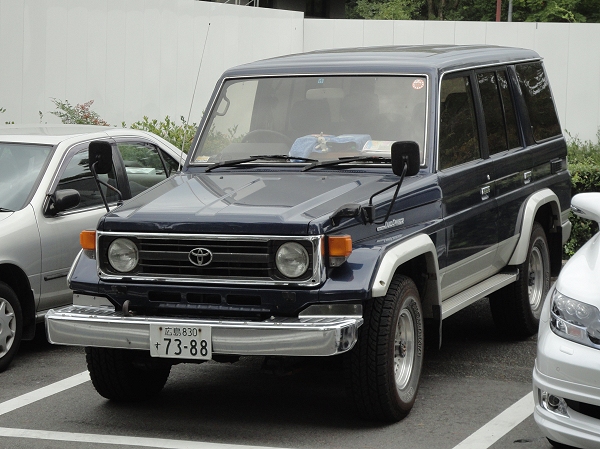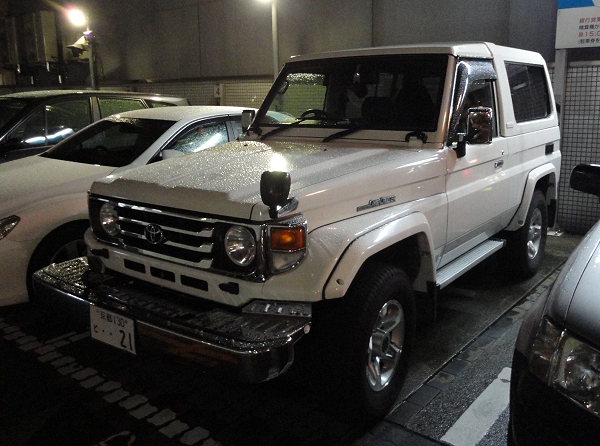 Another model, I think ours looked more like this.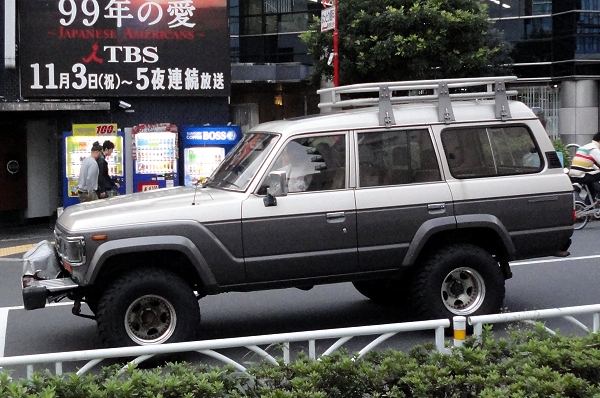 And while I saw only one Isuzu SUV, there was no shortage of little Suzuki 4x4s.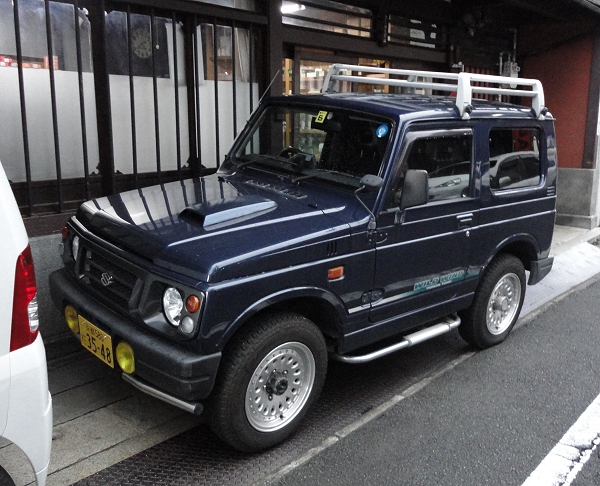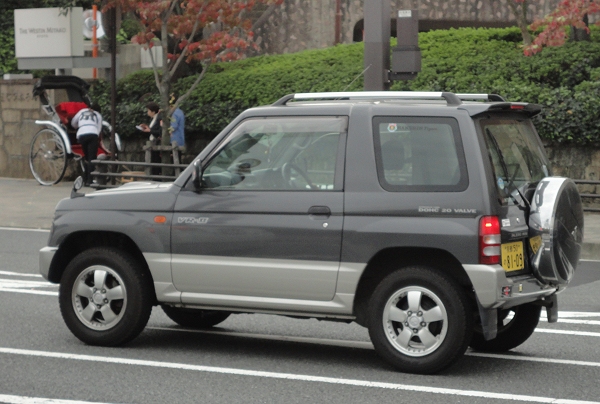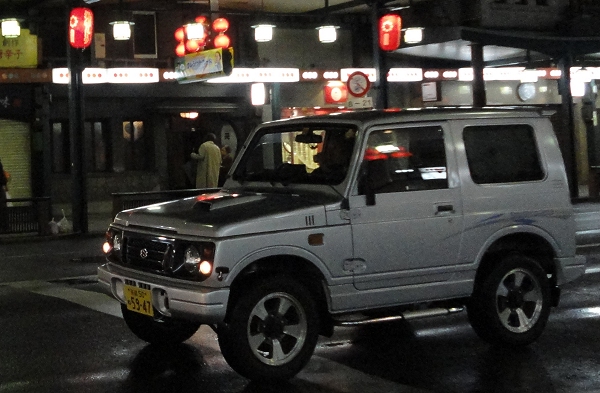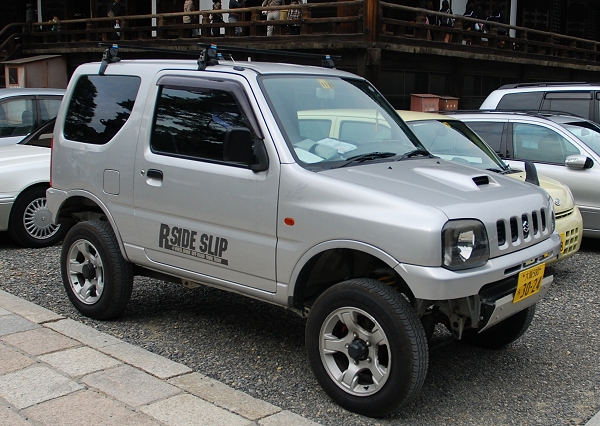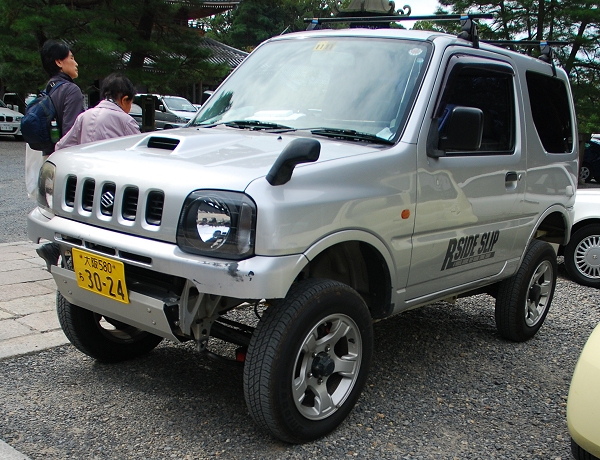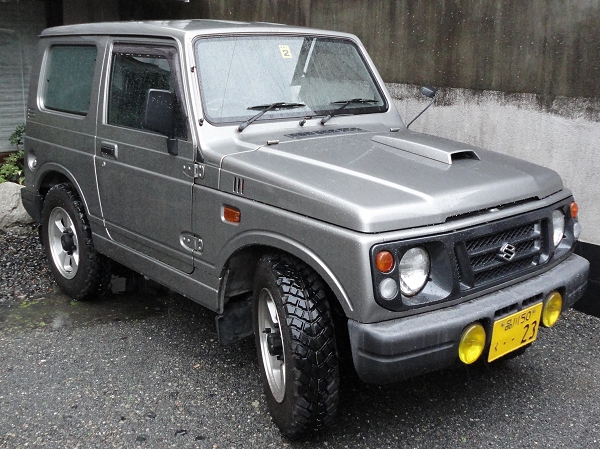 I think this is one of those old 2 cylinder Suzukis, right?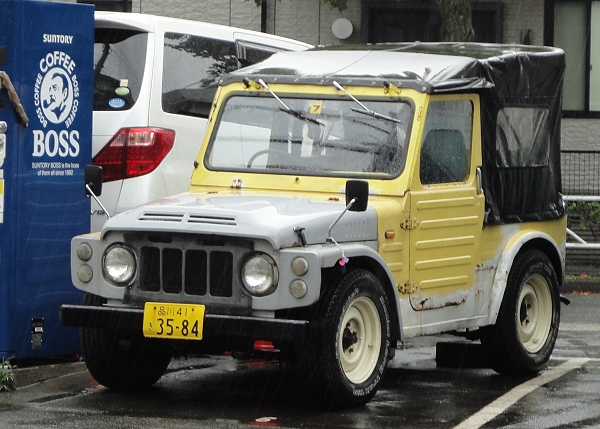 And what's that black SUV behind this little blue Suzuki?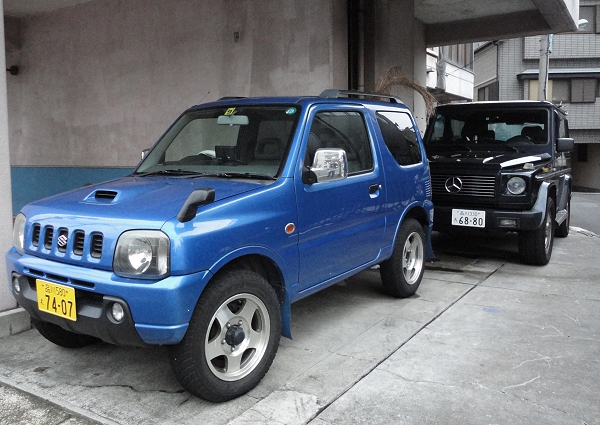 That's right, a SWB 2DR G-Wagon. I didn't even know Mercedes made them like this!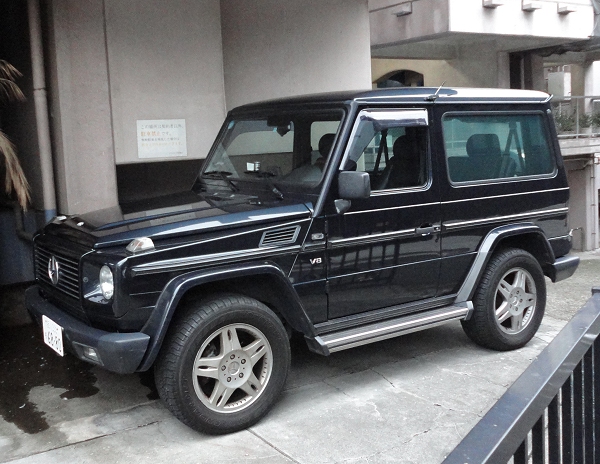 4x4?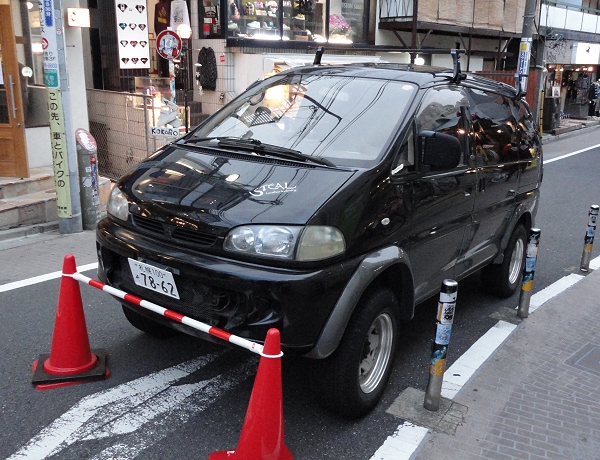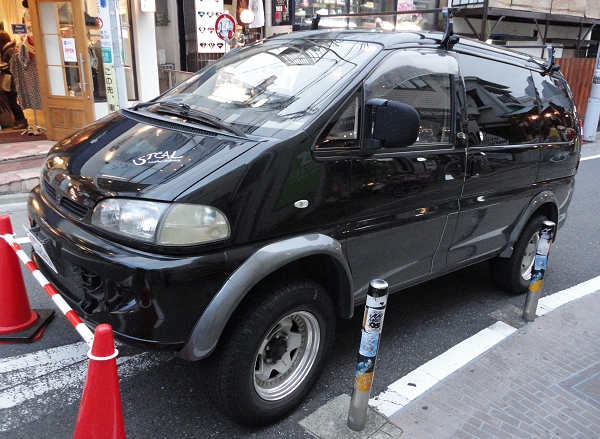 And check this out. A Nissan Rasheen. I've never seen one of these before until I went to Japan. These SUVs are super short. And I mean top to bottom, not front to back. I would love to have one of these and lift it and put big meats under it. Its hard to tell in the photos, but this little vehicle was super low.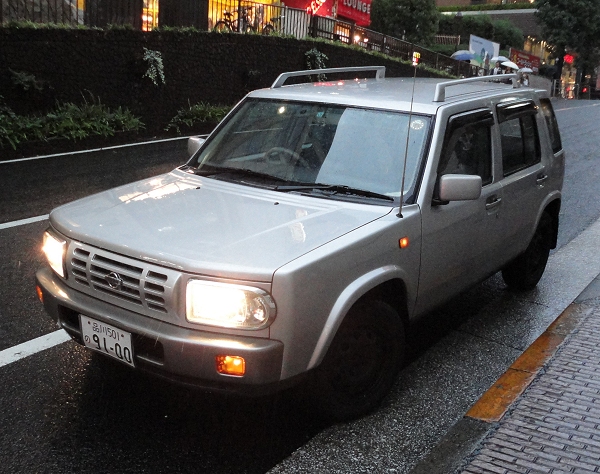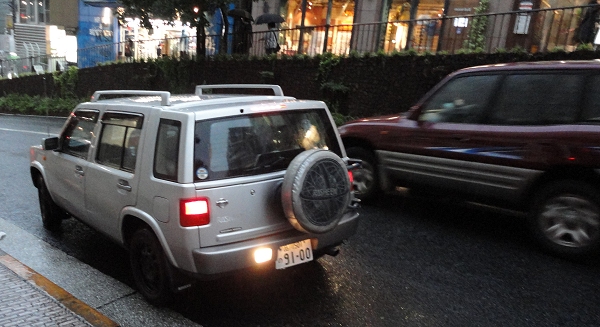 And a few Mitsus.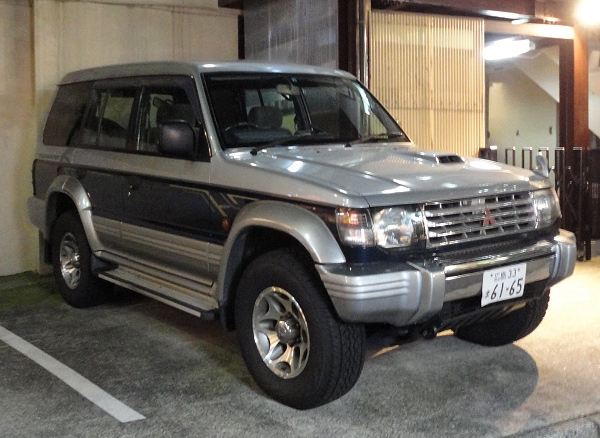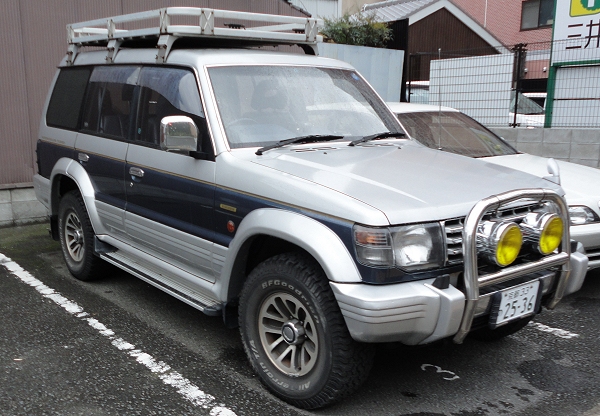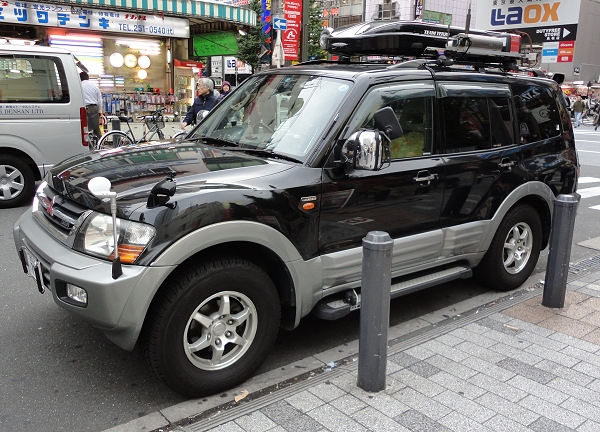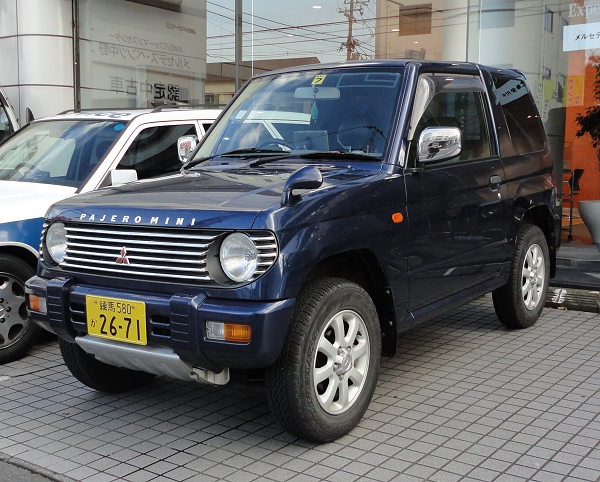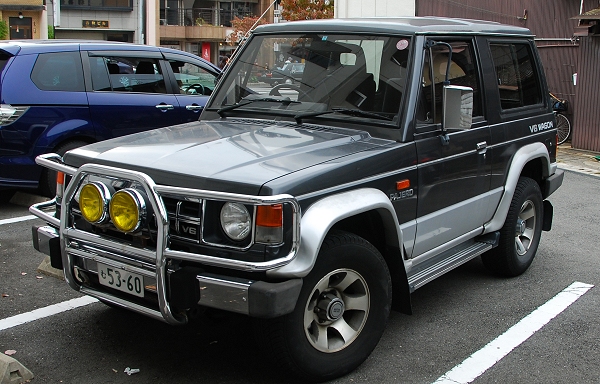 And then there are all of these, all of which I have never seen, and know little or nothing about.
Cedric Gran Turismo I think???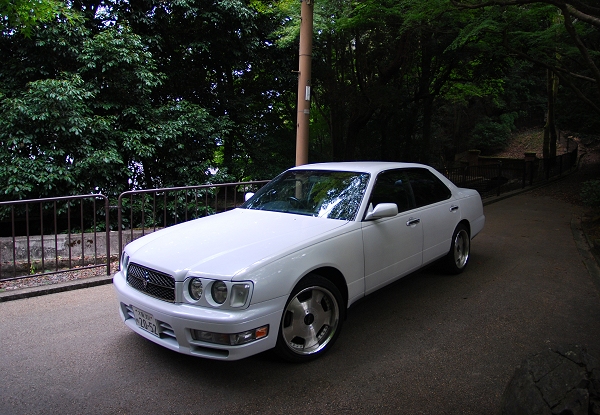 Toyota Origin, I looked this one up.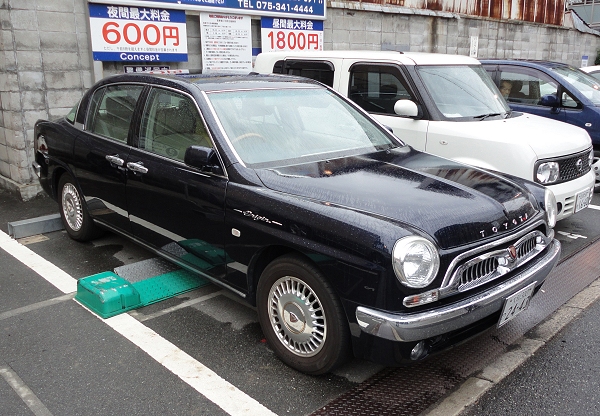 ?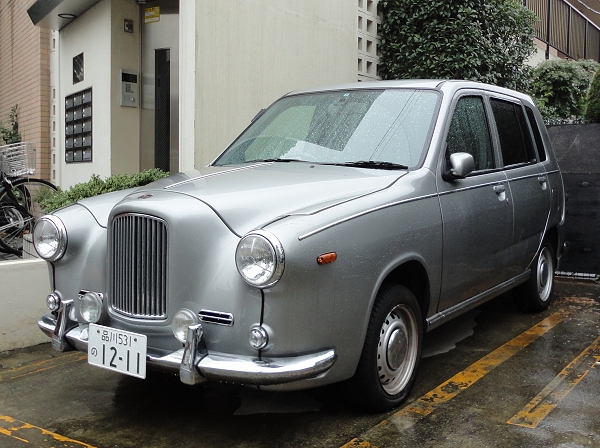 I really want to know what this one is.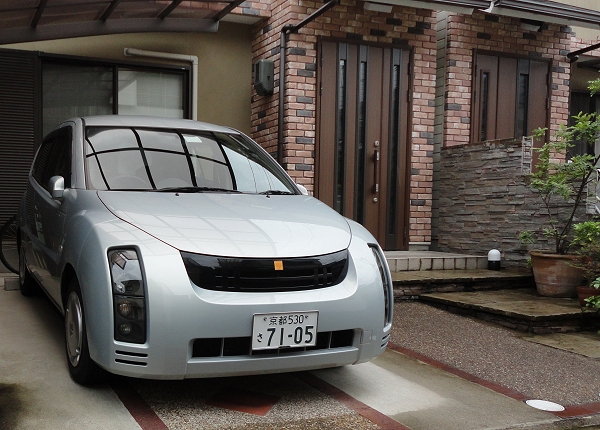 HA!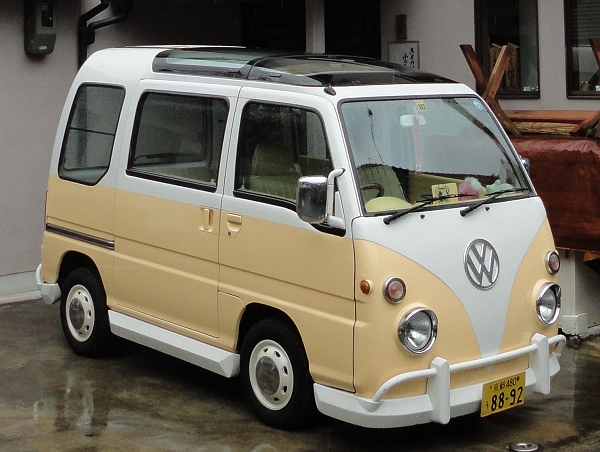 ?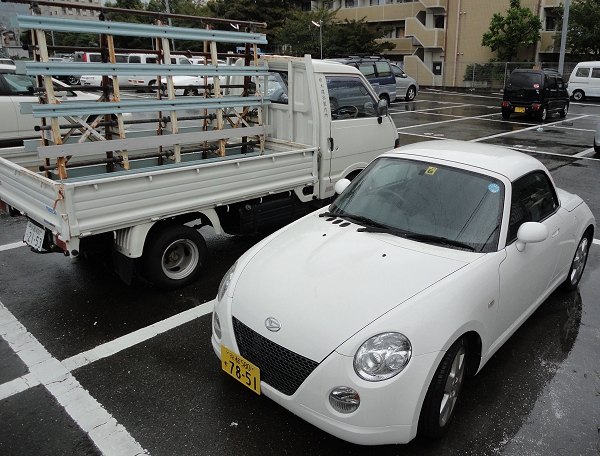 I think I didn't see many Zus because the cities were primarily dominated by mini trucks, mini cars and motorcycles, like these little vans: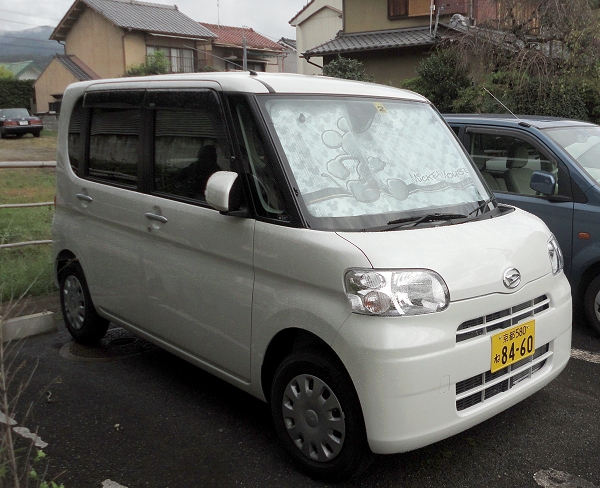 And I know this isn't a bike forum, but does ANYONE know what model Yamahas these are?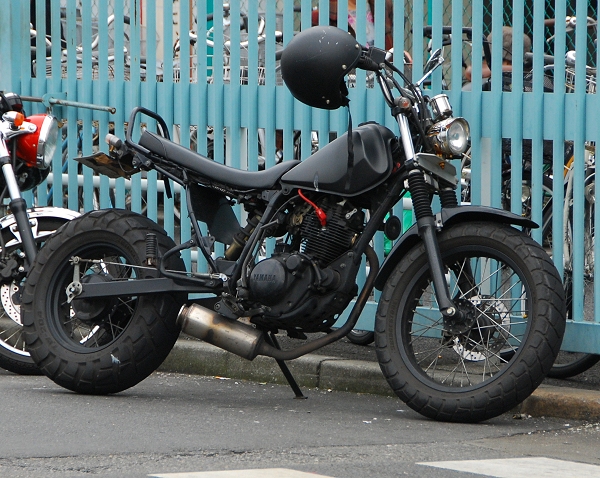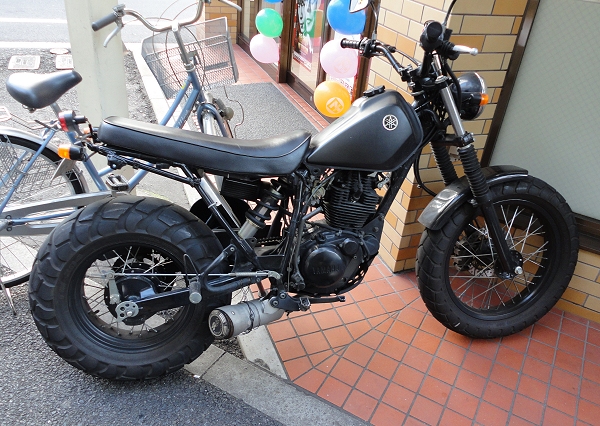 Japan was awesome, I want to go back!
Bart
PS - This morning I got a speeding ticket in my Impulse. :\