So this past weekend I was moving cars around the shop and I moved the s600 to the corner. I have another project that I need to attend to before I start on the S. However I was searching through the car and found a few things in the glove box that I took pictures of.
If you look closely it mentions the ship name, voyage. Where it was being shipped from "Okinawa" to SF. Based on what the last owner told me it appears his story matches what he told me about his grandfather importing the car straight from Japan.
In the envelope there was an extra set of keys, some very old Band-aids and a few OLD aspirin.
Here is the rest of the stuff that was in the glove box. The only thing missing in the picture it's a black woman's scarf.
Some sort of log book and a OLD map from 1967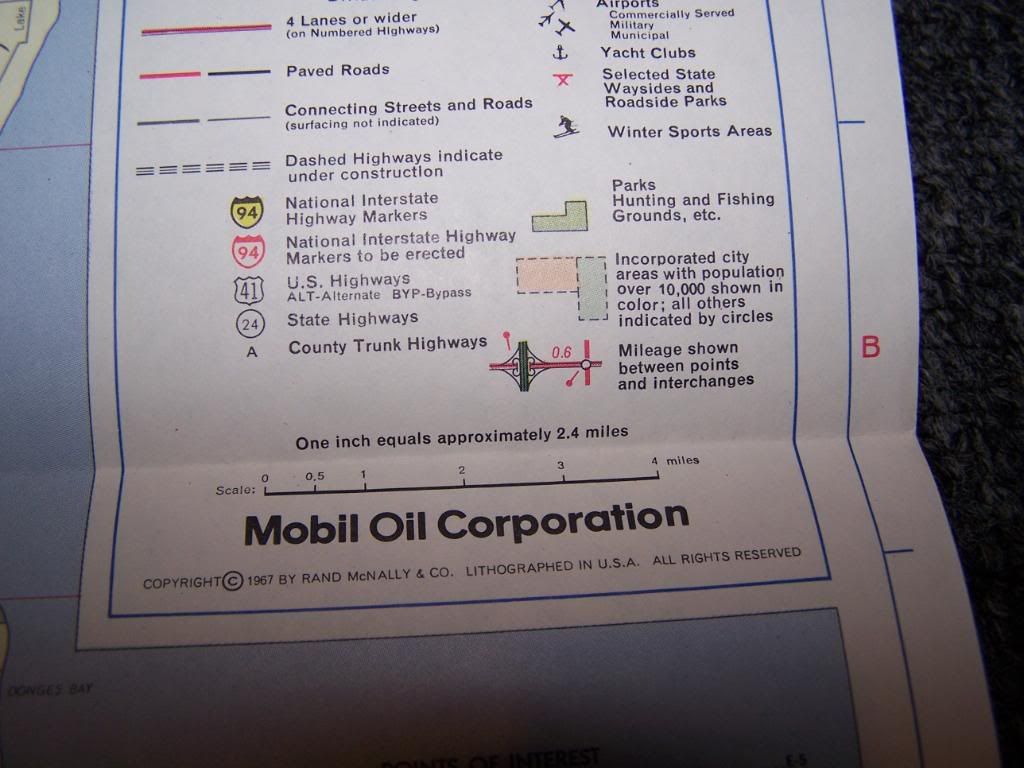 Receipt from Will Rogers Turn pike & some news paper clipping. Not sure how this relates but it was in the address/log book. There are a bunch of contact numbers in the address book. Im debating if I should phone these people & see if they know any history about the car.? What do you guy think???
I also removed the wisconsin corvette club badge after I snapped it moving the car around. DAMN!! im gonna have to weld it back together.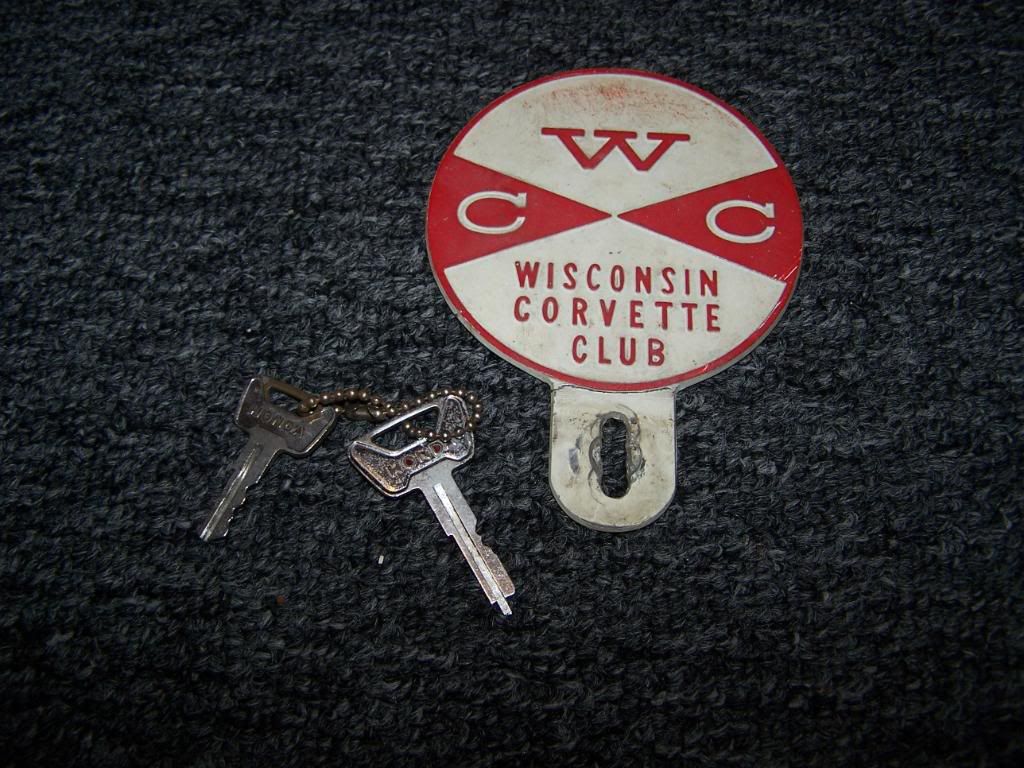 I found more goodies in the trunk. Will upload those pictures and post soon.
Thx