Hello, this is my 1985 Daihatsu Charmant with 4AC engine and T50 Transmission.
i bought this car for about $2500 (converted to US$ from local currency) a month ago. i dont know if you can find this car in the US, but where i live its a quite rare car to find. its basically an upmarket version of Toyota KE70. this car has the same underbody, drivetrain, and engine as a SR5 i think.
pics: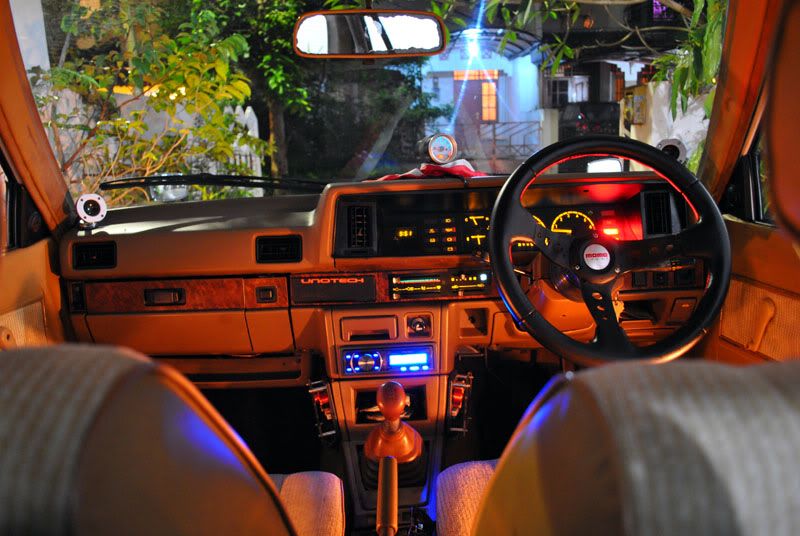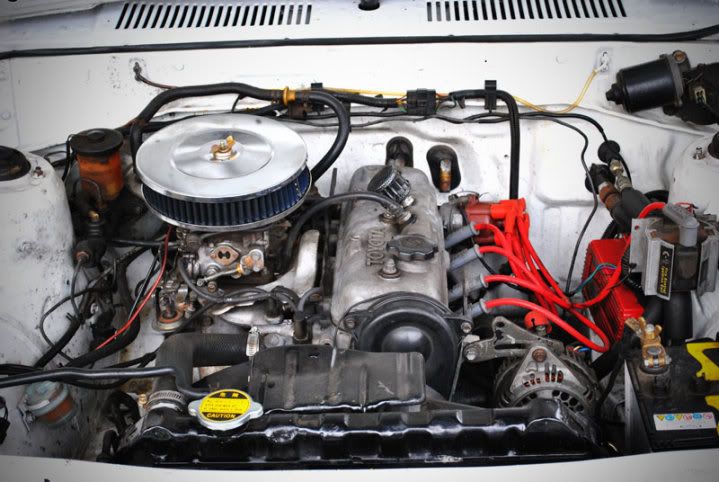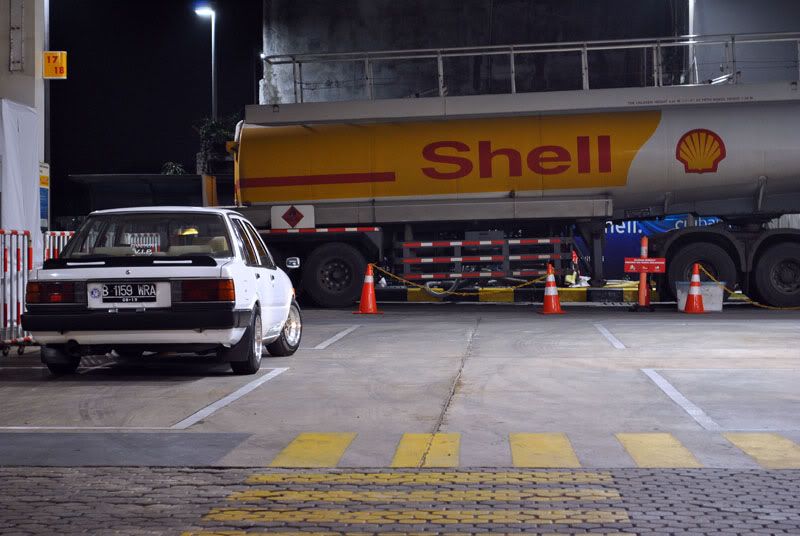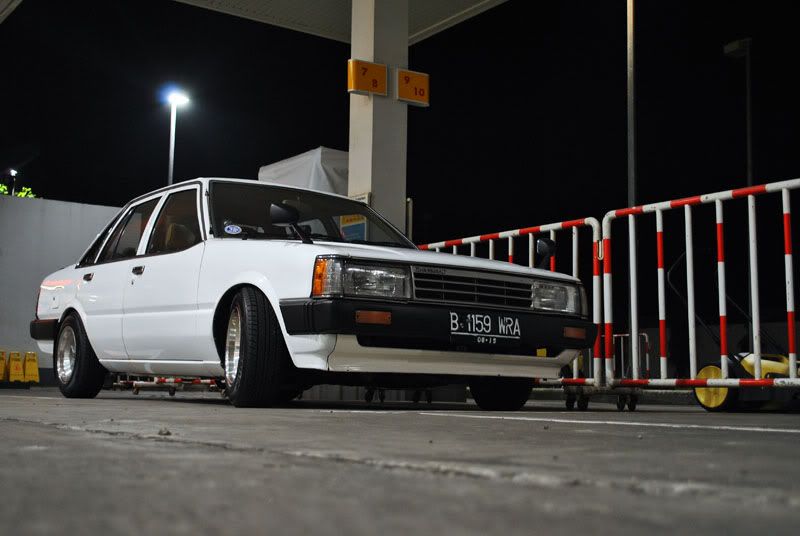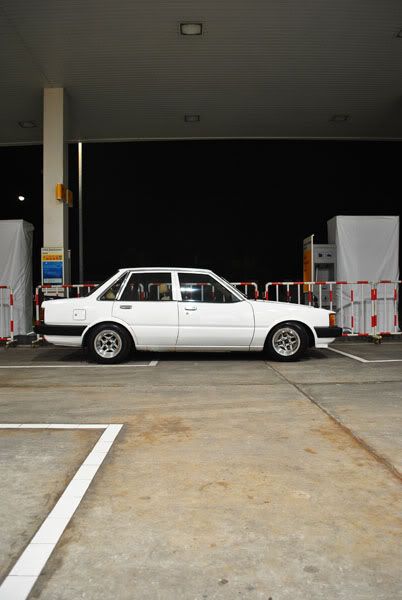 im currently working on putting a Weber DCN 40mm on the car, hopefully by this weekend it'll be installed.
i think that's it for now, will post new stuff as it arrive...