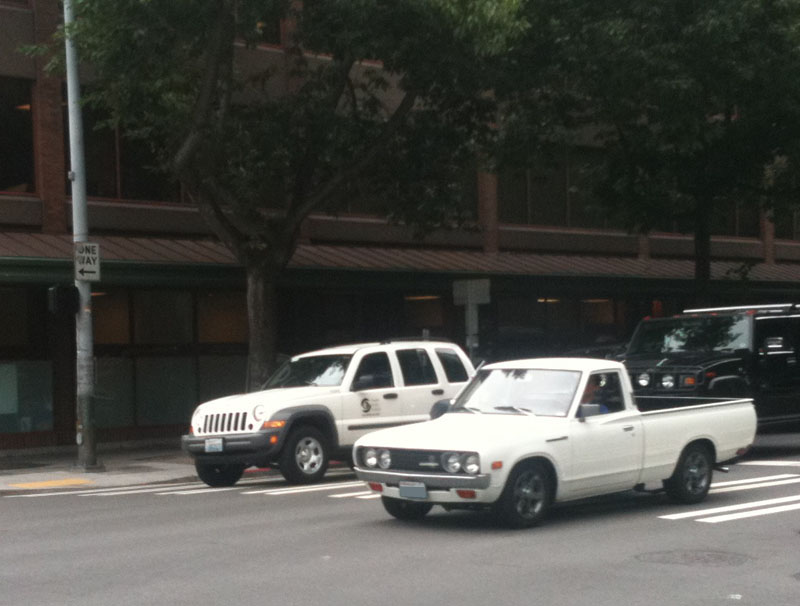 Datsun 620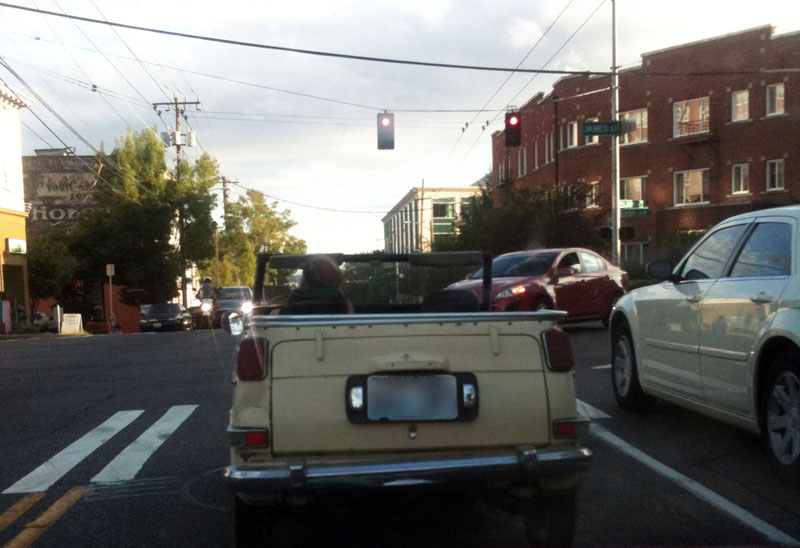 Drop top N600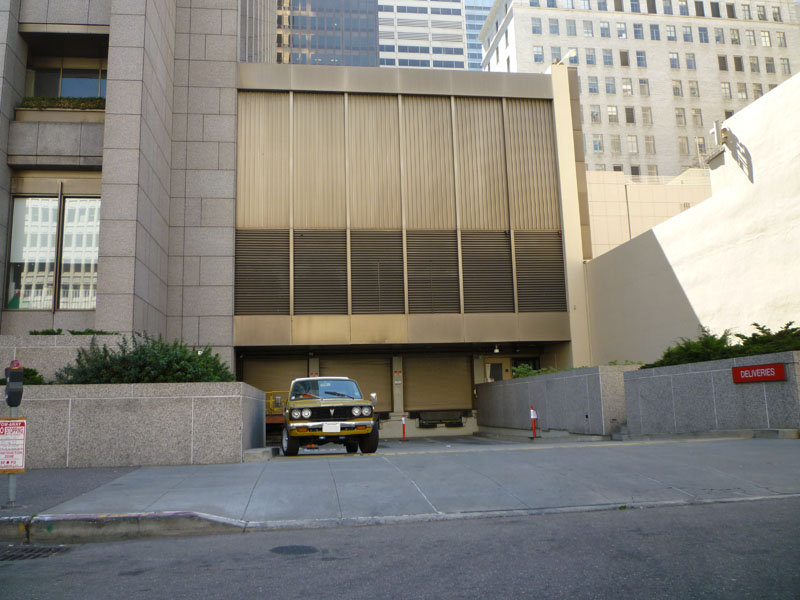 Hiding Hilux!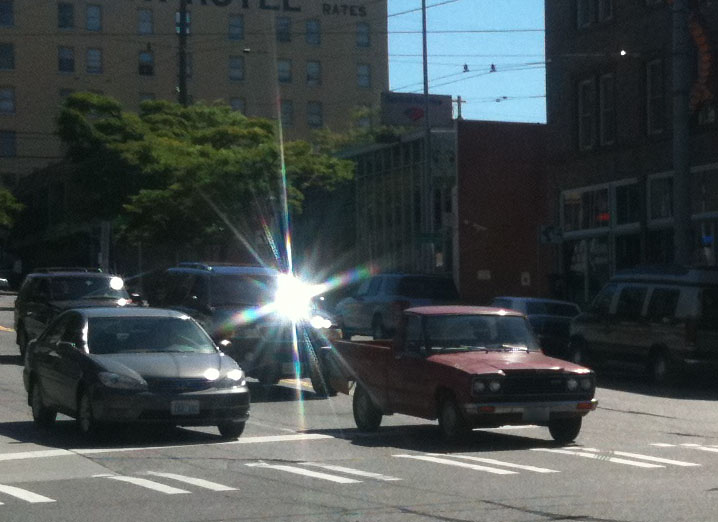 Mazda B1800
Sorry for the bad pic, but this Accord was MINT.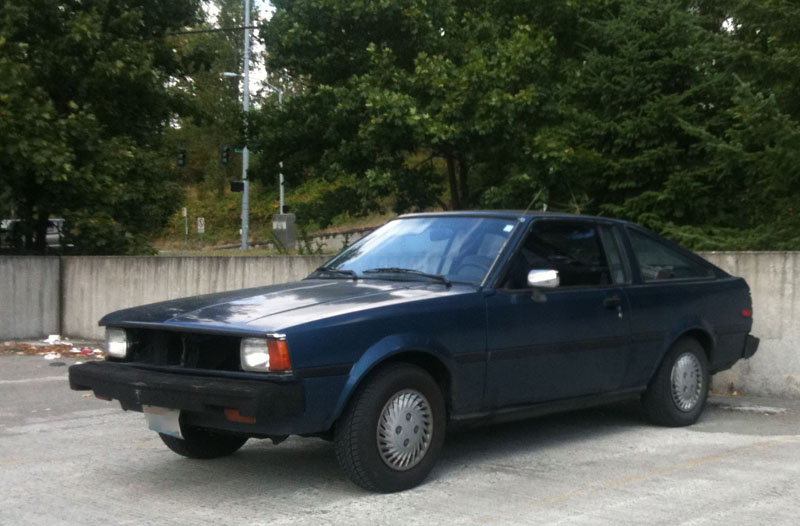 E70 Corolla Sport Coupe
Mitsubishi Montero, in a beautiful and rare shade of factory(?) green.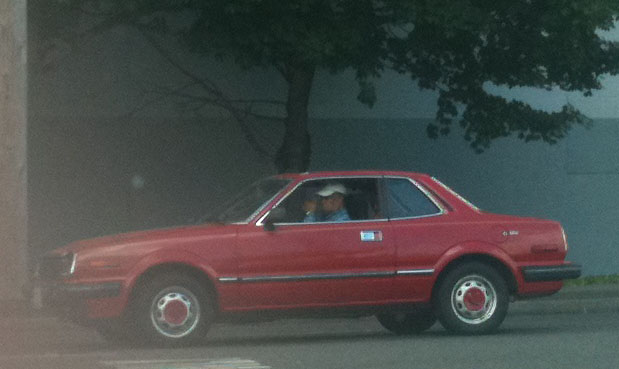 1st gen Lude.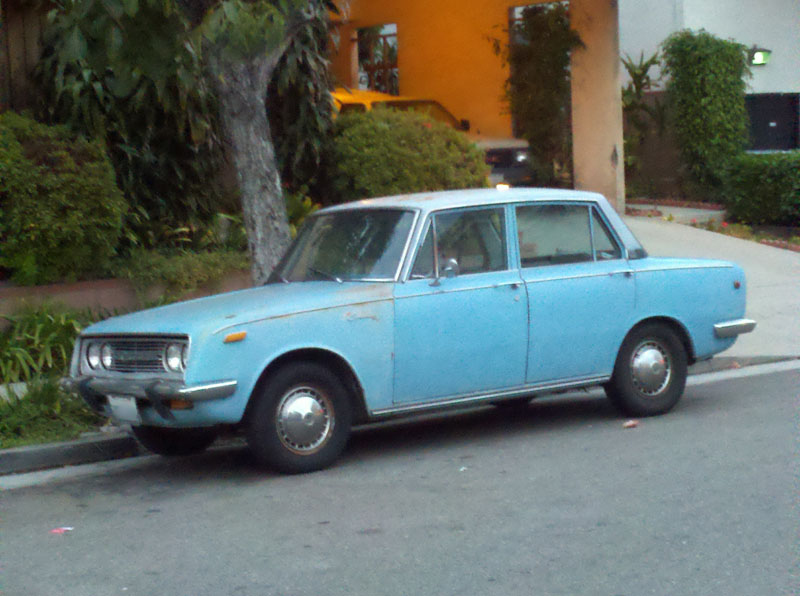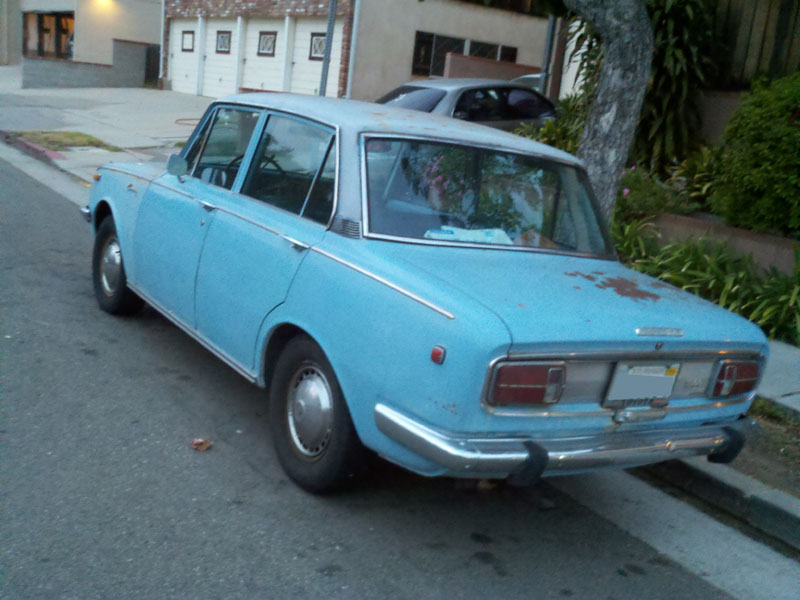 Nice RT40 Corona survivor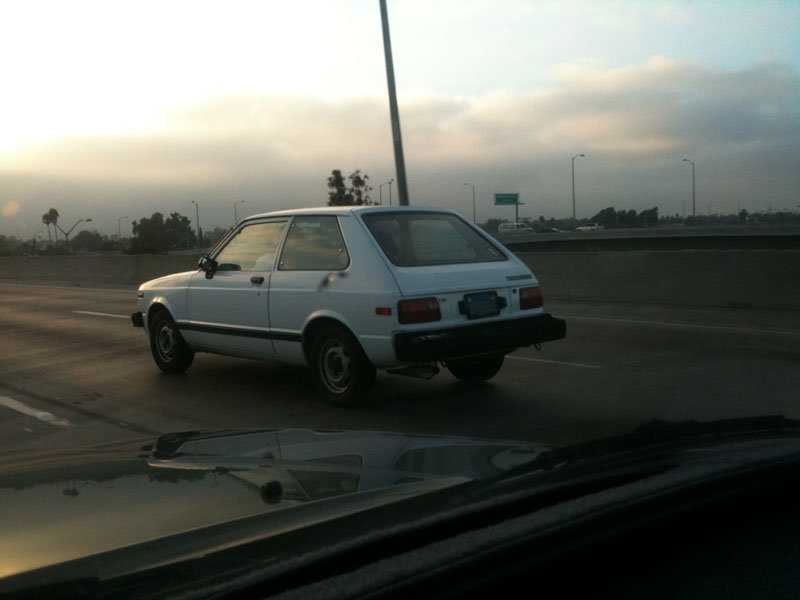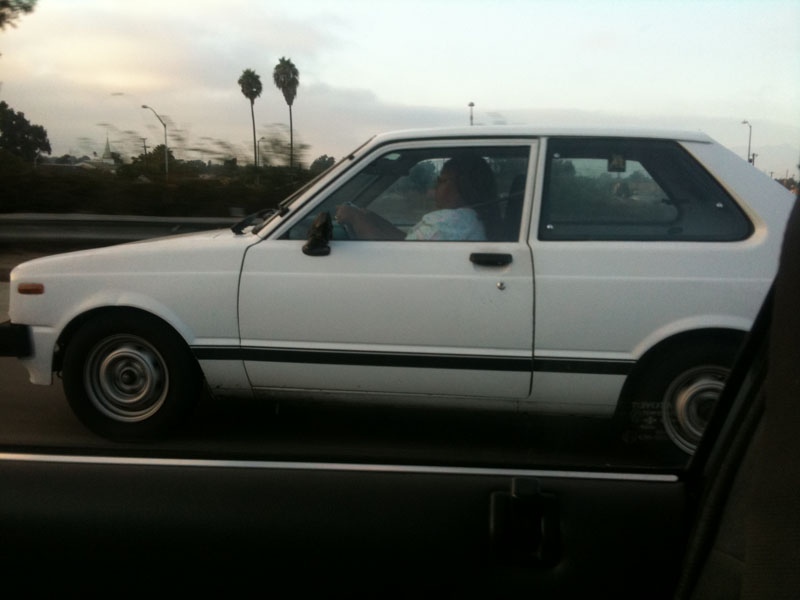 Saw this clean ass Starlet on the 105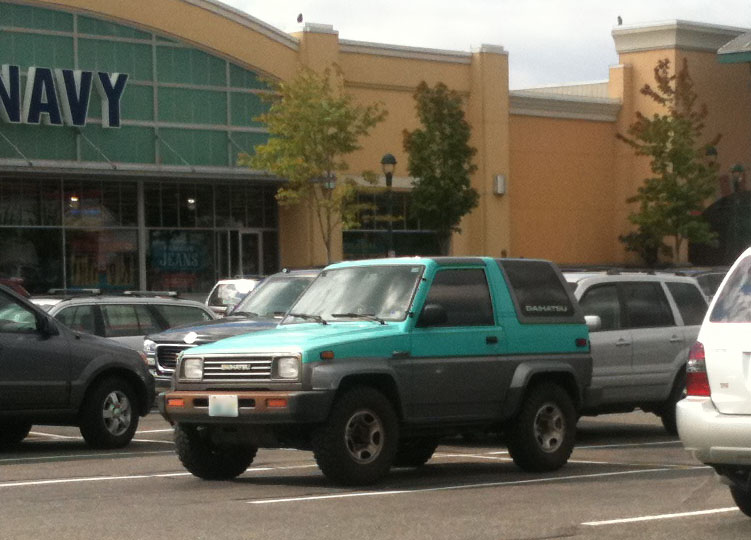 When was the last time you saw a Daihatsu Rocky? I win the obscure cute-ute scavenger hunt!
And a few sent from Satoshi in Japan: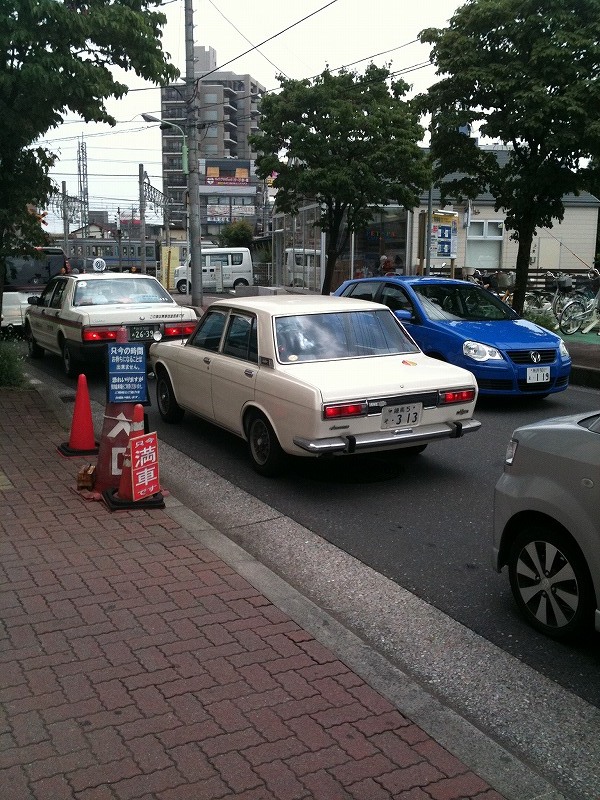 510 Bluebird seda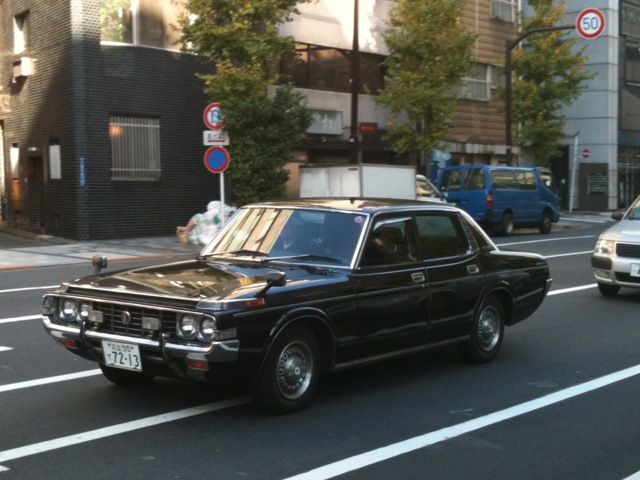 Kujira Crown in the wild!!
_________________
Tyler wrote:
How I long for a shit brown wagon.