Some updates.
A shot of my 1983 RX-7 at the 2nd (Greek) stock (May 2012)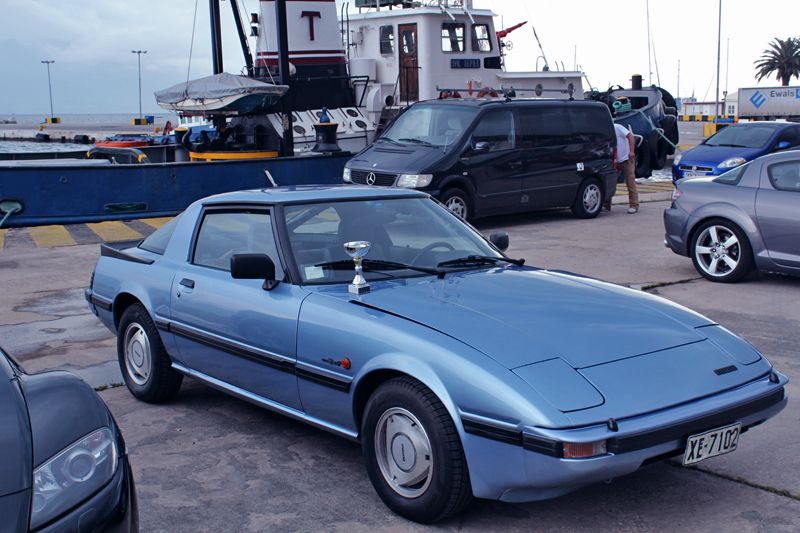 A couple of photos of the 1967 1000 DX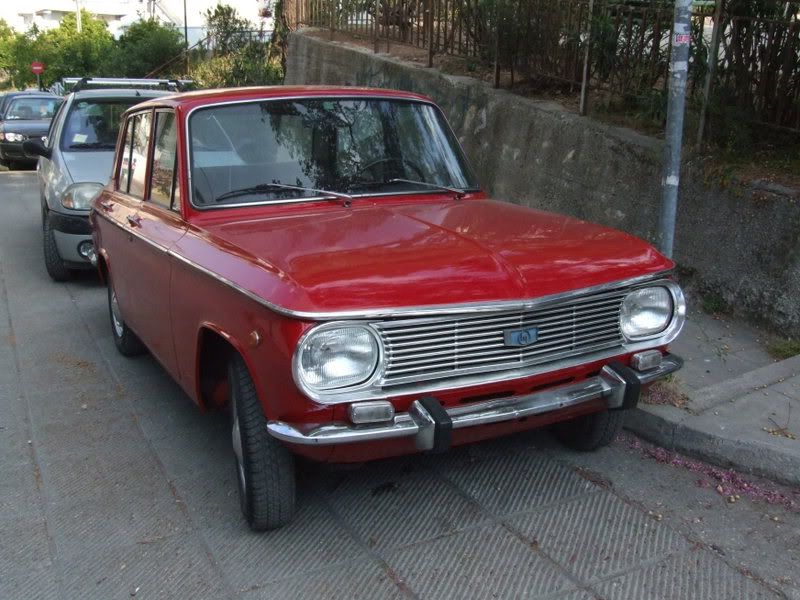 The plastic cover on the door was a factory spec
This is also a 2 years old pic. Steering wheel, horn, radio facia and knobs have been replaced with NOS or mint ones but I cant fond any photo
More pics of my 1981 RX-9
One of the RX-3 bodies went to scrap
after the 10A and other parts being removed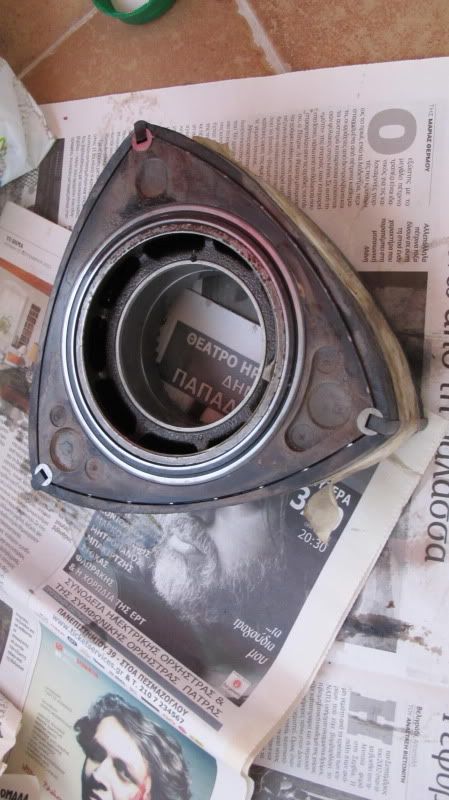 RX-4 restoration is coming to an end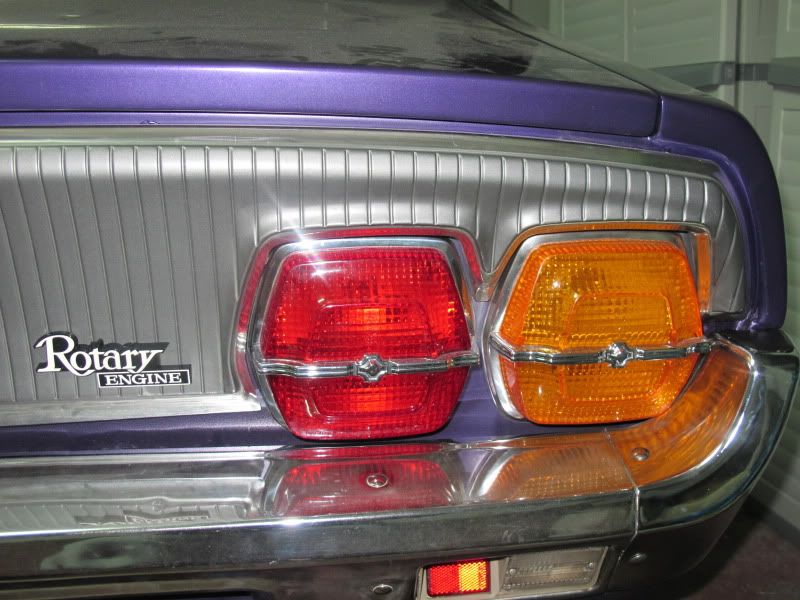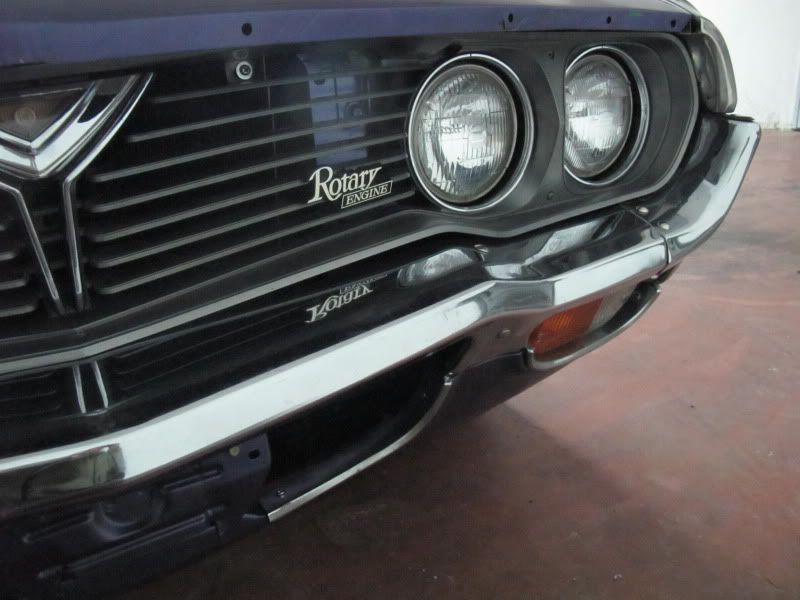 And finally my new find, an immaculate s1 RX-9, one of 79 or 80 cars badged like that (in 1979)
I was trying to find a good example for more than three years. I was almost to buy another car, but I took a three more months "allowance". I located that car in a city in NW Greece, garaged for more than ten years. I wennt for inspection and I bought it. In the pics it is when it arrived in Thessaloniki where it was stored for some months.
After that, the car was brought to Athens where the engine was fired and tested and it runs great. Unfortunately there was a bit of surface rust in the usual points so I had to destroy the original paint. It will be ready in the autumn.
(sorry for the ugly hubs)