Level 30! The GT40 is $150k tho, and I can't afford it!
...so I converted my z432R to the Aaltonen/Todt 240Z that came 5th in the Monte Carlo rally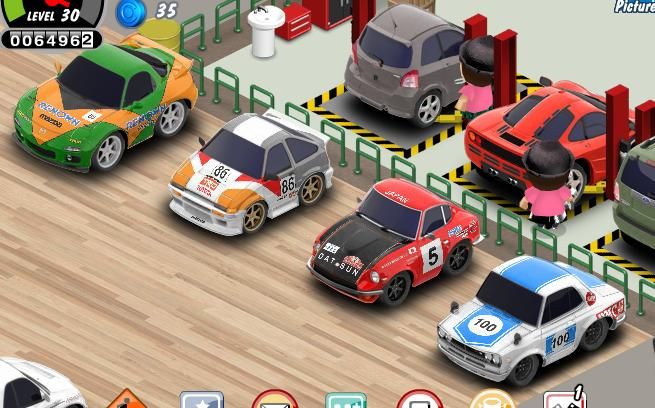 BTW this is meant to be the upcoming new cars:
Quote:
2010 Mercedes-Benz SLK Roadster
2009 Nissan Cube
1992 Nissan 300ZX
1953 Cadillac El Dorado
1970 Dodge Challenger
2000 Dodge Caravan
2008 Lamborghini Gallardo LP560-4
1984 Toyota Land Cruiser
1998 Toyota Supra
1967 VW Bus
1970 VW Thing
1997 VW New Beetle
2008 Honda Fit
2006 Lotus Exige
1986 Ford Aerostar
1964 Chevy Impala SS
2010 Chevy Corvette ZR1
1967 Chevy Corvette Stingray
1982 Pontiac Firebird
2010 Opel Astra
2010 Vauxhall Corsa
_________________
datsunfreak wrote:
No Kev, you are eating a duck fetus.