Greetings all. I just found this site and joined up.
I recently took ownership of this gorgeous 1987 Isuzu Impulse Special Edition. She's almost 100% all original, save for some tinting and an updated radio.
I purchased the car from the original owner, and I just wanted to share a few pics with the folks on this forum. I know it's not as "vintage" as some of the cars on here, but she is 23 years old! I'm a long time Isuzu geek, and my other vehicles consist of a 2001 Isuzu VehiCROSS and a 1991 Isuzu Trooper. Adding the Impulse to the "collection" just felt normal.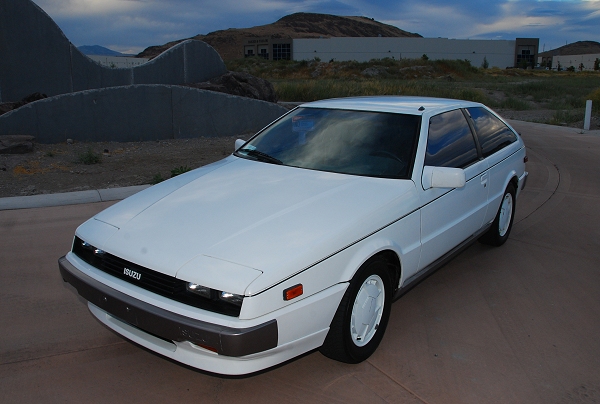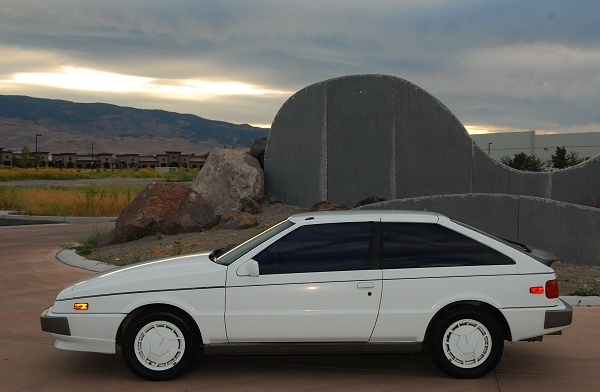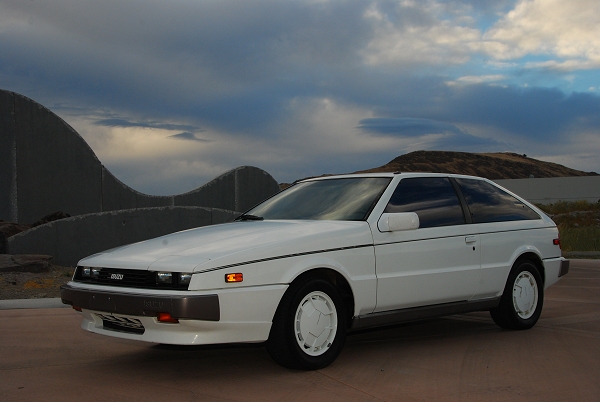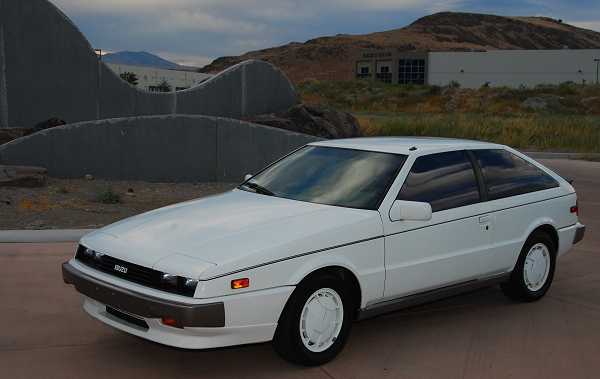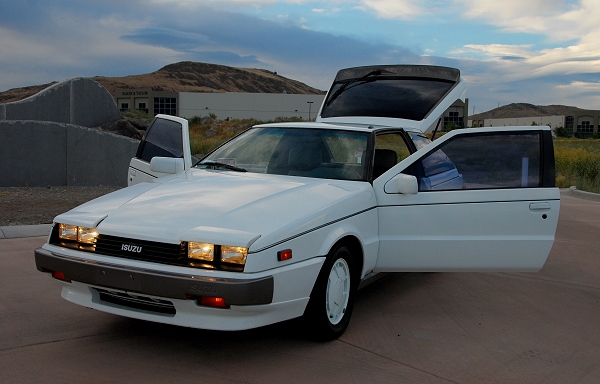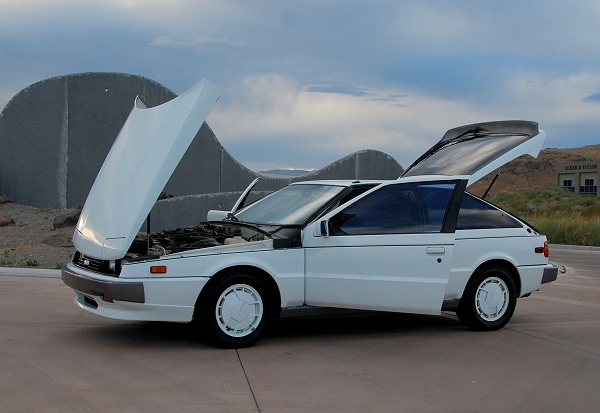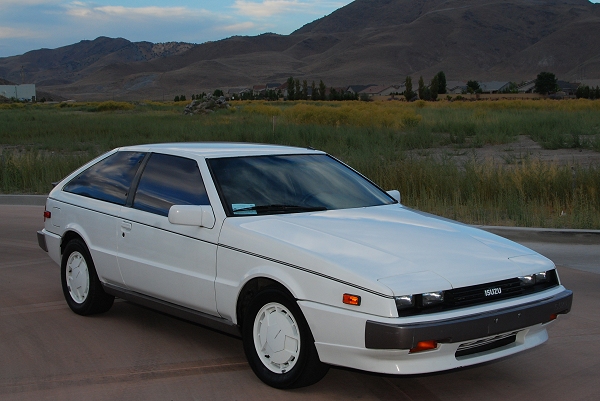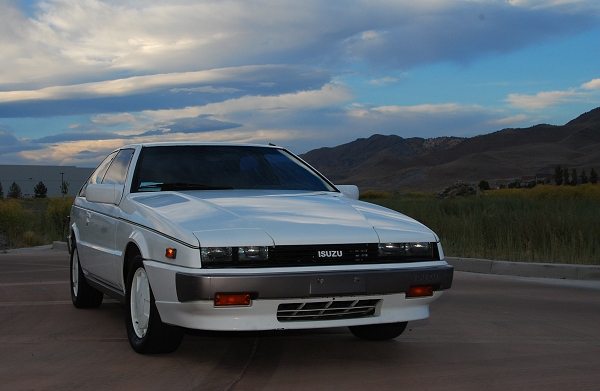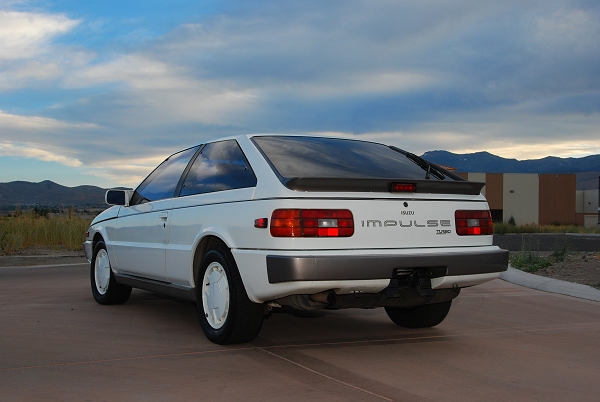 I'm toying with the idea of driving down to Long Beach for the big show. Not sure yet.
Bart