Just did this one
I figured my Hako needed a service van to accompany it to events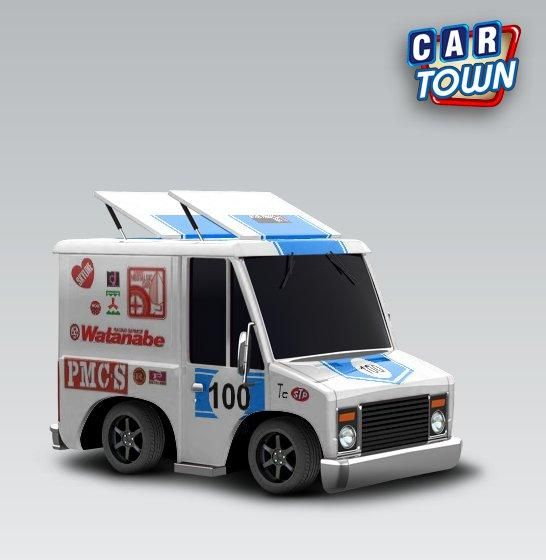 Well, if you click on "Customise" and then press the "Graphics" button.
That takes you to this drawing board, where you can scribble all over the body, but it doesn't work very well. The better way is to click on this tab right here..
..which will take you to this screen. You can downoad a template for the "skin" of the car, then open it in a graphics program. They say you're meant to use Photoshop, but I use MS Paint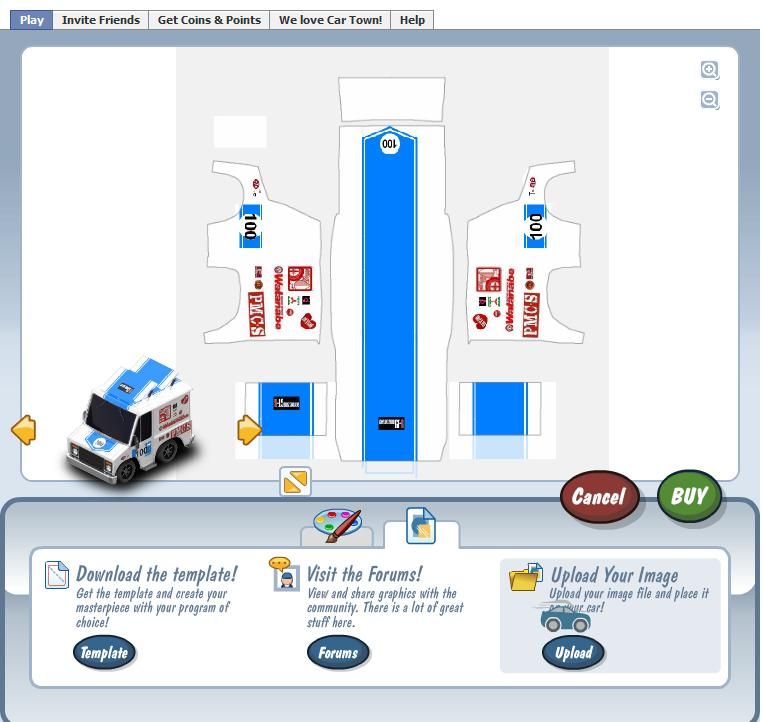 Then you can cut and paste stickers, etc onto the template from picture files and upload the skin right onto the car again. Voila!
_________________
datsunfreak wrote:
No Kev, you are eating a duck fetus.