My pops is in town and felt like getting a day away at the track, so I loaded up my rolla and we headed down to a pretty decent sized event at Mihama circuit. Was a gorgeous day with about 50 cars split into 4 groups. I managed to completely cook my brakes on the 3rd round, so a quick swap of the front pads from right to left and left to right and I went back out and ran my quickest time of the day, a 50.3 second lap. Not too bad for old tired soft suspension and cooked brakes!
On to the pics!
Gettin my gloves on.
Ready to go!
My buddy Katata san also raced in the red with white hood Levin. That thing is fast!
I'm getting out on to the circuit.
Let's race!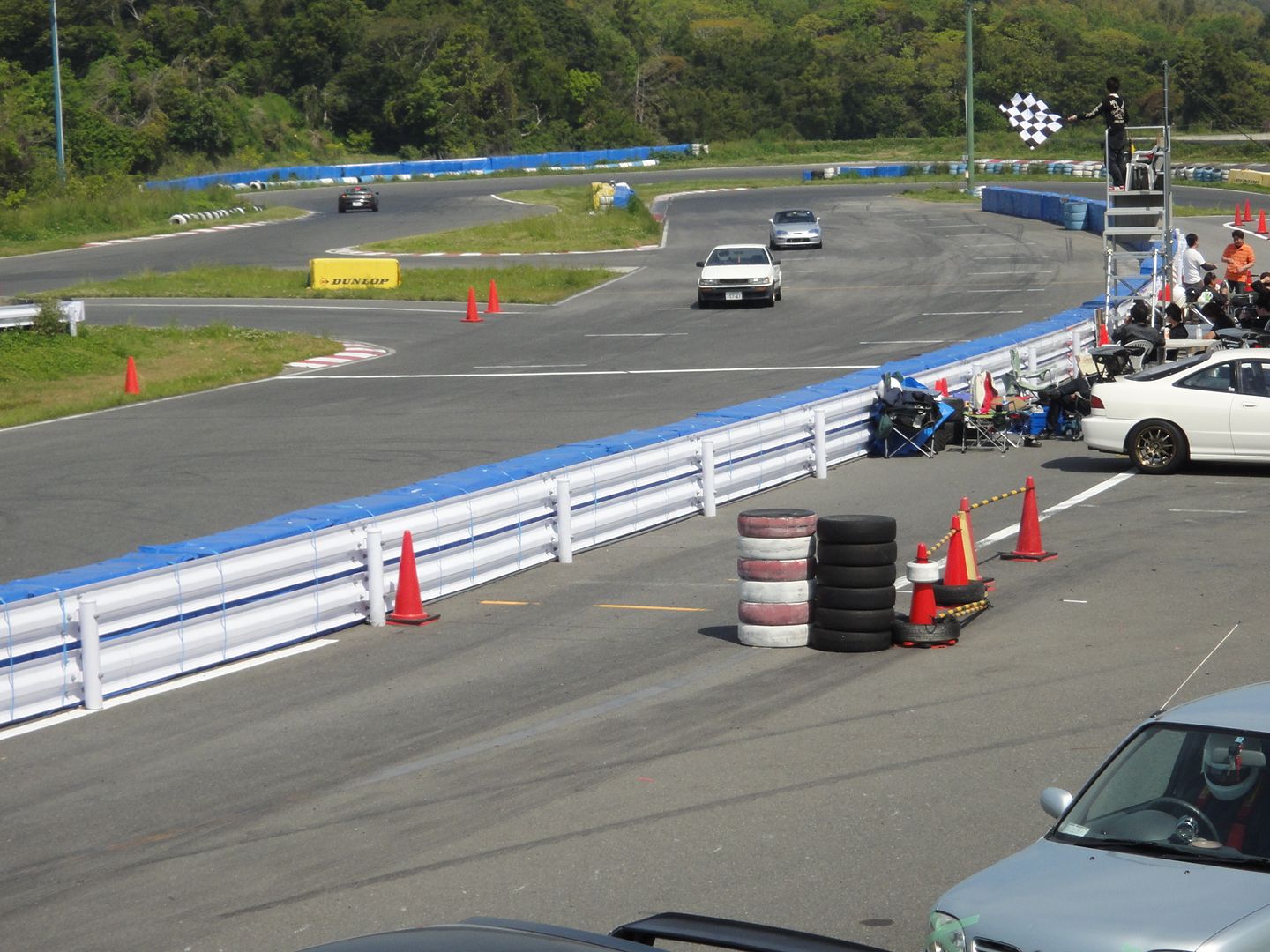 Definitely a fun day!
Although I need new brakes now haha.
Cheers
David