Thanks man, ok more update, the fun part starts now, the painting. I wanted an orange color very similar to Repsol Honda MotoGP race bike orange, I like to watch Rossi and Nicky Haydn in MotoGp races. Which they call it Valencia Orancio or something of that sort, the original color code is specific for motorbike paint manufacturer, so I couldn't find the color code on PPG, ICI Autocolor, Du Pont, or Glasurit paint catalog. So I showed few pictures of the racebike to the paint mixer and he gave this three best match he could mix.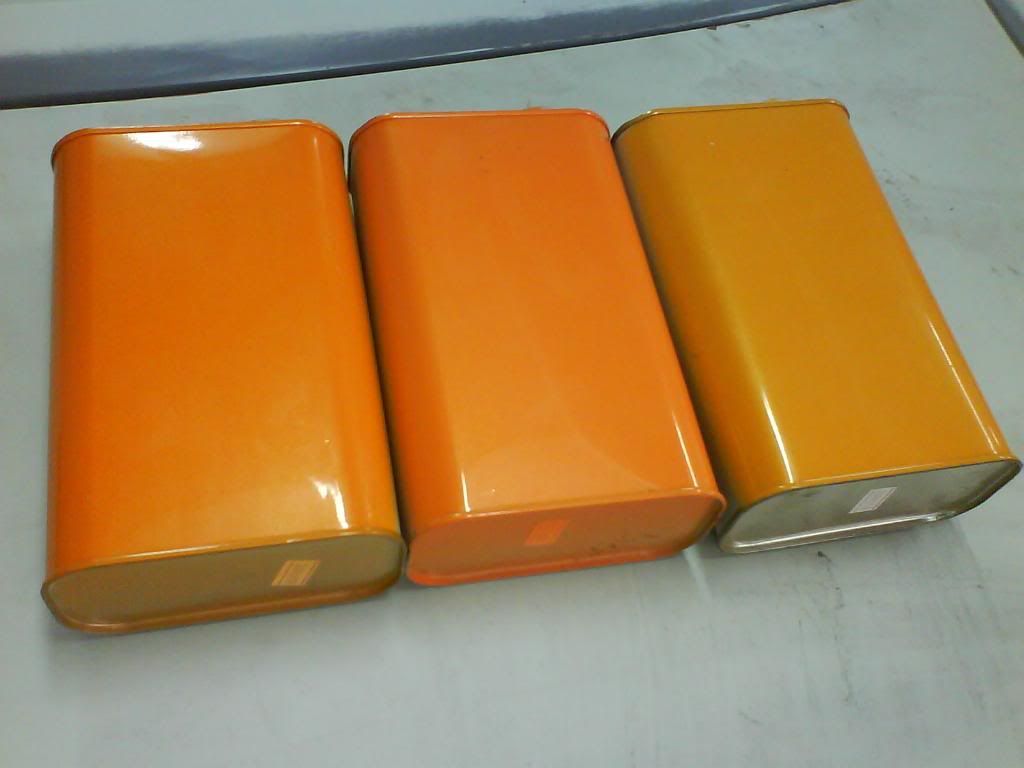 I decided to go with the center one, since it looks more close to the repsol color and more vibrant.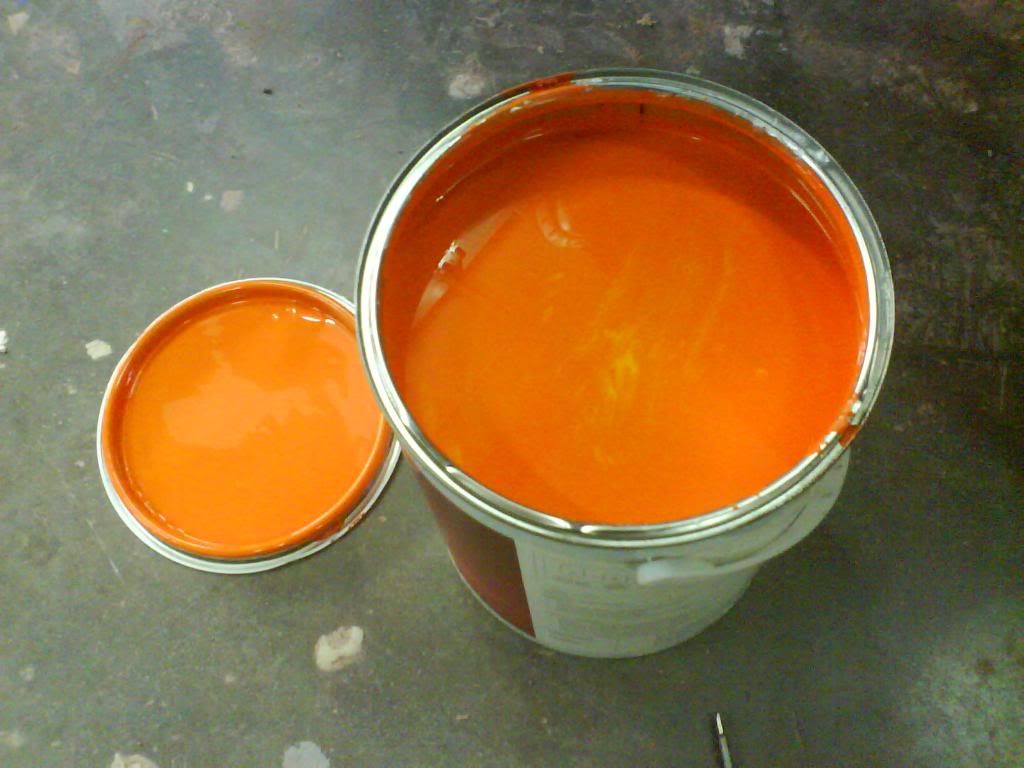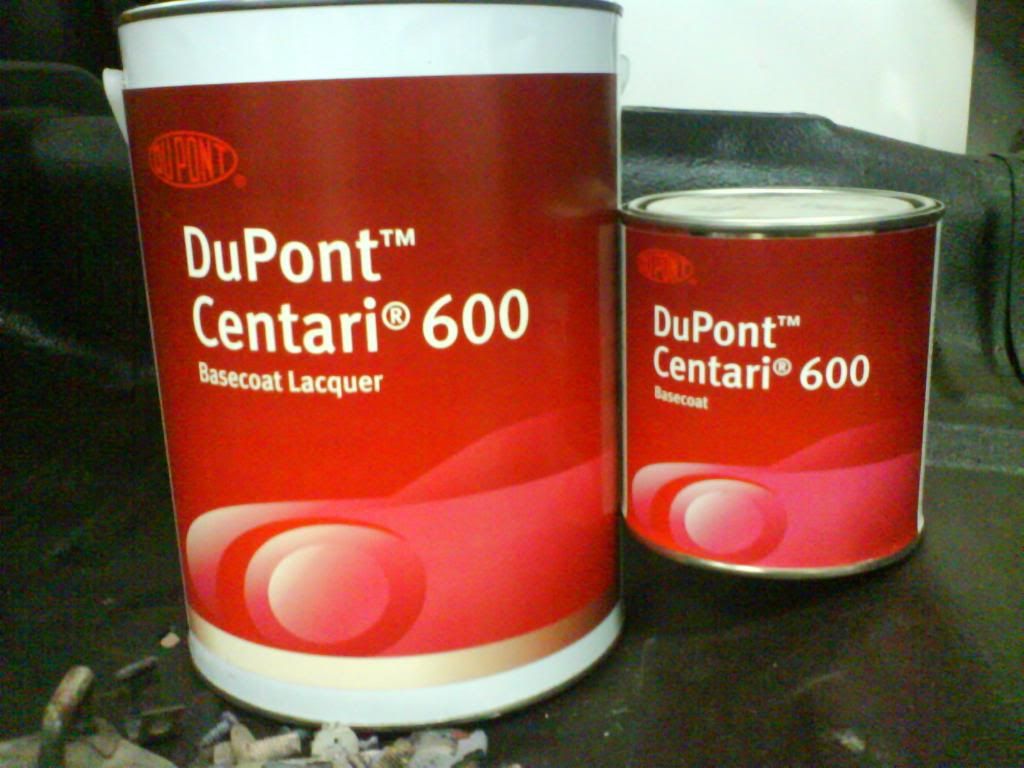 Application of the paint officially started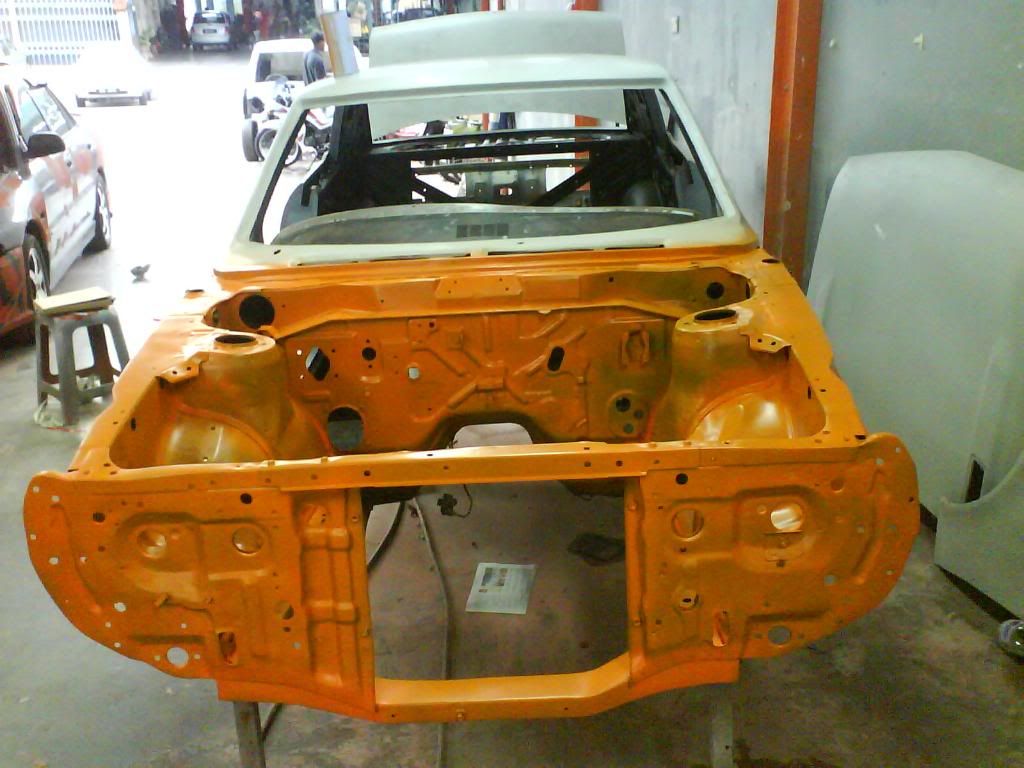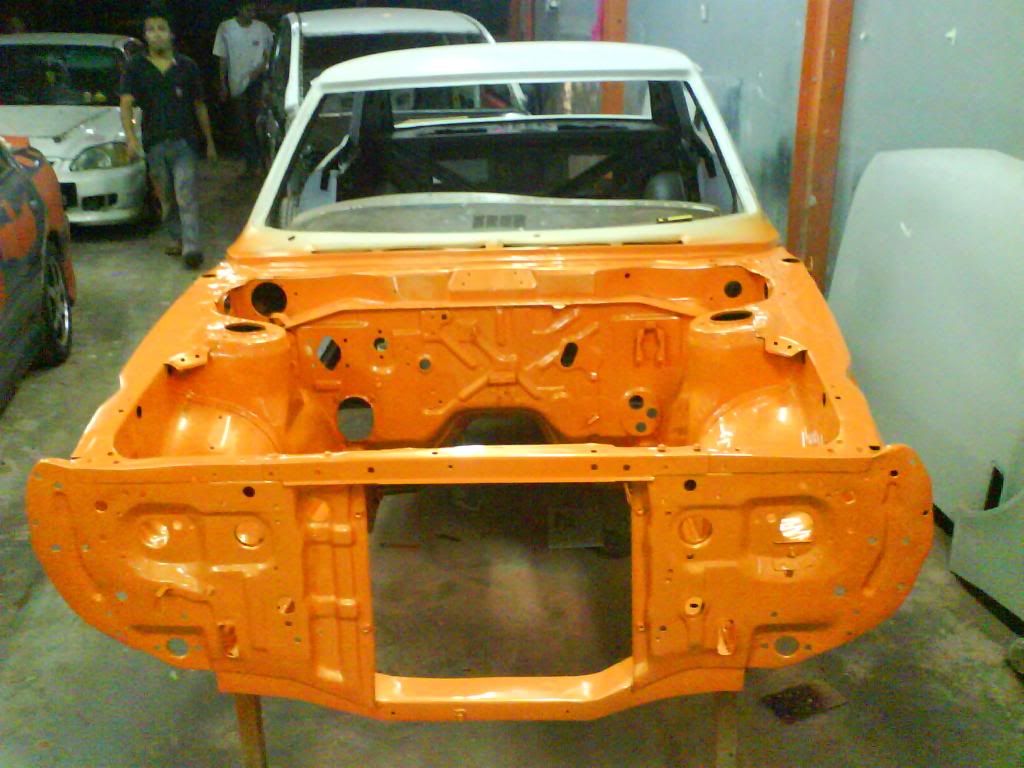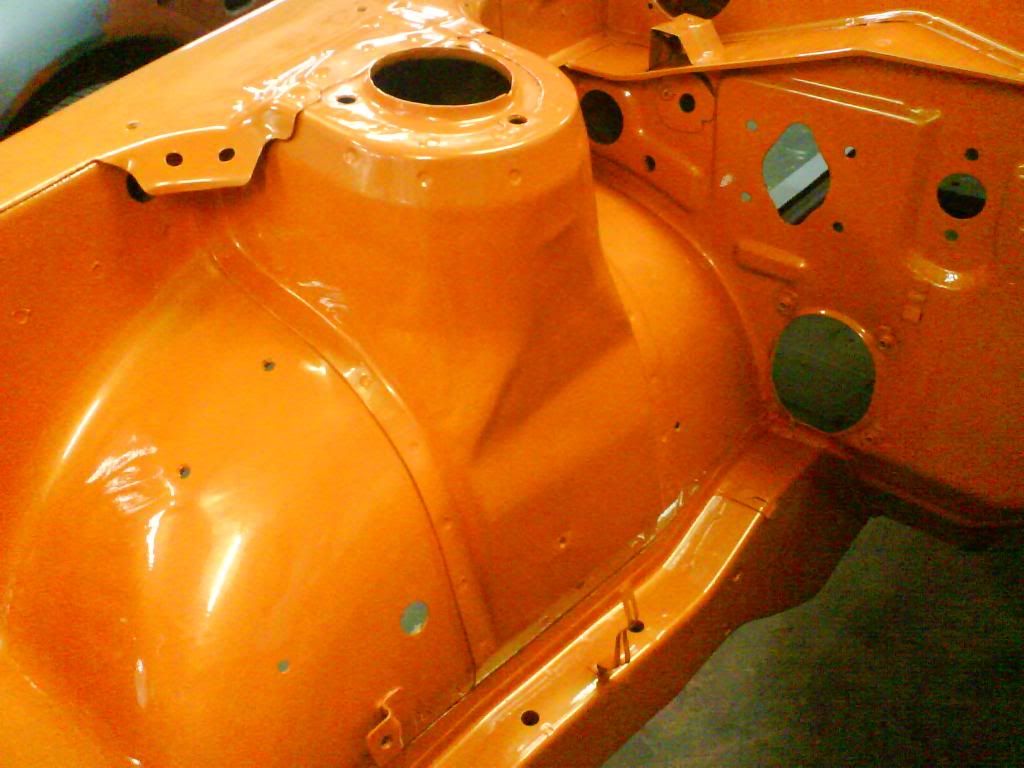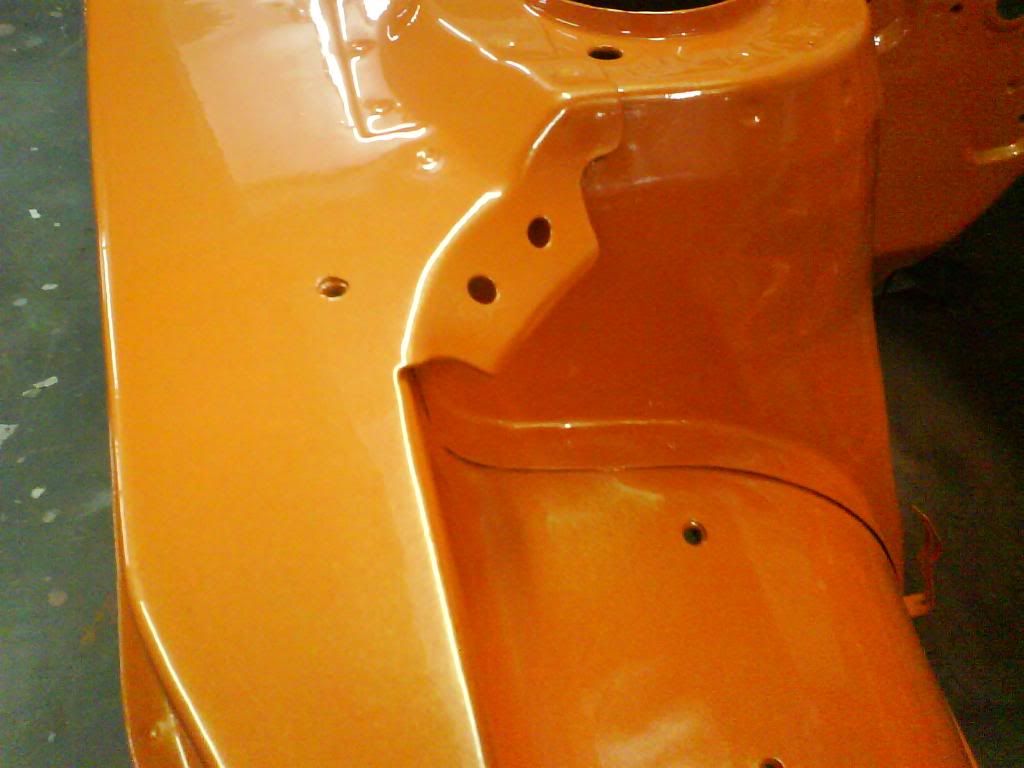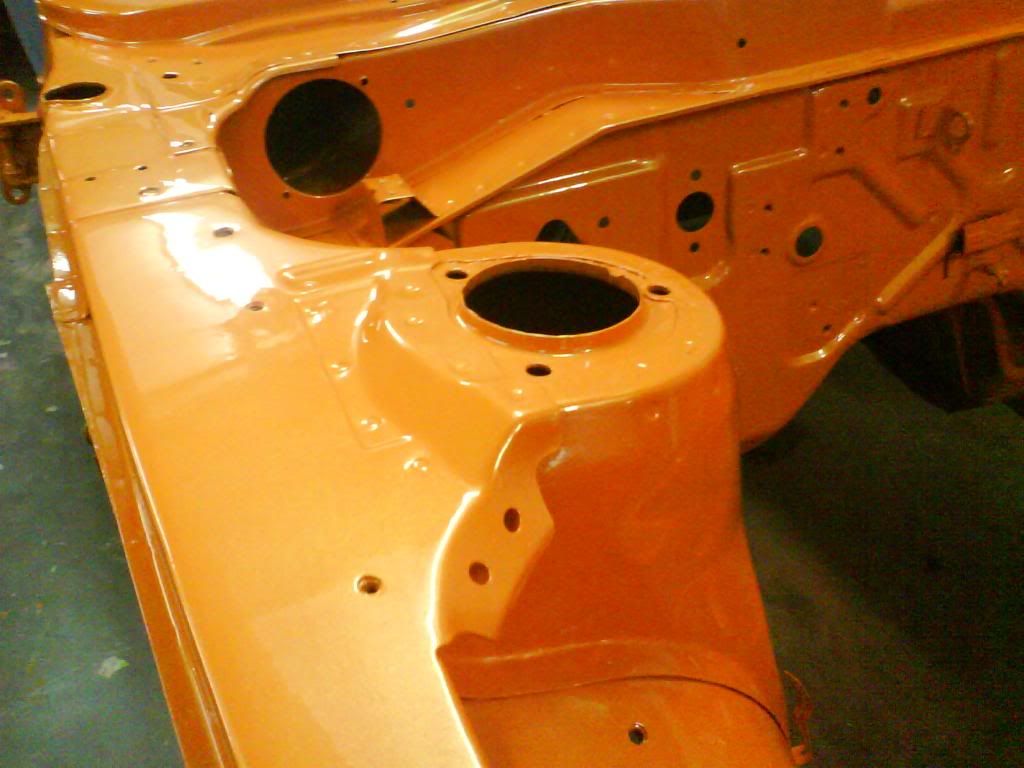 So thats it so far more update tomorrow, adios.
Regards
Raj