Hello to everyone,
I have just purchased a 1979 Toyota Celica, Series 2, RA40, 2 Litre, 5 speed manual...
I got the car for free! YAY!
I love it, It needs a bit of work to make it good, but considering that it was free i will spend some money to get it going all good!
Where should I start? What are the first things I should do to get it running and working all good?
Also the ignition barrel does not go into START position, I think ill just wire up a push button switch? What wire to What?
Here are some pictures: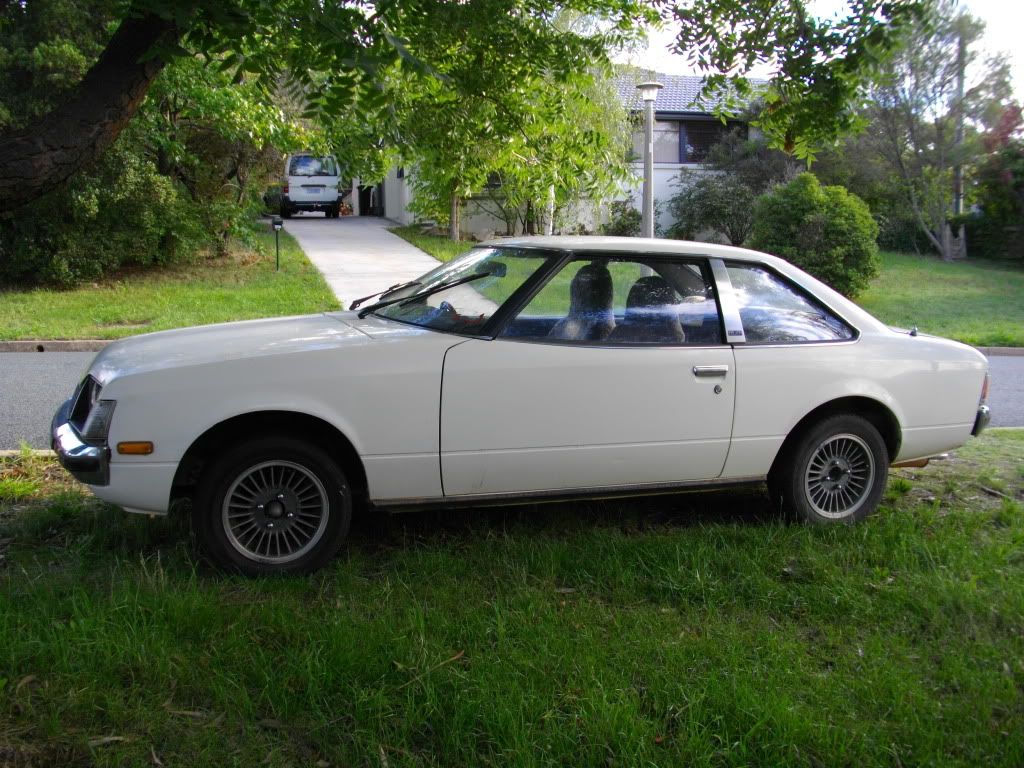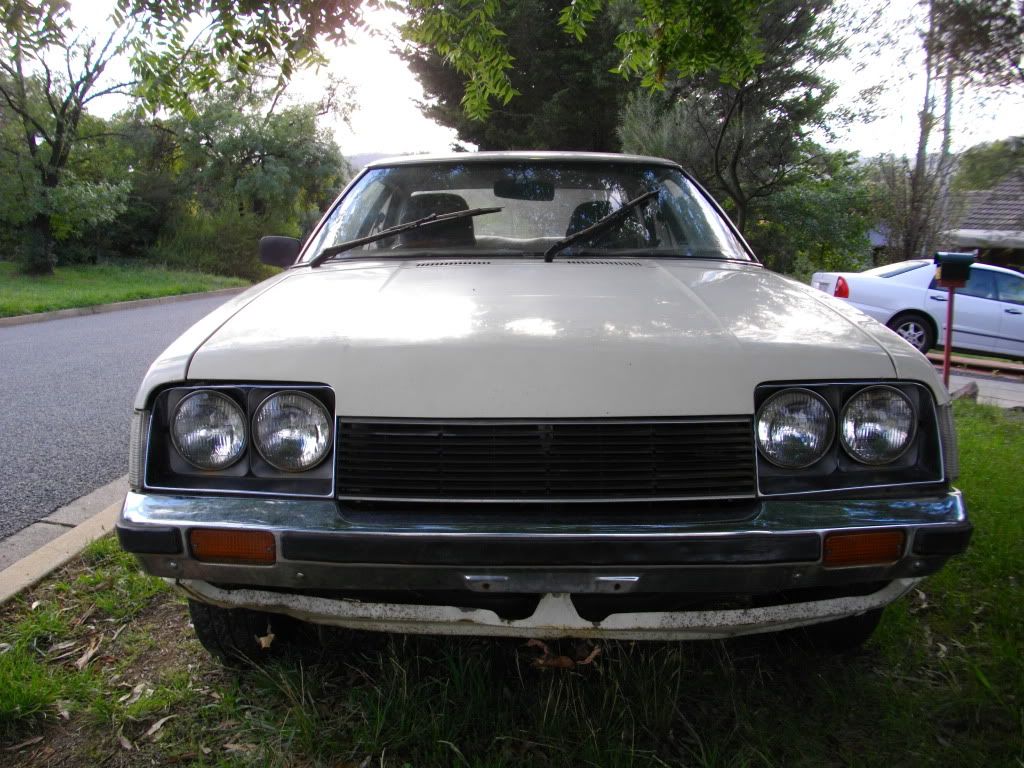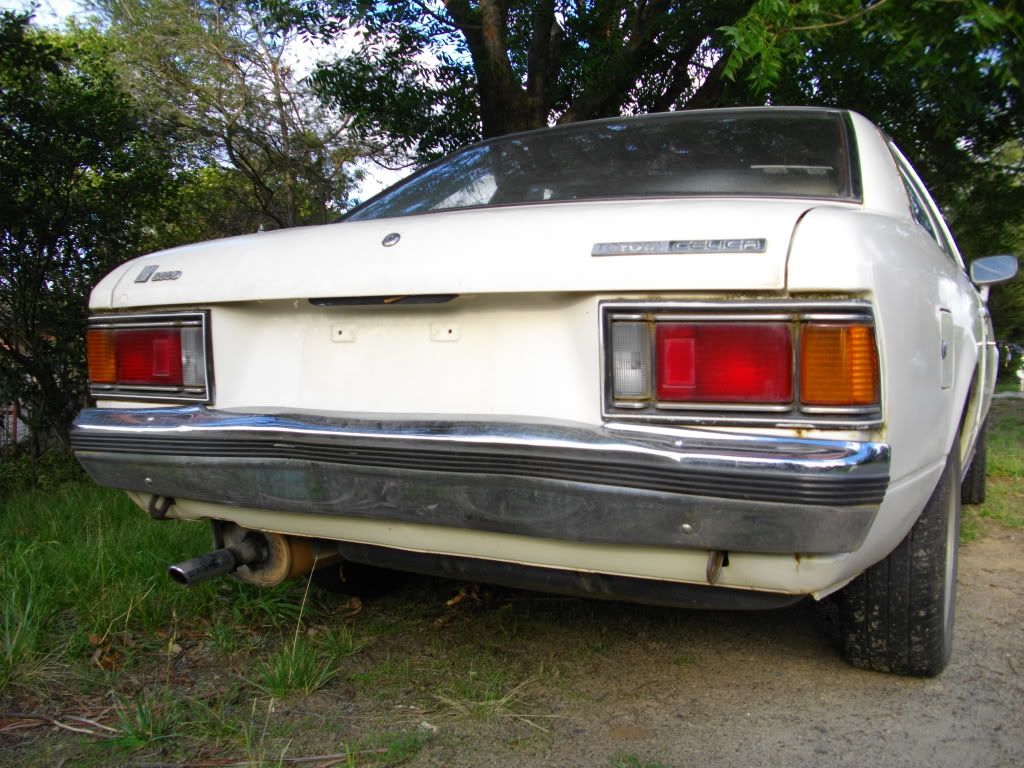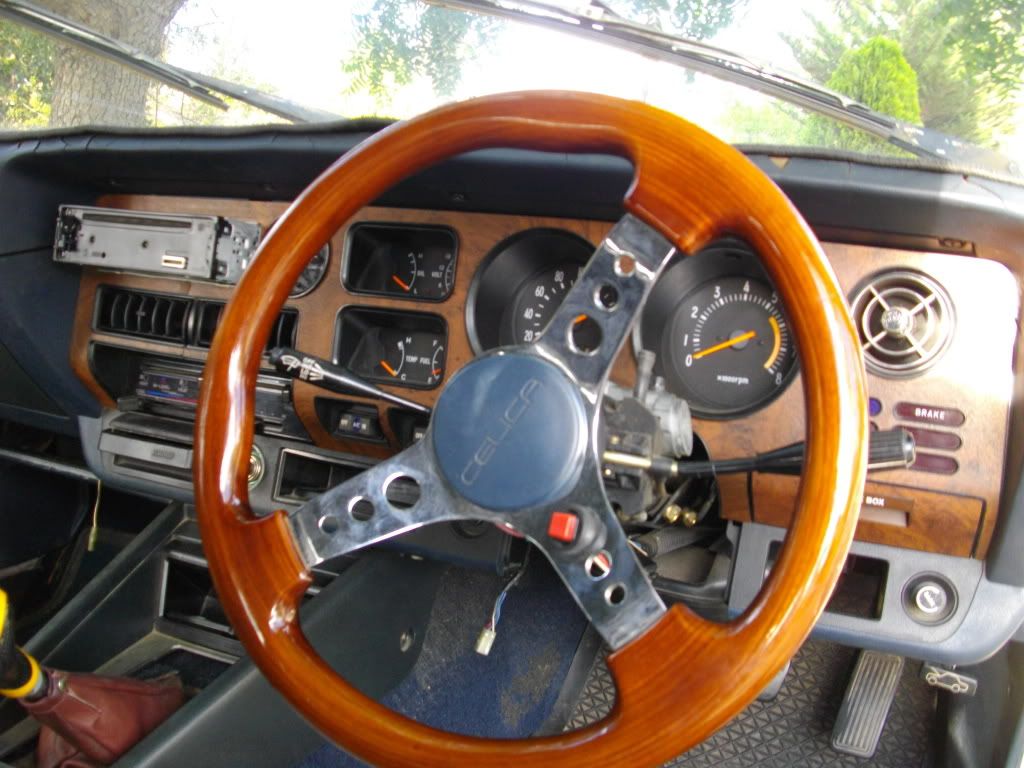 Let me know what you think!
Mati