ok, well I barely saved the car from scrapping, it was on its way to be scrapped but luckily there was more snow piled up around it than they wanted to deal with, so they where waiting for the snow to melt to scrap her
Ok, well.... I finally bought the car! I got it for $400 and a free tow home, i really hope its worth it, it seems really clean aside of a little rust. The place where the spare tire goes has no rust at all.
I am probably going to start annoying you guys now. The engine is blown and I need a new one, problem is finding one thats close, finding it cheap (I am on unemployment and have to budget with that) and changing the motor. I have no clue how to change a motor in a car, but I don't have a problem learning and hopefully you guys can kindly help me through this.
Well, enough talking, time for PICS!!!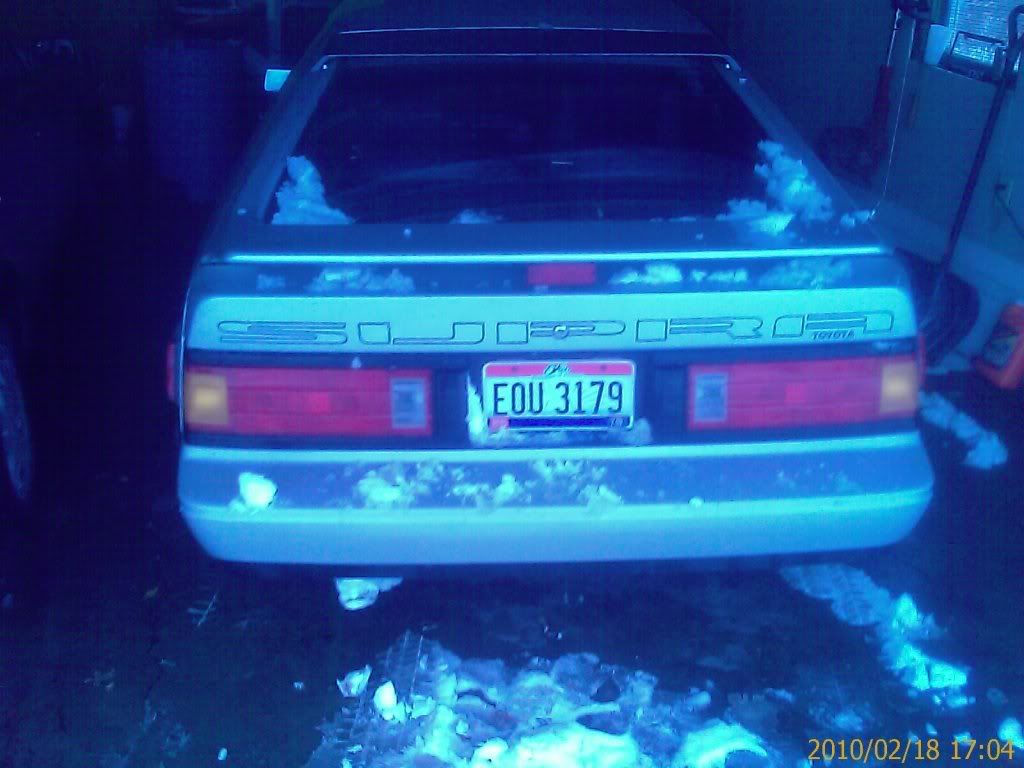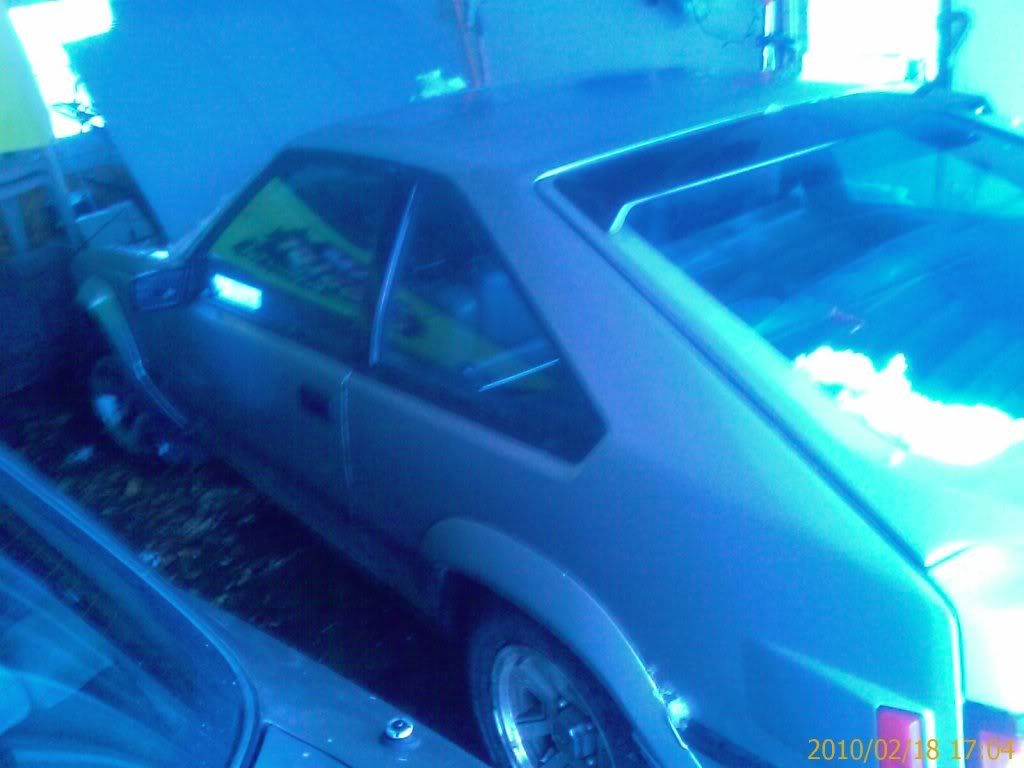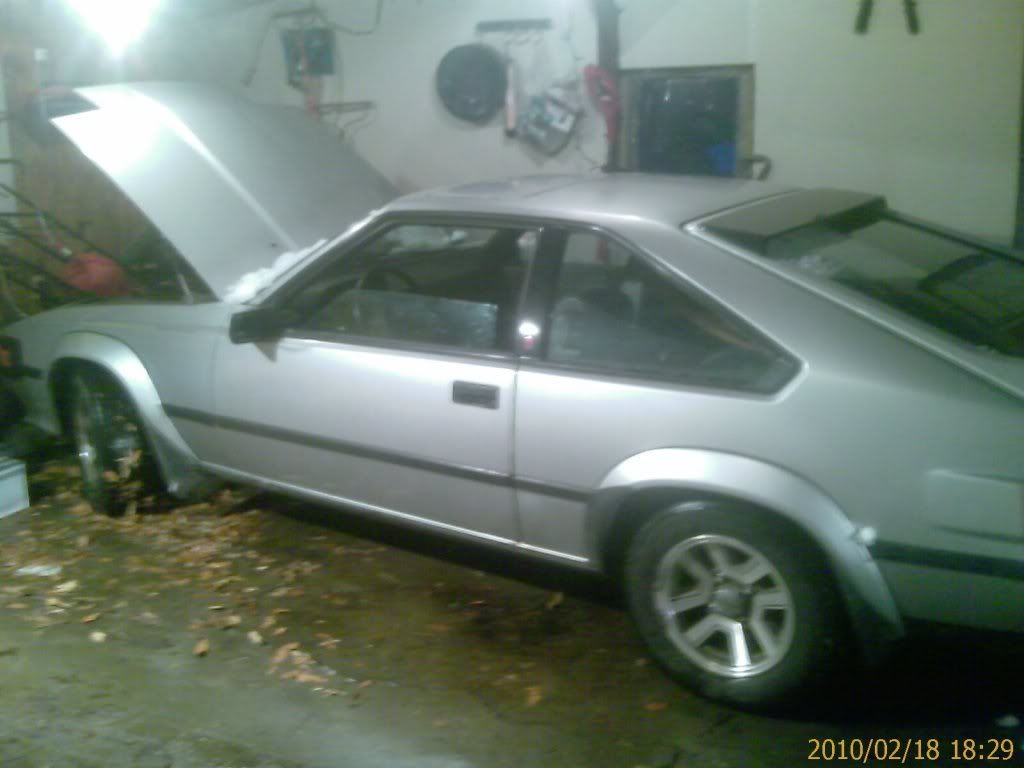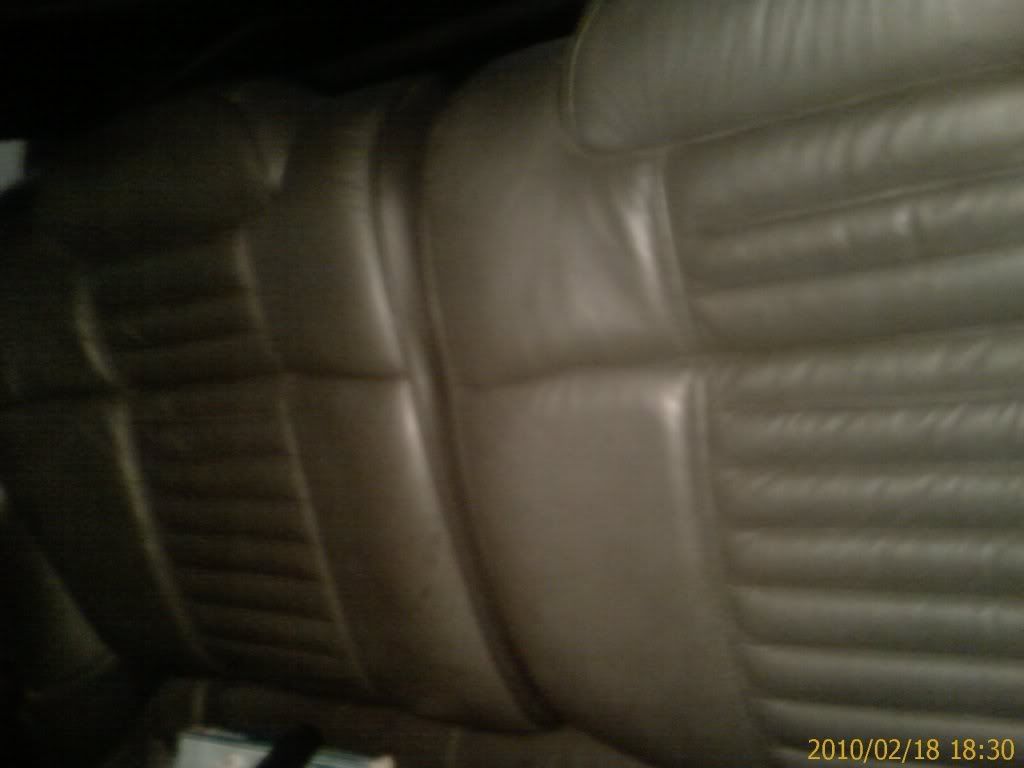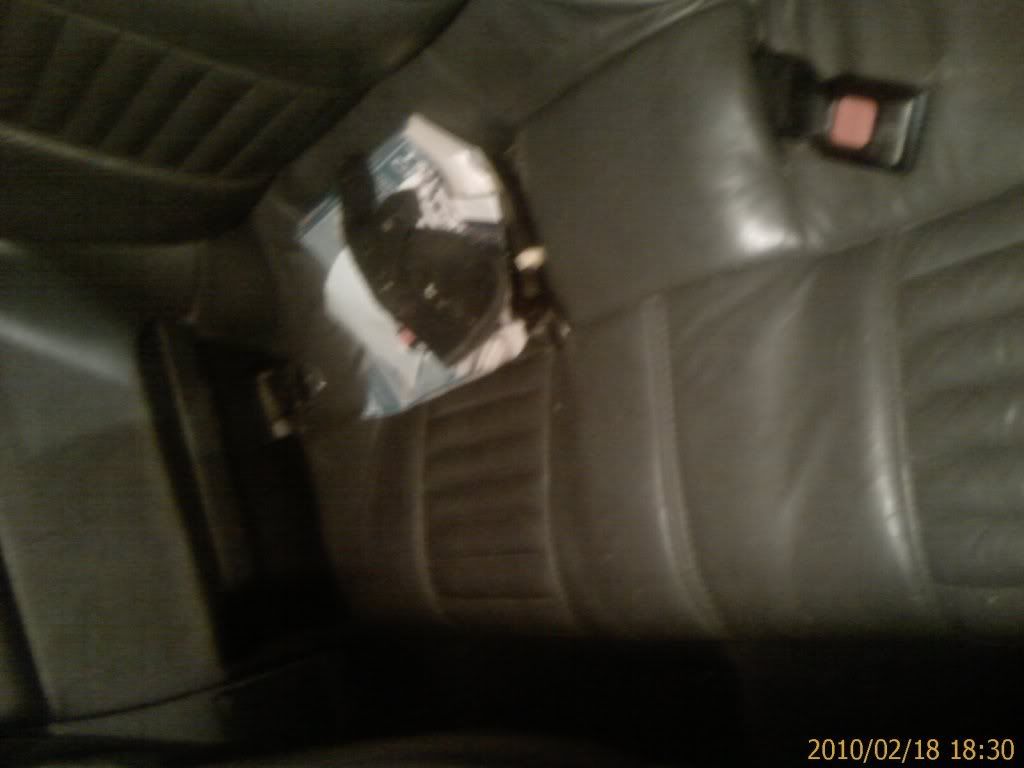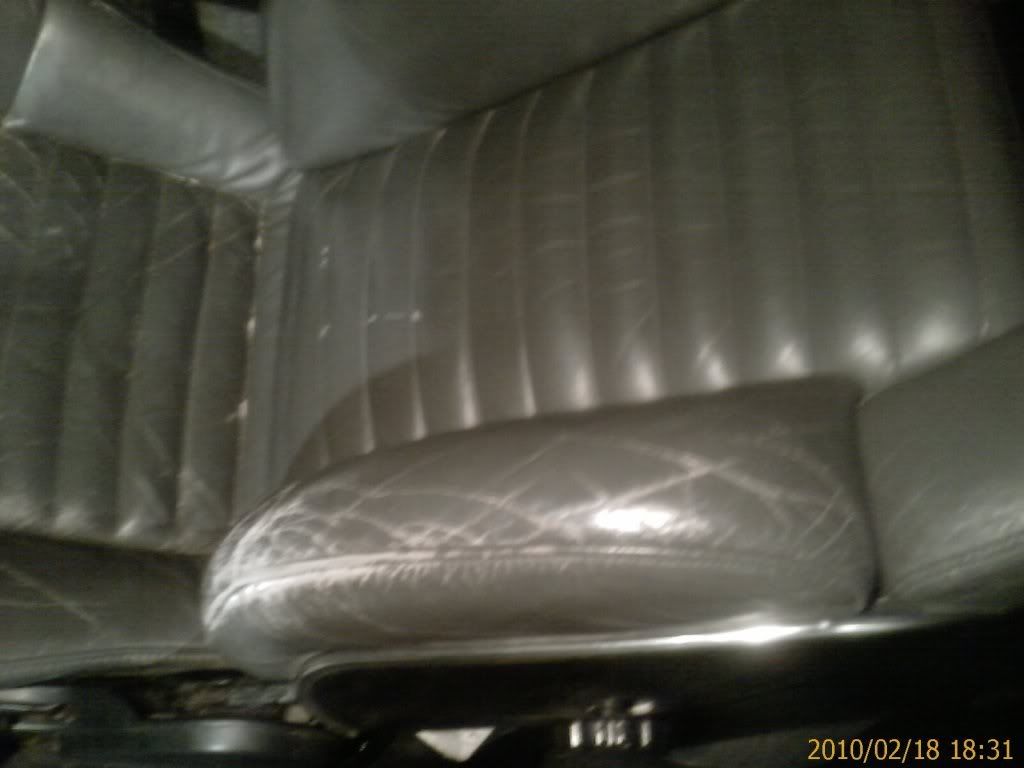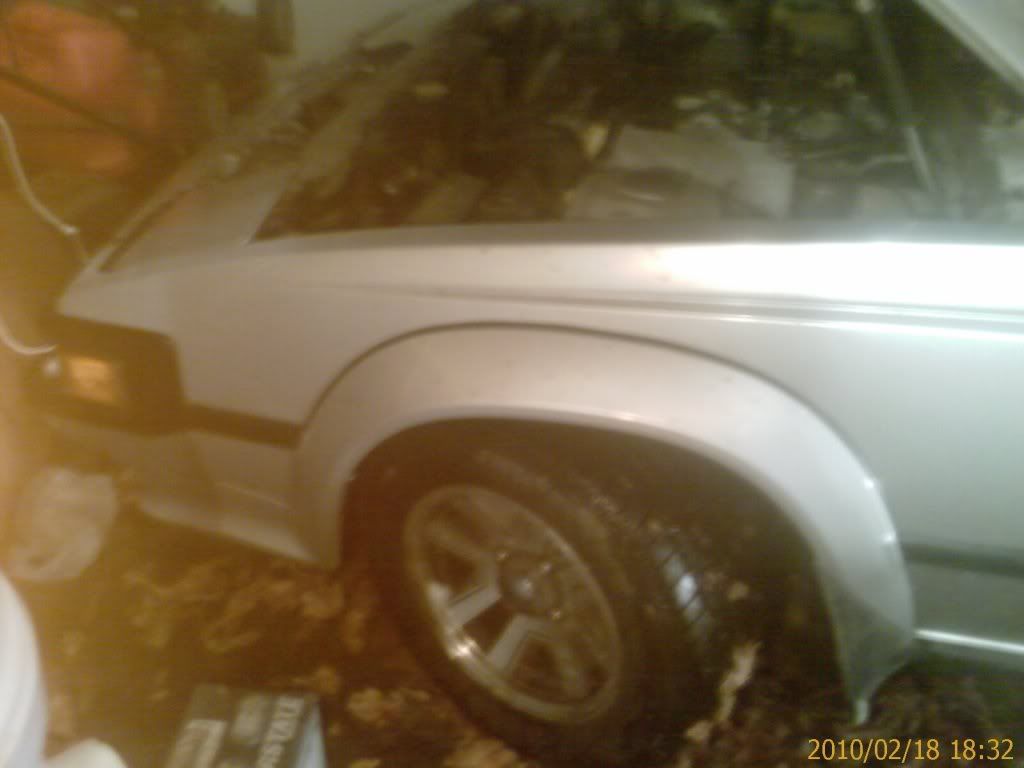 I think this may be why the car has so little rust for being in ohio, I noticed this on the hatch window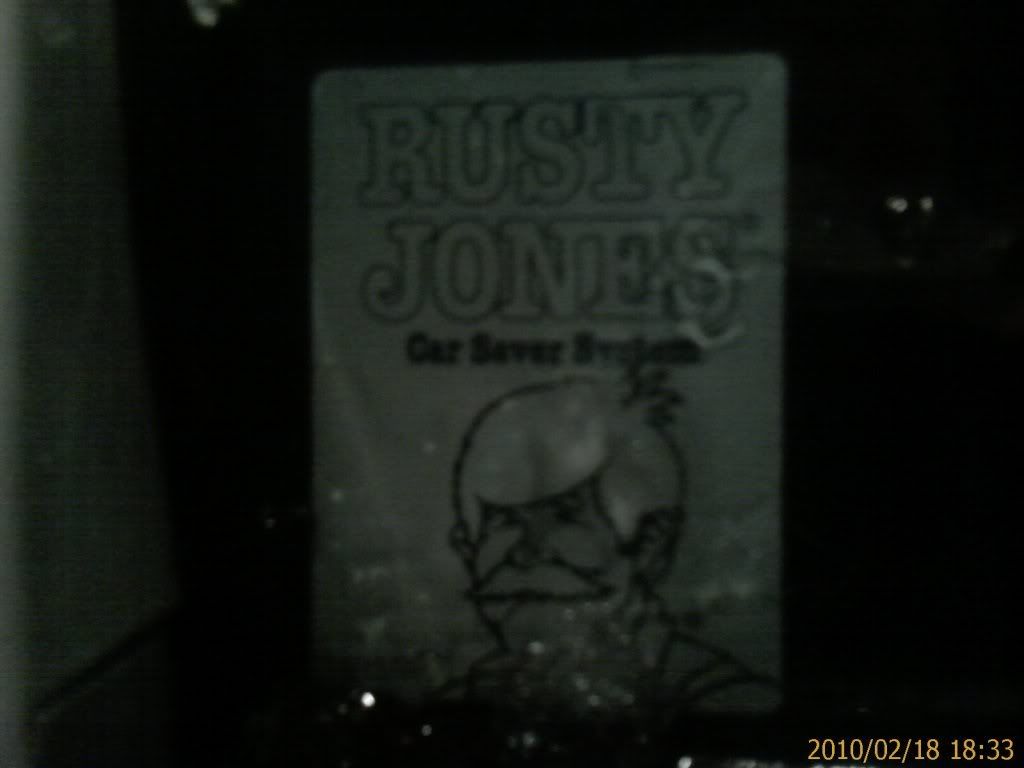 when the snow melts outside I will push the car outside and take pics of the otherside, thats the side that has the missing molding and a little rust as seen in the prior pics. I know this car is not as cool as alot of yours on here, but I am very excited none the less as its probably the coolest car I will ever own!