heres some pics...im not completely done with the rear end yet.
needs more low again.
Tubbing the rear shock mounts to lower the car at least 3-4 inches
for shits n giggles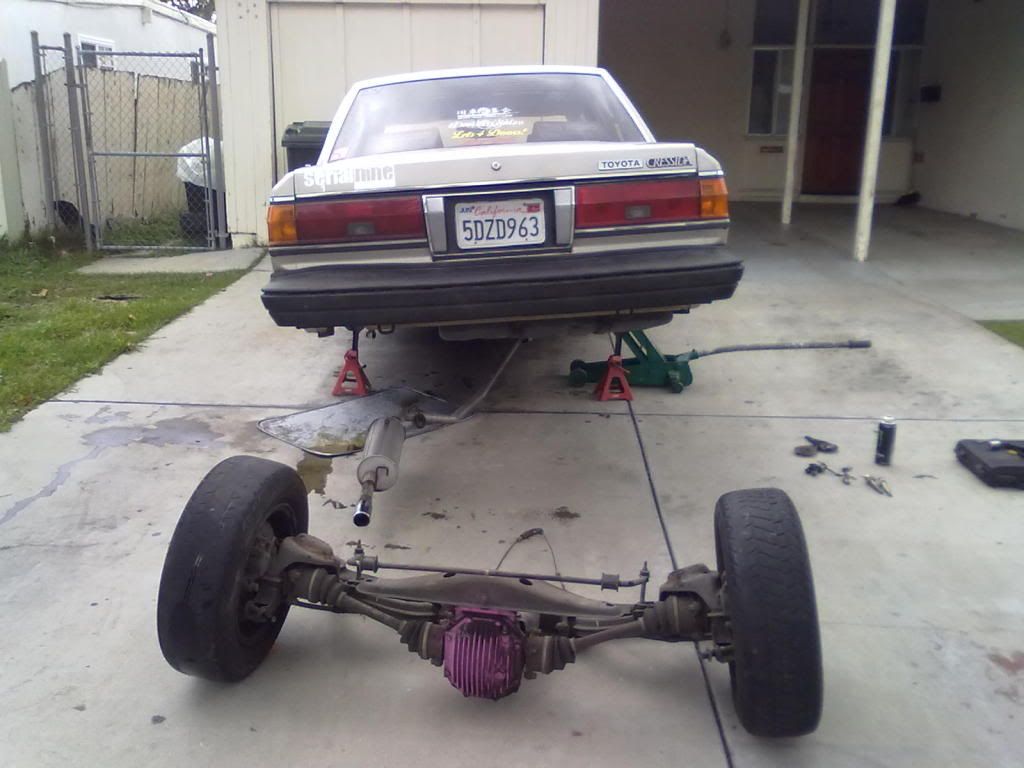 got rid of that crappy factory differential mount and had a solid mount made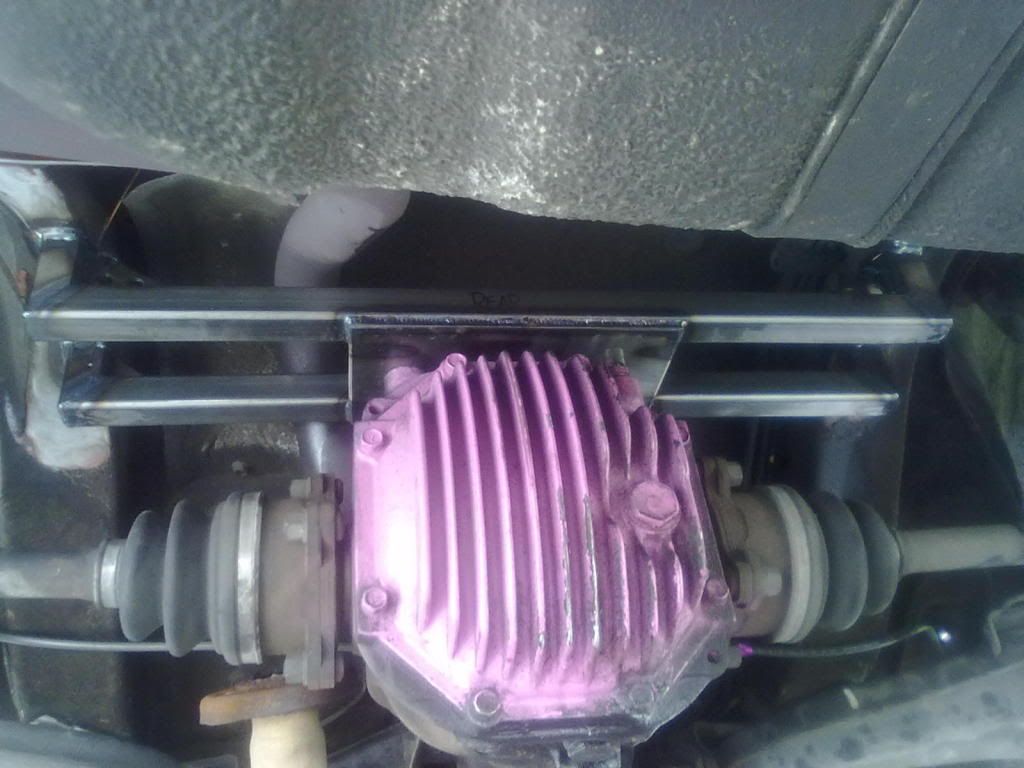 sexy new stainless steel braided brake lines were made for the install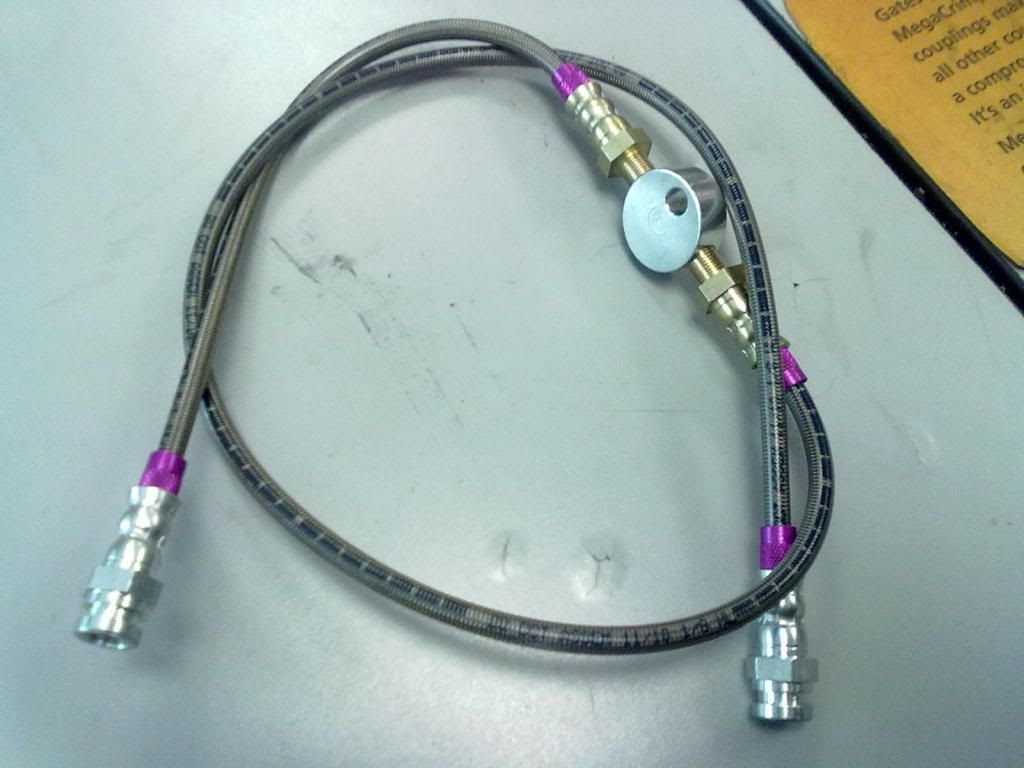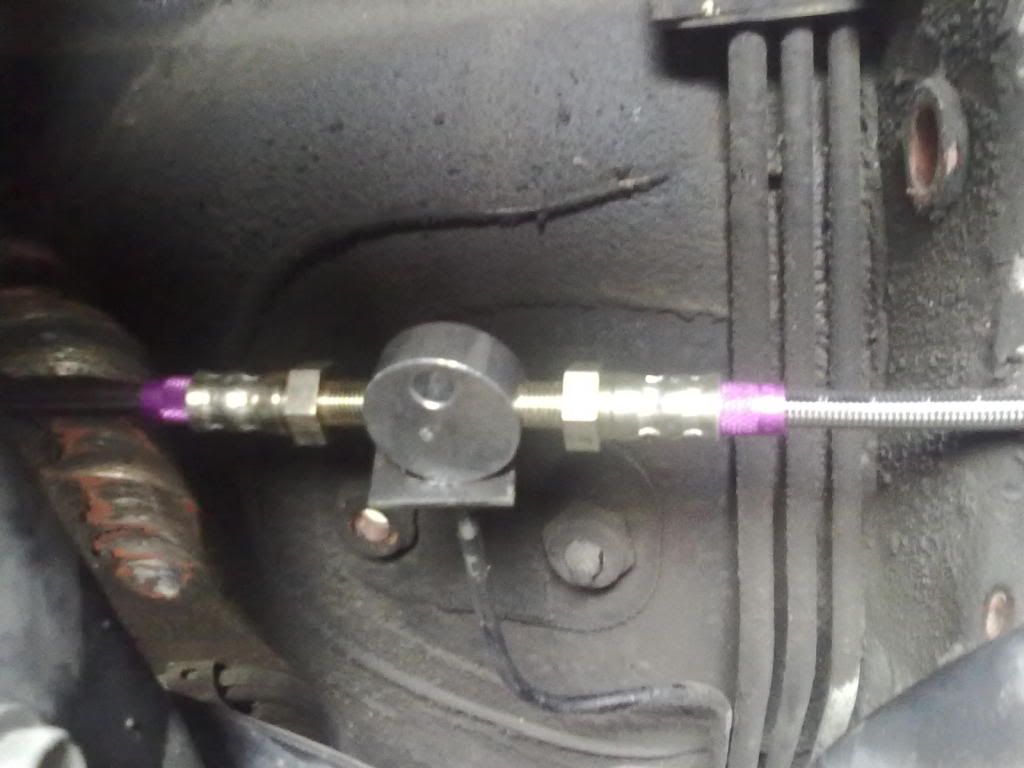 camber shots.
i cant wait to see the camber once its sitting where i want it.
so rad seeing camber on an mx32 !!!!!!!!!!!!!!!!!!!!!!!!!!!!!!!!!!!