Technically second post they won't let you post urls/links until your second post. I usually fart around on PSTOC our local Toyota forum but due to the cars I own I may need your guys help at some point in time. So here are my rides.
So here is the somewhat current state of my 1976 TE37 deluxe...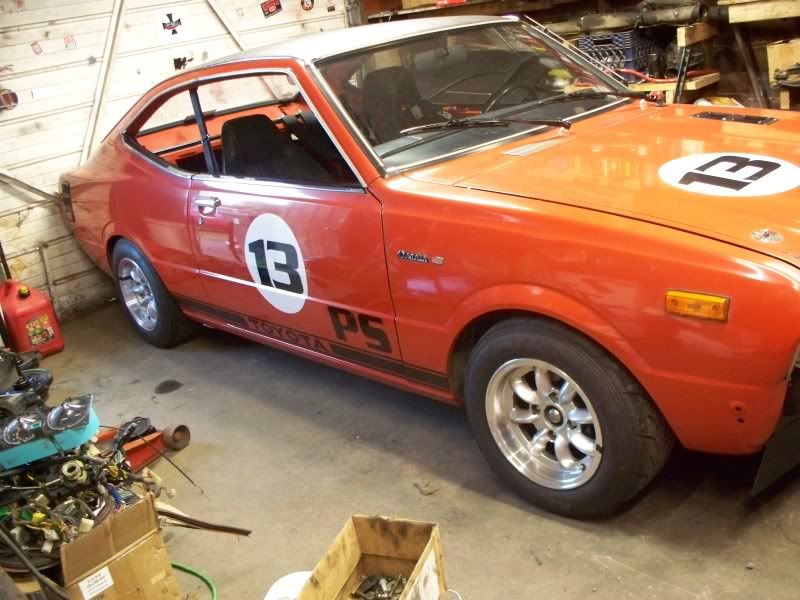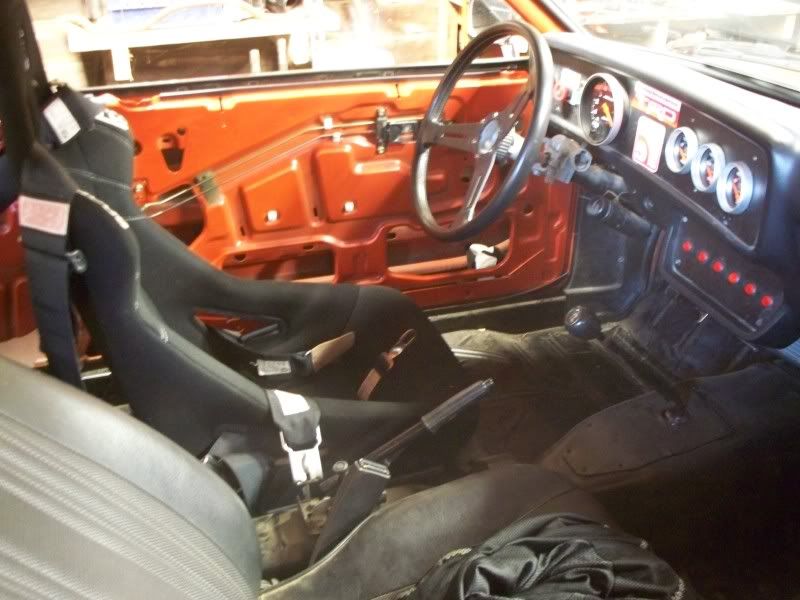 She actually has recently received door panels windows and heat as she will be returned to street car status as I acquired a 1975 TE37 SR5 for $300 that will now be the autocross/racecar project...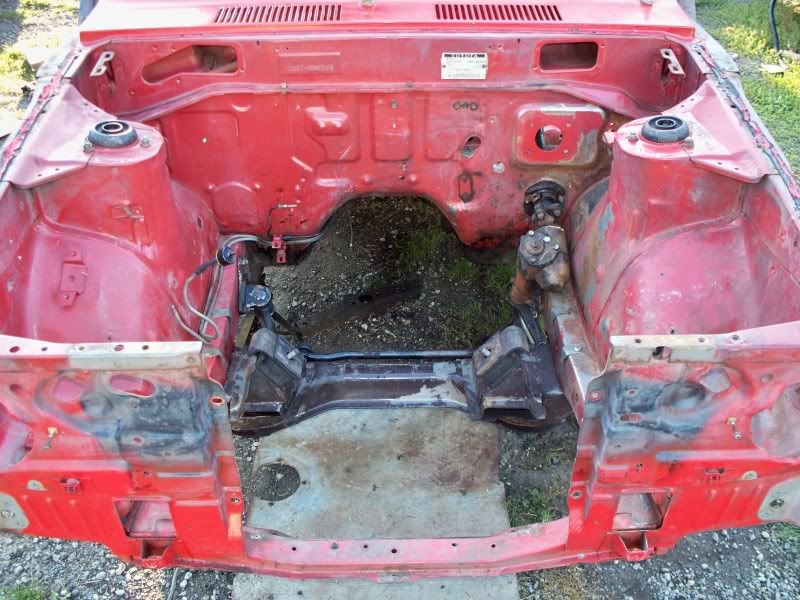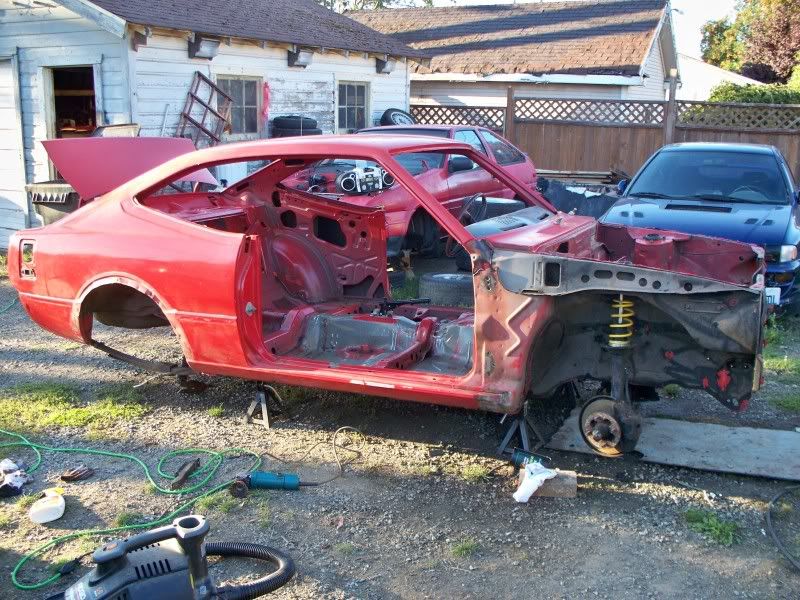 And this car is the real kicker for me to start participating on this forum. Last night I bought a 1970 MS55 Crown for $750 and an HP printer...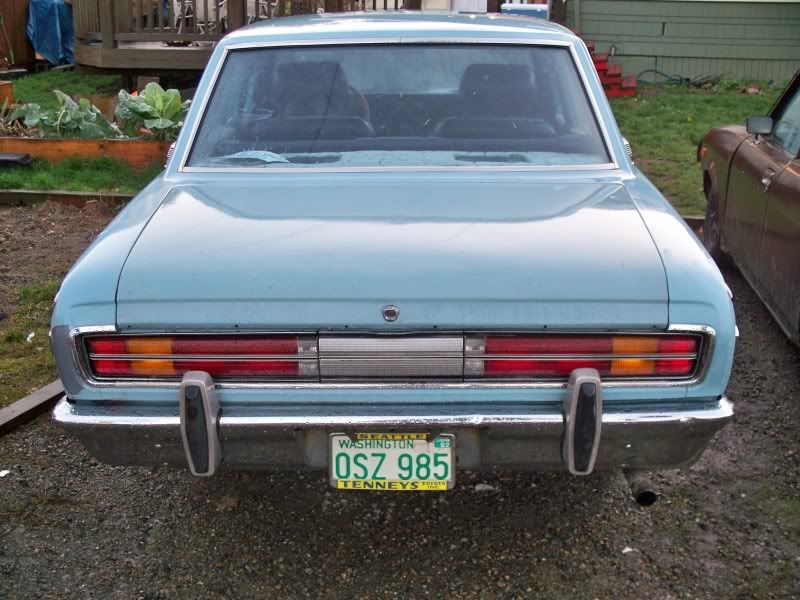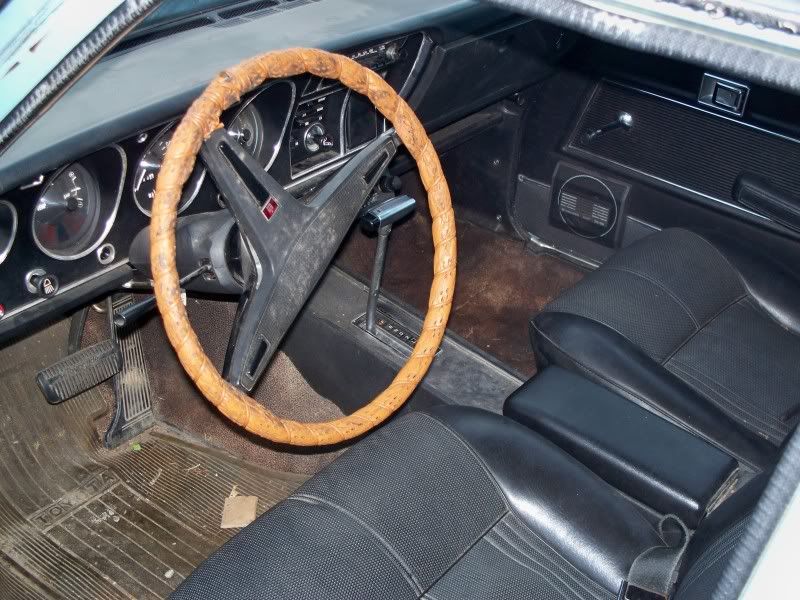 And I also have a 1978 Subaru 4x4 wagon which is on it's last leg as rust has taken control and beyond repair granted it's not Toyota but J-Tin none the less...