I went to a drift day up in the mountains the other day. A few of my 86 buddies and I got together and rented the parking lot at the ski-area for the day. Naturally we destroyed some tires! There were some other guys there too on a bigger parking lot next to ours.
I'll let the pictures do the talking!
Some of the cars that showed up
One of my buddies and his S2000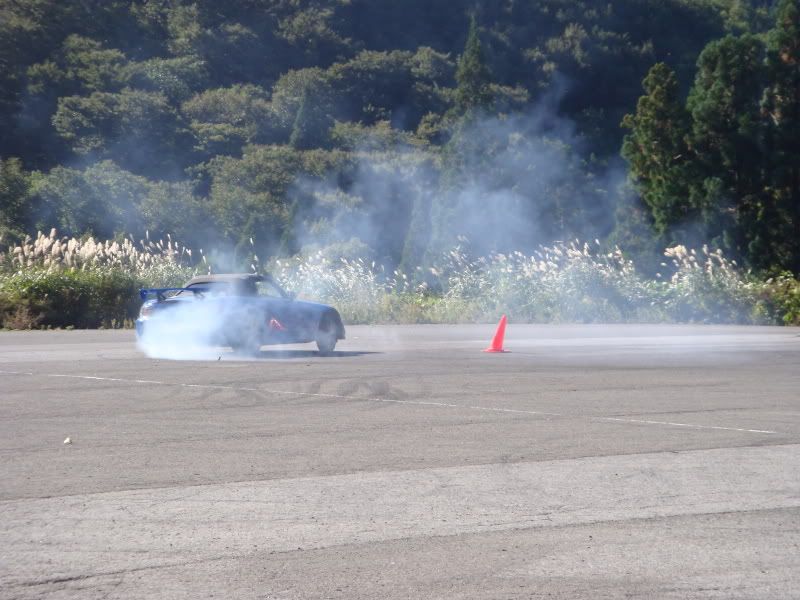 The guys in the next parking lot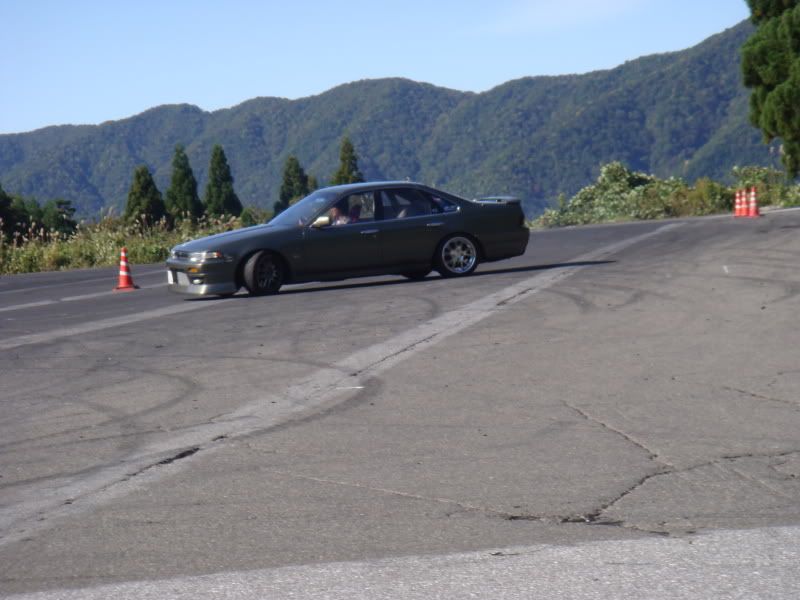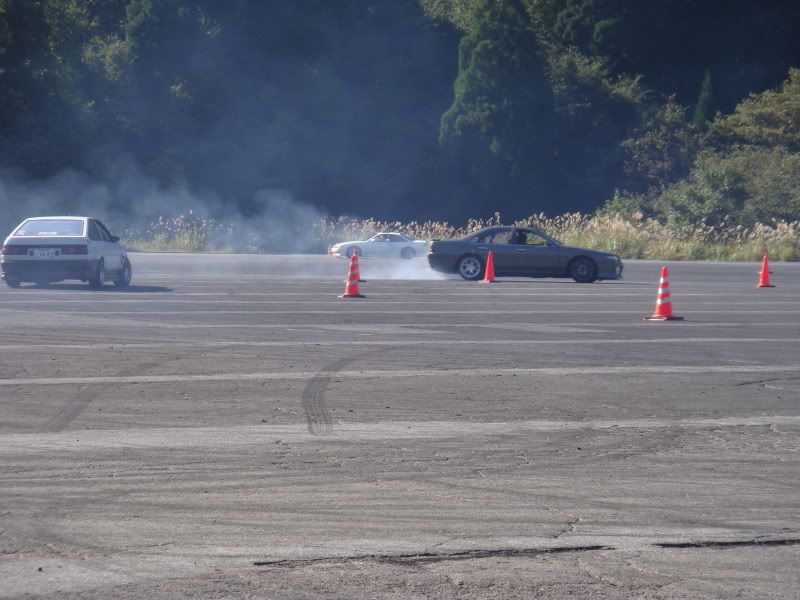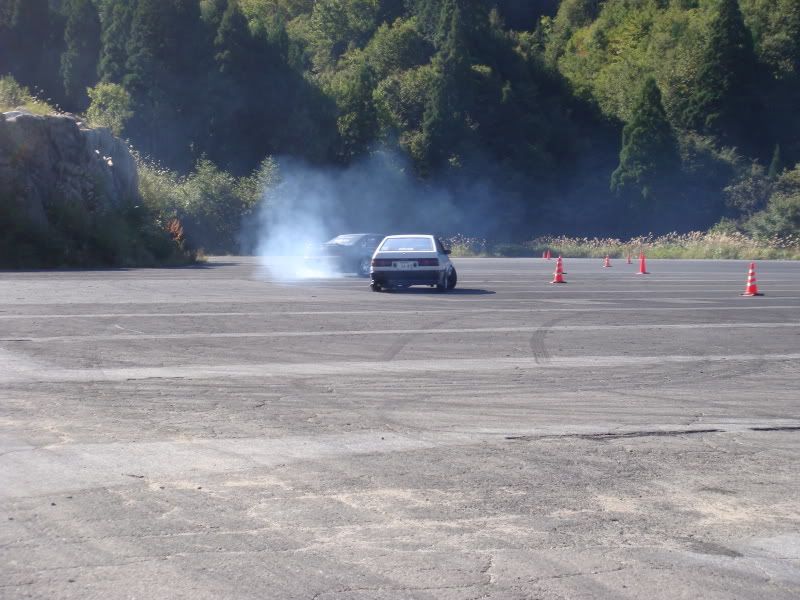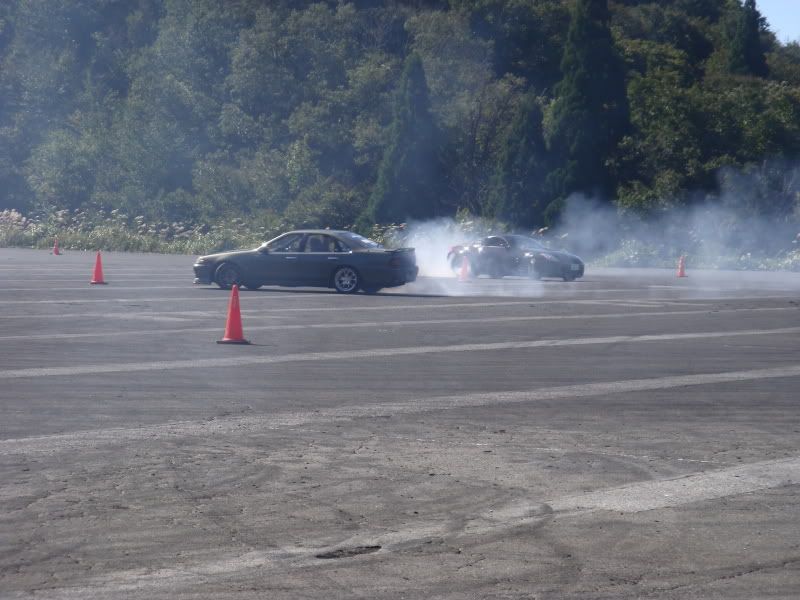 Long shot
And yours truly (Most fun I've had in a very long time)!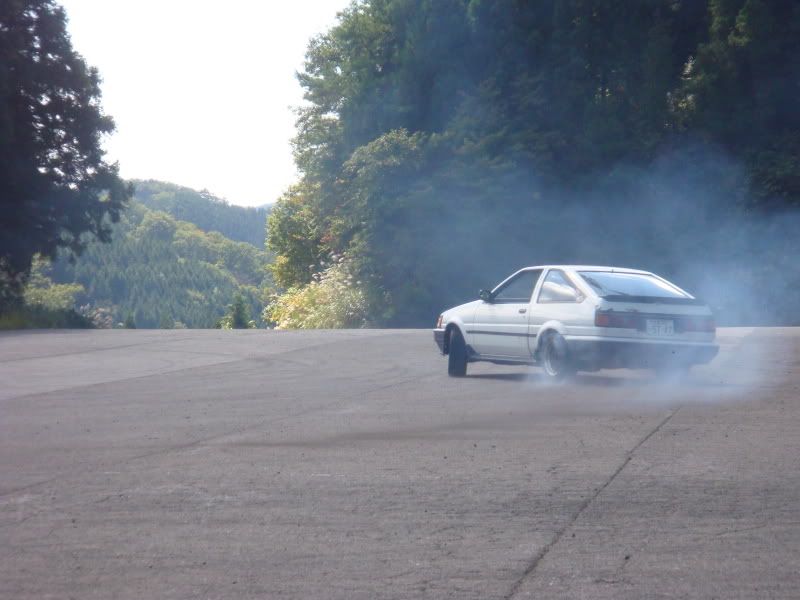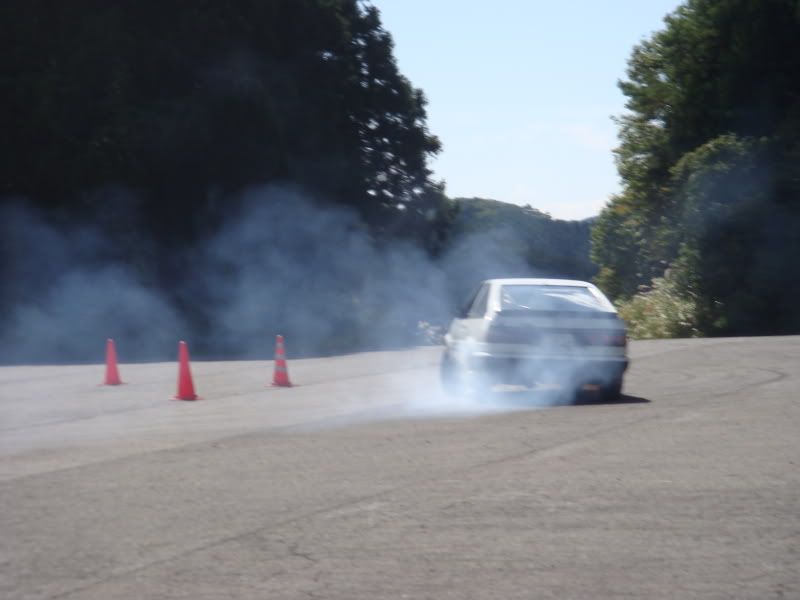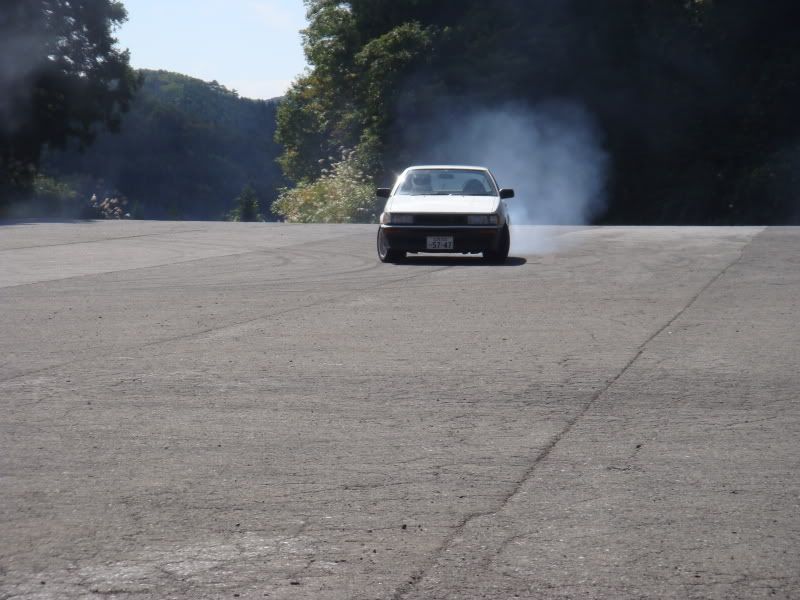 I spun her a few times, haha!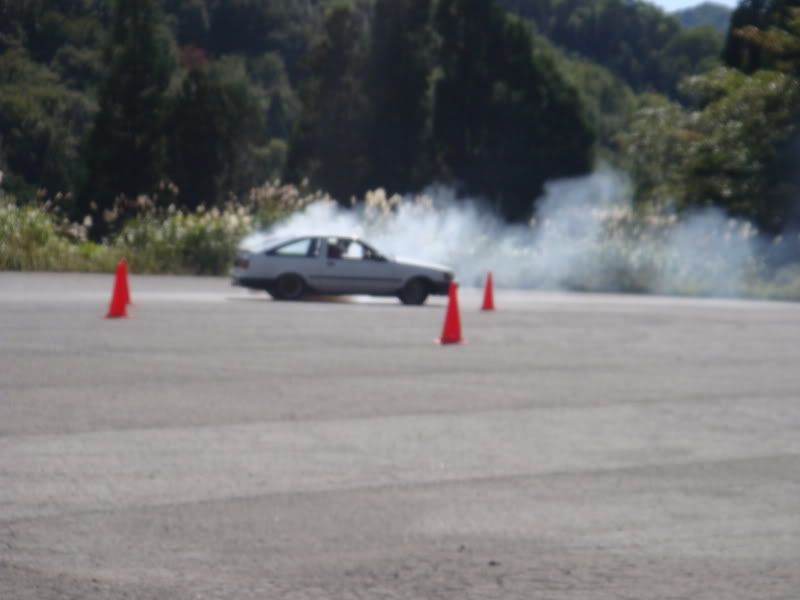 And knocked a few cones over, hehe!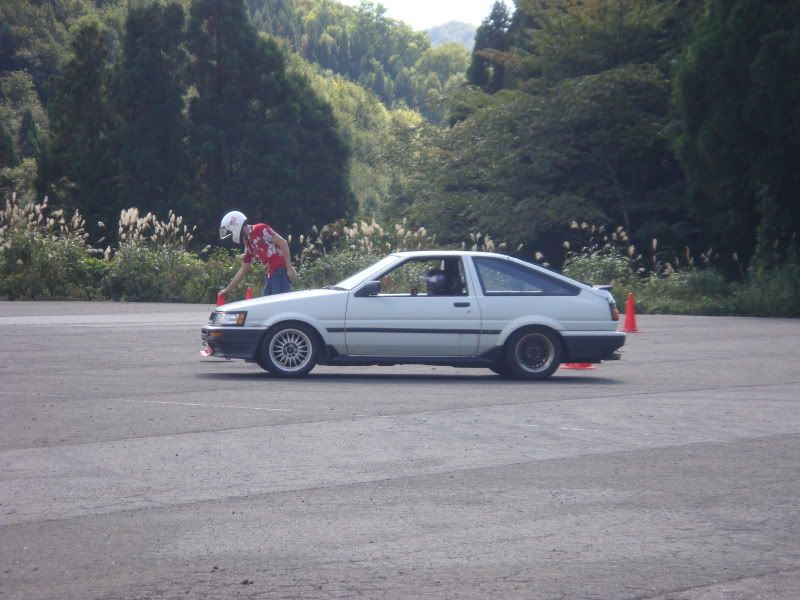 And the damage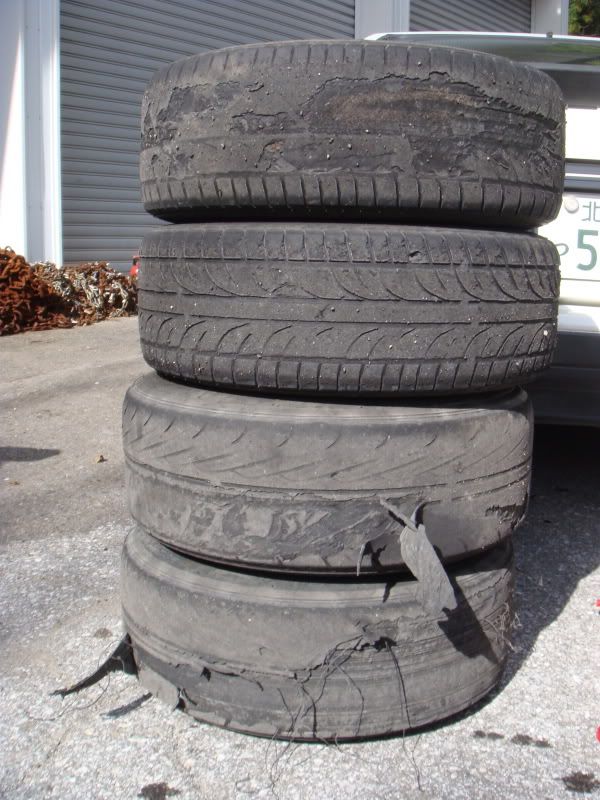 Cheers!
David