this in my baby!
bougth it from my grandfather... he got it new in '77 , and it has now done 86000km..
this is done : bixenon kit , alpine 5.25" typ.R comp kit front, alpine 6.5" typ.R comp kit rear , jbl 4 channel amp , alpine mp3 head unit....
lowered : volvo 460 front springs - cut. mitsubishi galant turbo shocks (fits good , only 7mm spacer in the bottom of the shock.
vw passat rear springs - cut . mb c-class kyb shock.
25mm spacers in front , 30mm back , 18" TSW Volcano with 225,40-18 tires.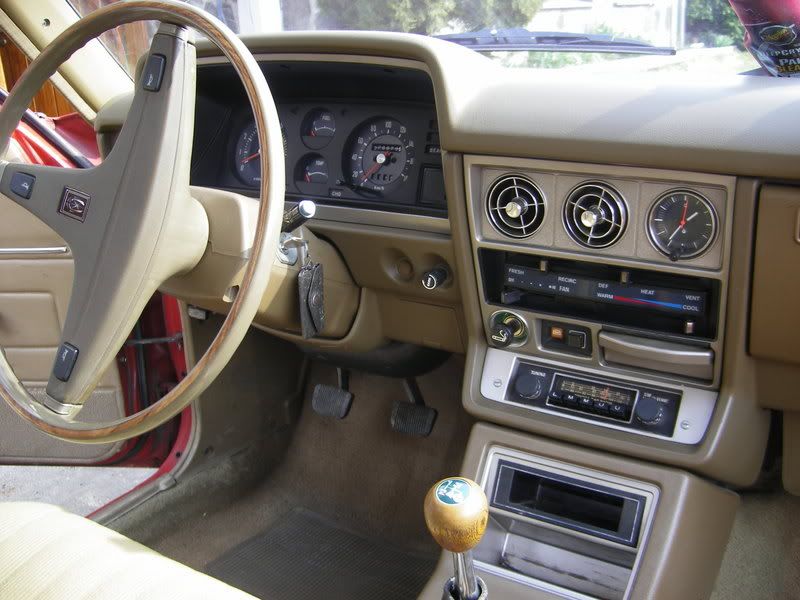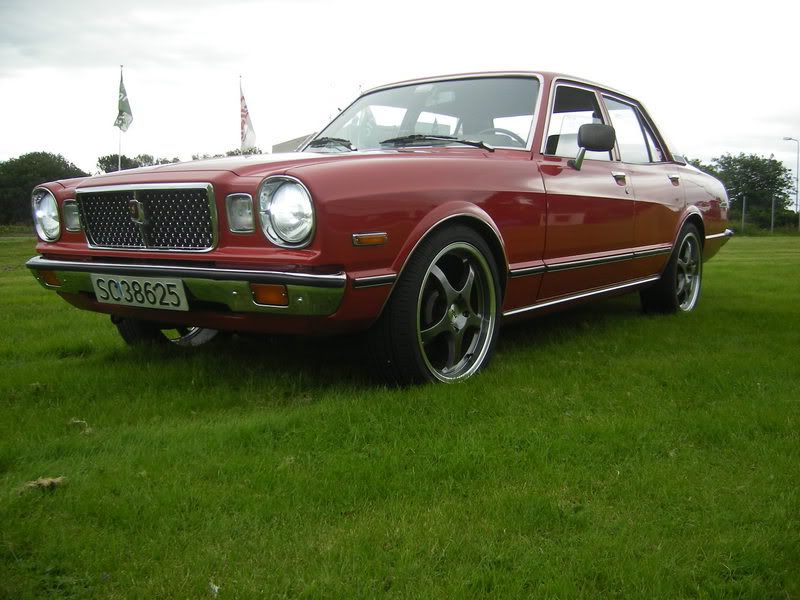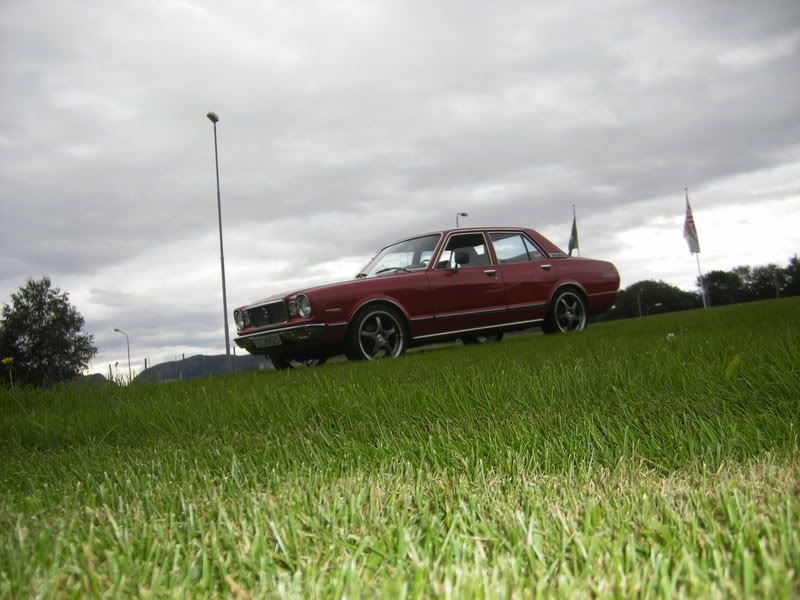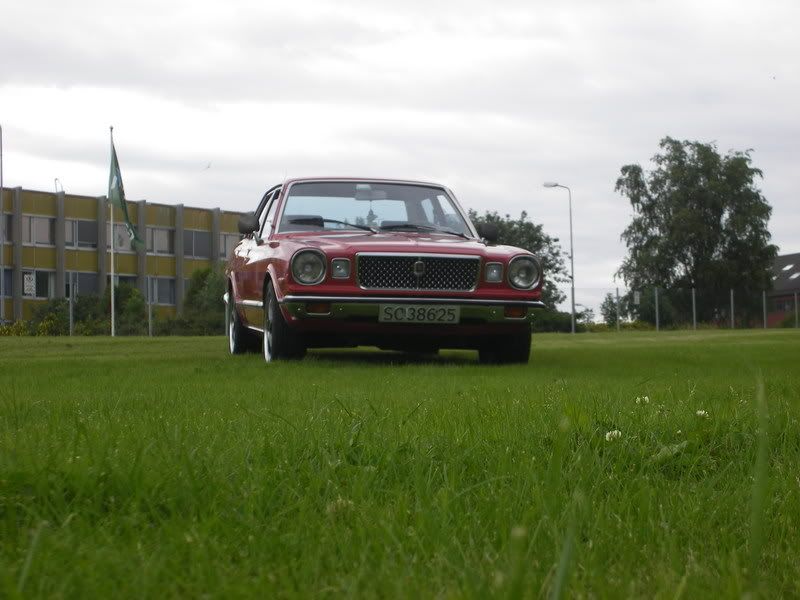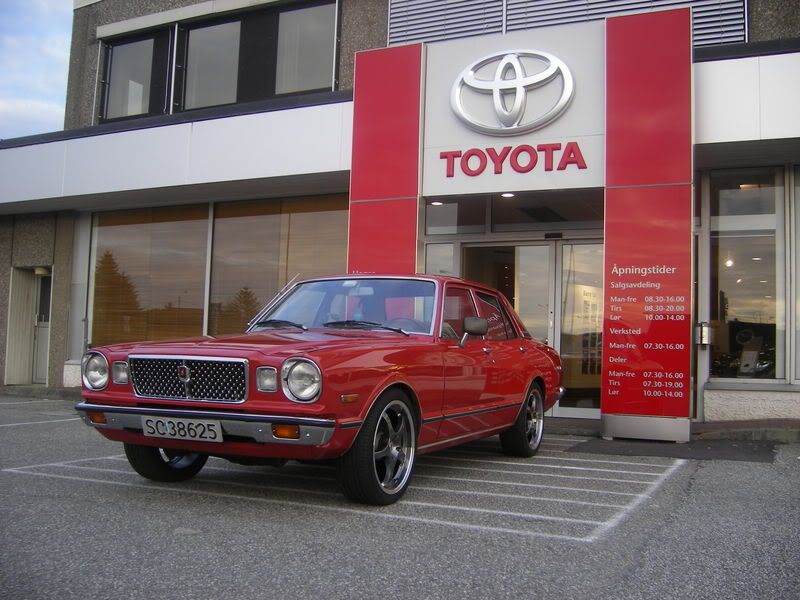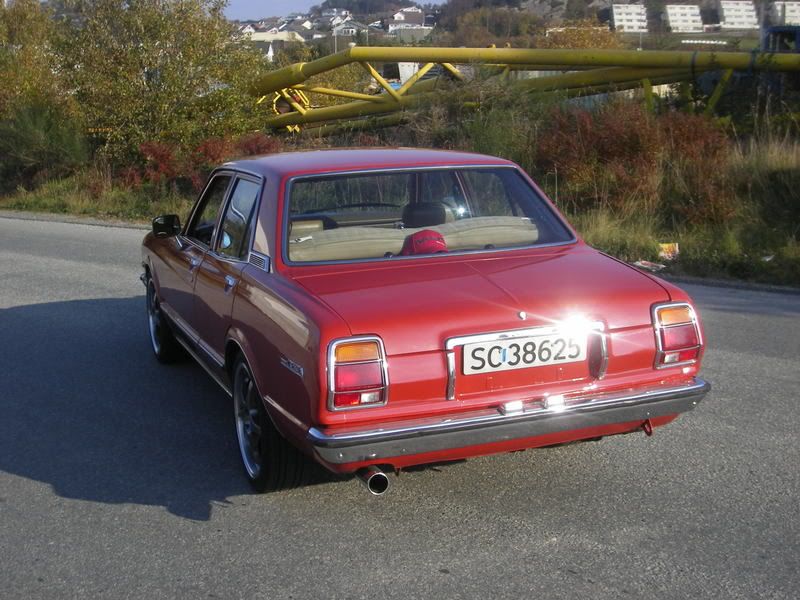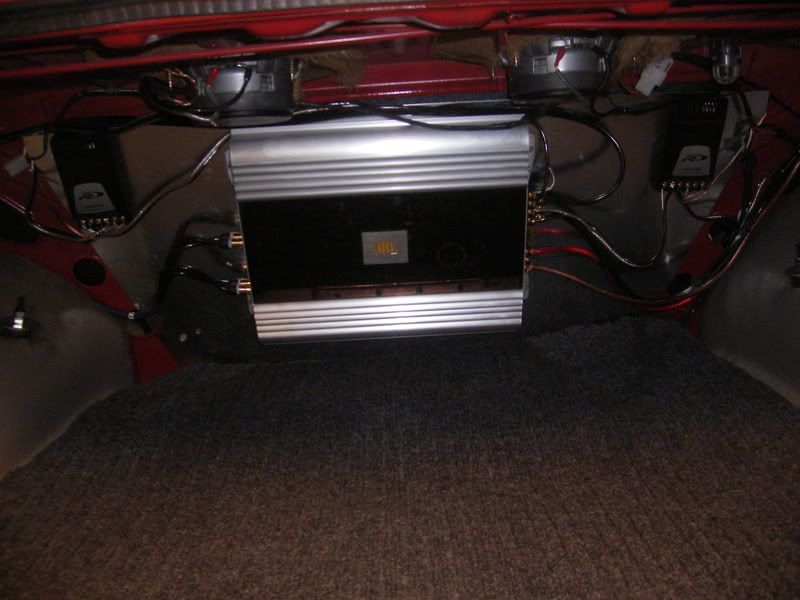 so this is mine , sorry it there is some type error , thats just bad english
but I see some people have a little front diffuser / spoiler under the bumper.... how do I get one ?