Hey all.. Just picked this up tonight so I thought I would post up some pics and info on it..
This is the cressida that Datsunfreak had mentioned getting.. He passed the info along to me so I snatched it up.. Thanks again for the lead!!
I went and checked it out last week and I really liked it. I put my impreza up on the market and as soon as it sold I went and picked her up.
The car is completely straight.. No big flaws panel wise. The drivers front turn signal is cracked tho so I am going to have to source that.. the trim around it also got cracked but I think I can glue it back together tho.. but, other than that Its probably an 8 or 9 out of ten.. especially for its age..
The interior is the same story.. There is one spot on the drivers door panel where it looks like a cigarette burned it a couple times.. but other than that.. and the fact that the radio needs a code to turn on that I dont have.. there are no flaws..
The car does have a small problem under the hood tho.. It doesnt want to start under its own power.. It cranks over just fine but it wont fire.. If you play with it a little it will finally crank but you have to keep it revved up till its warm.. once warm the car runs perfect tho.. with no problems at all.. Im going to park it next to my buddies 5m car and swap parts till I find the culprit.. Im thinking maf or idle.. any suggestions?
My plans for the car are something along the lines of 7mx63's car..
Clean big car that can perform..
I have a set of advan sa3 wheels that I would love to put on it but 5 lug might be a big challenge.. I do know a great fab guy tho.. maybe we can make it happen..
Anyway, her she is as of today.. I will update as I upgrade..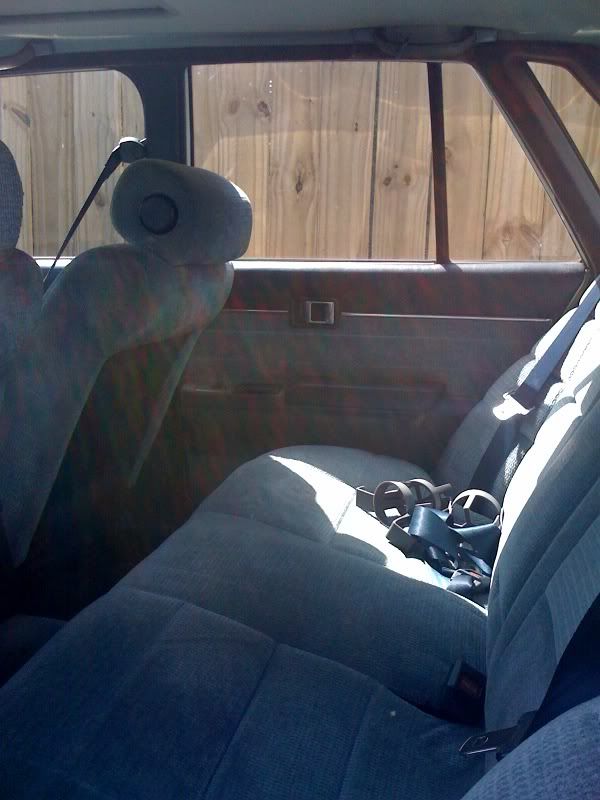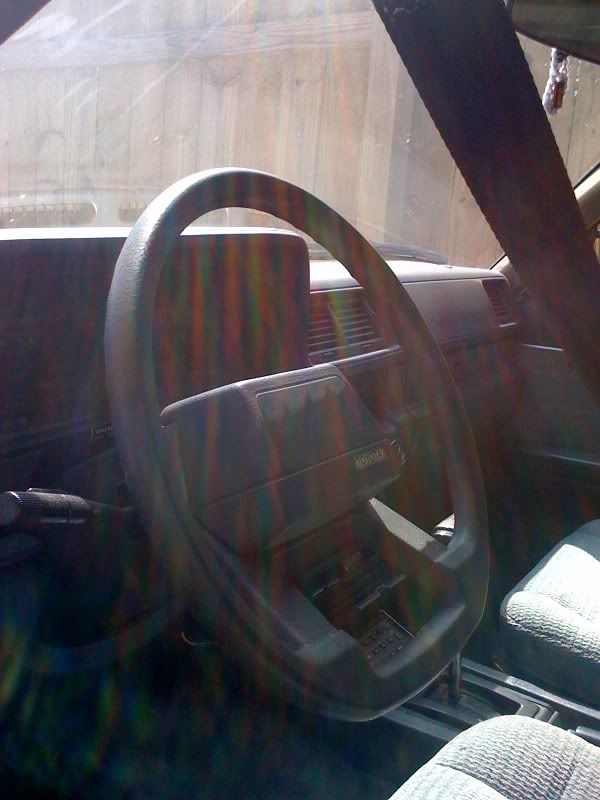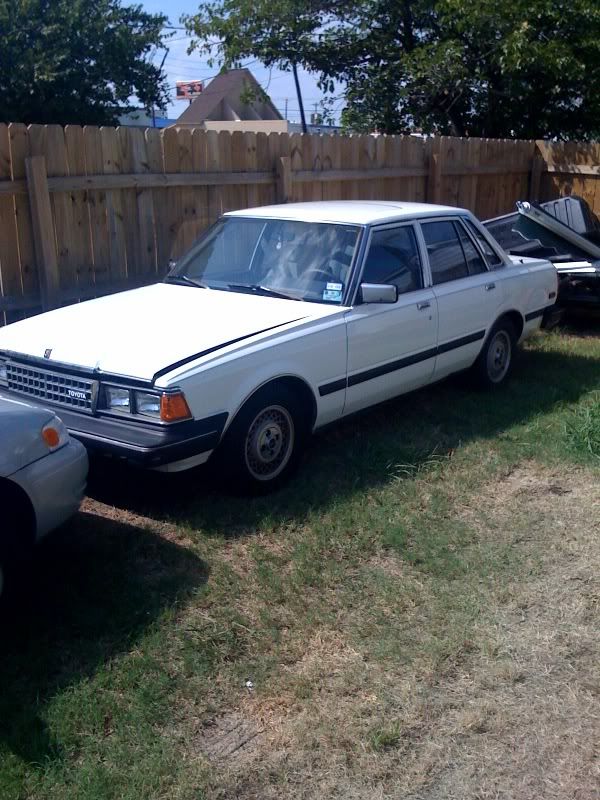 After a bath.. the car had been sitting for a year at a mechanics shop.. a guy took it in for work and never paid so the shop took the car.. It was pretty dirty.. But it cleaned up nicely(cant really tell with these picks tho)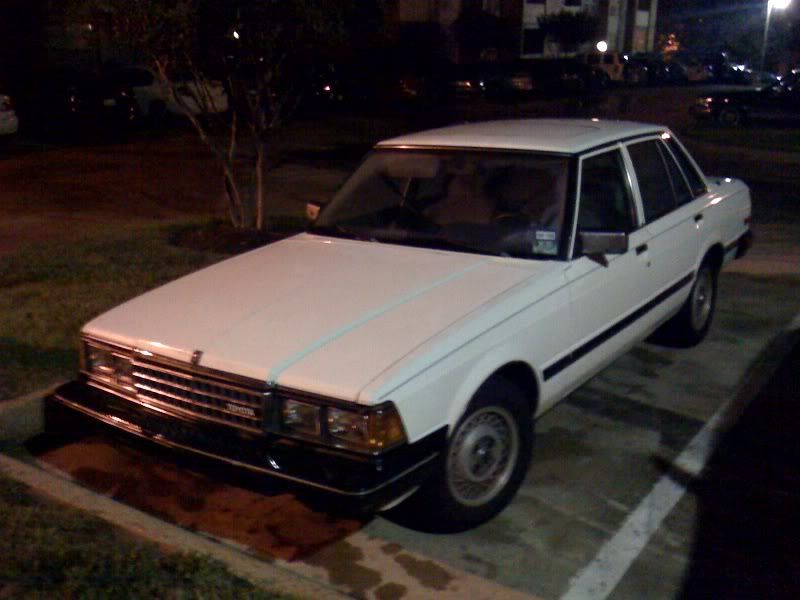 Anyway, thats her.. Hopefully I will have the first few upgrades done in a week or two..