RG time! Finished exams and was itching to get dirty.
didn't take many photos as I don't like getting my phone greased up
4 hours in:
got the old motor out and swapped alternator, sump and pickup over along with new fuel pump and ignition stuff. The sump from the rc was the biggest mindfuck of all, after removing all the bolts, had to chisel all around in order to wedge a flathead in and slowly prise off the sump, don't know what toyota used to stick that sump on, no wonder it never leaked! Also forgot to drain the sump for the rg before removing it whilst it was in the air....you know the rest. Oil....everywhere.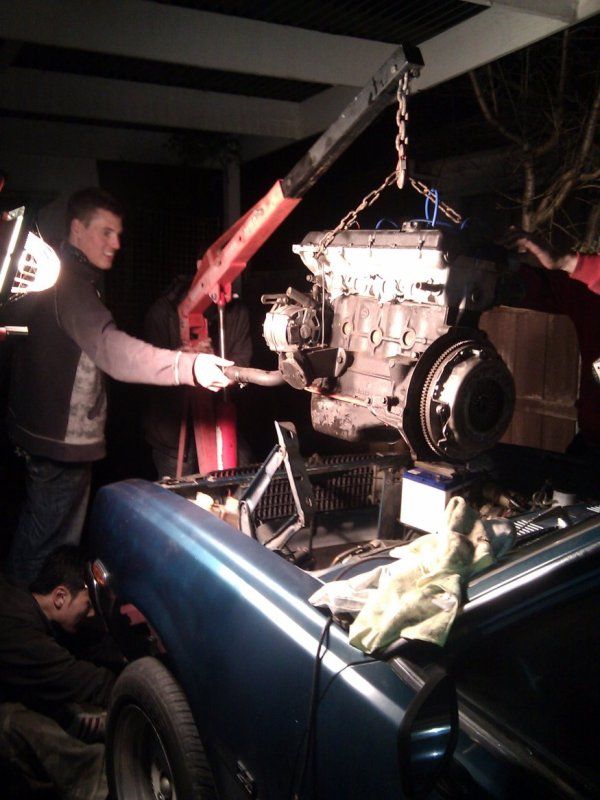 Brand new top gun lead end connector for number 4 came off. fkn annoyed.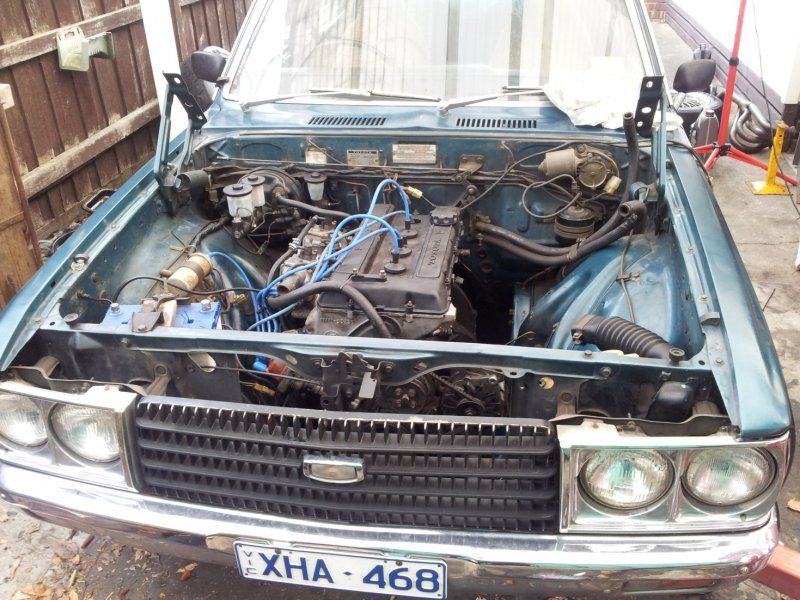 Second mindfk
Having little experience in timing, wiring it up confused the shit out of me, had the cover off 3 times to check and recheck the valve opening and closing with the tdc position and rotor button, was flaming all night. swapped 2 and 3 and 1 and 4 and almost had a heart attack. Was 180 out.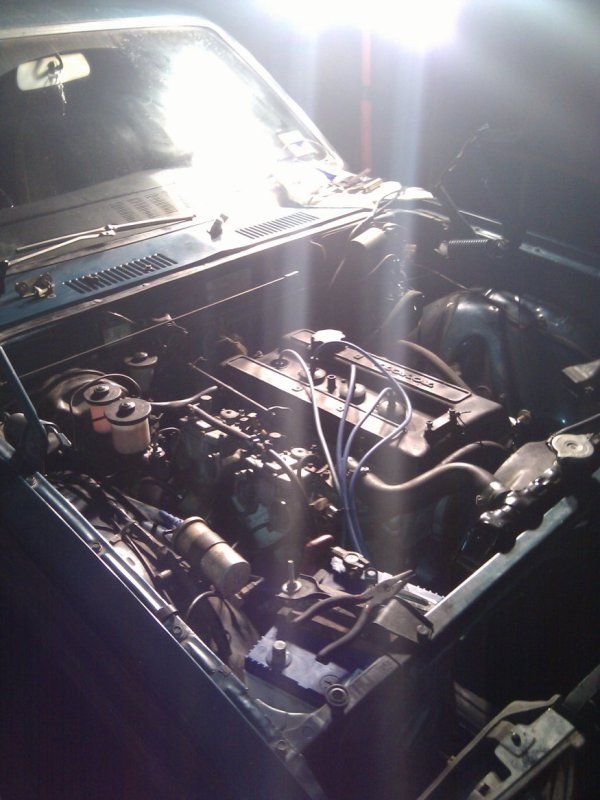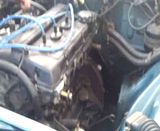 need more disk. background - bought two extractors, in case one didnt fit. None fitted so thats me hacking up a set of extractors (they never ended up quietening anything). Will need to get my second set modified. If someone out there wants to trade me extractors to suit a corona that would make my life alot easier.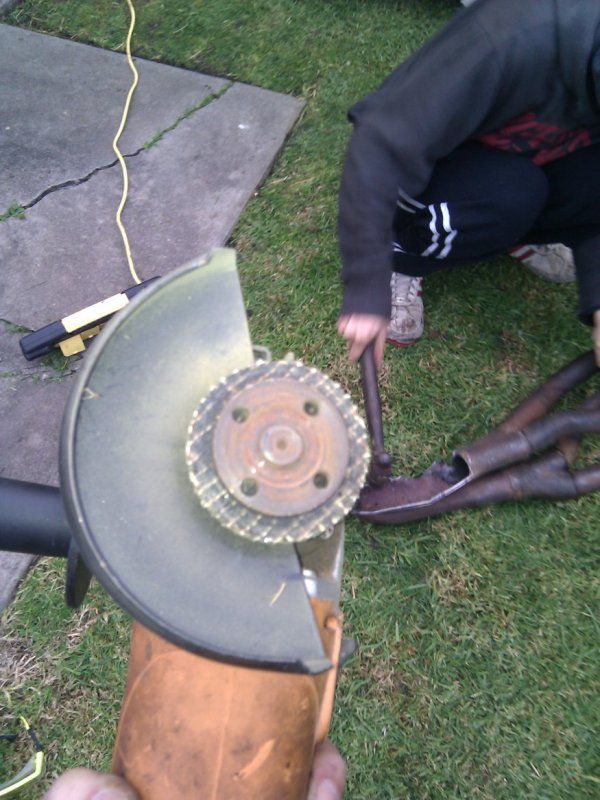 after starting it up, accidentally shorted the alternator and blew a fusible link. didnt know WTF a fusible link was. Eventually found out what it was and where it was and got a new one made up. 1 step forward, 1 step backwards.
currently need to finish
-throttle
-exhaust system
-carb tune
-coolant crossover pipe to replace cable tied hose precariously close to clutch fan.
-longer heater hoses
-allignment of hood (doing this yourself is one way to ensure back pain and also scratched paint)
-relocation of fuel filter away from carb throats.
-figure out filtration. there is about 2 cm of clearance between carburettor and brake distribution hardlines so something will have to be done about that. looks like trumpets are out of the question. Unless i move hardlines and create a big headache.
Drove it on idle down street. Was pretty much a harley. Can't wait to complete this sob.