I got a chilton for toyota vans and cressidas. It may help with sorting this out. The front axle strut assembly seems to be exactly the same from 83 to 88...
But the front suspension components are different from 83,84 to the 85-88's. I dont think this affects the springs though...
There seems to be two styles of IRS which are not year specific in this book, a separate spring/shock combo...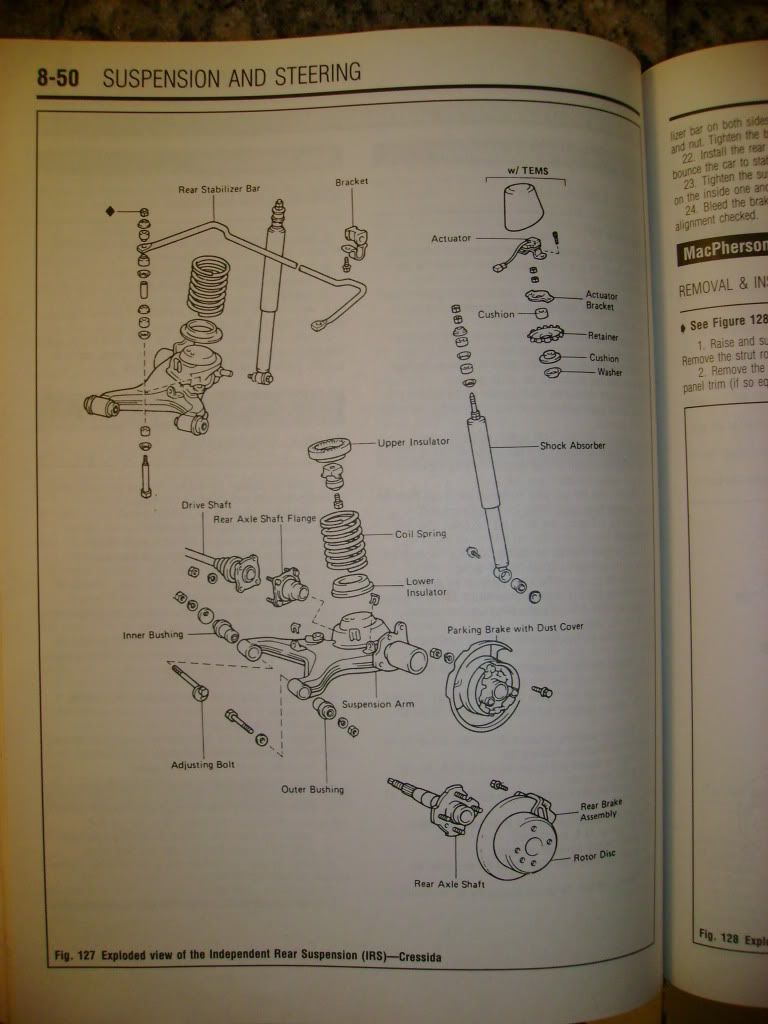 And a macpherson strut rear, which being more advanced, would likely have been in later models...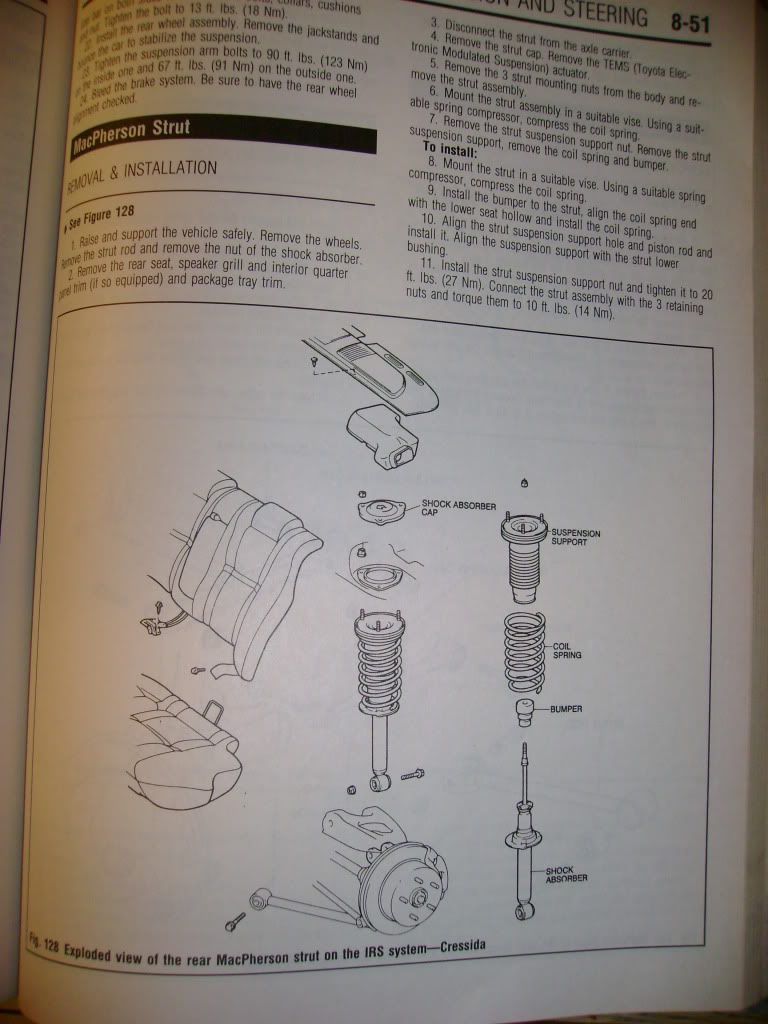 So what kind of rear suspension do the mx-73's and mkII supras have?