NEW UPDATES on my AE70.
my car had a major repair which had to hang up at the workshop for 3 weeks... in the mean time, i ordered some items.
items finally arrived!!!
long awaited HAYASHI STREET 14'!
front 14'x6.5jj offset-22
rear 14'x7jj offset-6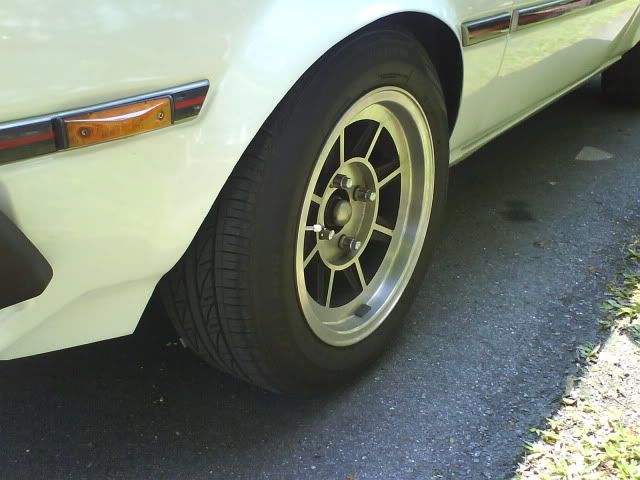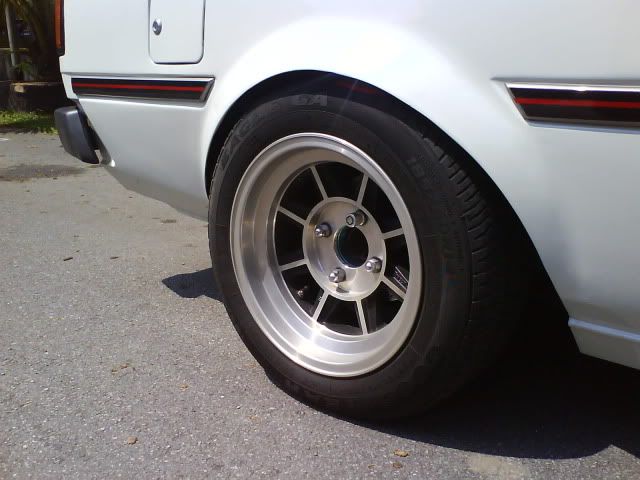 new pair of crystal front lamp (aftermarket)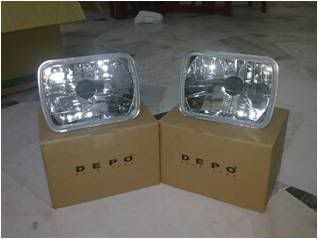 XXXC (corolla) emblem for grill.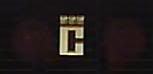 rear rubber aftermarket spoiler.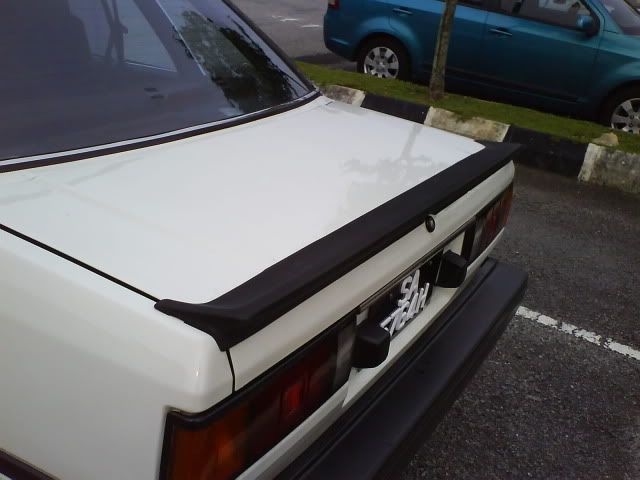 customed rampipe for ASAHI carburetor, with new hi-flow K&N air filter.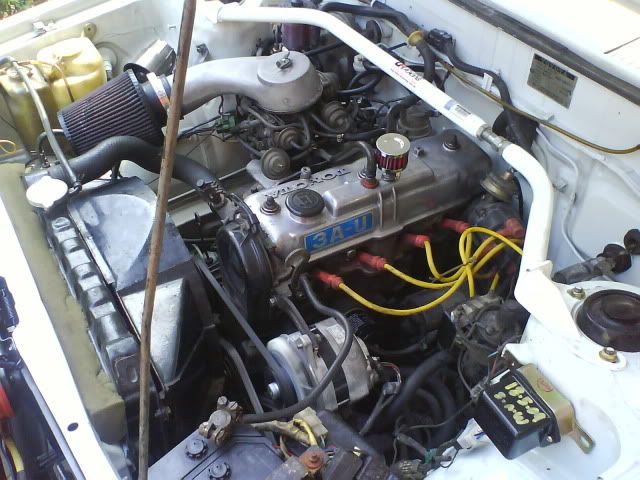 re-do the exhaust piping, change the extractor gasket and new centre bullet.
old rusty piping...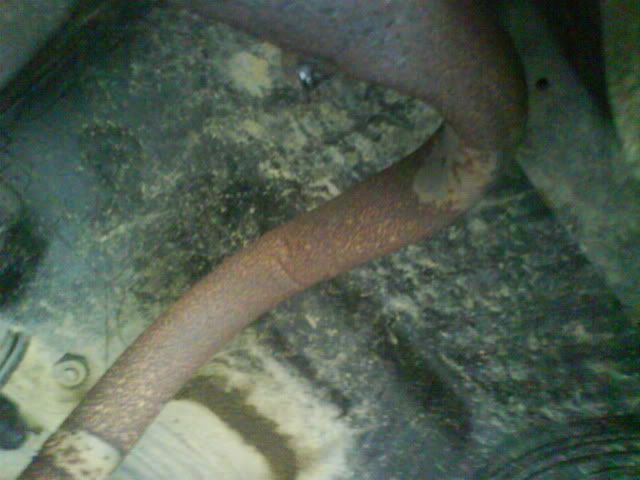 change all the balljoints, tie-rod, bearings, etc...
and, lastly, i ordered a set of KYB gear climber absorber with RSR spring for more stiffness.
final product!!! 100% satisfied!!! hehee. now i can drive this car with confidence! (daily used car)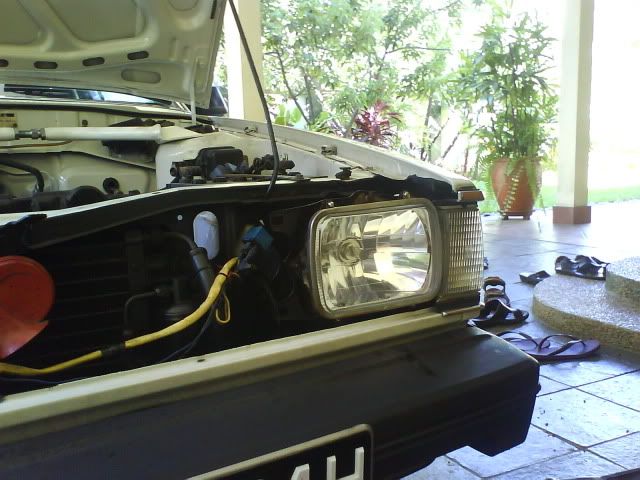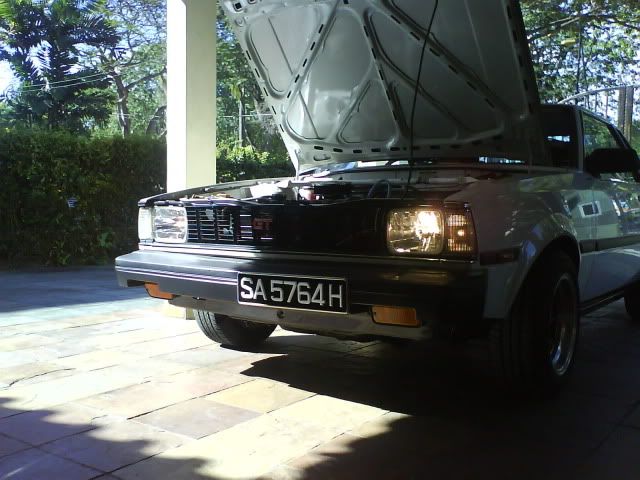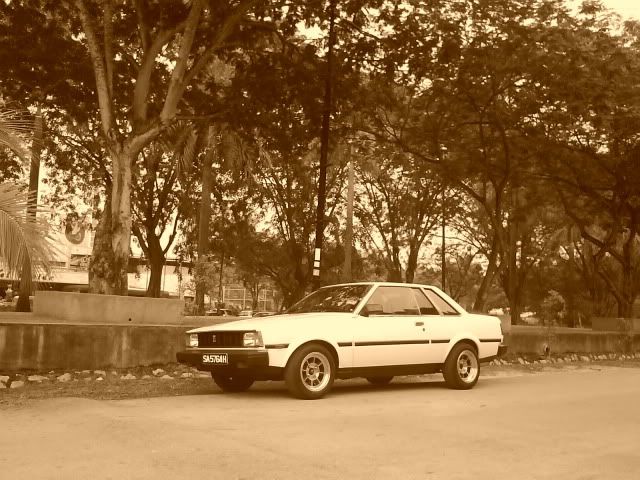 thats it for now.