BODYWORK TIME!!!
heheee. lucky for me, there's isnt much rusts occuring at the car. the floor, everything was perfect! yeahh!! except at the spare tyre compartment... common problem. hehee. i even change another sidemirror. less oldschool-looking, but easier to use. hehee.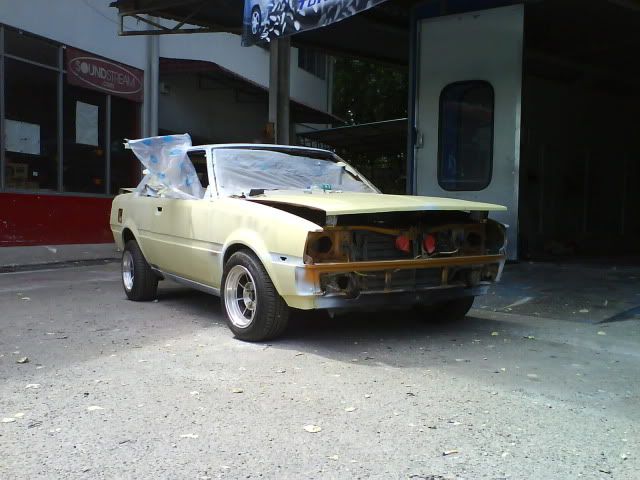 i even change the radiator coils.
old shitty radiator coils (really need to be replaced)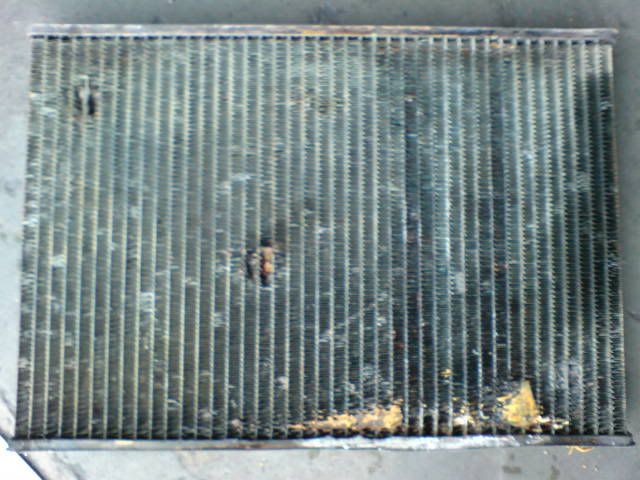 the bodywork took 1 month + to complete due to long queue (got 3 cars ahead of me)
and the outcome.... PERFECT! i use a champion white colour (my dad's suggestions)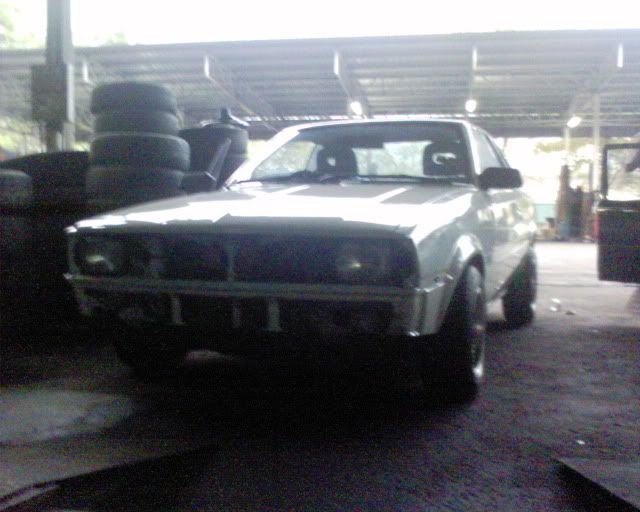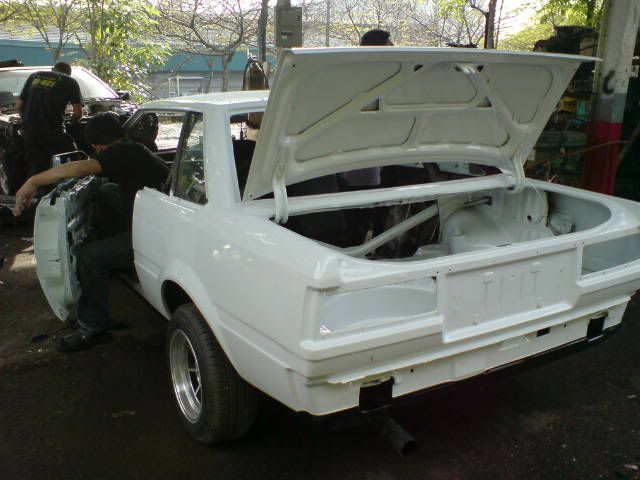 the person in red is a good friend of mine. using a well known brand paint ALESCO, primers, etc. his work is very neat indeed. (tats y i dont mind it takes 1 month to complete) hehee.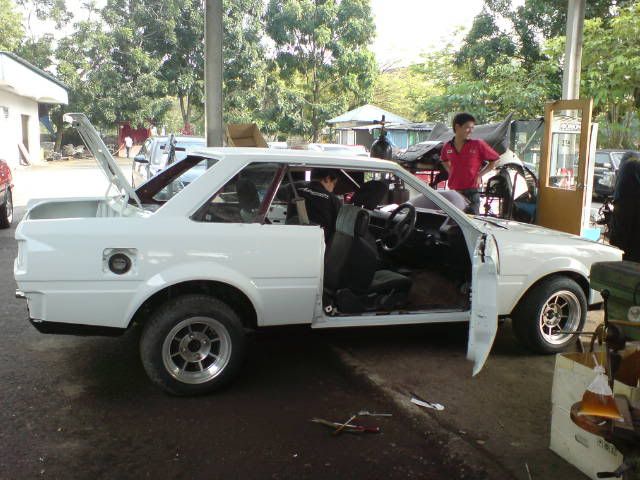 and after total completion, brought it to my dad's workplace to show him.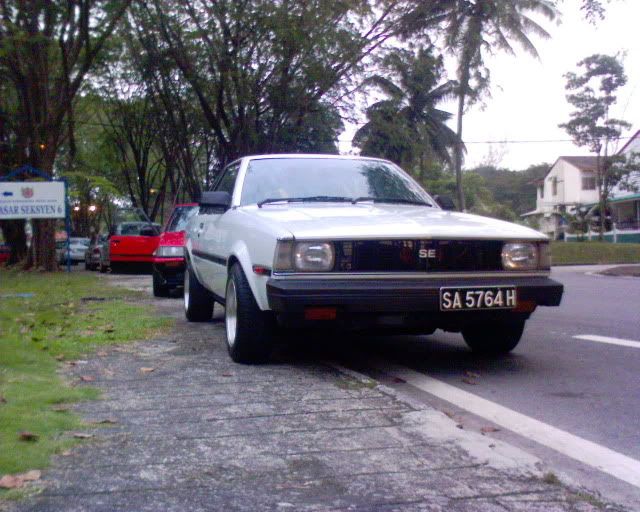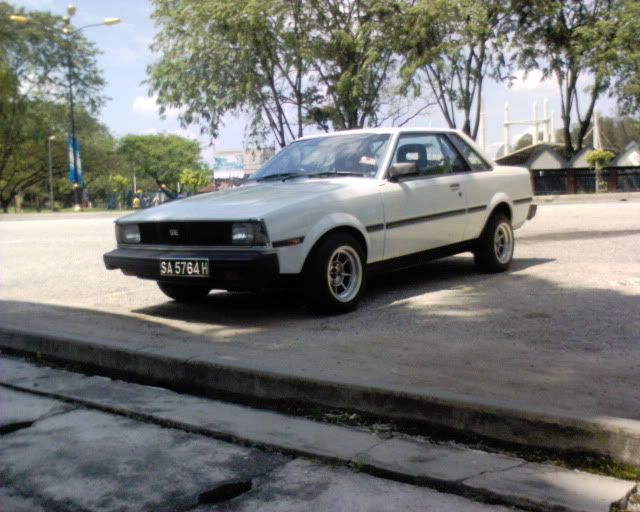 more updates soon.