After reading the recent blog on scrapping cars (which pisses me off), I am happy to announce one that they won't be able to get their hands on. After searching for some parts for my Datsun 260Z about 2 years ago, I found this TE27 at the Pick-N-Pull in San Antonio. About 9 months later, due to waiting on paperwork authorization from Austin, it is now mine.
I have only recently started on this, as I was still working on my Z when I got the car.
At first I thought the hood caught fire, but nothing is melted in the engine bay so at least the car wasn't used for a BBQ pit. Anyway being a lot of surface rust, I had it blasted with baking soda...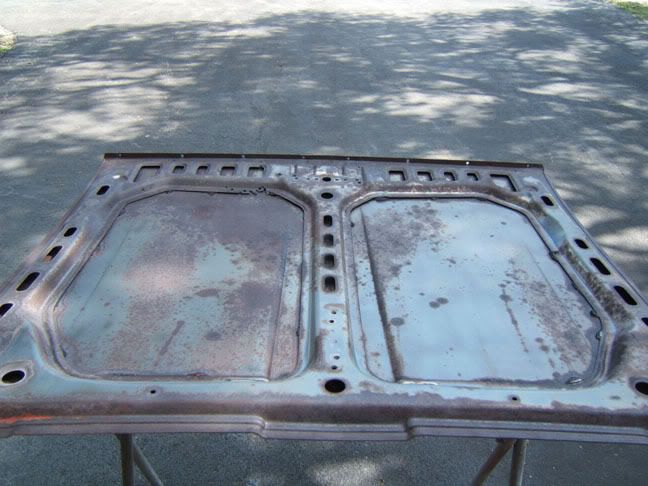 Afterwards, I wiped it down with thinner and scuffed it for good measure, followed by Dupont Etching Primer...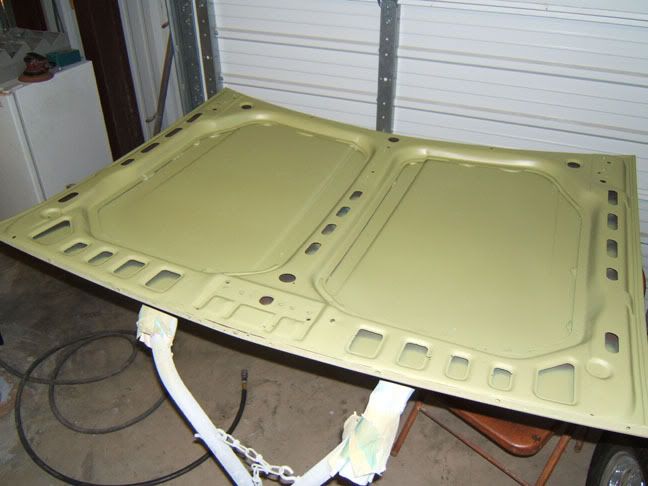 Note the pitting and marks, not too serious though as there is enough metal. A few more years though and there wouldn't be a hood left.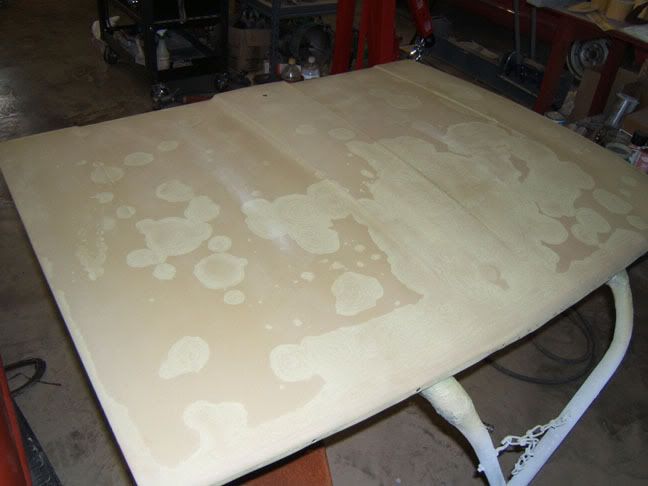 I looked closer at the wire harness under the hood and it wasn't melted, but mice did get to it. The main damage done at the firewall.
So I removed the harness, which includes the dash wiring.
A close up of the damage. It could have been way worse.
All soldered and heat shrink tube attached.
After inspecting the rear body panel damage, I straightened that with a 2X4 and sledge hammer. Also had another trunk lid and bumper handy to check gaps and fit. Much better...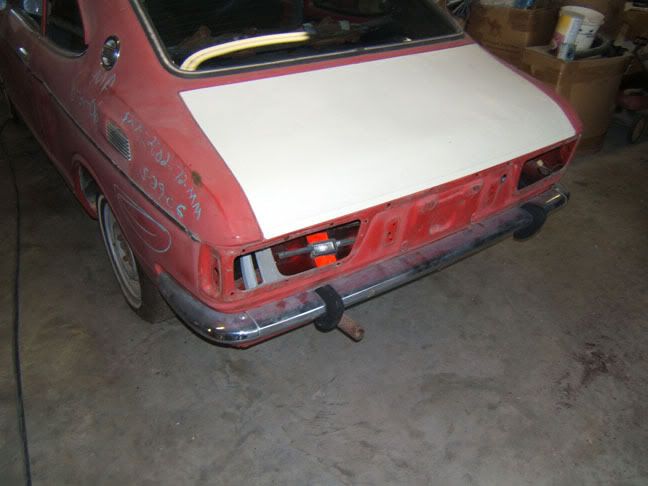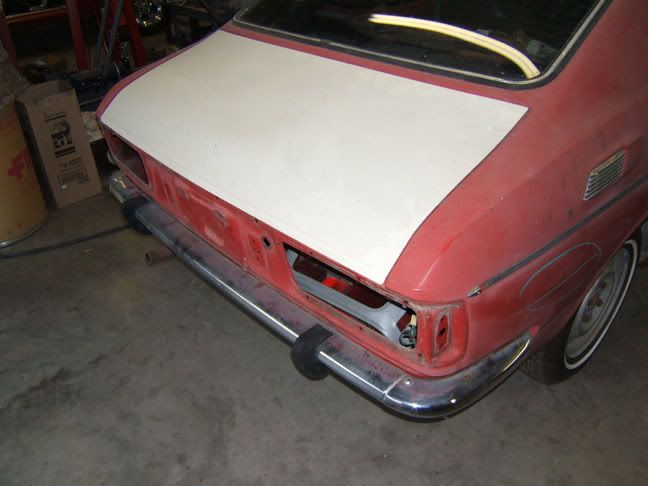 The car was originally a 2 speed Toyoglide. I plan on converting to a 5 speed. Here are some of the essentials that I got from a parts car a while back.
The tranny tunnel floor shift plate will also need to be converted. Here is the auto. It is spot welded from the factory. It must be cut and removed.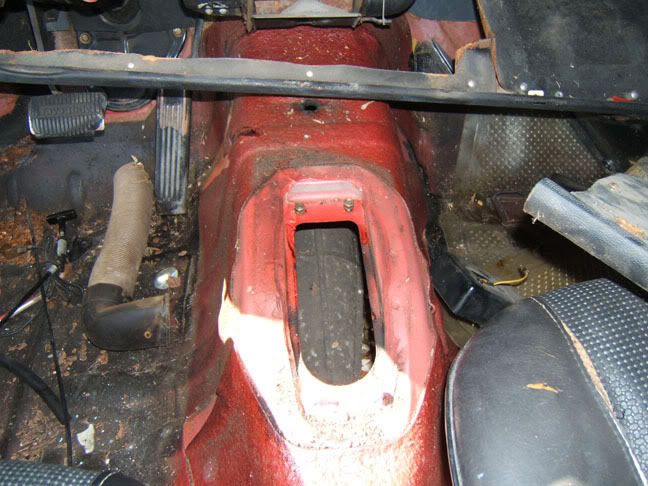 Here is the manual already cut and ready to install...well almost ready, I need to clean it up some more.
Here is where I am at now, removal of the engine/tranny.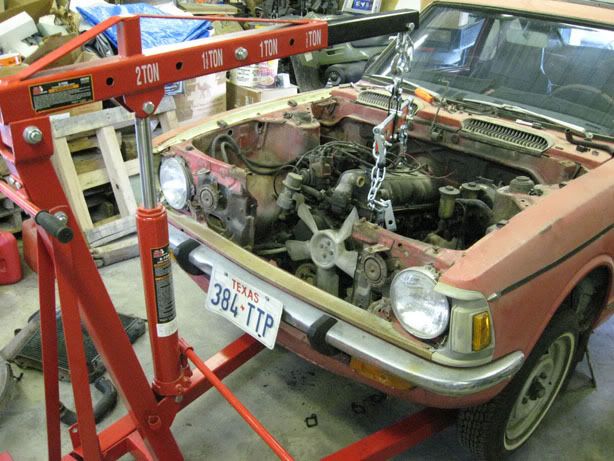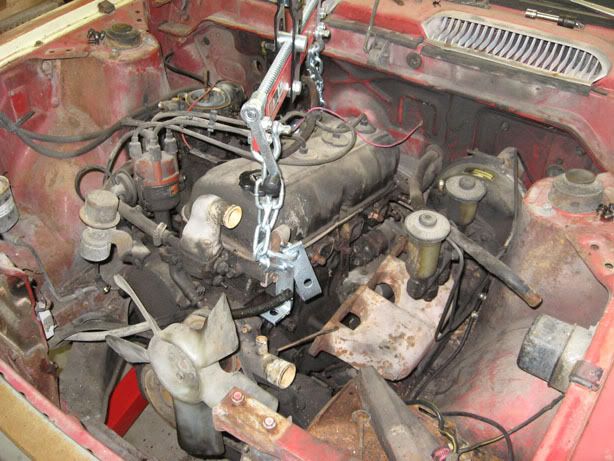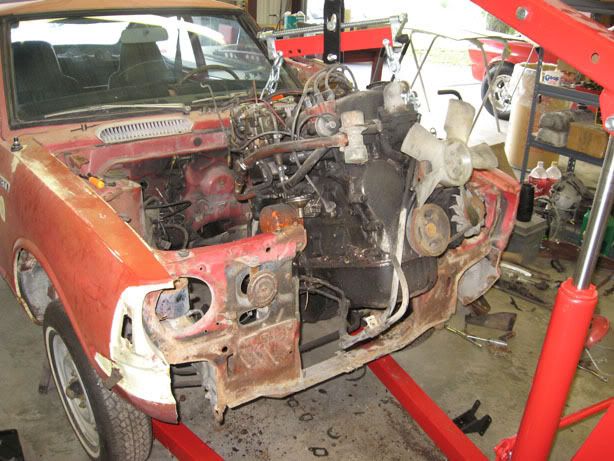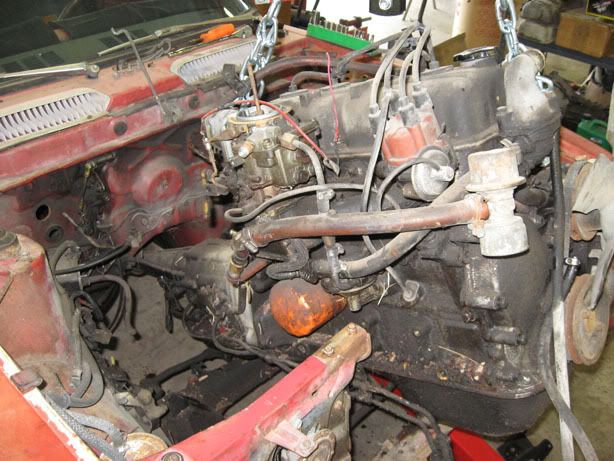 Now I can clean that mess up better. The real fun comes when installing the motor in a nicely repainted engine bay....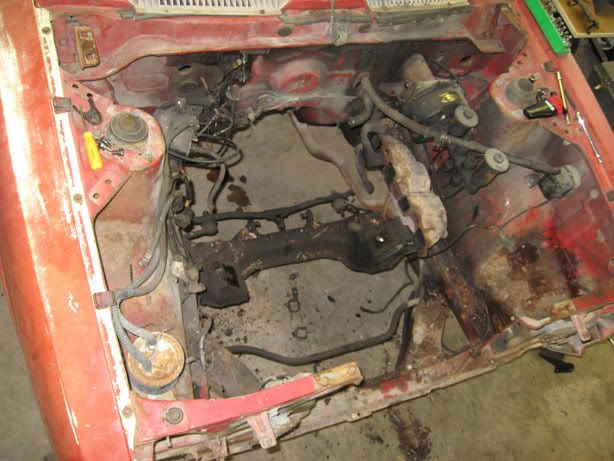 The 2T-C motor. Crankshaft still turns, but will take apart for further inspection later. If all is good, it will be rebuilt with sidedrafts and a mild cam.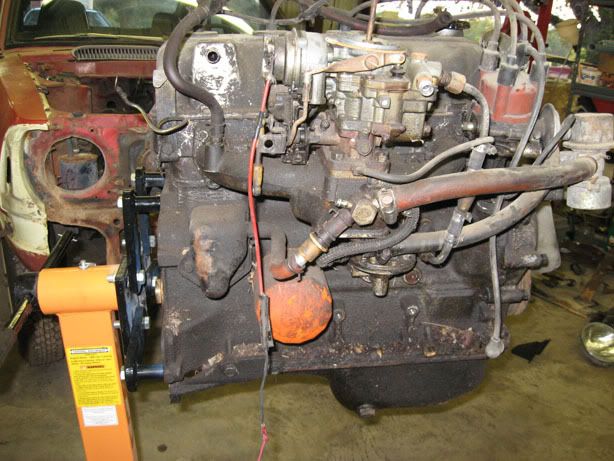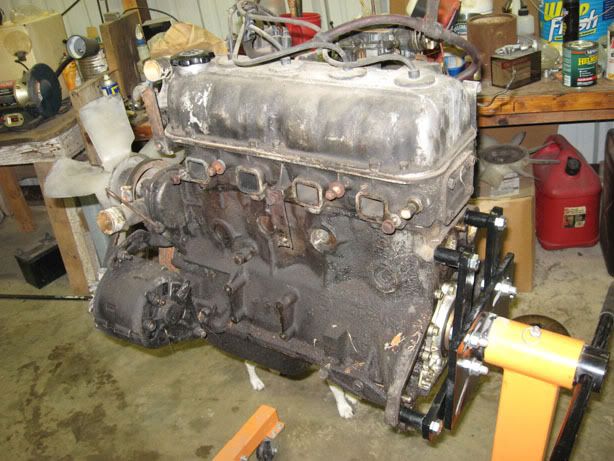 More to come!