I get
soooo
bloody envious every time I see a pic of a JNC - any JNC - wearing a ducktail spoiler!!
Been googling like a mad man!!
Clearly some kind of ducktail exists for my Trueno too...
This one looks absolutely awesome on this Nordic Blue Trueno TE61!!
Then there's these on both the red and white Levin TE51.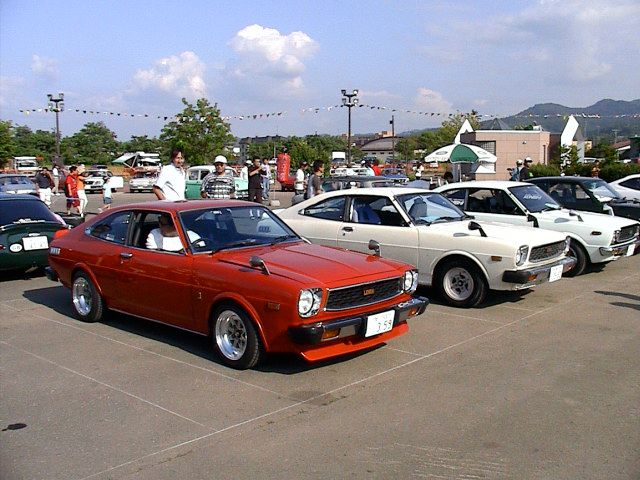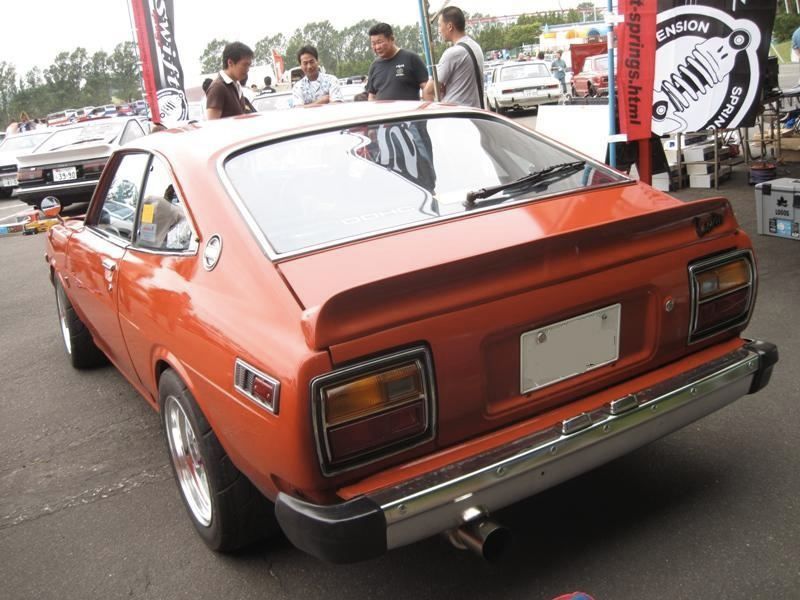 And while this black Trueno TE47 looks utterly awful, I'd kill for that ducktail spoiler!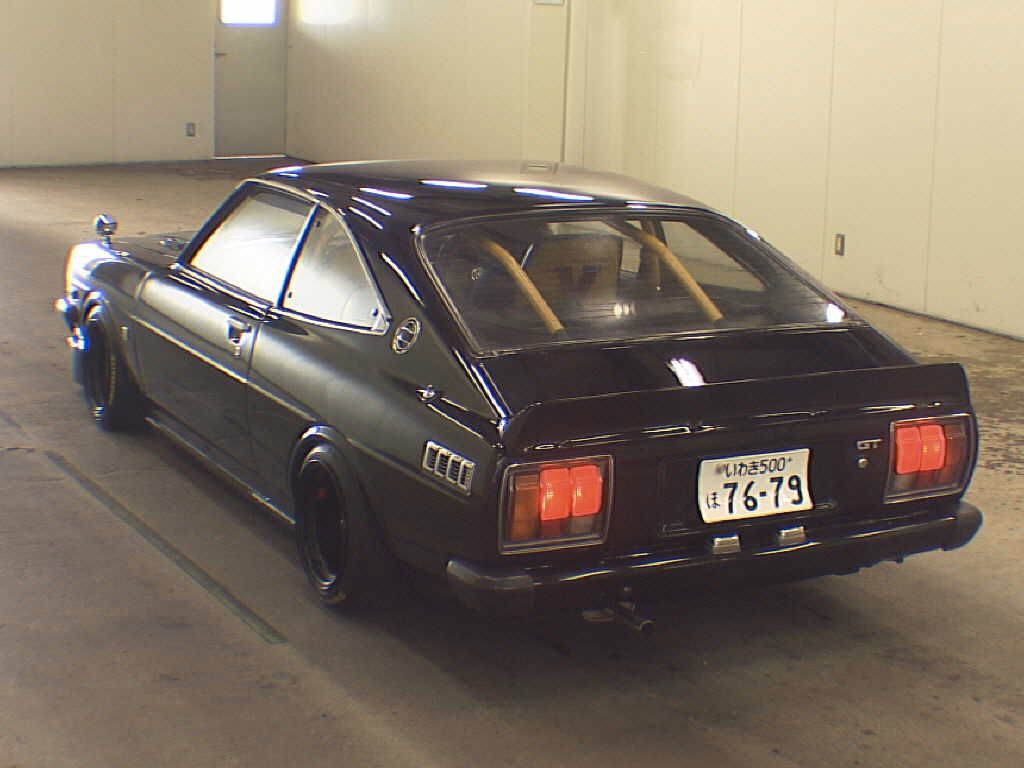 So does anyone know anything about these specific ducktails??
Where do I get a ducktail for a TE47 / TE51 / TE61 / TE62 / TE65 ??
Must have one for my Trueno...