Hello everyone,
I'm and old school car junkie but usually don't post much here just scroll thru looking for cars or ideas, here's my '75 Toyota Sprinter that just got imported from Japan a few months ago.
I didn't really knew much about the car until I bought so any info on it will be great since I still don't know much about it because eery time I try to research it on line there is very little info n this particular model.
I t has the factory 2TC engine with a 5spd and factory installed a/c, the car has a little over 105k Km and still has the factory plastic covers on the door panels, seats are near mint and dash cracks free, everything works n the car which to me it's amazing due to the age.
I have been driving it around to local car shows and meets and gets lots of looks every were specially on the road , my plans are to lower it and put some wheels on it.
thanks in advance.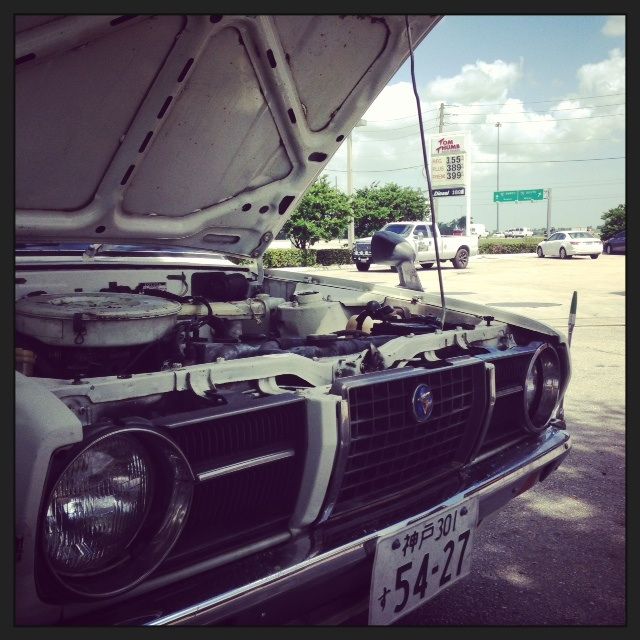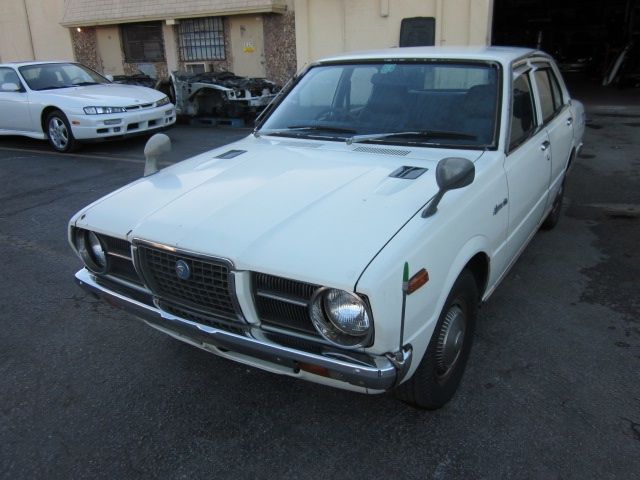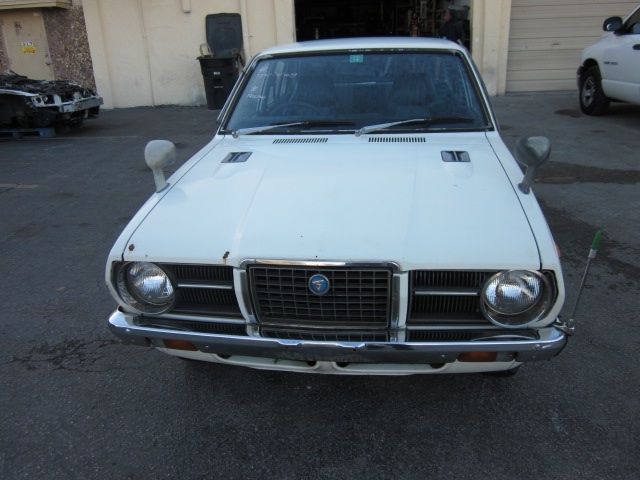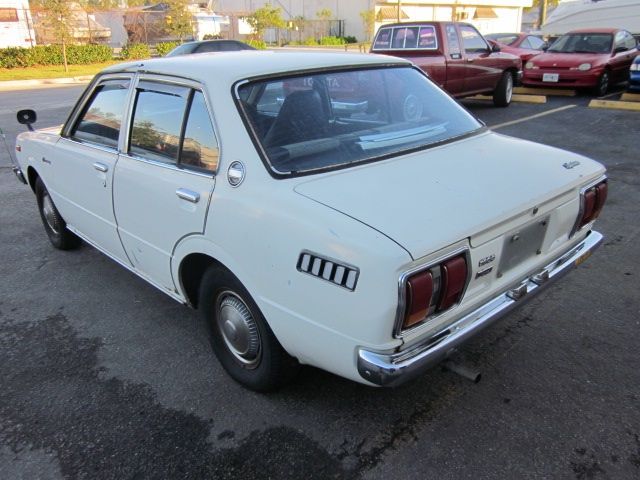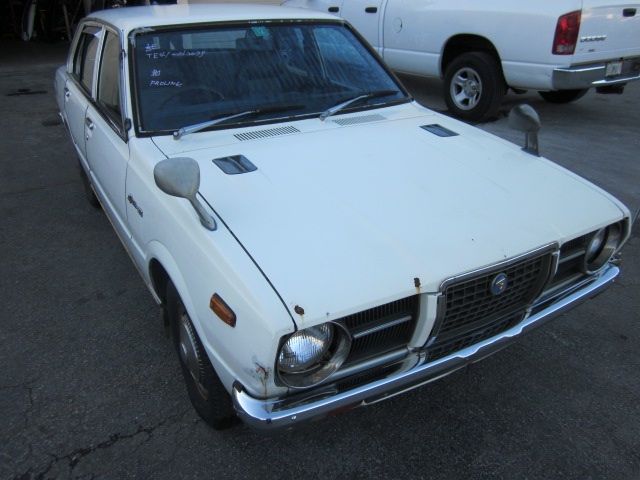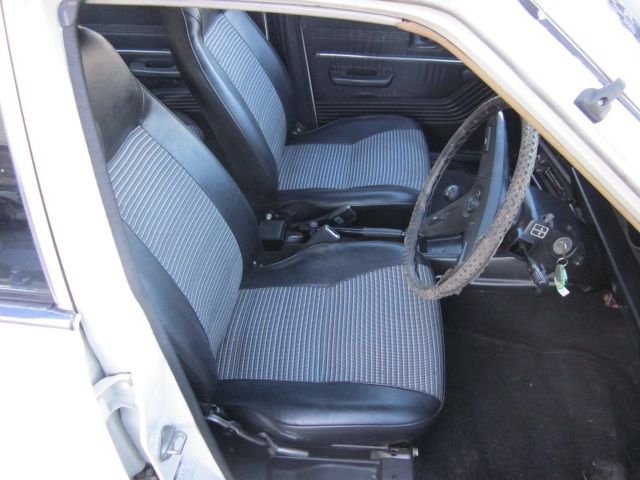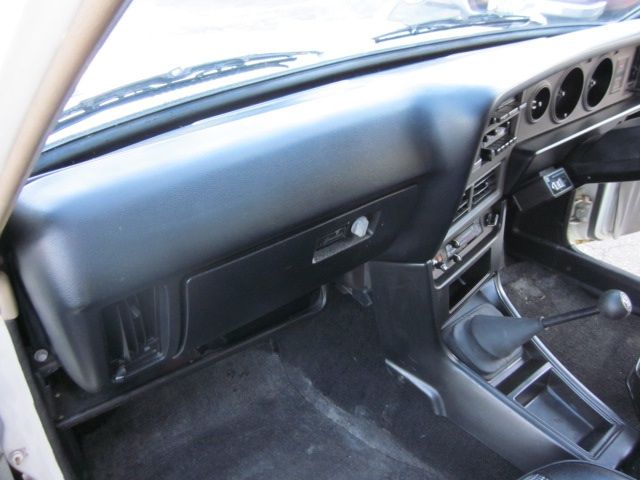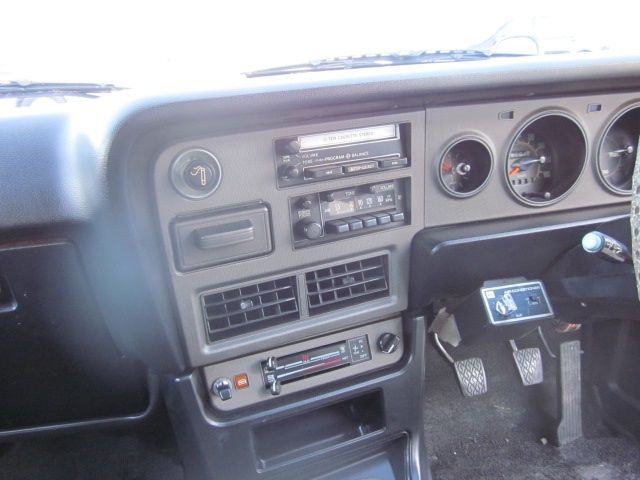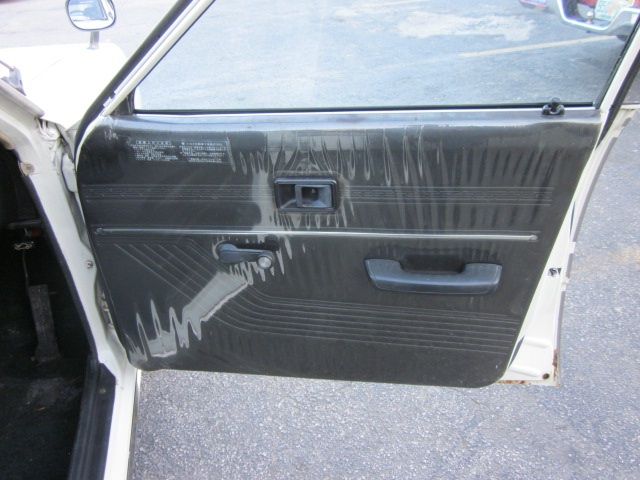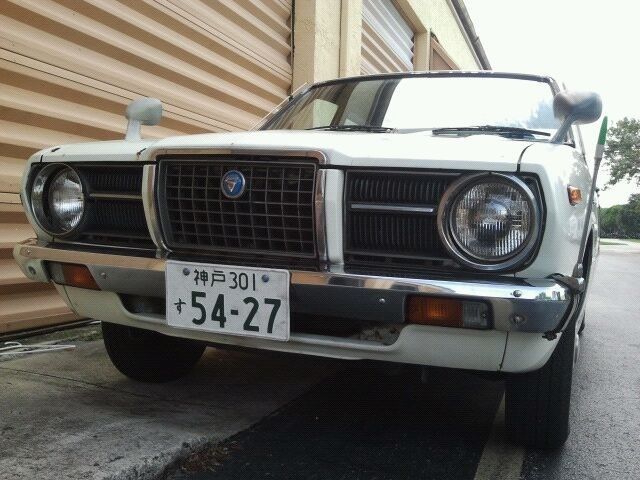 I will also sell it for the right price.