Hey guys been a while. Heres my "build" thread from another forum. As Ive been bouncin around.
THIS IS FROM A FEW WEEKS AGO BEFORE PAINT JUST PUT ON NEW BODY PARTS
Current wheels are
XXR 002s 15x8 0et
Cant wait to get something newer. Or maybe just powder coat them. Im not sure exactly what im looking for right now. They look pretty good im just not too big of a fan of black or gun metal color wheels.
Current Mods
-------------------
T3 front coilovers
T3 camber plates
MK2 Supra springs rear
86 Camaro KYB shocks rear
MK2 MR2 KYB's up front
JDM Honey comb grille
Pacesetter header
Straight pipe
Toysport Air dam
Toysport Trunk spoiler
Toysport front smiley bumper
Toysport rear smiley bumper
NRG SHORT Scion/Toyota hub
NRG quick release
NRG HUB LOCK
GRIP ROYAL Macbeth steering wheel
Currently undergoing a TON of body work. Love it. Its come a long long way. Took it out last night after I finally got all the fiberglass body parts attached. Was a huge relief. Had people breaking necks the entire drive.
This weekend the car is going in for more body work and final prep for primer. Then the following Wednesday its getting painted white again. The current paint job was sooooo bad I have no idea how it every passed as a paint job. So many runs. Previous owner issues. JESUS H CHRIS T.
Cant wait to snap pics for you guys of the final product.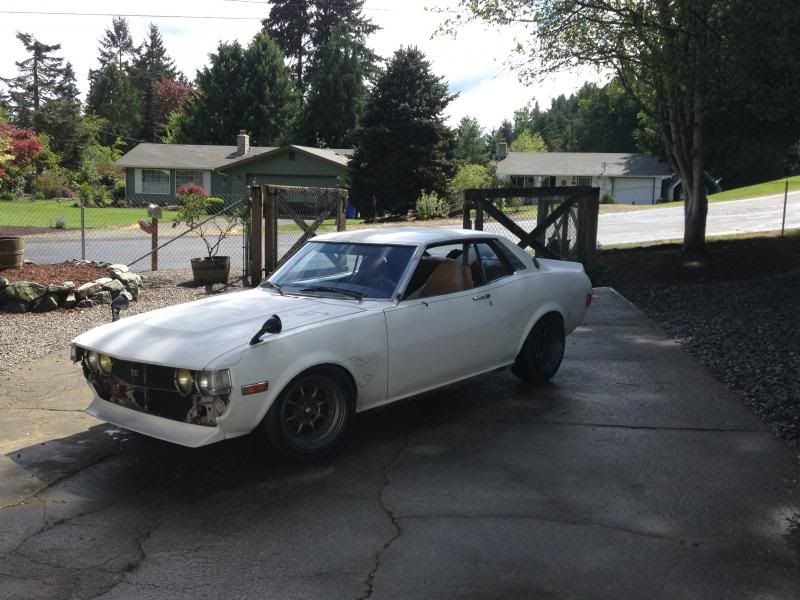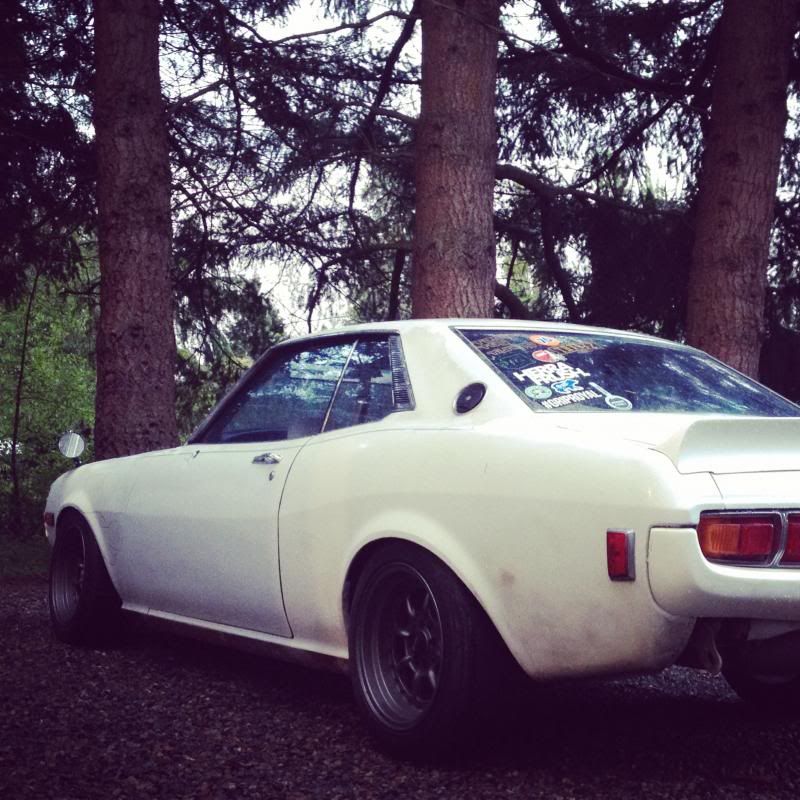 --------------------------------------------------------------------------------------------------THE NEXT STEP OF LIKE 2 WEEKS OF BODY WORK
[SIZE="6"][COLOR="Red"]UPPPPPPDAAAAAAAAATTEEEE TIME
[/COLOR][/SIZE]
:D:D:D:D:D:D:D:D:D:D:D:D:D
[SIZE="4"][COLOR="Red"]Night just before she went in for surgery!![/COLOR][/SIZE]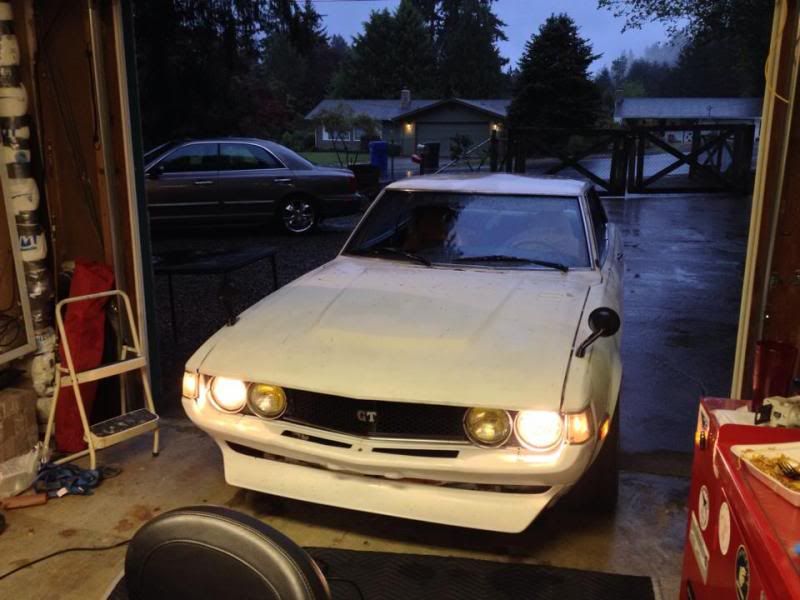 [SIZE="4"][COLOR="Red"]Slamming out some body work on the driver side. Shaved the lame marker lights that are on the front fender and rear quarter panel (both sides)[/COLOR][/SIZE]
[SIZE="4"][COLOR="red"]Passenger side is about 90% done
Just need to level out where we shaved the side marker lights that were basically just reflectors.[/COLOR][/SIZE]
[SIZE="4"][COLOR="red"]Removed the side sails. They were plated in some crappy chrome like wrap shit. Pulled em scuffed em. Cleaned em. And now they are jet black.[/COLOR][/SIZE]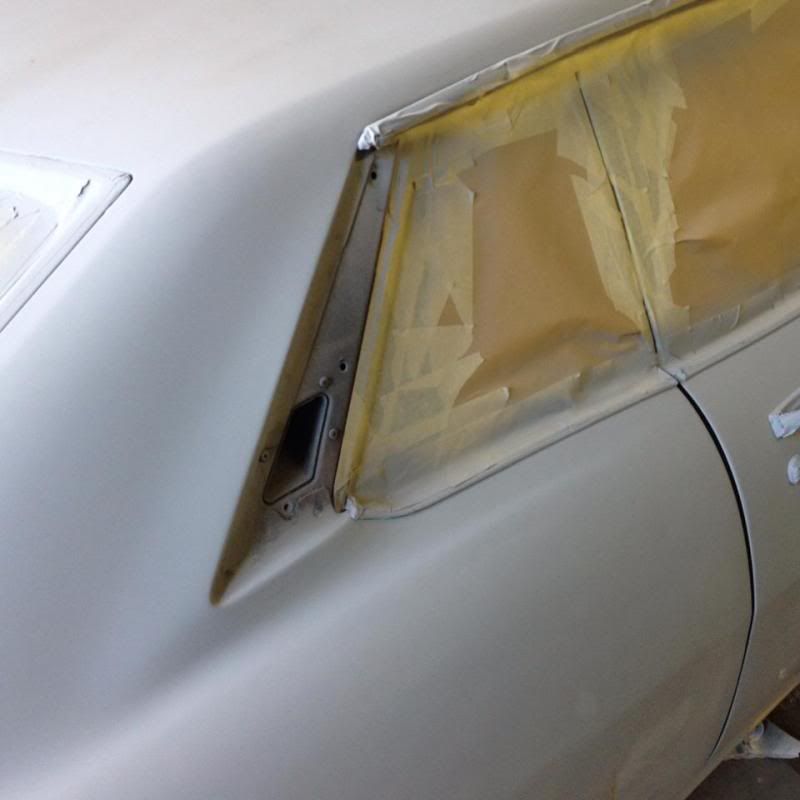 [SIZE="4"][COLOR="red"]Doing the filler. on the markers[/COLOR][/SIZE]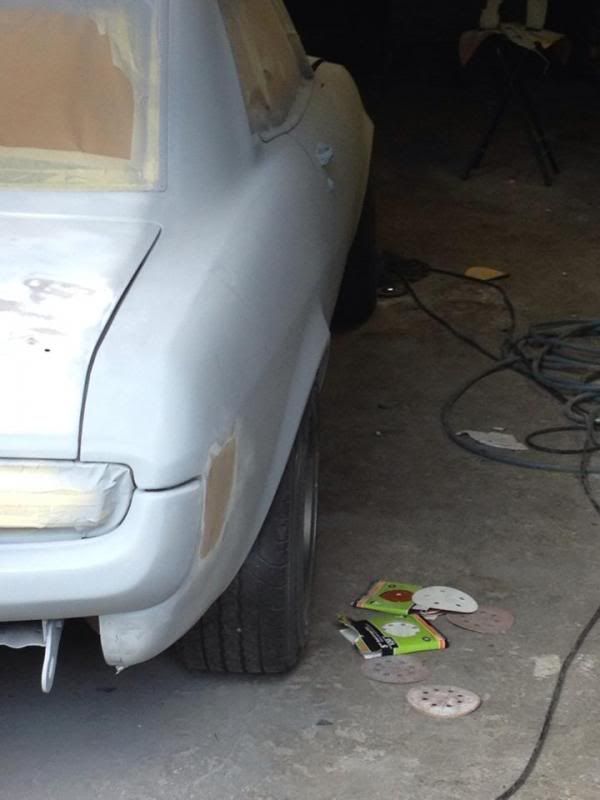 [SIZE="4"][COLOR="red"]more marker shaving and some hood action. [/COLOR][/SIZE]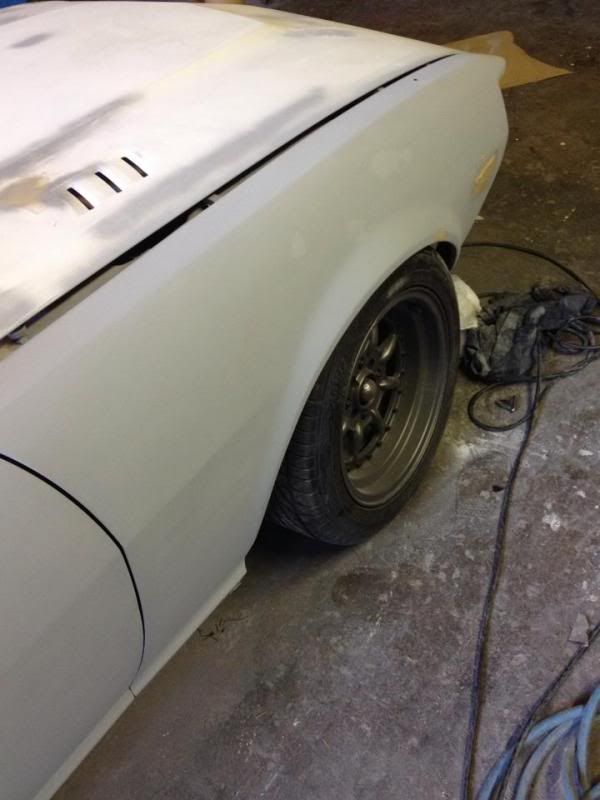 [SIZE="4"][COLOR="red"]
Trunk. Just about there
[/COLOR][/SIZE]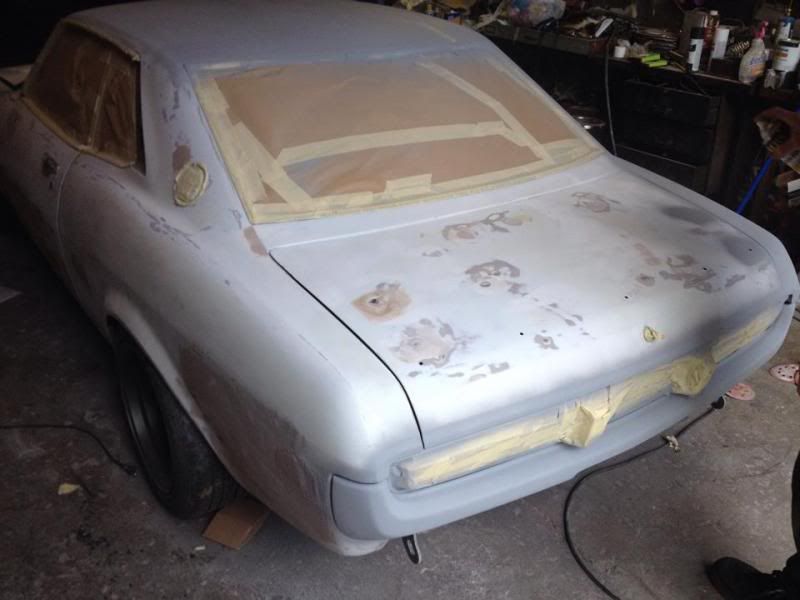 ---------------------------------------------------------------------------------------------- These next pics are from the first meet i was able to get the car out to.
Well finally got the car out to its first meet! Griots garage in Tacoma, Wa they do drive in meets EVERY friday til the end of summer
. Diff theme every friday but still everyone is welcome
. Heres some pics a buddy of mine snapped
.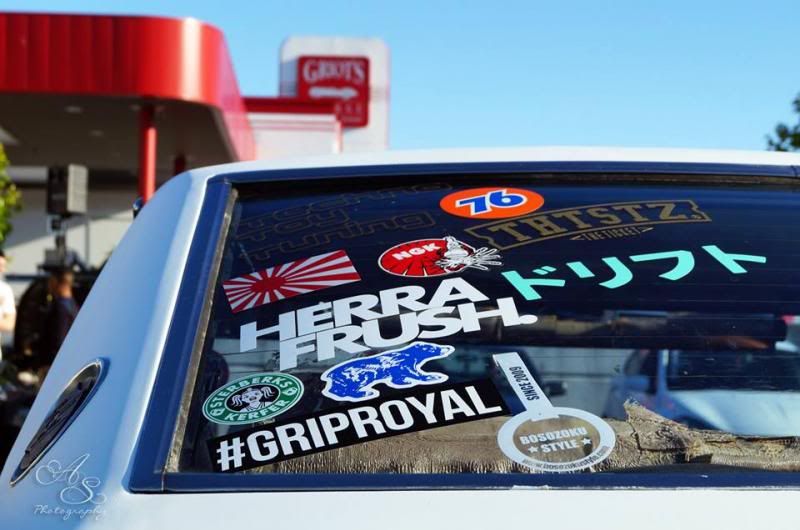 Thanks for peeking
Brian