Apologies for my absence from the forum!
I was back home in Denmark on 3 weeks of vacation during July, and was spoilt with the most spectacular weather we've had in Denmark for a decade or more. Simply stunning...
Luckily that gave me plenty of opportunity to enjoy my beloved '73 BMW 2002. Now I know this is the JNC forum, but I make no apologies for including my German classic in this post. After all, when I tell all my mates with Alfa's, BMW's and Triumph's to shut it and just accept all the supercool Nippon classics, then really you guys ought to be able to appreciate a cool little BMW too. Right??
Either way, the 2002 was my very first car and I've now owned her for a whooping 22 years! I know every single nut and bolt on her, and we've driven just about everywhere in Europe together. Needless to say, she's a
Keeper
in the most extreme sense. Really feels more like one of the family than just an old car...
It's tough living so far away from her. But I got my fair doss of 02ness this summer, covering more than 2000km in just 3 weeks and enjoying every moment of it too...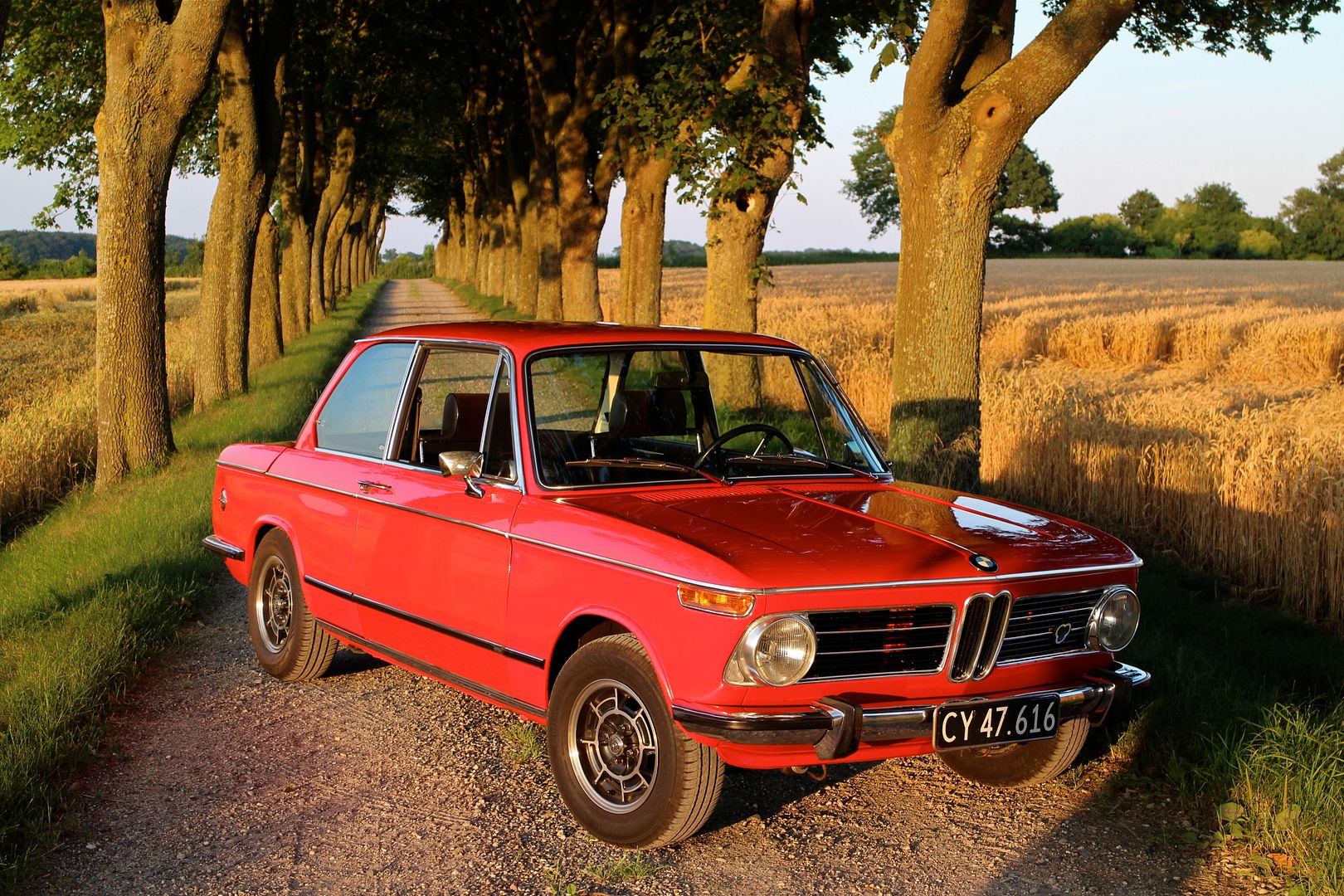 oldeskewltoy wrote:
02Anders wrote:
And really looking forward to a cruise in you Crown this coming Sunday!
See you soon Per...
How did the cruise go??
And yes, while I was home, I did indeed manage to meet up with Per and his stunningly beautiful and amazingly well-preserved Crown. I was utterly blown away!!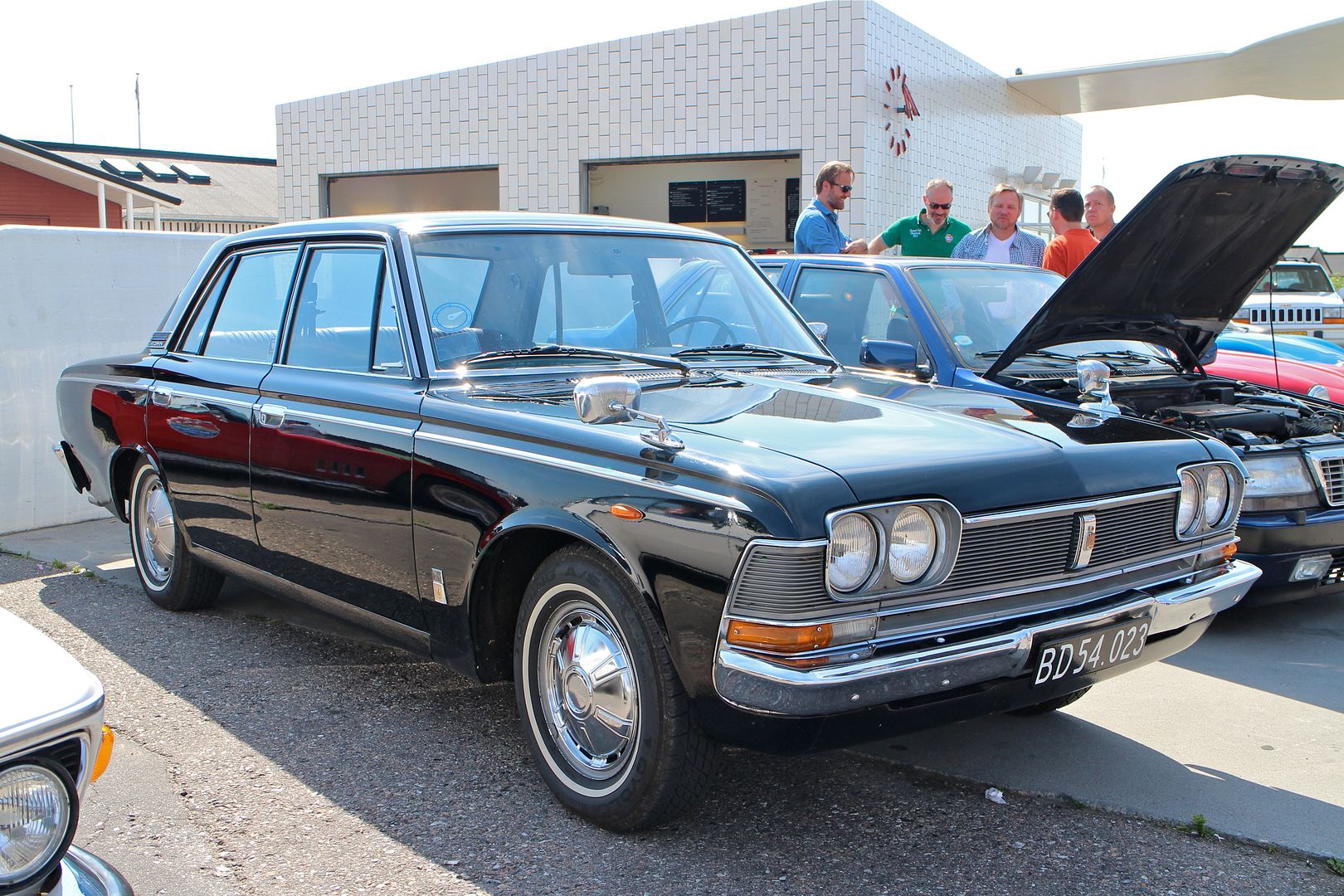 Per was even generous enough to hand me the keys!
So on a perfectly sunny morning, four mates - all hardcore classic car nuts - cruised up and back down the coast road just north of Copenhagen in a flawless MS55 Crown. What an experience! Rarely have I had the pleasure of driving anything quite so comfortable and luxurious...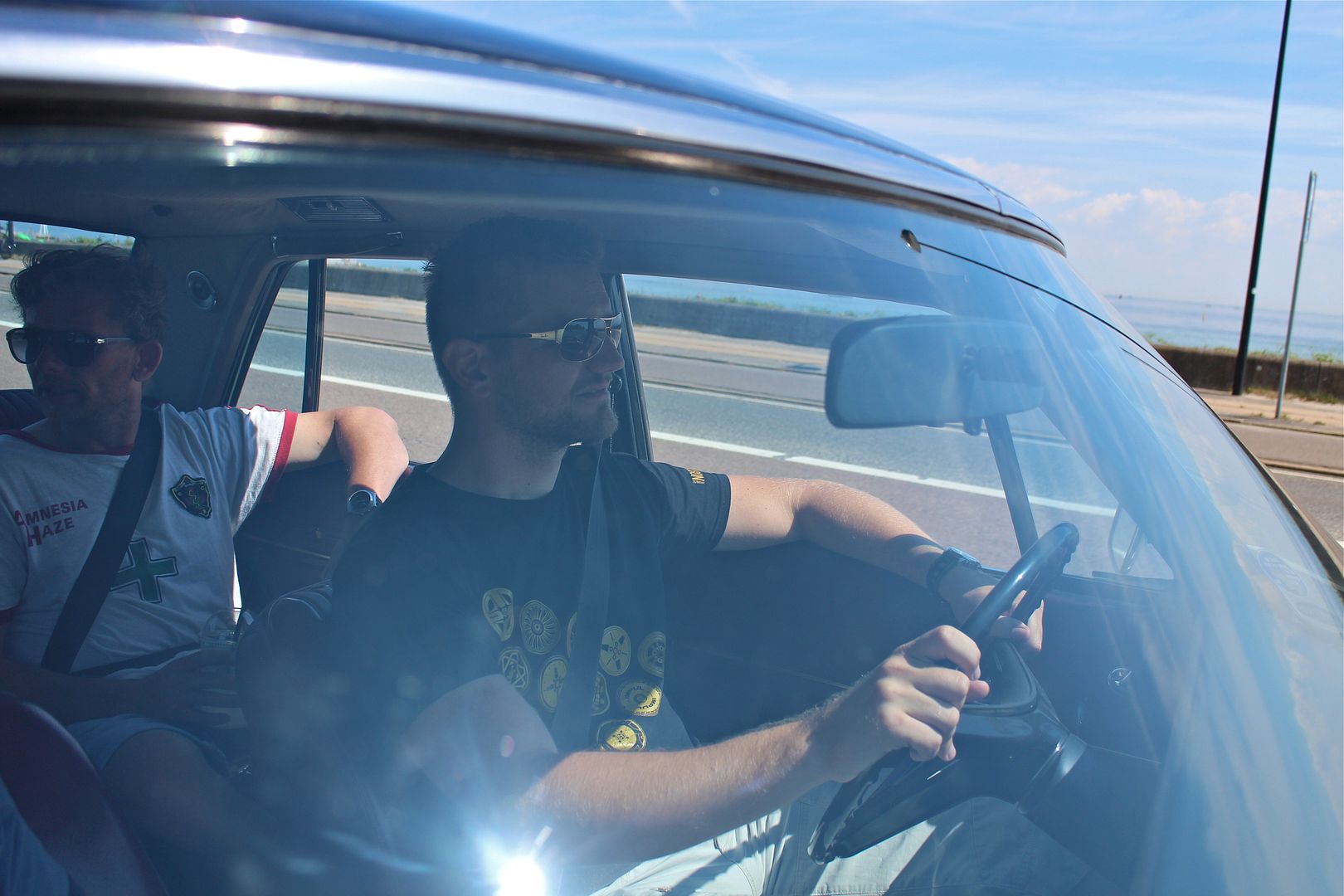 Per, please take good care of her!! She's truly unique in that unmolested condition...
JNC wrote:
anybody home?!?!?
stumbled on this pic:
Yup, I'm back home now. Actually I've been back in Hong Kong for a bit more than a month now, but work has had me flat out, so not much spare time to play...
I've actually got that same pic saved on my laptop. And yes, sure as hell is bad ass...
I probably would never go as far as fitting arches on mine, just because I couldn't get myself to cut up those perfect original arches she got. But I'm seriously considering a similar chin spoiler along with the duck spoiler on the rear. The jury is still out on this one...
Last Sunday I did however decide to take myself the necessary time for a bit of 'Quality-Trueno-Time'...
Oddly though, no one had arranged a Sunday Morning Drive on this particular Sunday...?? Instead my English mate Oliver and I promptly decided that we'd just do our own.
So 7 am in the morning we meet up and headed for the twisty backroads that lead up through the mountains towards Brides Pool in the northeastern corner of mainland Hong Kong. It was great being behind the wheel of my Trueno again, and I thoroughly enjoyed the fresh suspension and the 13" Wats with fresh rubber, that I stuck on just before leaving for my vacation in Denmark. And even if Olivers painstakingly beautiful Porker 930 Turbo is in a totally different league from my little Trueno, I still believe the two classic coupes both had heaps of fun playing together on the twisty switchback roads...