Hey guys,
Im finally back with a car im proud to have. I was on here had my te31 corolla 4 door. Traded it for a 85 Rx7 GSL-SE. And the other day made a nice trade to get back to basics and i was able to snag a 76 Celica GT
i love this puppy.
140k Original miles lots of paperwork and docs.
Brand new ENKIE COMP's with new Falkens. 13x7
(guess they re released them not too long ago)
The paint is pretty bad alot of oxidation and chips. A few TINY rust spots. But over all its very awesome. The interior is pretty beat as well But the Cluster and the gauges are all good Which makes me very happy.
Cant wait to get the deck lip and front air dam as well as flares and paint it a nice forrest green
me with my buddies 86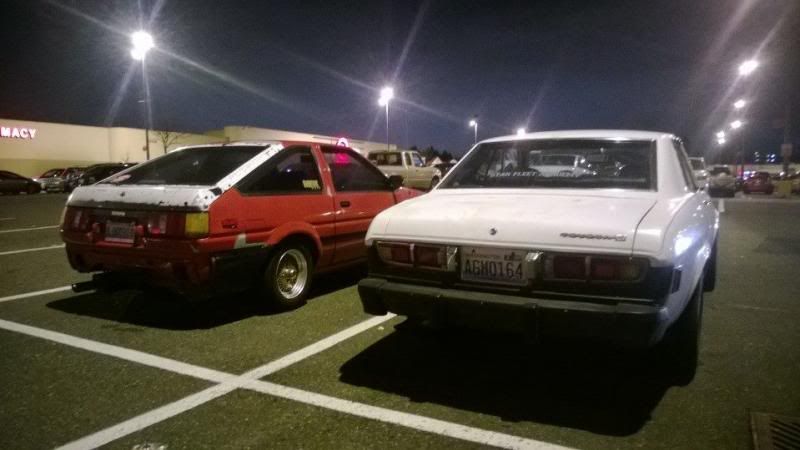 The whipe